Jed Duggar Purchased $7,000 of Land Months Prior to Secret Engagement
The Duggars from TLC's Counting On are known for their quick courtships and short engagements, and now, it's Jedidiah Duggar in the hot seat. Jed is allegedly prepping to get married in April 2021, according to information found by Duggar family critics. And it looks like he also bought land after launching his own business in the middle of the wedding speculation. Here's what's going on.
What businesses do the Duggars own?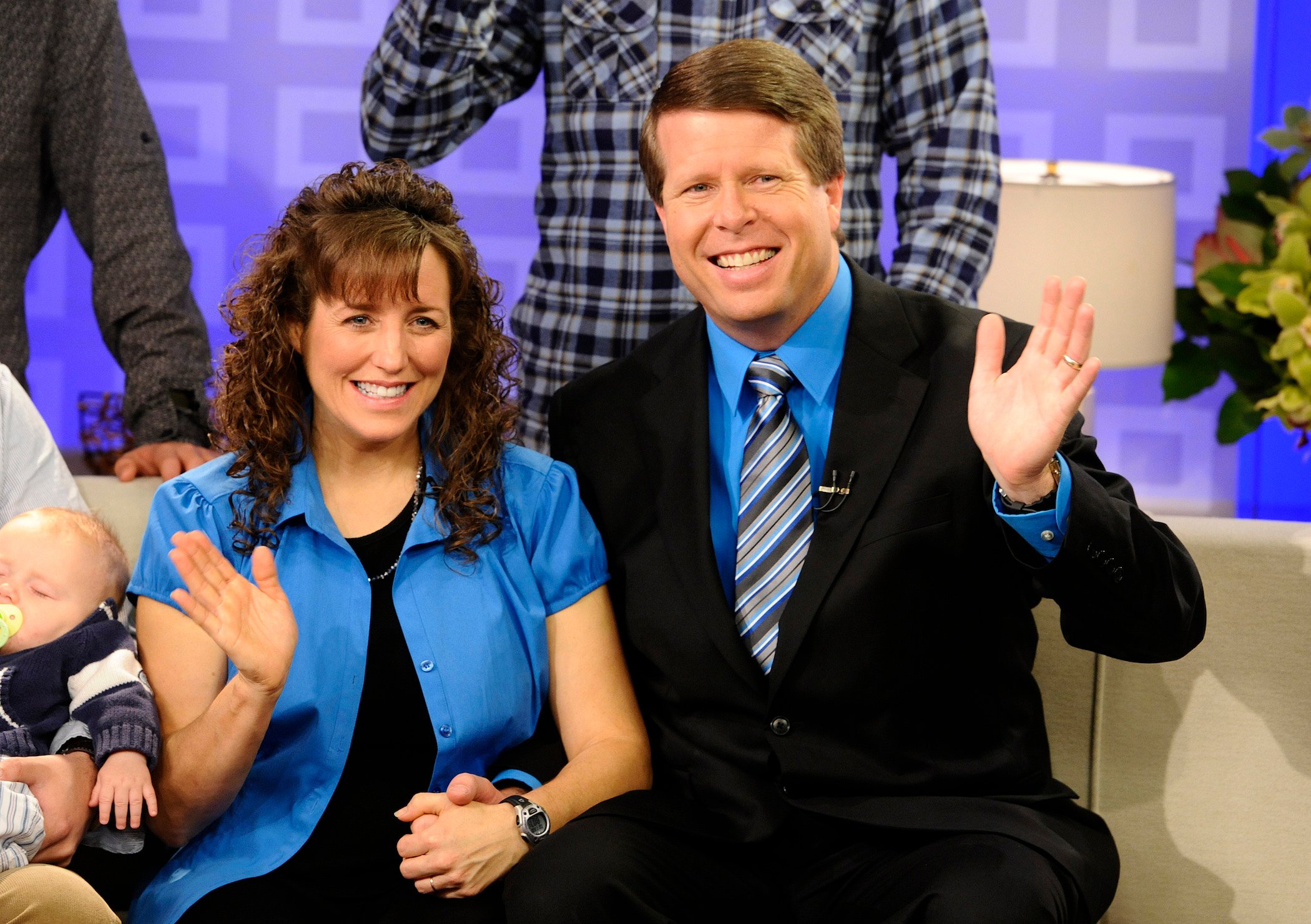 Everyone knows Jim Bob and Michelle Duggar from TLC's reality TV shows, but the Duggars have a number of avenues for making money. Not only is Jim Bob known for being a previous member of the Arkansas House of Representatives, but he also has experience in real estate. His past real estate investments have made him a ton of money over the years and certainly helped him fund his 19 children.
Aside from real estate, the Duggars also have a car lot business, and they had a towing business they later sold. Jim Bob and Michelle have also toured all over for paid speaking engagements. And, of course, the Duggar family makes money from their various memoirs about their lives.
The Duggar kids don't typically go to college and work outside the family, either. Many of the Duggar men work with Jim Bob in real estate, and others worked on the car lot. John-David Duggar also has his pilot's license and worked as a constable. Many of the women in the family make money via Instagram influencing and pushing products.
Jedidiah Duggar reportedly launched his own Duggar family business
It looks like Jed is following in step with Jim Bob. Not only did Jed run for a government position in 2019, but he's now interested in real estate. The 22-year-old reportedly started a real estate company of his own, The Sun reports.
The publication notes the new real estate company is called Ambassador Properties, LLC, and it was actually first established at the end of 2020. Back in December 2020, the company purchased .33 acres of land for $7,000. It looks like Jed might use the property to build a residence on. Or, he could hold on to the land for profit in the future.
Could Jed utilize the property for himself? Anything's possible, but this is unlikely. The Sun added Jim Bob and Michelle bought a three-bedroom, three-bathroom home Jed currently lives in for $365,000 back in March 2020. The home is 2,180 square feet and is listed as Jed's current place of residence.
Is Jedidiah Duggar courting?
Jed's getting more attention than ever from Duggar family critics due to speculation on his engagement. In fall 2020, Jessa Duggar posted a video to her Instagram mentioning a possible courtship for Jed, and fans noticed. Now, critics found an alleged leaked wedding invitation stating Jed and Katey Nakatsu are walking down the aisle on April 3, 2021. Not only that, but it looks like the Nakatsus also relocated to Arkansas.
Tristan Jamal Miller, an alleged best friend of Jed's also talked about the wedding on Instagram prior to taking down his posts. He stated he'll be in the wedding and it's definitely happening. He also mentioned he's not sure why the courtship and wedding have been kept so secretive by the Duggars.
We're looking forward to hearing more about the alleged wedding. As for Jed's land, we'll keep watch to see what ends up happening.
TLC did not return a request for comment about the potential wedding by the time of publication.
Check out Showbiz Cheat Sheet on Facebook!