Jed Duggar Wrote His Most Personal Post About His Wife Yet
Fans and critics of the Duggar family were shocked when Jed Duggar was suddenly married. Jed is known for his political campaign and potential career that follows right in Jim Bob Duggar's footsteps. But now, he's a married man. And he recently posted a sweet message to his wife, Katey Nakatsu, on Instagram.
When did Jed Duggar get married? The Duggar family son tied the knot with Katey Nakatsu
Duggar family courtships and weddings draw tons of attention from fans and critics. It's typical of the Duggars to marry young, and they have to go through the entire courtship process first. The family describes courting as "dating with a purpose," meaning it's far from a casual affair. And courtships come with their own set of ultra-strict rules. The courting couple can't hold hands, frontal hug, kiss, or go on dates without a chaperone, for example.
While fans usually hear about courtships, Jed's situation was different. Internet sleuths initially found out Jed and Katey were engaged thanks to clues like a wedding registry. Finally, Jed confirmed he was actually married to Katey in an Instagram post published on April 3, 2021.
"We have enjoyed quietly developing our relationship over the past year and every moment together has been amazing!" Jed captioned his post of him and Katey on their wedding day. "I'm so grateful God brought Katey into my life and excited to share with you all that today she became my wife! Katey, the thought of sharing the rest of my life with you makes me the happiest man in the world! I love you so much!!"
Jed wrote his most personal post to Katey on his Instagram yet
Duggar family fans and critics haven't heard too much about Jed and Katey since their confirmed marriage. On April 10, Jed posted a sweet photo of him and Katey with a brief caption that said, "No matter the view, I want to see it with you." Then, on July 17, he posted a photo of their wedding day with both of them saying their vows.
Finally, Jed posted an ultra-sweet — and quite personal — post about Katey for her birthday on July 29, 2021. The post includes two photos: one of Katey being goofy by herself, and the other of her with Jed. "Katey, you're my dream come true, the love of my life, and treasured wife," Jed wrote. "So grateful to God for bringing you into this world 23 years ago, and bringing our paths together forever!! Happy birthday from your greatest admirer!"
Other Duggars and family friends seemed to love the post, too. Kendra and Joe Duggar wished Katey a happy birthday on the post. And Josie Bates also wished Katey a great birthday along with a heart-eyed emoji. 
Which Duggar is getting married next?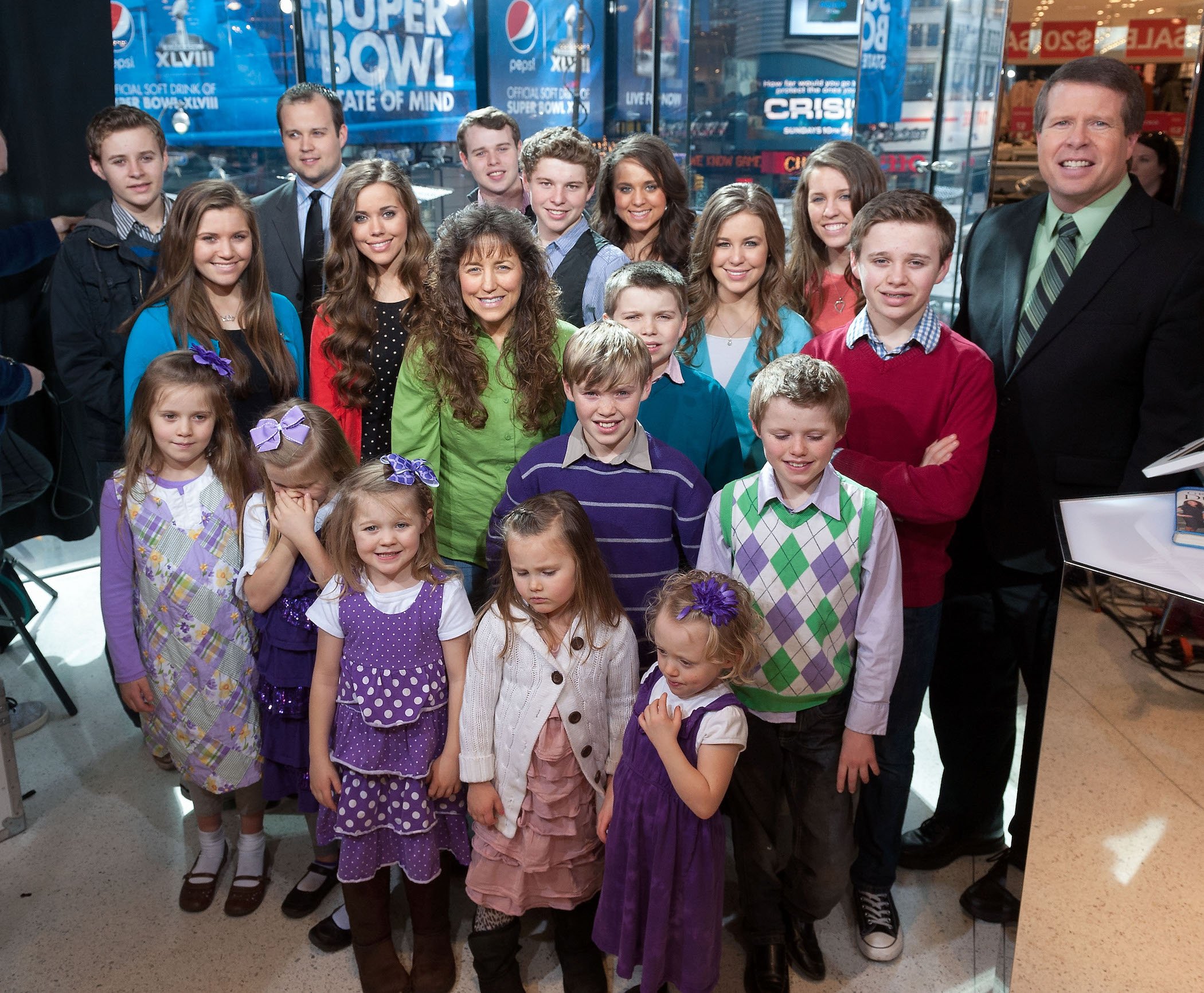 Now that Jed and Katey got secretly married, Duggar family fans and critics have their eyes out for the next possible wedding. And it seems all signs point to Jana Duggar.
Jana's allegedly courting Stephen Wissmann, a Nebraskan pilot also from a large Christian family. The two have been spotted together multiple times since December 2020. While the Duggars haven't made any official announcements regarding a courtship just yet, many fans assume one's coming. There were even rumors that some fans discovered the alleged couple's online wedding registry, though it's unconfirmed whether the Zola account was real or fake.
We look forward to hearing more about Jana's alleged courtship. Considering how quiet and reserved Jana is, we wouldn't be surprised if she also chose to get married in private.
Check out Showbiz Cheat Sheet on Facebook!