Jeezy Addresses Jeannie Mai's Controversial Comments About Dating Black Men
Jeezy and Jeannie Mai have really grown on some people as a couple. But at the same time, their relationship has been met with side-eye from those aware of her past comments about dating Black men. Finally addressing the controversy, Jeezy sat down for a new interview in which he revealed his true thoughts about her remarks.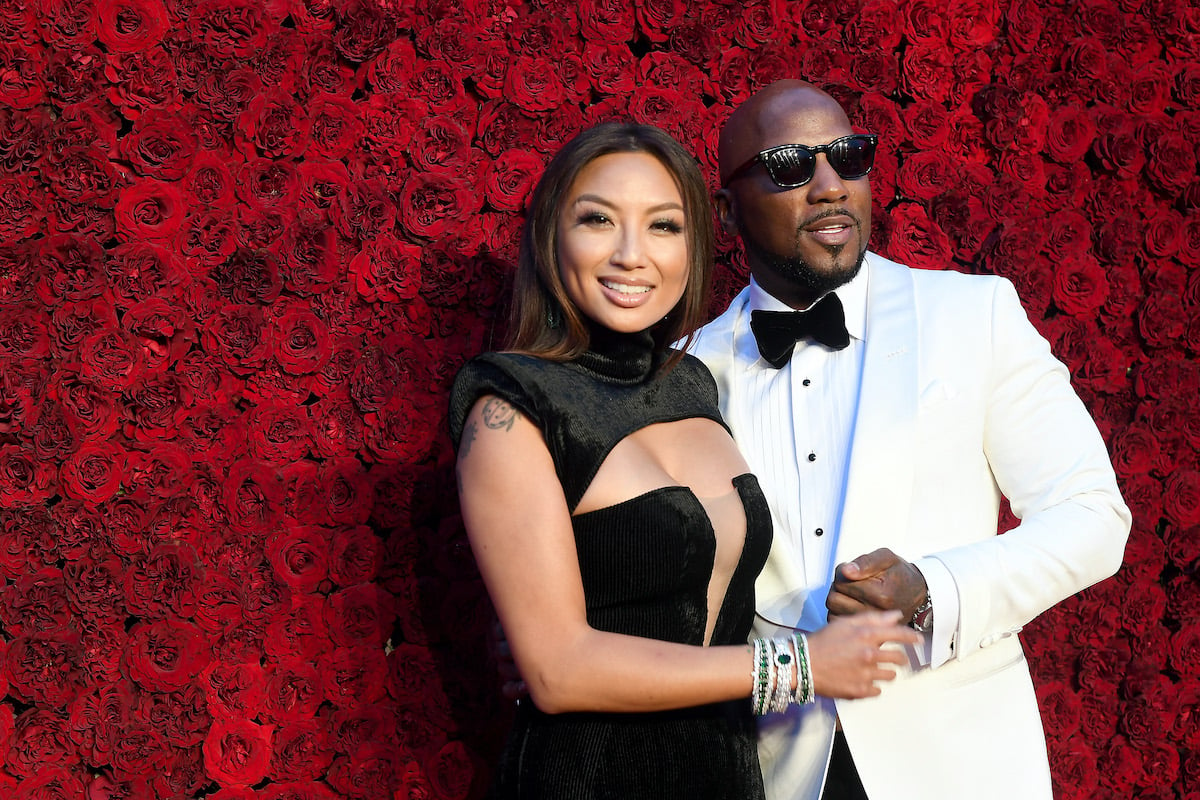 What did Jeannie Mai say about Black men?
For those who might not know, Mai made the comments on a 2014 episode of The Real when she and fellow co-hosts Adrienne Bailon, Loni Love, Tamera Mowry-Housley, and Tamar Braxton were discussing their dating preferences.
Mai mentioned that she'd dated Black men in the past, but she insinuated she didn't think they were good for marriage. "But for me, dark meat on the side, white keeps me mean and lean. That's why I married a white man," she said, referencing her then-husband Freddy Harteis, whom she split from in 2017 after a 10-year marriage.
Her comments immediately bothered several people in the room, including Braxton. Elaborating on her opinion, Mai added, "What I meant is, like, I used to date Black men. I think they're attractive. But what I decided to stick to — because it just kept me happiest — was my man Freddy, who happens to be white."
Those comments resurfaced after Jeannie Mai and Jeezy started dating
Mai and Jeezy were linked to one another in January 2019, when they were seen out on what appeared to be a triple date, but they didn't go public with their relationship until that August.
Soon after they made it Instagram-official, fans dug up the above clip and started calling the TV host racist. The video resurfaced again in April when Mai and the "Soul Survivor" rapper announced their engagement. But they seemingly tuned out the noise as they continued on with their relationship.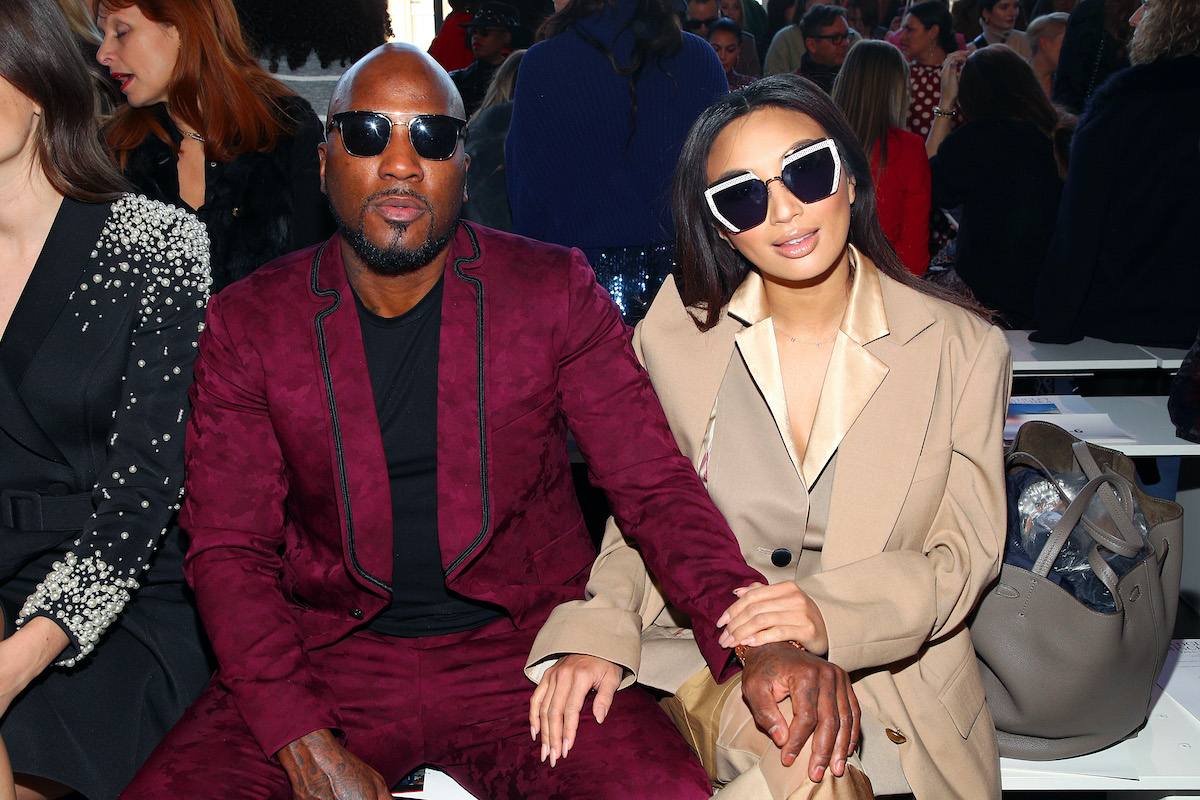 But now, Jeezy has addressed Jeannie Mai's comments about Black men
Jeezy was asked whether he'd heard Mai's comments during an episode of The Morning Hustle that was published on Nov. 20.
"I'm gonna tell y'all how real she is. Before we even started dating we had that conversation," he said around the 20:00 mark. "When we really talked, she sat me down and she said, 'Listen, it was something that I said and it might have gotten taken out of context, and I want you to listen to it in its entirety,' and I did."
"I think … people can take what they want," he continued. "I know her people, I know her family, I ain't never felt no sense of racism … So I just think sometimes people look for things in people. But at the same time, you gotta know I'm a good judge of character and I'm not gon' do nothing jeopardize my integrity. But she's so solid, that's one of the first conversations we had."
Got it. It's good that they were able to have an open conversation about it and finally offer clarity to fans.