Jeff Bridges Recalls Near-Death Covid and Cancer as 'Bizarre Dream'
Actor Jeff Bridges said contracting Covid while being treated for cancer put him in the fight of his life. He's recovered and starring in the upcoming FX series, 'The Old Man.'
Actor Jeff Bridges faced a horrific bout with coronavirus (Covid-19) while enduring chemotherapy treatments for cancer and said he came close to death.
Bridges, who was diagnosed with non-Hodgkin lymphoma was managing chemo treatments when he was infected with Covid before a vaccine was available. He reflected on the ordeal, sharing that it seemed like a "bizarre dream" and how Covid made cancer look like child's play.
Jeff Bridges was shocked to learn he had cancer
Bridges said his cancer diagnosis came as a total shock because he didn't feel the enormous tumor that was growing inside him. "I had a 12-by-9-in. tumor in my body. Like a child in my body. It didn't hurt or anything," he recently told People.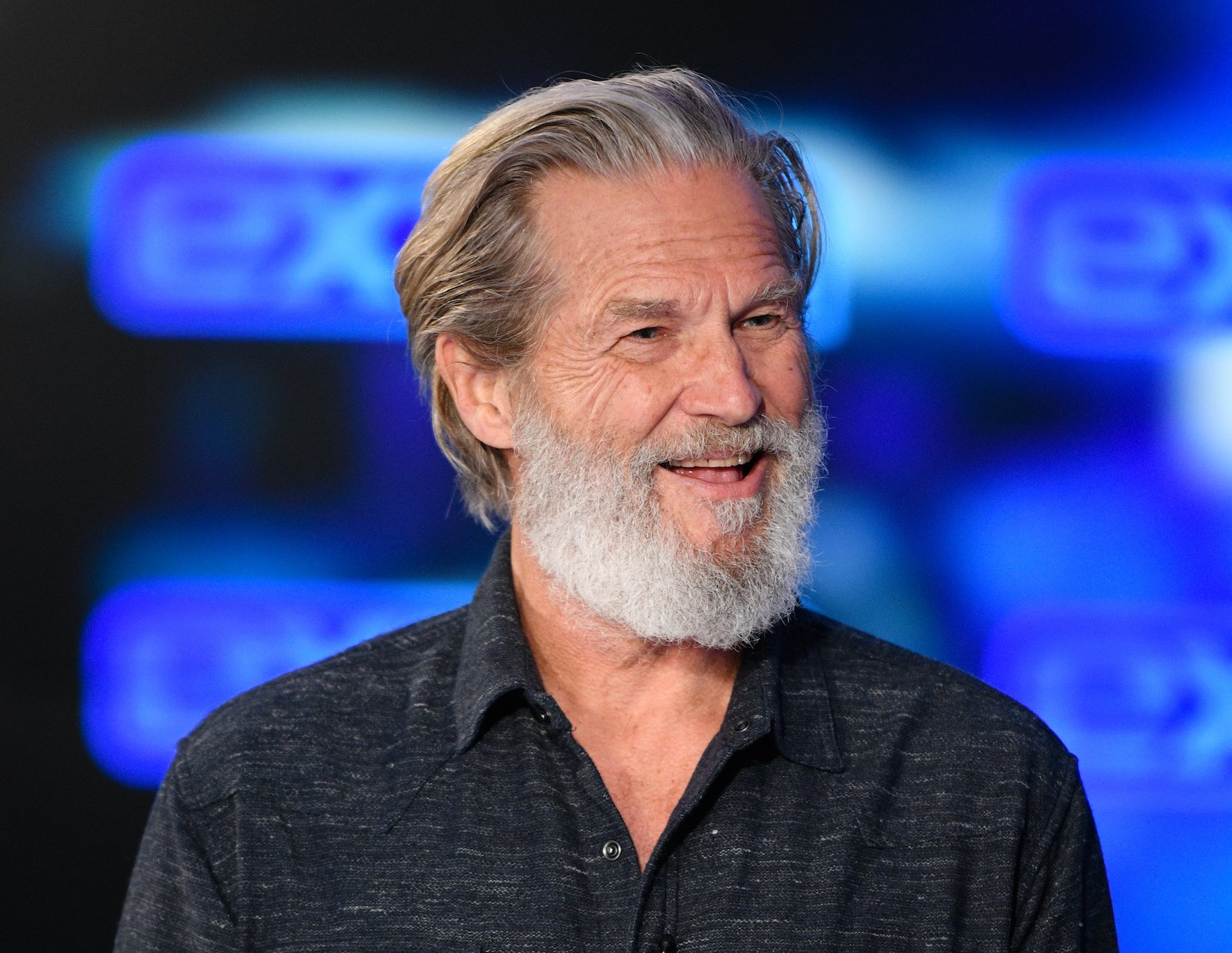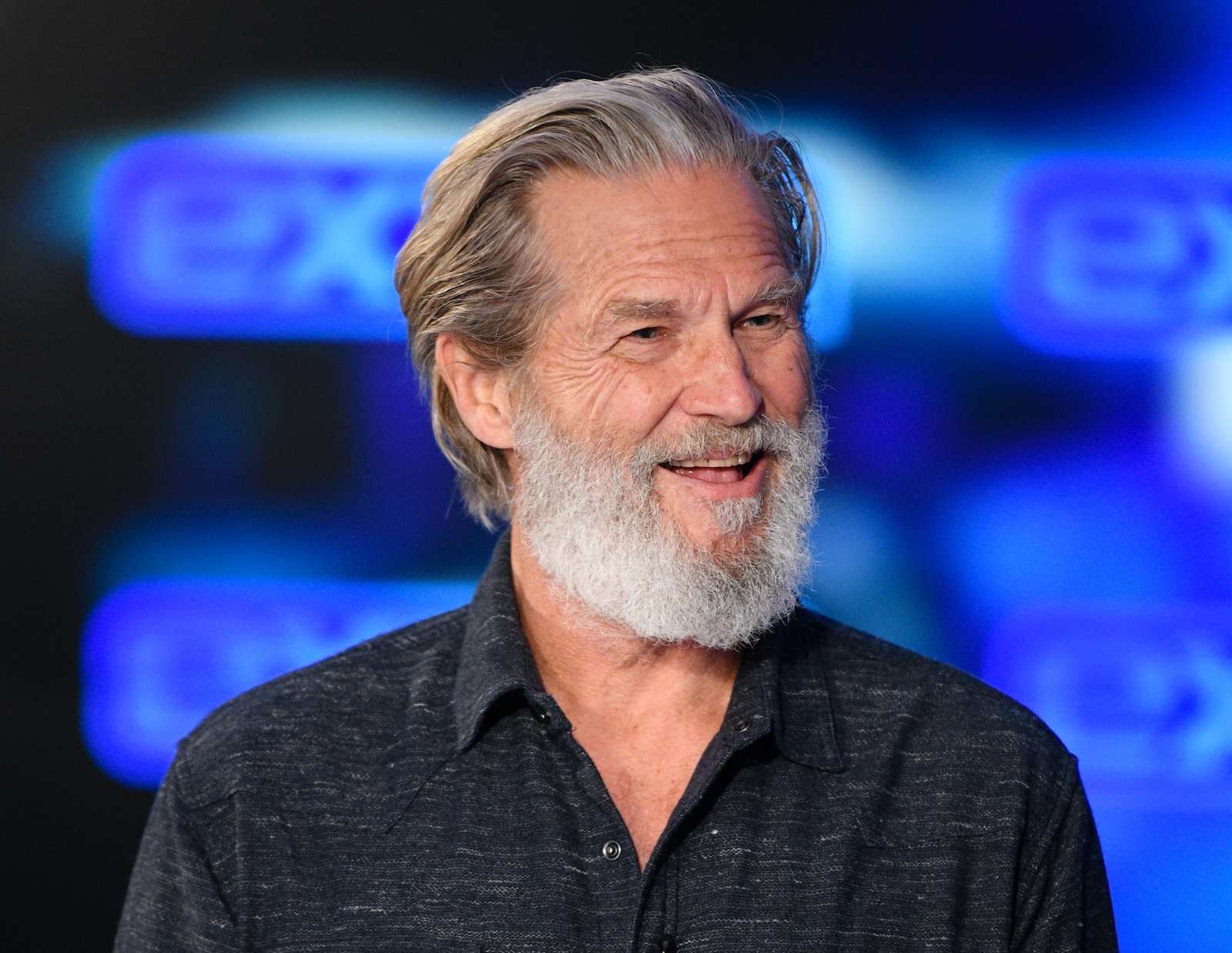 He quickly embarked upon a chemo infusion and oral treatments. His tumor responded well to the treatment. "They got a cocktail that worked, and oh man it worked fast," he recounted. "That thing just imploded." But undergoing cancer treatments in the middle of a pandemic put Bridges at risk if he contracted the virus.
"I had no defenses. That's what chemo does — it strips you of all your immune system. I had nothing to fight it," he explained.
'Covid made my cancer look like nothing,' Jeff Bridges recalled
So when he was exposed to Covid, he embarked upon the fight of his life. "Covid made my cancer look like nothing," he admitted.
Covid, not cancer ravaged his body. He was hospitalized for five months, in extreme pain, requiring assistance for simple tasks, like switching positions in bed.  "I was pretty close to dying. The doctors kept telling me, 'Jeff, you've got to fight. You're not fighting.' I was in surrender mode. I was ready to go. I was dancing with my mortality," he shared. He also needed oxygen and he required a nurse to assist him.
He ultimately received convalescent plasma, which is used as a Covid treatment. Convalescent plasma is plasma taken from people who have survived Covid because it has antibodies that can be used to fight the infection in others. Bridges slowly got stronger and healed. "I started taking baby steps," he said.
Jeff Bridges stars in the upcoming FX series, 'The Old Man'
Cancer and Covid may have knocked the actor down, but it certainly didn't take away his signature sense of humor. "Who would say, 'I'd love some cancer and give me a dose of COVID?" he joked. "But my ability to receive all the love and give it was just heightened. Everything was turned up in the most beautiful way."
Bridges is even back to work, co-starring with Amy Brenneman and John Lithgow in the FX series The Old Man. Bridges said the drama is special. "As the show started getting into shape, I said, 'Oh, we are coming up with something really cool here,'" he remarked.
The Old Man production experienced its own set of delays. The series was originally supposed to premiere in 2020. Like almost all productions in March 2020, The Old Man shut down (via Variety). Production picked up in the fall, but then shut down again when Bridges was diagnosed with cancer. The Old Man finally resumed in February 2022. The first two episodes will drop on June 16 on FX and new episodes of the seven-episode series will air on Thursdays. The series will also stream on Hulu.