Jeff Lewis of 'Flipping Out' Gets New Show: What We Know So Far
More than two years after the last episode of Flipping Out aired on Bravo, Jeff Lewis is making a return to TV. The outspoken designer will star in a new unscripted series for IMDb TV, Amazon Prime Video's free streaming service. 
'Flipping Out' star Jeff Lewis teams up with celebrity clients in new show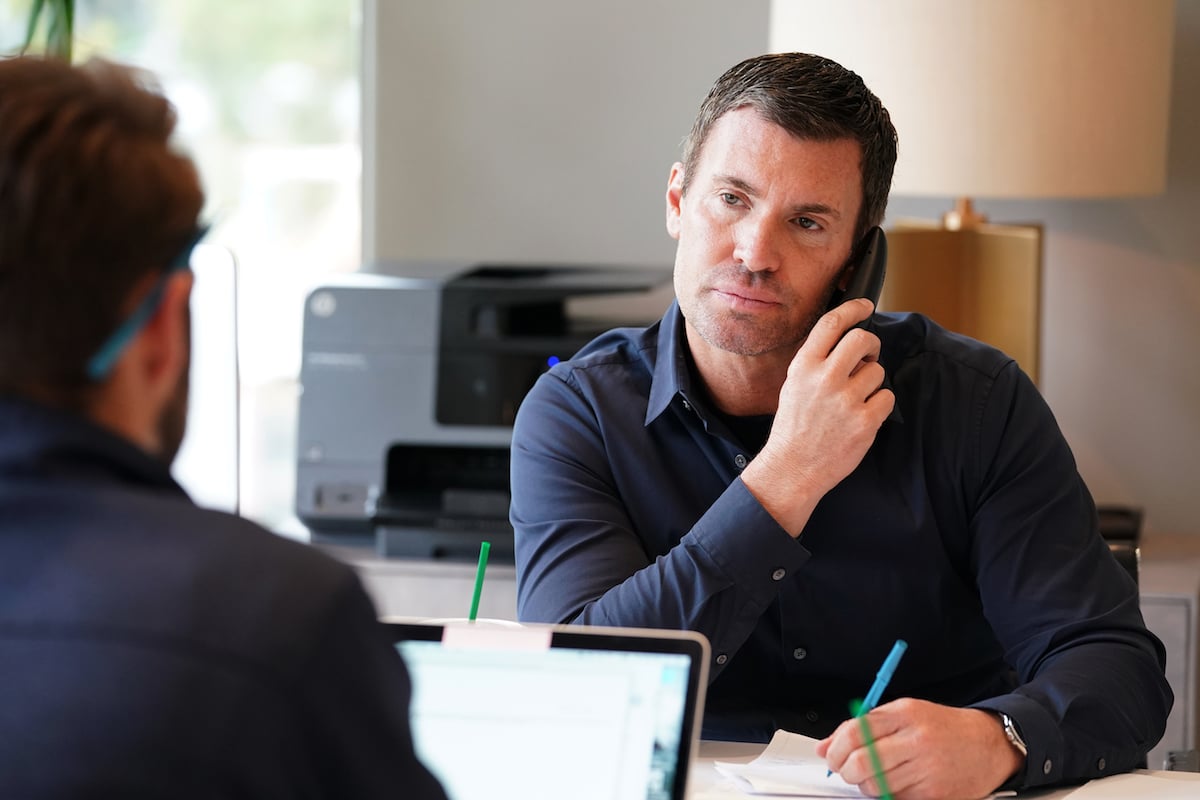 RELATED: 'Flipping Out': Jeff Lewis Admits to Being a 'Functioning Alcoholic'
In the as-yet-untitled reality series, Lewis will showcase his unique approach to home design as he teams up with celebrity clients. The man behind Jeff Lewis Design will be put to the test as he balances his demanding clients and ambitious projects with managing his staff and complicated personal life. 
"This bitch is back," Lewis declared in an Instagram post announcing the new show. A premiere date hasn't been announced. 
"No interior designer is more well-known in equal parts for his stunning work and his brutally honest and often hilarious assessments of home renovation," said Lauren Anderson and Ryan Pirozzi, co-heads of content and programming and IMDb TV, in a statement. "Jeff's return to television will be one that cannot be missed."
The Untitled Jeff Lewis Project is executive produced by Lewis, Allison Grodner and Rich Meehan in association with Fly on the Wall Entertainment. Billy Taylor is the series showrunner.
Jeff Lewis' ex Gage Edward reacts to the news 
Lewis' ex Gage Edward commented on his former boyfriend's Instagram post announcing the new show, replying with the facepalm emoji. Edward appeared frequently on Flipping Out, and a number of commenters hoped they'd see him on the new show.
Lewis and Edward split up in January 2019 after nearly a decade together. The pair have a 4-year-old daughter named Monroe. Since the breakup, they had been locked in a custody dispute. But in May 2021, Lewis announced on his Sirius XM radio show, Jeff Lewis Live!, that they'd agreed to split their time with their daughter 50-50. 
"I have some wonderful news. After 26 months [of negotiations] with Gage Edward Fredenburg — most of it was contentious, I would say — we have settled our custody agreement," Lewis said (via Us Weekly). "His lawsuit against me has dropped. My lawsuit against him has been dropped. And we have come to an agreement about custody."
Lewis also revealed that he and Edward have "been getting along really, really well."
Why was 'Flipping Out' canceled?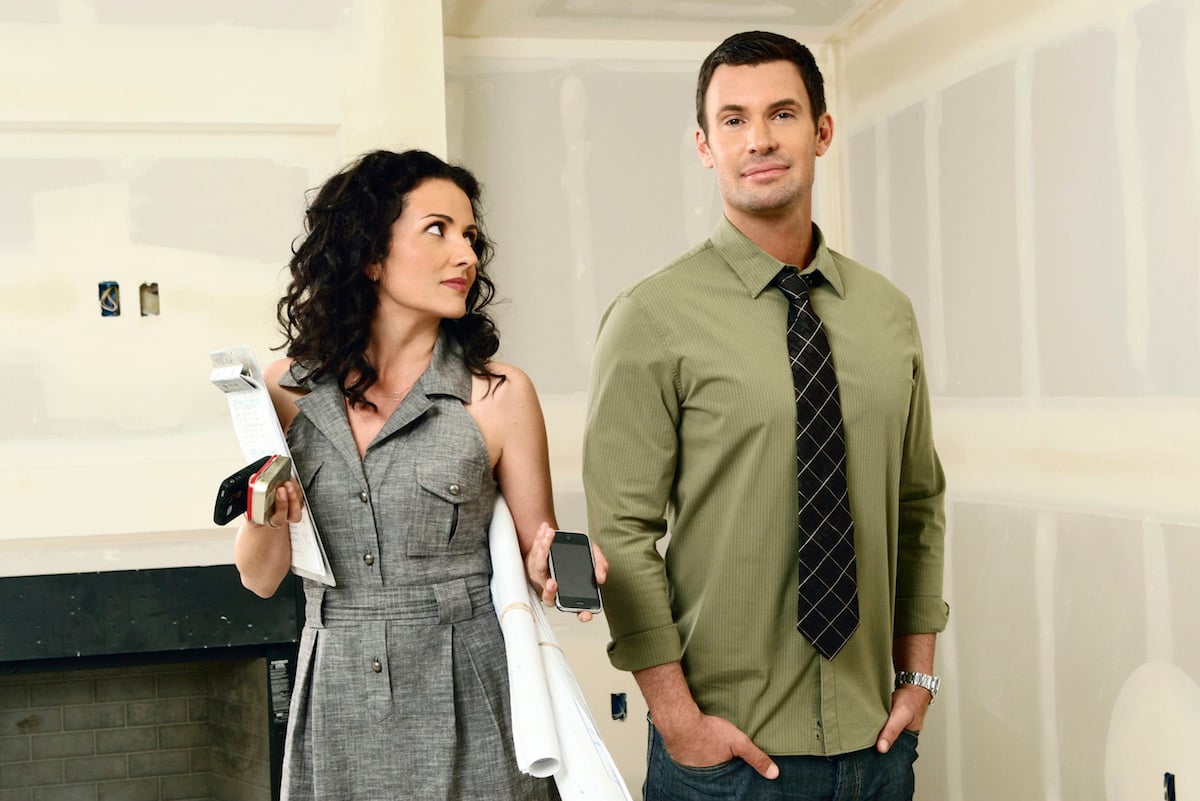 RELATED: 'Flipping Out': Jeff Lewis Finally Apologizes to Jenni Pulos
Flipping Out came to an end in 2018 amid serious drama between Lewis' and his co-star and employee Jenni Pulos. In the show's last episode, "The Final Flip," Lewis fired Pulos from her job at Jeff Lewis Design. The two haven't spoken since, according to Lewis. Despite his efforts to apologize to his former friend, Pulos has rebuffed him, Lewis said.  
Bravo never officially announced the show was over. However, Lewis and the network seemed to have also parted ways, with Lewis sharing in late 2018 that his contract had not been renewed. 
Check out Showbiz Cheat Sheet on Facebook!