Jeff Probst Briefly Quit 'Survivor' Years Ago
Survivor is one of the longest-running, most-watched reality shows in the county. During its 20-year run, the show has traveled to some of the most remote and exotic places on Earth including parts of Africa, Australia, Samoa, and Brazil, just to name a few. Throughout the years, fans have faithfully tuned into the show to …
Survivor is one of the longest-running, most-watched reality shows in the county. During its 20-year run, the show has traveled to some of the most remote and exotic places on Earth including parts of Africa, Australia, Samoa, and Brazil, just to name a few. Throughout the years, fans have faithfully tuned into the show to watch a group of survivalists face and thrive in harsh conditions with little help from the modern world.
Throughout all of the seasons, Jeff Probst hosted the show and helped to guide viewers and contestants alike as they went on an epic journey. Some fans feel that Probst's fun personality is one of the things that helped to make the show so entertaining, which is why it may come as a shock to many people to know that the beloved Survivor host had actually briefly quit the show a few years ago.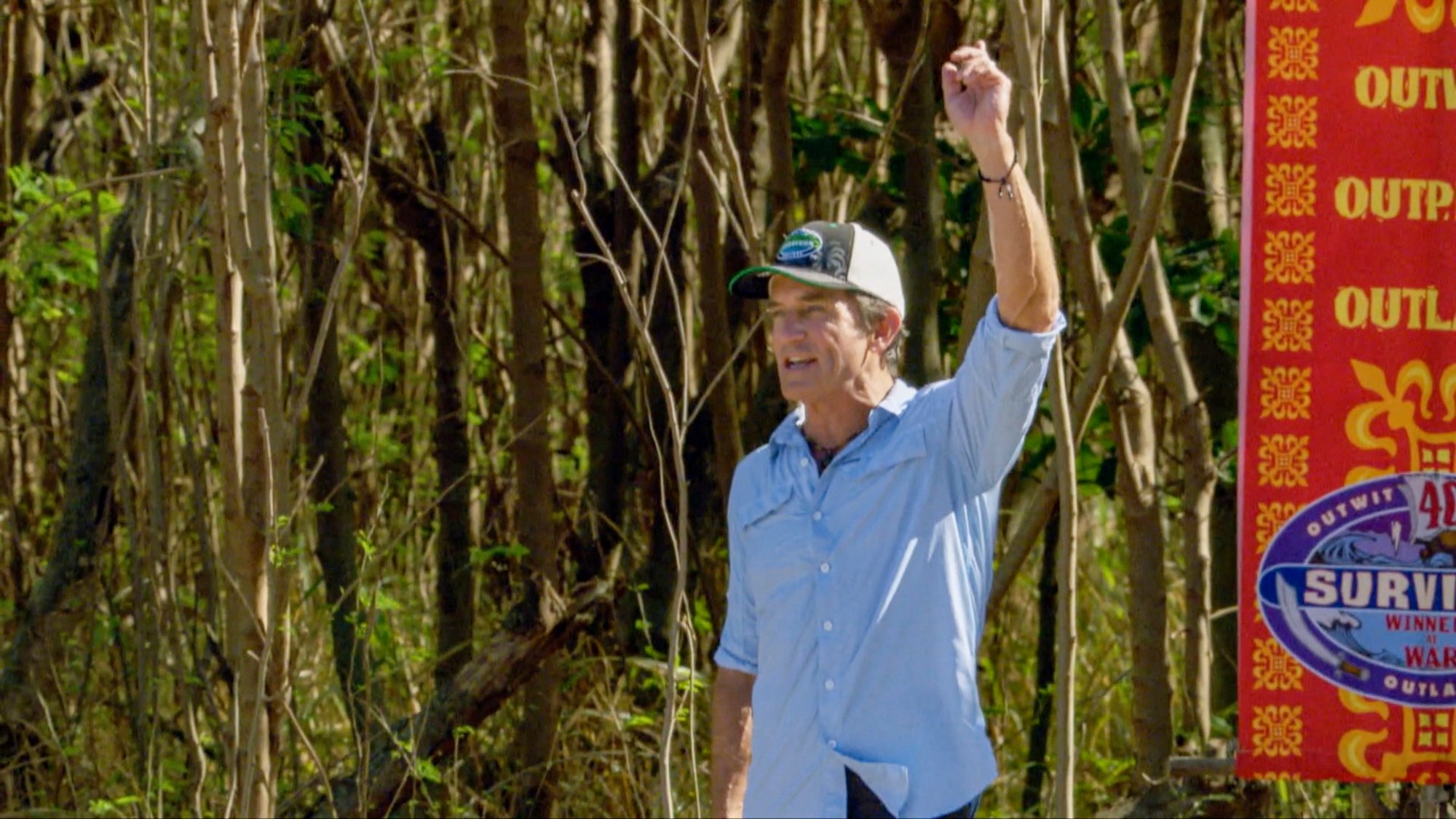 'Survivor' has a large fan base
In 1997, a man by the name of Charlie Parsons created a unique reality show in Sweden called Expedition Robinson. On the show, a group of complete strangers traveled to a remote area where they were forced to both work together and compete against each other as they tried to forage for their own food, clothing, and shelter in order to survive in a world that was far away from civilization. Expedition Robinson's unique premise garnered worldwide recognition. And in 2000, the show's creator teamed up with executive producers Mark Burnett and Jeff Probst to bring this unique game show to America, and thus, Survivor was born.
The first season of Survivor aired on CBS on May 31, 2000, and was an instant hit. In fact, CBS News reports that over 51 million people tuned in to see the first season finale. The series continued to have great ratings and loyal fans. Now, 20 years and 40 seasons later, Survivor has become one of the most-watched reality TV shows in the country.
Did Jeff Probst briefly quit 'Survivor?'
Since the show's inception, Probst has been the host of Survivor. His work on the show not only made him one of the most recognized TV hosts in the country, but he has also been recognized as a talented and creative producer. During the show's 20-year run, Probst has made several creative changes to Survivor to help keep it relevant and entertaining. For instance, back in 2015, Probst came up with the idea to have the fans of the show pick which cast members would return for the upcoming season. The idea was bold, but also very popular, and many fans were excited to watch that season to see some of their favorite players again.
While many people recognize Probst for his creative and energetic personality, there was a time when he wasn't sure if he wanted to be known as a game show host and actually quit the show for a couple of moths.
Probst told The New York Times, "My Achilles' heel for a lot of my life was that nobody say me as a storyteller, that they saw me as a white guy with dark hair who was just a game show host. And that in terms of my own self-image was the thing that could gut me. It was like a kidney punch." 
It didn't take long, however, for Probst to start to miss his place on the show, and within a few months, he was back with the production team and conceptualizing and filming more exciting seasons of Survivor.
What is next for 'Survivor' and Jeff Probst?
Back in March, the production of season 41 of Survivor was pushed back due to restrictions related to the novel coronavirus. And it looks like fans will have to wait a little bit longer to see the newest season of the iconic game show. According to Variety, the newest season of Survivor was set to start production in Fiji this year, but due to the continuation of the coronavirus (COVID-19) crisis, production has been halted once again and Survivor will not be part of the 2020-2021 fall lineup.