Jeff Probst Introduces 'Survivor' Fantasy League on Facebook
Jeff Probst has been announcing a variety of firsts for Survivor coming in hot alongside the new season — in fact, Probst claims Survivor 41 will be the most dangerous season yet. The host has also announced a new way for fans to play along at home in the form of an official Survivor fantasy league online. Here's what we know so far about the fantasy league, as well as what makes Survivor 41 so dramatically dangerous. 
Jeff Probst announces official 'Survivor' fantasy league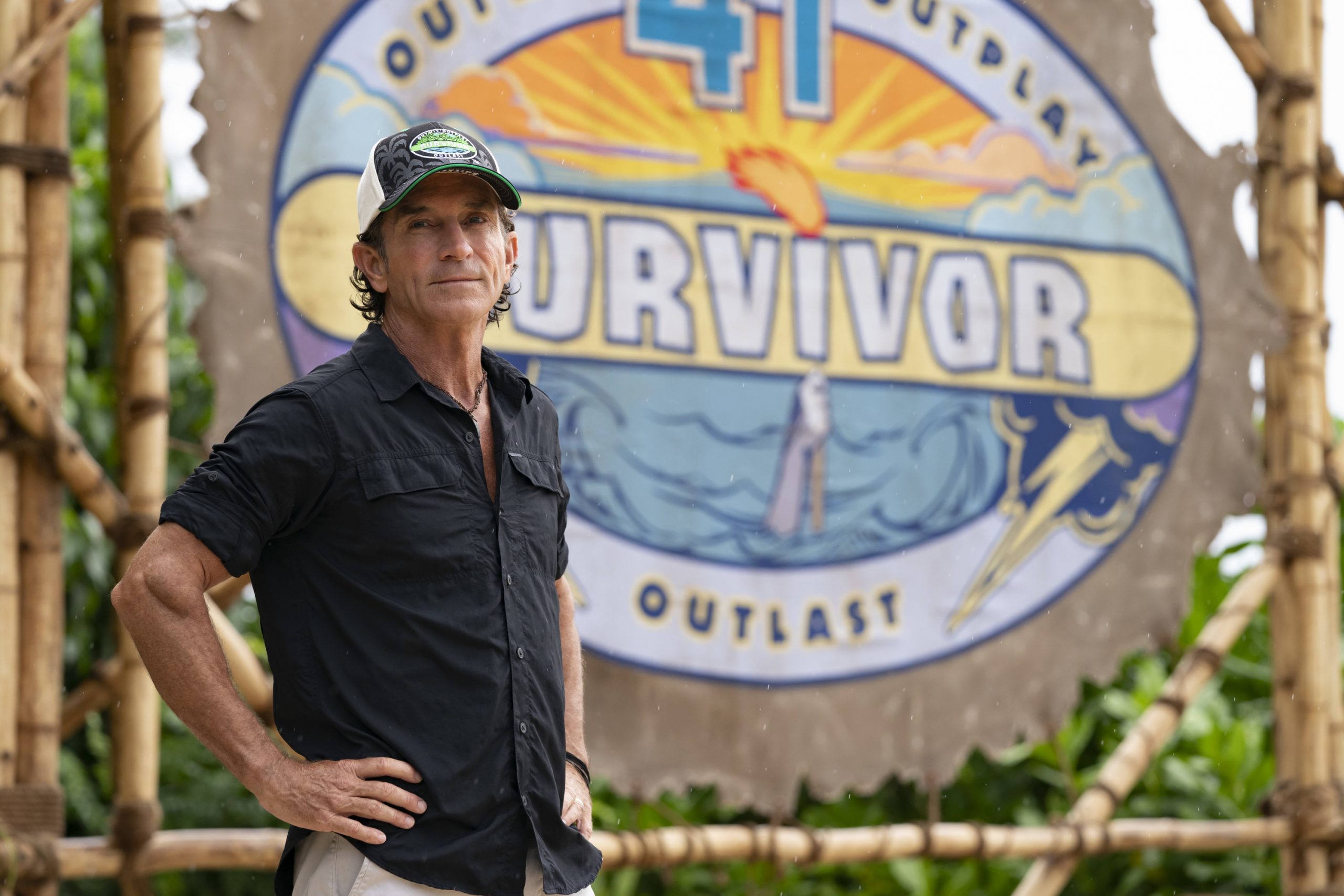 For the first time ever, CBS and Survivor have launched an official fantasy league for Survivor 41. Jeff Probst took to the show's Instagram page to advertise the new event, which will give viewers a chance to pit their Survivor insights and knowledge against their friends by creating fantasy lineups at home. 
"This season fans can play fantasy survivor on Facebook. Predict winners, form your own league with friends, or play in a public league against other Survivor fans. Visit the fantasy games bookmark on Facebook to play," Probst announced on Instagram.
Fans on Instagram are already feeling hyped for the fantasy league, which is only one of several new ways in which Survivor 41 will be engaging with audience members. 
"I love the interactive part of this season!" wrote one fan on Instagram. 
"Wait fantasy Survivor…it's on like Donkey Kong! Let's gooooo!" added another fan.
"Jeff I will literally do whatever you tell me," joked another commenter.
'Survivor 41' will be the most dangerous game yet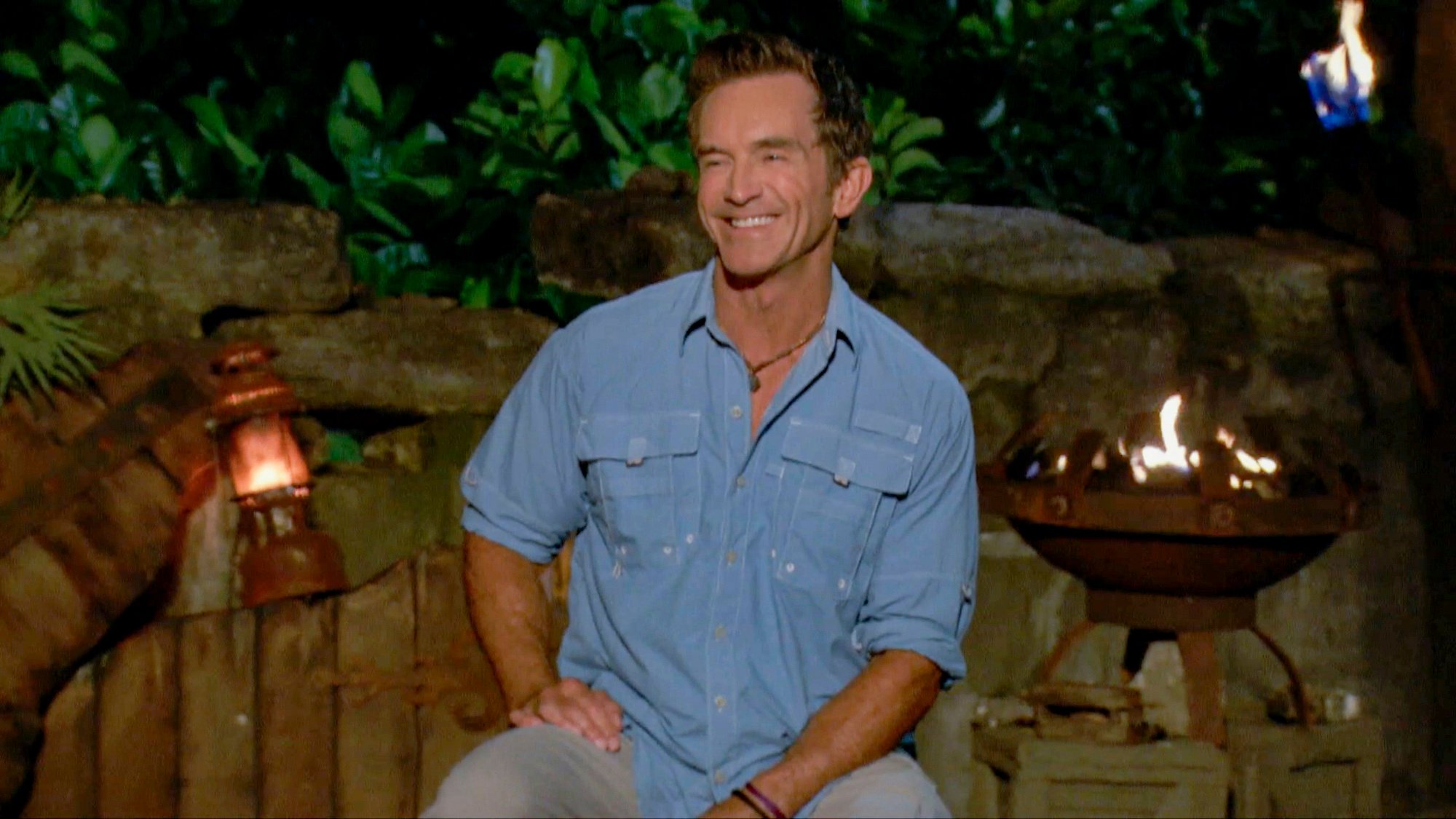 The fantasy Survivor league announcement follows Jeff Probst claiming that Survivor 41 will be the show's most dangerous season yet. There are several reasons for Probst's claim — players will be facing more physical and mental challenges than ever before. 
"We accelerated the pace by changing the game to 26 days and then adjusting every aspect of the game to ensure those 26 days were unrelenting," Jeff Probst told Parade. For the castaways, that means fewer rest days between challenges and the like. 
"The tribes are not given any daily food staple, and Reward Challenges are scarce. This had a tremendous impact immediately as their mental and physical energy is instantly challenged. And votes are often at risk, which means you can't ever rely on how many votes your alliance will have at any Tribal Council," Probst added. 
What's more, Probst says that every advantage will come with a flip-side involving big risks — something players will have to weigh carefully.
"And advantages now often come with massive risks. In order to earn an advantage, you have to successfully navigate something risky. This is a new version of Survivor. There is no way to compare past seasons."
Jeff Probst offers fans a chance to weigh in
Survivor 41 is offering an additional way for viewers to participate this season, with Jeff Probst asking fans what they would do in a given scenario. Probst offered up the first question on his personal Instagram page. 
"This season we're gonna be taking you inside the game a little bit more — we'll do that a few times during the season, and we'll do it every week right here by giving you a real-game situation from this season and posing the question 'what would you do?'" Probst asked in his Instagram post.
"Alright here's your first one. It's early in the game, and you are selected to leave your camp and go somewhere else. And while you're away you're given a shot to earn a secret advantage. This is very common on Survivor, right?" explained Probst.
'You know when you go back the players have been speculating about what happened and when you tell them your version they're going to be reading you, trying to determine if you're telling the truth or not."
"So what's the move? Do you tell them the whole truth and try to earn loyalty, or do you withhold some of the information so you still have an advantage, but risk getting caught in a lie? By the way, saying 'it depends,' that's not the spirit of this game. What would you do?" the host asked. 
Sounds like this could be a hint at what to expect during the first episode of Survivor 41.