Jeff Probst Isn't Convinced 'Survivor' Will Make it to Season 50
Survivor has hit a wildly impressive milestone in its career on television. The hit reality show has been on air for 20 years now, with a whopping 40 seasons in its catalogue. Now, with the show currently on hiatus due to coronavirus, fans are wondering how much longevity Survivor has left. Legendary host Jeff Probst claims he's not convinced the show is going to make it 50 seasons, but he thinks there's still several years in the cards. Here's why. 
Jeff Probst's letter about coronavirus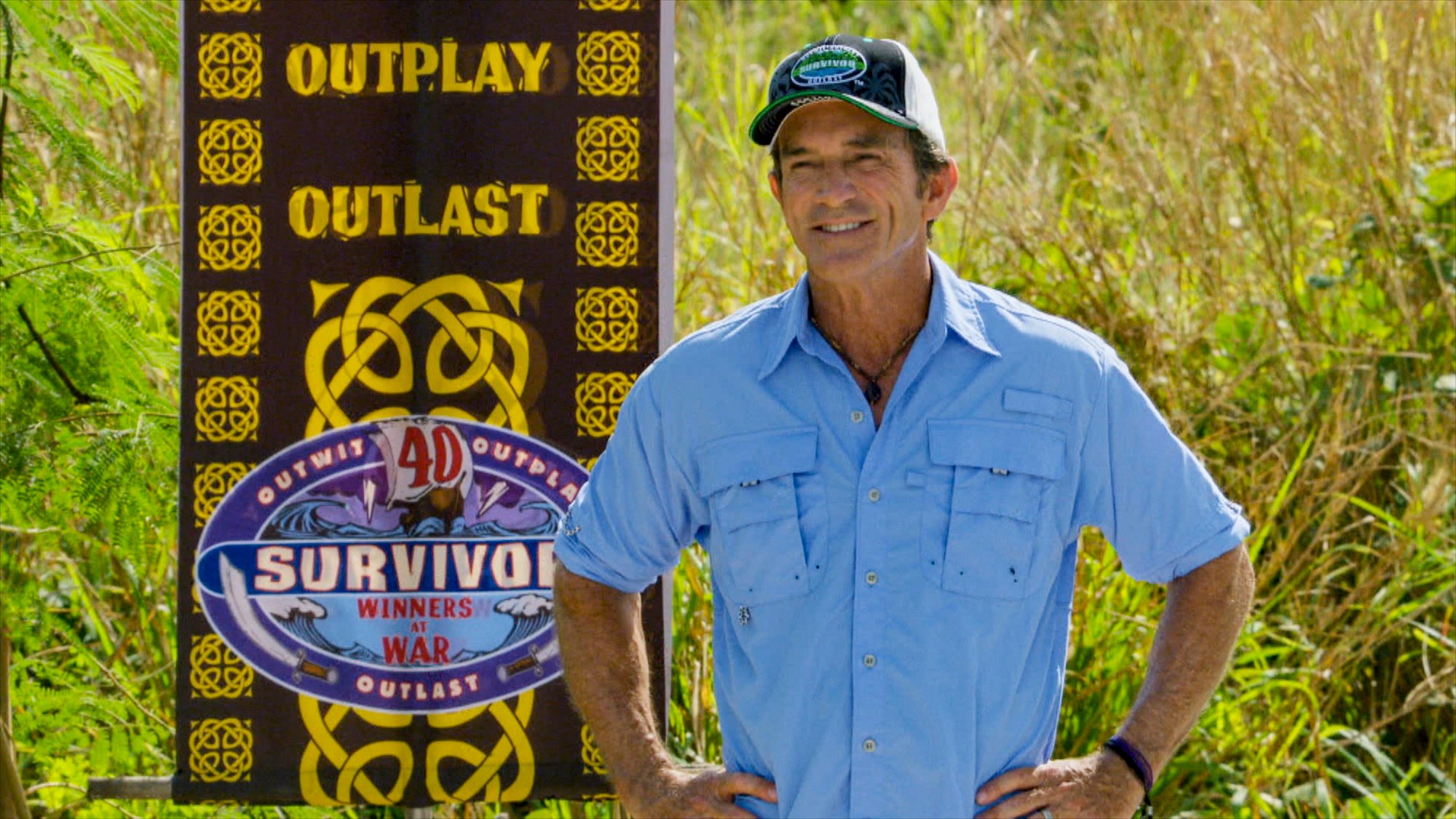 When Survivor Season 40 aired, fans were thrilled to see some of the show's all-star players back on the field. Unfortunately, the joyousness was cut short after the season ended. COVID-19 swept the nation, and it spelled out a halt in production for Survivor. 
CBS and Jeff Probst wisely decided to put the safety of their cast and crew first. Probst sent a letter to the crew explaining their decision. 
"Though Fiji has no reported cases and is beautifully remote, our crew numbers over 400 and are flying in from over 20 different countries, creating a need for more time to fully analyze and create our new production safety plan," he wrote. 
"The situation is unprecedented and we are learning more information every day. It is out of concern for the well-being of all of you that we have taken this step." 
"We are the most experienced international television team in the world and for 20 years we have calmly and successfully managed a variety of production issues. We will navigate this one the same way," Probst concluded.
"The health and safety of the castaways and production members is our top priority," added CBS.
Jeff Probst isn't sure 'Survivor' will make it to 50 seasons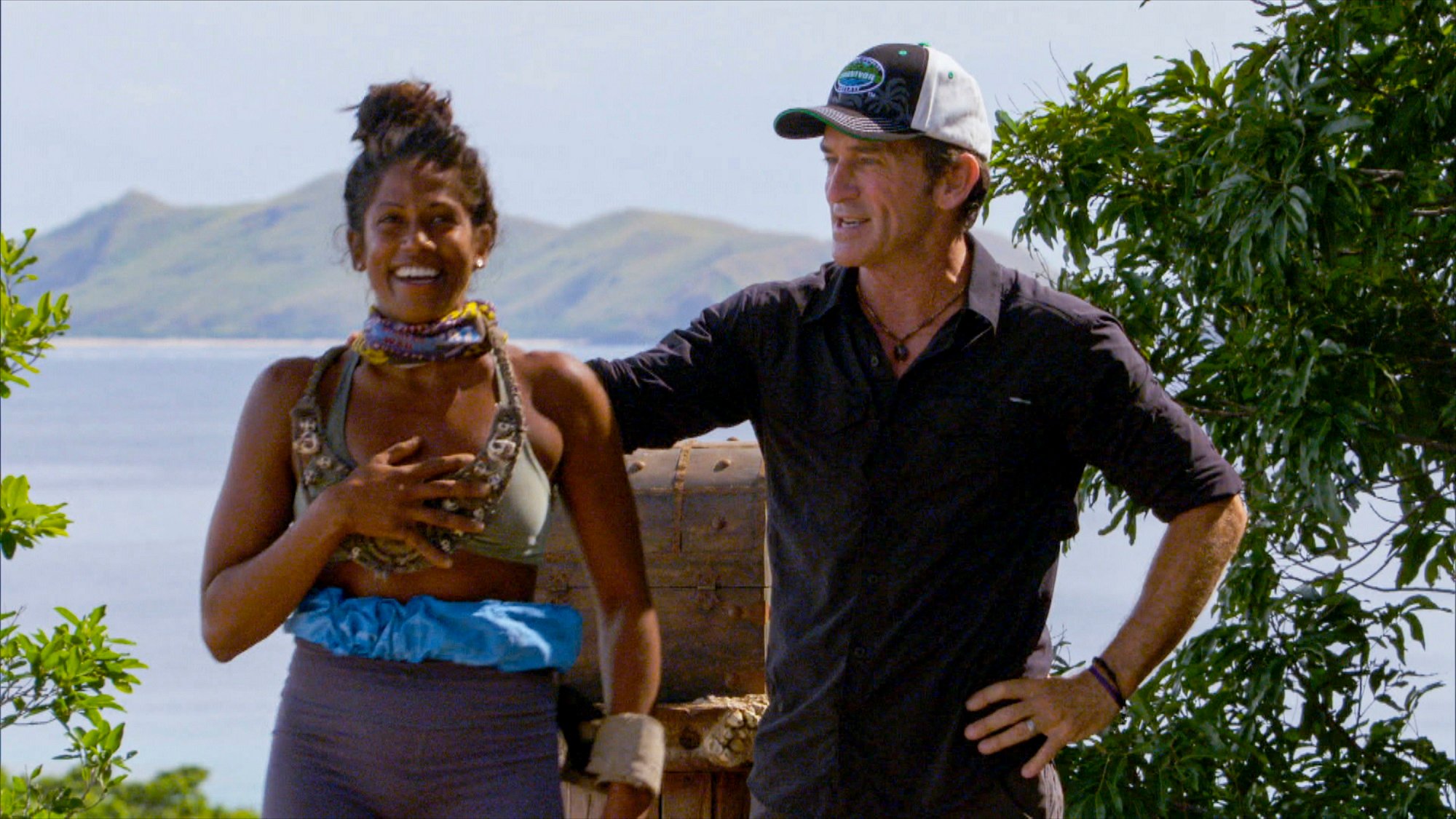 While fans were pleased to see CBS and Jeff Probst prioritizing everybody's safety, they're naturally concerned about the future of the show. Executive producer Matt Van Wagenen told Entertainment Weekly he expected the show to hit 50 seasons, Jeff Probst wasn't so convinced. 
"I don't know. I will say that there is a complicated math idea on the board in there for [season] 41 or 42 which I'm trying to figure out, but I don't know," Probst replied when asked about a 50th season.
However, Probst did acknowledge that the Survivor fanbase's loyalty is a huge factor in helping the show hit 40 seasons. 
"It also does come down to not just our audience, but network television. What's happening? You look at ratings, we've been super lucky. Our ratings are holding. Our audience is so frickin' loyal, man. They hang in there with us. And this is what has happened with Survivor for the last decade," added Probst.  
Five more years are probably in the cards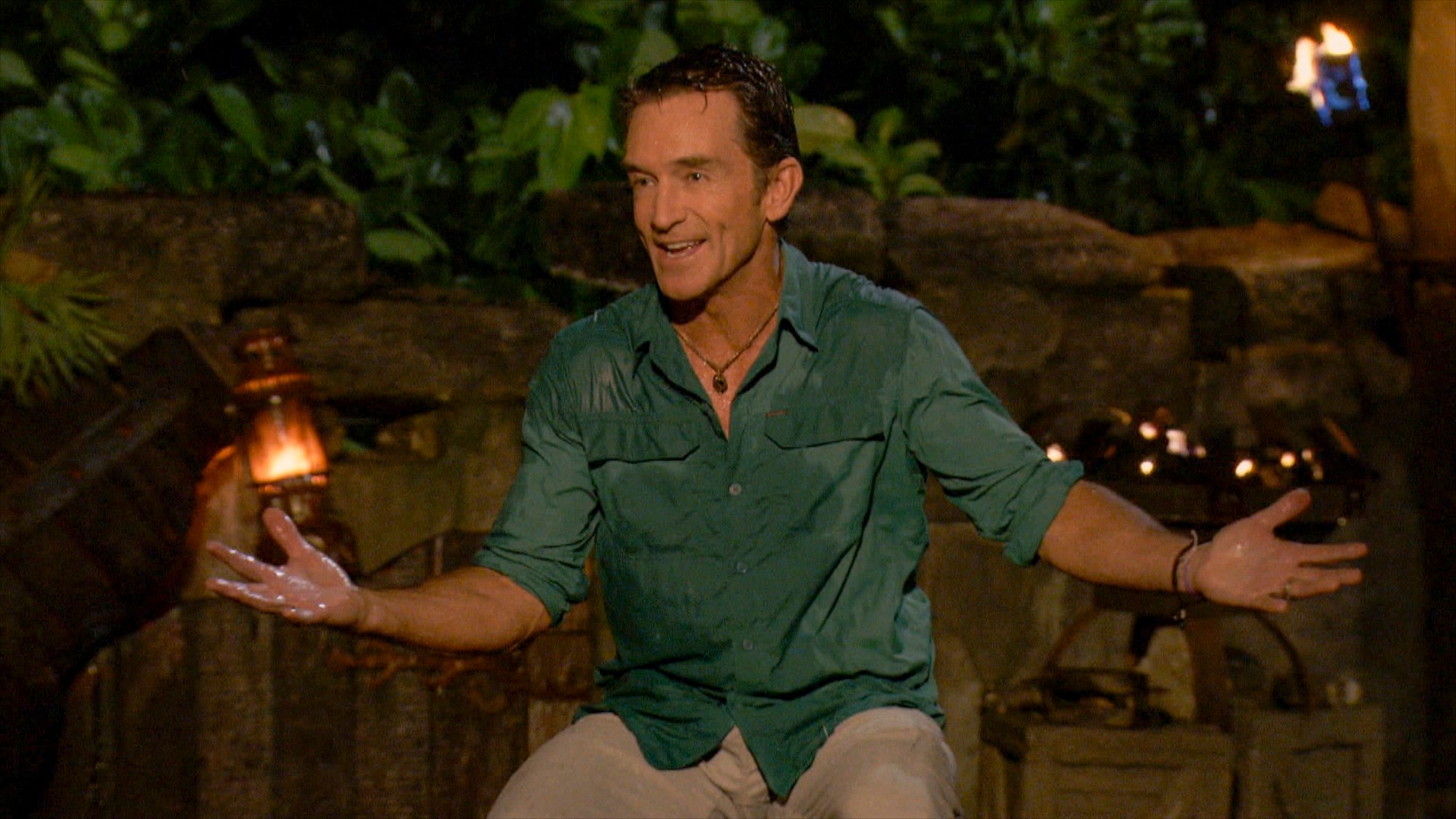 While Jeff Probst isn't sure if Survivor will make it 50 seasons, he seems to think the show has at least another five years. Or at the very least, that he'll stay on board for another five years. 
"At this point, yes. But I don't like the pressure being that it's all on me. That doesn't feel great. I want to do it because we as a group want to keep doing it and keep finding ways to reinvent it," he told Entertainment Weekly. 
"The thing that keeps me up at night is 'What, are we going to do next?' It's why I'm sensitive to the constant criticism of 'Well, I don't know if I like that idea. Well, I'm not sure if I like that.' 'Cause you want to say, 'Well, what's your idea? What should we do?' And then people pitch and you go, 'Yeah, here's why that doesn't work,'" he added.