'Jeffrey Epstein: Filthy Rich' Survivor Virginia Roberts Giuffre Claims Naomi Campbell was Ghislaine Maxwell's 'BFF'
'Jeffrey Epstein: Filthy Rich' survivor Virginia Roberts Giuffre claims Ghislaine Maxwell and supermodel Naomi Campbell were BFF's.
Jeffrey Epstein: Filthy Rich uncovers the stories of survivors who were allegedly abused and sex trafficked by financier Jeffrey Epstein and his girlfriend, Ghislaine Maxwell. The Netflix docuseries also features the testimony of Virginia Roberts Giuffre, who claims she was trafficked by Epstein to high-profile men, including Prince Andrew and Alan Dershowitz. 
In a recent tweet, Guiffre called out supermodel Naomi Campbell, claiming she was Maxwell's "BFF," and that she saw her with Epstein on multiple occasions.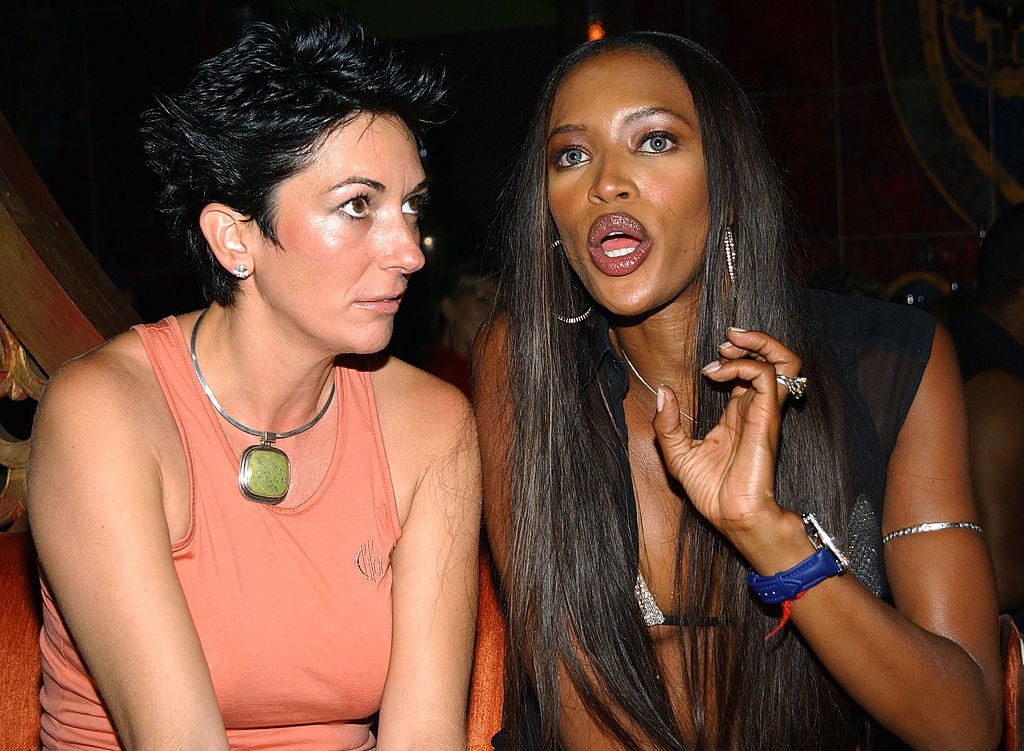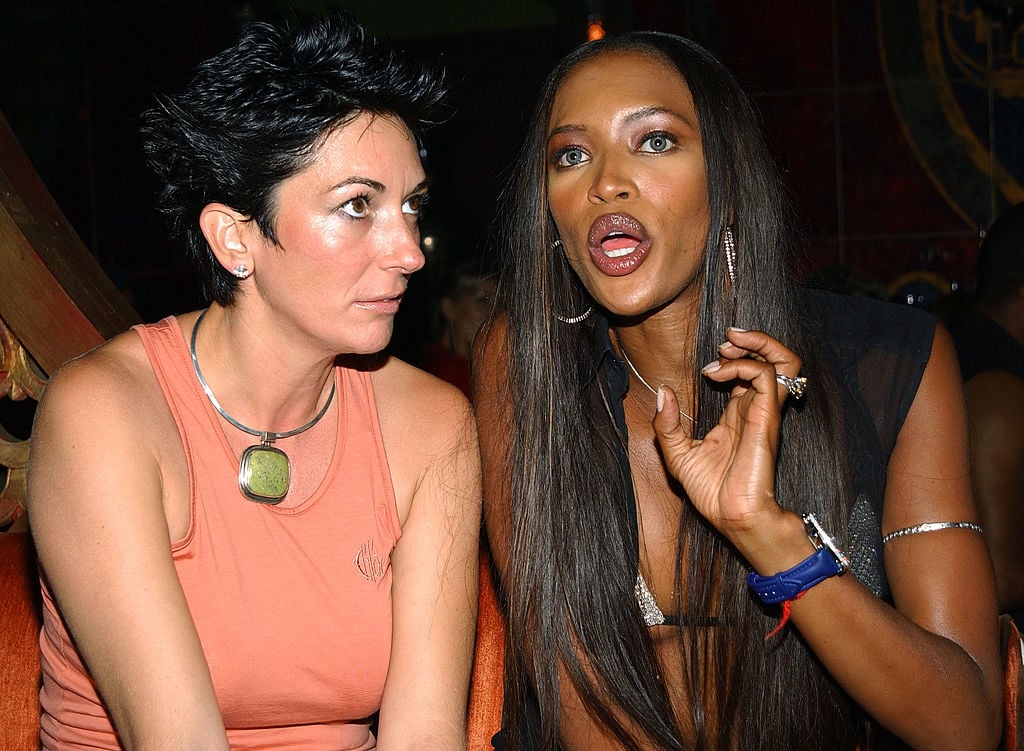 Virginia Roberts Giuffre reveals her story in 'Jeffrey Epstein: Filthy Rich'
Netflix's documentary series, Filthy Rich, examines the numerous cases of alleged sexual abuse Jeffrey Epstein got away with for decades. Through four episodes, survivors tell their stories of their encounters with Epstein, and how he targeted them as vulnerable minors. 
On the docuseries, Virginia Roberts Giuffre, now 36, details how Epstein's supposed girlfriend Ghislaine Maxwell found her working as a locker room attendant at Donald Trump's Mar-A-Lago resort when she was 16. She says that Maxwell saw her reading a book about massage therapy and offered her a job as Epstein's traveling masseuse. 
Soon after Giuffre arrived at Epstein's West Palm Beach home, she says Maxwell and Epstein sexually abused her. She says the couple used her insecurities and vulnerabilities to groom her. And she claims they manipulated her into being trafficked by them for years. 
She is at the center of the Prince Andrew Scandal
In Filthy Rich, Giuffre claims that she flew to London with Maxwell and Epstein in 2001 when she was 17. She says that at Maxwell's townhouse, she was introduced to Prince Andrew. 
After a night of partying, Giuffre says they returned to Maxwell's home. After Epstein snapped a photo of her with Prince Andrew, she says Maxwell demanded she provide sexual favors for him. 
https://twitter.com/VRSVirginia/status/1262512899626393600
"Ghislaine tells me, 'You're going to have to do for him what you do for Jeffrey,'" Giuffre says in Episode 4 of the Netflix doc. "Right after that photo was taken, I was sexually abused by Prince Andrew for the first time."
 Maxwell has denied any involvement in Epstein's alleged misconduct. And Prince Andrew continues to deny any wrongdoing and has said he doesn't remember ever meeting Giuffre.
Virginia Roberts Giuffre claims Naomi Campbell was good friends with Campbell 
On Twitter, Giuffre has been vocal about pointing out those she feels are connected to Epstein's alleged sex trafficking ring. She specifically called out former supermodel Naomi Campbell, alleging she must have known what was happening because of her close friendship with Maxwell. 
"She was Maxwell's BFF," Giuffre wrote in a tweet along with a picture of her, Maxwell, and Campbell. "There is no way in hell that she didn't know what was happening in front of her own eyes. They were all aware of Epstein & Maxwell's op- didn't go at any length to hide it either. That's me @ 17- sad."
In another tweet, Giuffre claimed she encountered Campbell on multiple occasions. "You saw me at your parties, you saw me in Epstein's homes, you saw me on the plane, you saw me get my haircut, you saw me on the streets, you watched me be abused," Giuffre tweeted next to a series of pictures with Campbell and Prince Andrew. "You saw me!"
However, Campbell denies knowing about any of Epstein's alleged abuse. In an August 2019 video on her Youtube page, the model says Epstein was just one of the "hundreds of thousands of people" that she's taken a picture with. 
"What he's done is indefensible," Campbell says in the video. "When I heard what he had done, it sickened me to my stomach, just like everybody else, because I've had my fair share of sexual predators, and thank God I had good people around who protected me from this. Right now, I stand with the victims. They're scarred for life."