'Jeffrey Epstein: Filthy Rich': What Happened to Epstein's Florida House Shown on the Netflix Docuseries?
Jeffrey Epstein: Filthy Rich is a new Netflix docuseries that explores how financier Jeffrey Epstein allegedly used his fortune and connections to cover up decades of sexual abuse. The convicted sex offender ultimately died in prison. But after the series took viewers inside the Epstein's creepy multi-million dollar mansion, many are wondering what happened to his Florida home.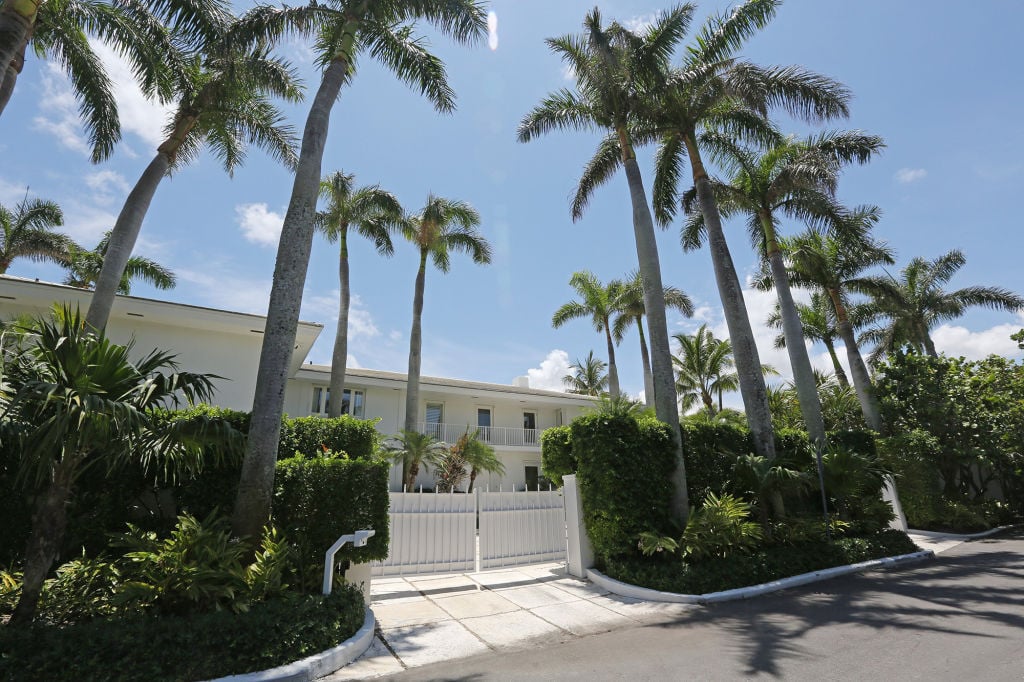 Netflix's 'Jeffrey Epstein: Filthy Rich' reveals Epstein's connections and reach 
Based on James Patterson's book of the same name, Jeffrey Epstein: Filthy Rich, uncovers the stories of a number of women who accused Jeffrey Epstein of sexual abuse. The business tycoon was accused of trafficking and abusing underage girls for decades, and he reportedly used his influence and connections to cover his crimes. 
The Netflix series documents how Epstein used manipulative tactics to rise to wealth, and then use that power to fuel his global sex trafficking ring. Through four episodes, the docuseries shines a light on Epstein's high-profile connections to billionaires and politicians like Prince Andrew, Lex Wexner, and Donald Trump.
After evidence of his crimes came to light, Epstein made a plea deal with the government in 2008 and allegedly continued his pattern of abuse. He was then arrested on sex-trafficking charges in July of 2019.
RELATED: Prince Andrew's Shocking Parting Words After His Epstein Interview Revealed as Royal Experts Claim It Was a Damaging Failure
Epstein died in prison in August 2019
Just weeks after his July 2019 arrest, Epstein was found unconscious in his jail cell in Manhattan's Metropolitan Correctional Center. According to his July 23 federal indictment, he was found  "on the floor of his cell with a strip of bedsheet around his neck." 
After getting immediate medical attention, Epstein was placed on suicide watch in a high-security wing of the prison. But on August 10, guards found his body on the floor of his cell. Soon after, a New York City Medical Examiner's Office report determined that Epstein died by suicide.
What happened to Epstein's house that was shown on Netflix series?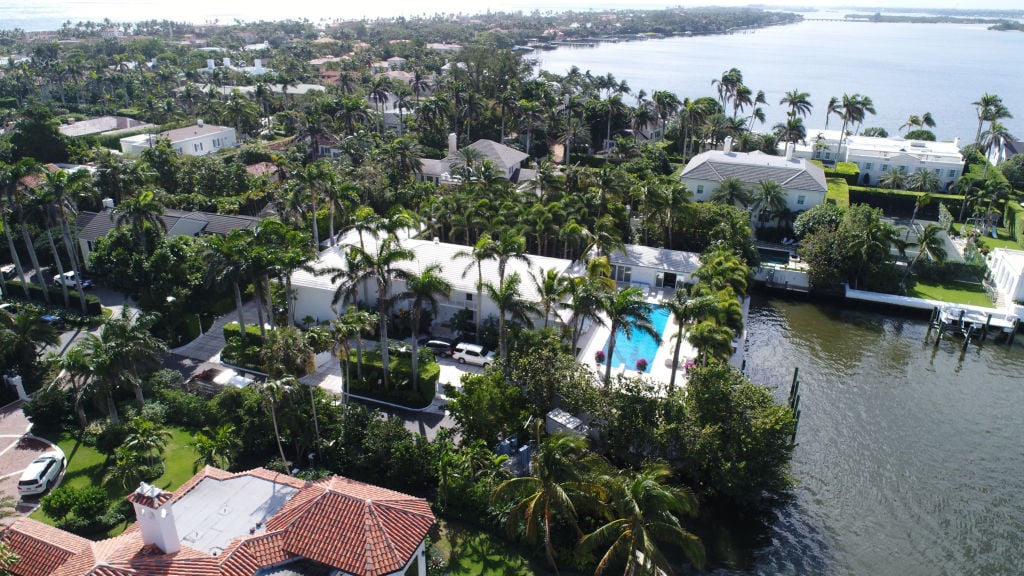 Jeffrey Epstein: Filthy Rich shows police footage from the search of Epstein's West Palm Beach home. Numerous paintings and photographs of underage girls are seen hanging on the walls of the mansion. And the massage stations where he allegedly abused young girls were set up just as the victims described. 
But with Epstein gone, many are wondering what became of this creepy dwelling. According to the Palm Beach Post, the mansion is located on El Brillo Way in West Palm Beach and is valued at $12.5 million.  The 8000 square foot mansion sits on two acres, and is and is surrounded by other multi-million-dollar properties. The house is less than 2 miles away from Trump's Mar-A-Lago resort 
But the residence was not directly owned by Epstein. In 2011, it was put under the ownership of his U.S. Virgin Islands-based company, Laurel Inc, and the deed has not changed since. As of now, it looks like Epstein's Florida mansion remains unoccupied.