'Jeffrey Epstein: Filthy Rich': Where is Ghislaine Maxwell Now?
'Jeffrey Epstein: Filthy Rich' uncovers Ghislaine Maxwell's relationship with the convicted pedophile. But where is Maxwell now, and what is she up to?
Jeffrey Epstein: Filthy Rich explores the decades of sex trafficking and sexual abuse Jeffrey Epstein managed to get away with. But the Netflix documentary series also uncovers Ghislaine Maxwell's involvement in the convicted sex offender's crimes. After watching the series, many are wondering, where is Ghislaine Maxwell now?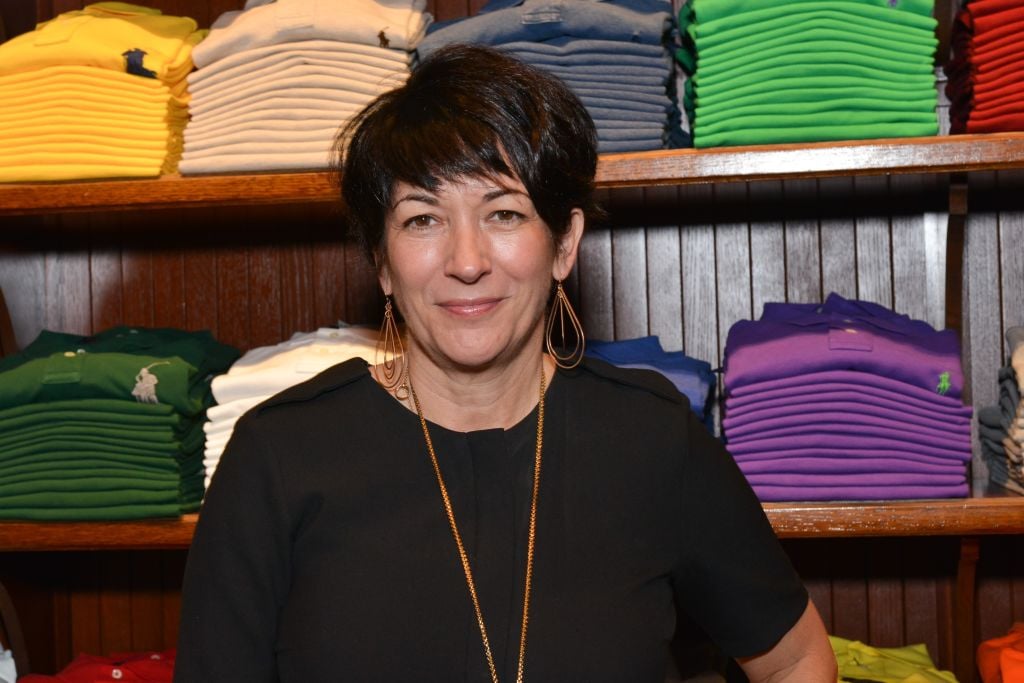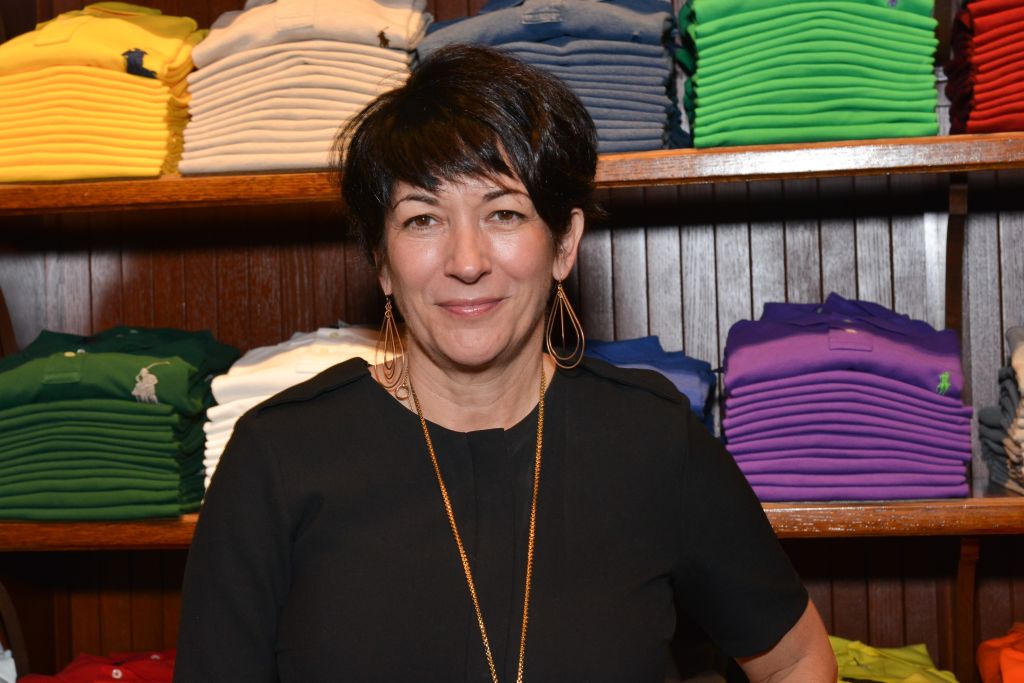 Ghislaine Maxwell came from a well-known family
Maxwell is the daughter of British publishing mogul, Robert Maxwell. Her father was a Minister of Parliament who built a publishing empire in the '60s and' 70s and was later exposed as a fraudster who stole millions from his company's pension fund. Ghislaine was the youngest of nine children and worked for Robert's companies alongside her other siblings. 
The Oxford-educated socialite grew up in a 53-room mansion near the college and worked very closely with her father until his mysterious death in 1991. Robert's body was found in the sea near the Canary Islands, and while his death was determined as a heart attack and accidental drowning, but Ghislaine had publicly suggested that she thinks he was murdered. 
After Robert's death, and the demise of his business empire, Ghislaine moved to New York City. She joined the city's circle of wealthy socialites and met Epstein. As his supposed girlfriend, the two often attended high-profile events and parties together.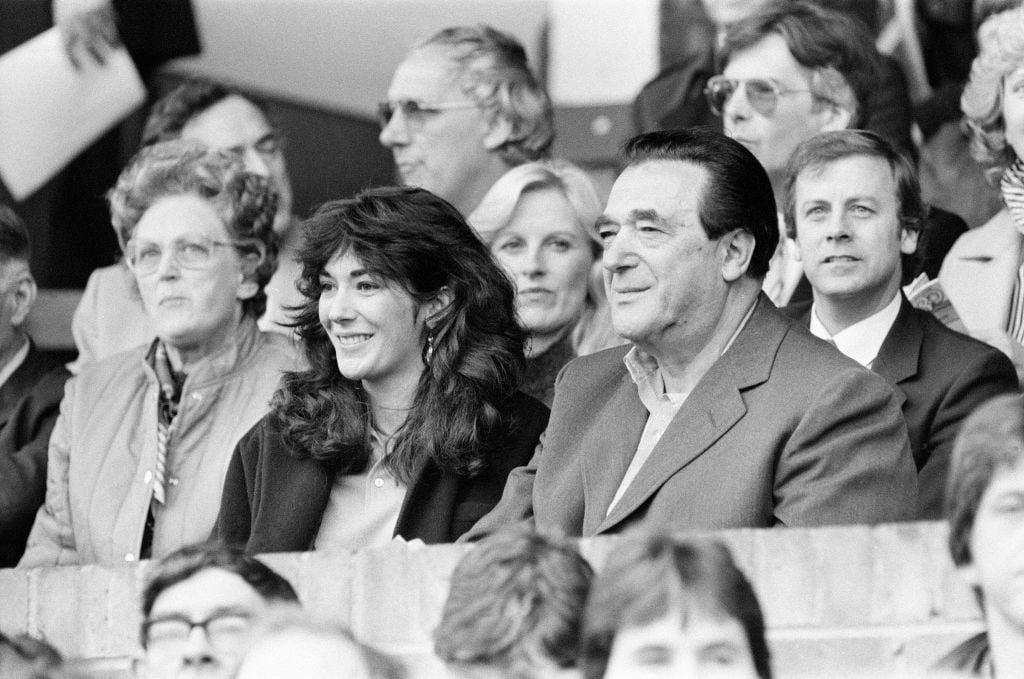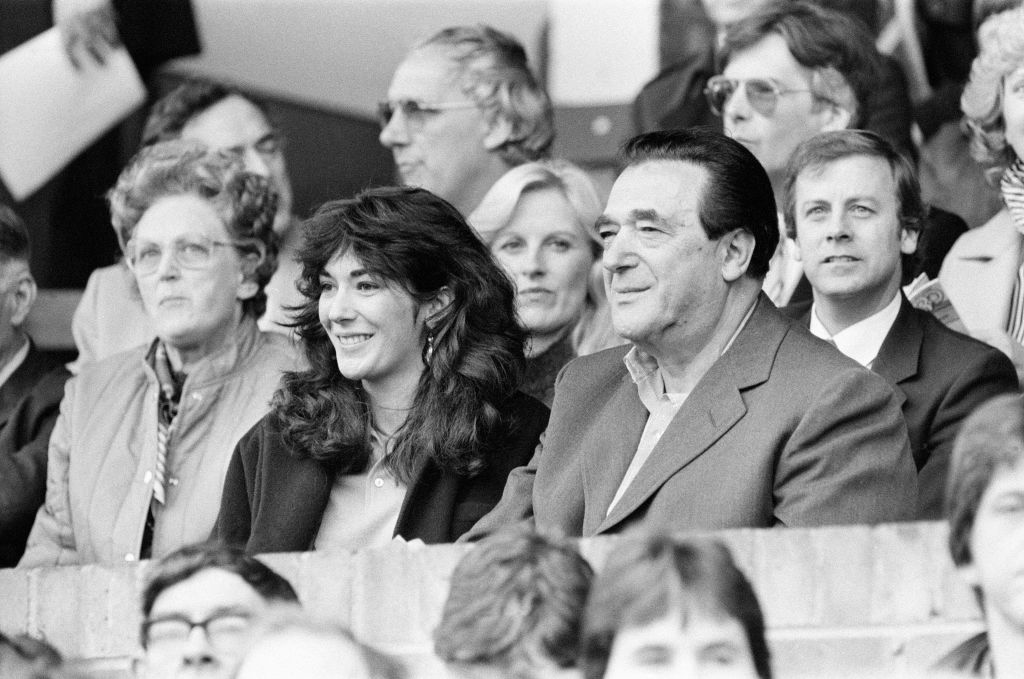 'Filthy Rich' examines her relationship with Epstein 
Jeffrey Epstein: Filthy Rich examines Maxwell's relationship with Epstein and exposes her involvement in his predatory sexual behavior. The Netflix docuseries features testimony from multiple victims who say that Maxwell would lure them into giving Epstein sexual massages, and sometimes even take part in the abuse herself. 
One survivor, Virginia Roberts Giuffre, details how Maxwell saw her working as a locker room attendant at Donald Trump's Mar-A-Lago resort, and offered her a job as Epstein's personal traveling masseuse. Upon Giuffre's arrival to Epstein's West Palm Beach mansion, she says she was greeted by Maxwell, and then taken up to Epstein's massage room. There, Giuffre says that she was sexually abused by both Maxwell and Epstein, which led to them grooming her as a victim for years. 
Another survivor, Maria Farmer, who reported Maxwell and Epstein's abuse to the FBI, says Maxwell repeatedly threatened her over the phone to keep her from talking to the authorities. She says Maxwell's daunting calls and threats drove her into hiding.
"Ghislaine called and said she was going to burn all my art, and she was going to burn my career,' said Farmer. "She told me to watch my back —  She would say she knew where I lived. She would say the same kind of veiled threats like 'You're not safe where you are, you might want to check over your shoulder.'"
Where is Ghislaine Maxwell now?
Epstein was arrested in July of 2019 and was found dead in his cell weeks later. Since then, Maxwell's whereabouts are unknown. She is named in numerous ongoing civil suits over the sexual abuse allegations. But, as revealed on the Netflix series, Maxwell denies being involved in any criminal activity.
As of early 2019, Maxwell was reportedly living in Manchester by the Sea in Massachusetts. And by August of 2019, the New York Post reported that she was spotted in Los Angeles. Since Epstein's death, tabloids and newspapers have been trying to track down Maxwell's whereabouts, and some have even offered rewards for information on her location.