Jeffrey Epstein's Ex Ghislaine Maxwell Bullied Princess Diana and 'Made Her Cry'
Jeffrey Epstein's former confidante, Ghislaine Maxwell, was arrested in July and charged with recruiting and grooming minors for the late convicted pedophile. It's widely known that Maxwell was good friends with Prince Andrew, but many royal fans aren't aware that she knew Princess Diana as well.
Now, reports have surfaced that Maxwell bullied the Princess of Wales and even made her cry.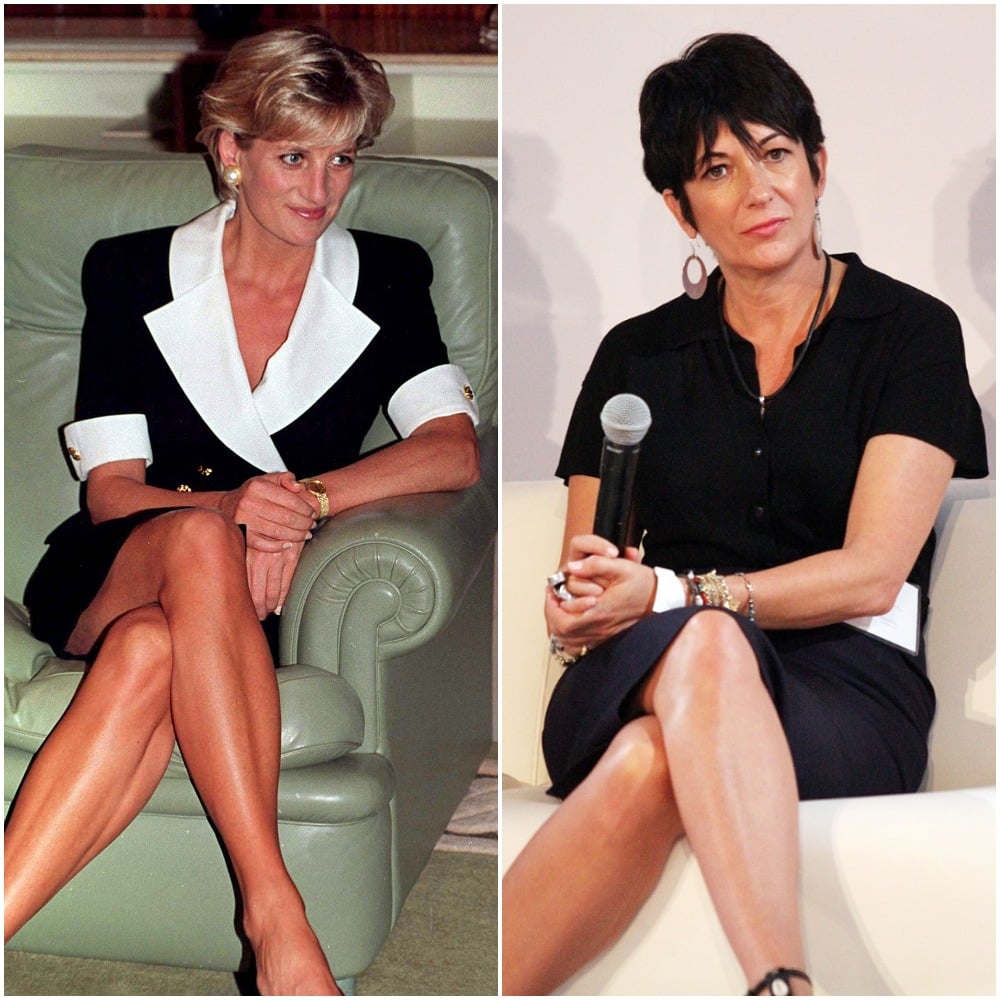 Maxwell met Princess Diana before she hung out with Prince Andrew
In November 2019, the Duke of York spoke to BBC Newsnight about his friendship with Epstein.
During that "car crash" interview, Andrew said that he knew Maxwell in the '80s when she was an undergraduate. It's believed that she introduced the prince to Epstein in the late '90s. After that, the disgraced financier and British socialite were seen with Andrew at a number of royal events. However, long before Maxwell was spotted at the royal ascot and other affairs with the duke, she met Princess Diana.
According to The Express, Maxwell and Diana met at the premiere of Indiana Jones and the Temple of Doom in 1984.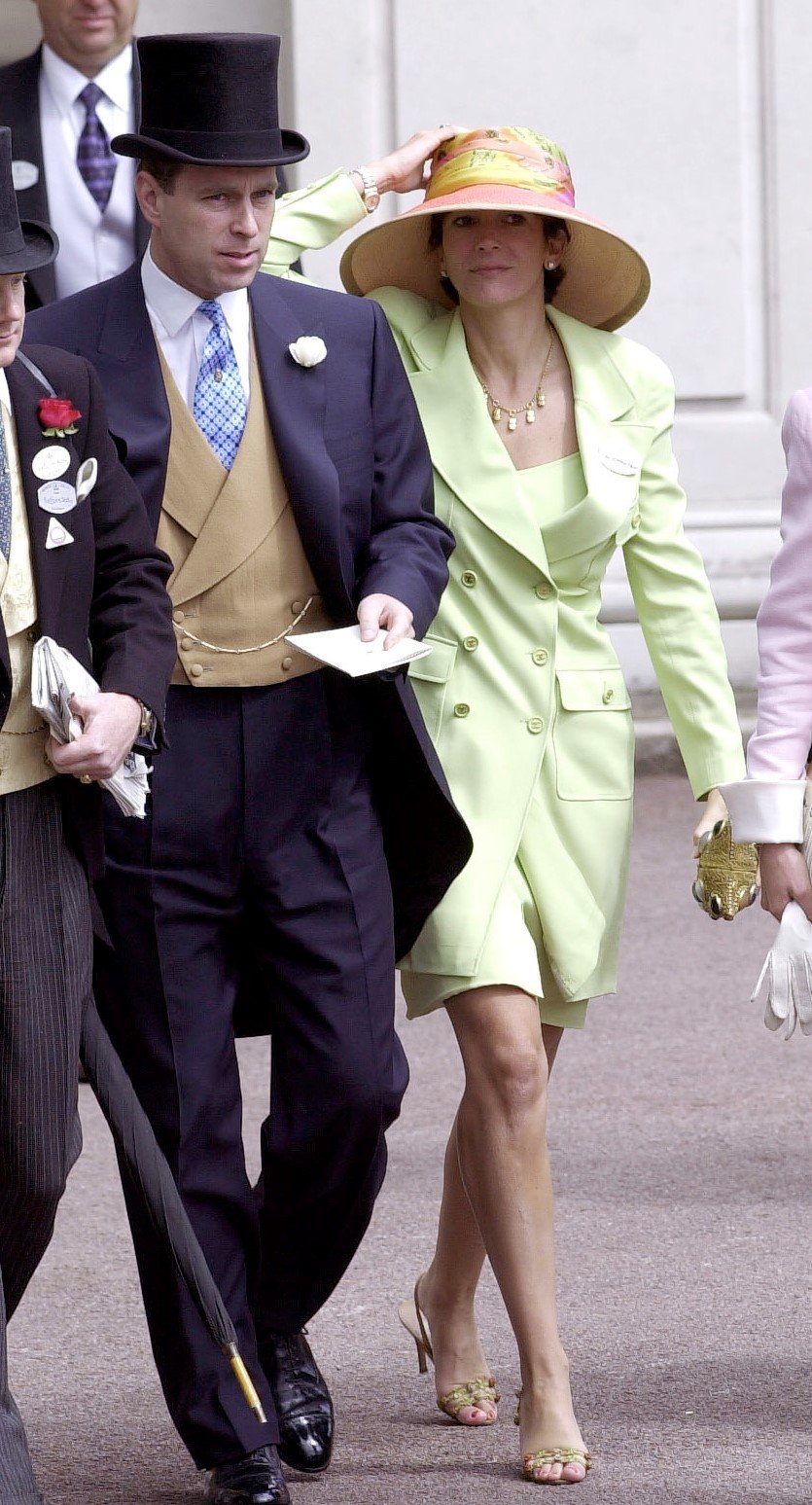 Maxwell said she 'hated' Diana and 'made her cry'
Reports have recently surfaced the Maxwell disliked Diana, bullied the princess, and made her cry. The claim comes from an alleged Epstein victim named Maria Farmer. She said Maxwell was showing her photos of different royals and pointed out one of Diana.
"Ghislaine's like, 'Look, there we made [Diana] cry, isn't that funny? We hated Diana.' That's what she said," Farmer told The Sun. "I was like, 'Oh my god, that's horrible.' They were very mean to her, like abusive, but they thought it was really funny. Very, very sick."
Journalist Anne McElvoy gave her take on Maxwell's character and treatment of the People's Princess in a piece for the Evening Standard.
"Ghislaine, while herself on a pedestal of privilege, was armed with self-confidence so bullet-proof that she could joke about 'making Diana cry' in a world where 'teasing' about everything from the wrong boyfriend to the wrong designer could come uncomfortably close to bullying," McElvoy wrote.
Maxwell claims she is being treated unfairly in jail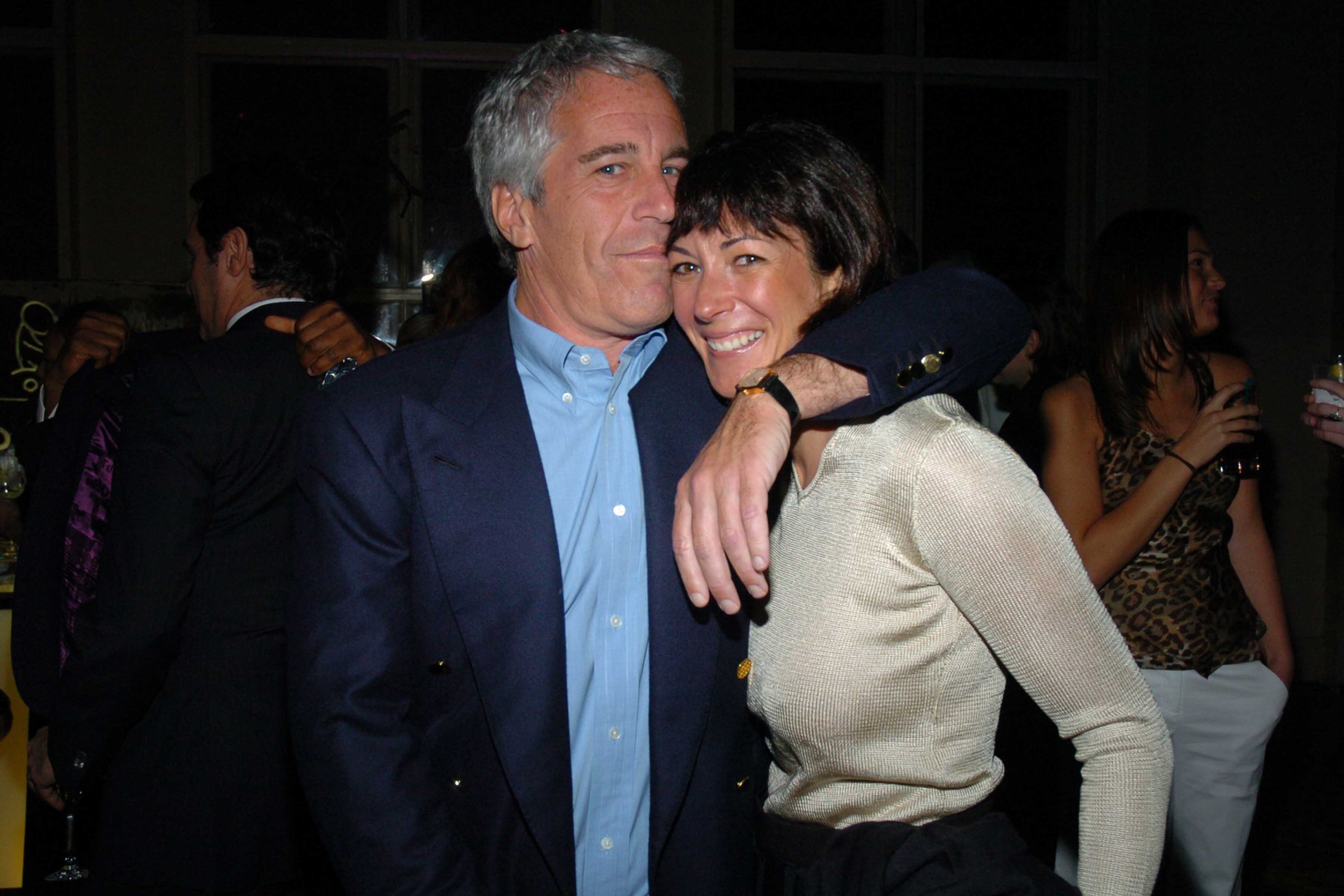 Following her arrest, Maxwell was denied bail and is currently being held at the Metropolitan Detention Center in Brooklyn.
NBC News reported that her lawyers claim because of her association with Epstein, she has been treated worse than her fellow inmates.
"It has become apparent that the BOP's treatment of Ms. Maxwell is a reaction to the circumstances surrounding the pretrial detention and death of Mr. Epstein," the Aug. 11 court filing read.
They also requested that she be moved out of solitary confinement and into the general population.
Maxwell has pleaded not guilty to the charges against her