Jeffrey Epstein's Former Companion Ghislaine Maxwell Arrested; Is Prince Andrew Next?
The royal family could be bracing for more bad press following the arrest of Prince Andrew's close friend and Jeffrey Epstein's confidante, Ghislaine Maxwell.
News broke on July 2 that the British socialite, who has been referred to Epstein's ex-girlfriend, was taken into custody in New Hampshire on charges she conspired with the late disgraced financier to sexually abuse minors. Prince Andrew's name has been associated with Epstein and Maxwell's over the last year after he was accused of having sex with one of their alleged victims when she was a minor. Now, following Maxwell's arrest, many royal watchers are wondering: Is the Duke of York next?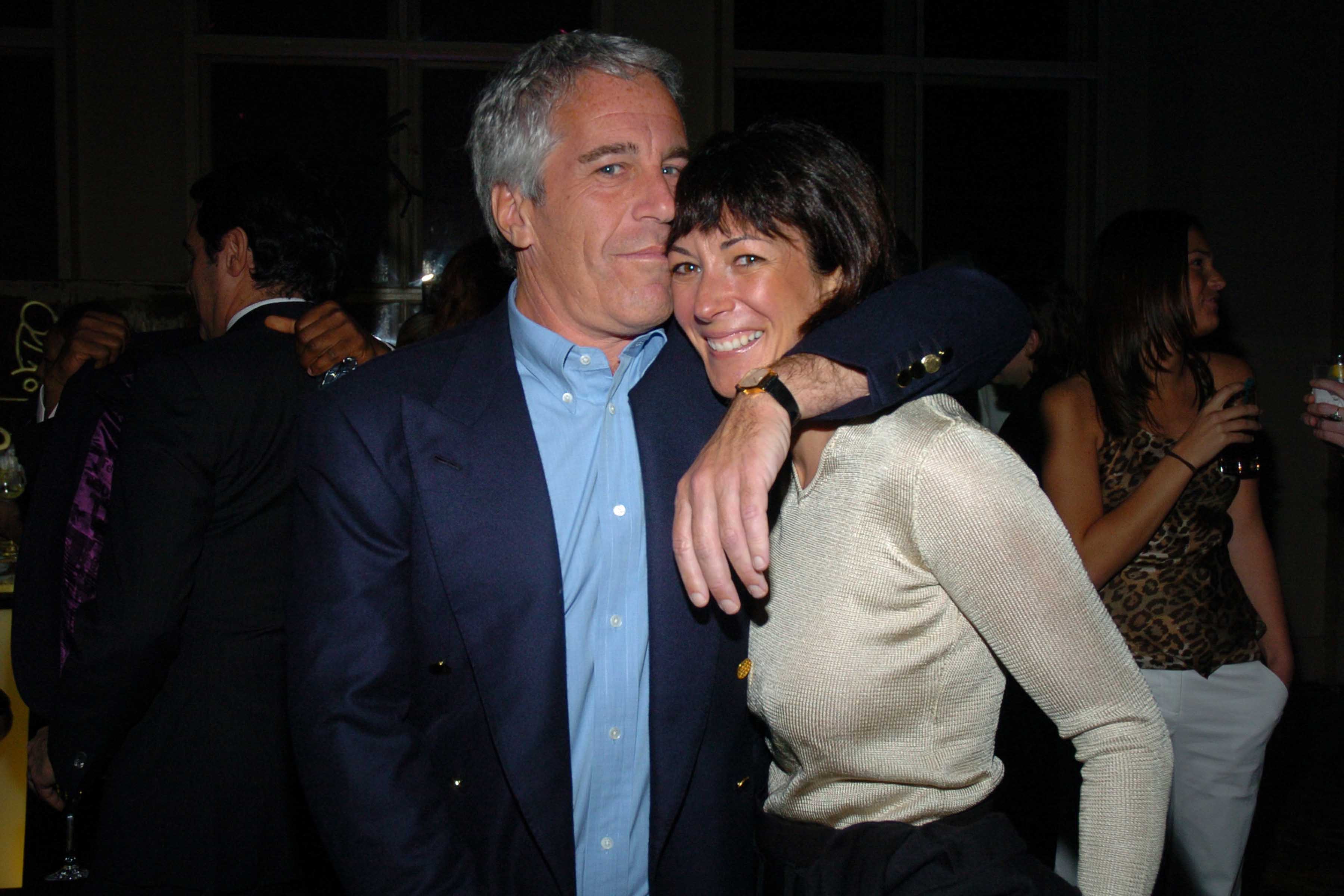 RELATED: Prince Andrew's Ex-Wife Sarah Ferguson Has Her Own Dark Ties to Jeffrey Epstein
What Maxwell's arrest could mean for Prince Andrew
In November 2019, Prince Andrew gave a "car crash" interview via the BBC about his association with Epstein. The duke showed no empathy for the alleged victims and did not come off as believable when he was questioned about encounters with his accuser, Virginia Roberts Giuffre.
During the interview, the Duke of York said that he was "willing to help any appropriate law enforcement agency with their investigations if required."
In late January, U.S. Attorney Geoffrey Berman revealed that law enforcement officials reached out to Andrew's legal team in the hopes of interviewing him but have not received any cooperation.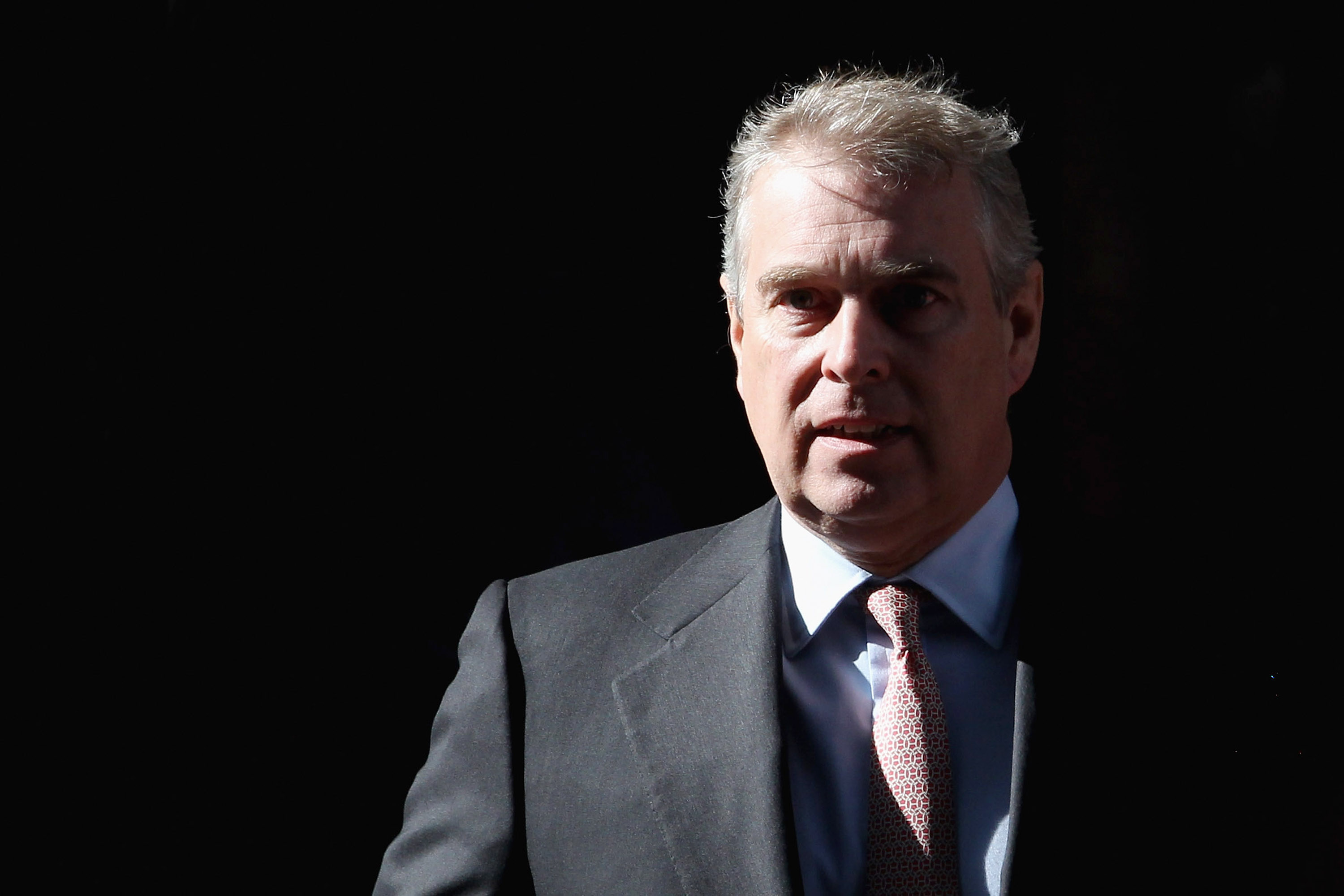 "It's fair for people to know whether Prince Andrew has followed through with that public commitment," Berman said, before adding, "To date, Prince Andrew has provided zero cooperation."
The Guardian noted that after Maxwell was arrested, Acting U.S. Attorney Audrey Strauss told reporters for the Southern District of New York officials "would welcome Prince Andrew coming in" to speak with them for "the benefit of his statement. Our doors remain open, as we have previously said, and we would welcome his coming in and giving us an opportunity to hear his statement."
In the past, sources told The Telegraph that "Maxwell would never implicate the duke if she was to be interviewed by the FBI over the Epstein scandal."
Can members of the royal family be arrested?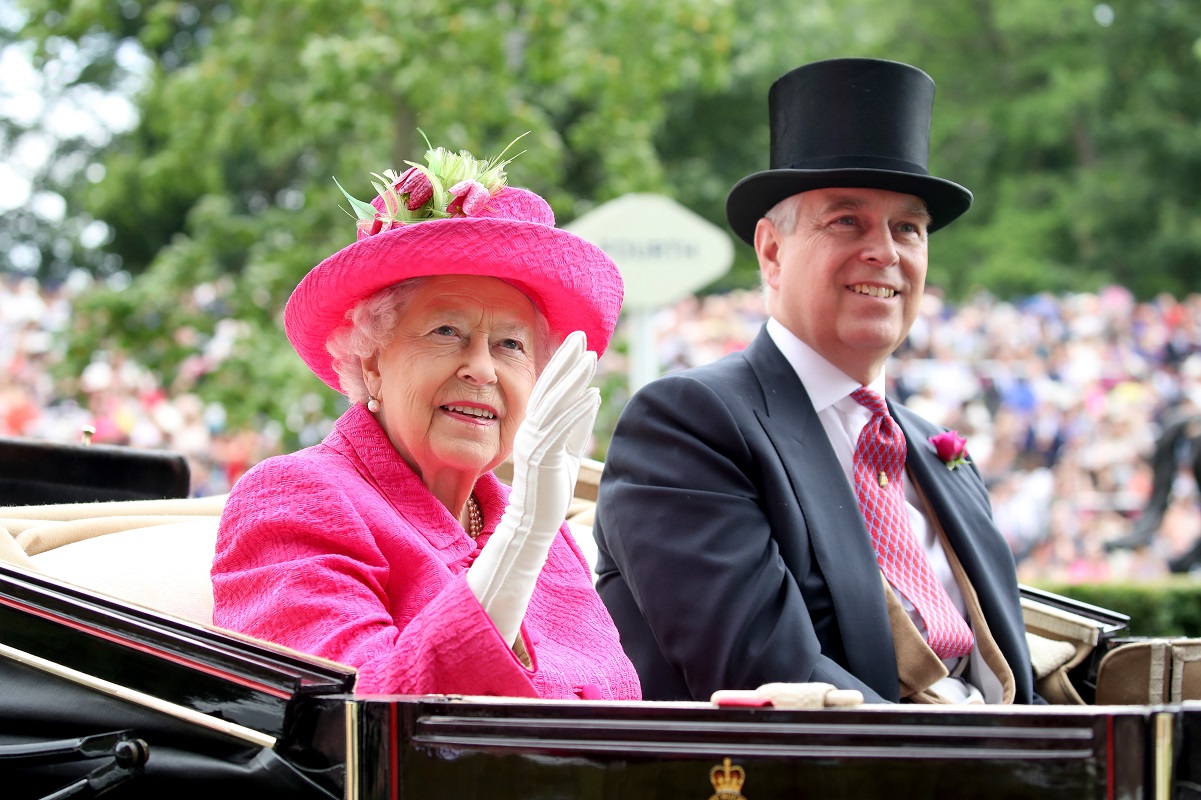 Prince Andrew has denied the allegations against him and without further evidence is in no danger of being arrested. However, if you're wondering whether members of the royal family can be arrested the answer is yes, with the exception of Queen Elizabeth II.
The monarch is immune from being arrested. The royal family's website states, "Although civil and criminal proceedings cannot be taken against the sovereign as a person under U.K. law, the queen is careful to ensure that all her activities in her personal capacity are carried out in strict accordance with the law."
The blanket immunity, however, is only for the head of state and does not extend to other royals so they can, in fact, be arrested and prosecuted. However, there are a few loopholes.
According to the legal encyclopedia Halsbury's Laws of England, members of the royal household cannot be arrested in civil proceedings, they cannot be cuffed in a monarch's presence, and no arrest can take place in or near the palace.
RELATED: Are Princess Eugenie and Princess Beatrice Treated Unfairly By Other Royals Because of Prince Andrew?