Jen Harley Accuses 'Jersey Shore Family Vacation Part 2' of Editing Fight with Ronnie Ortiz-Magro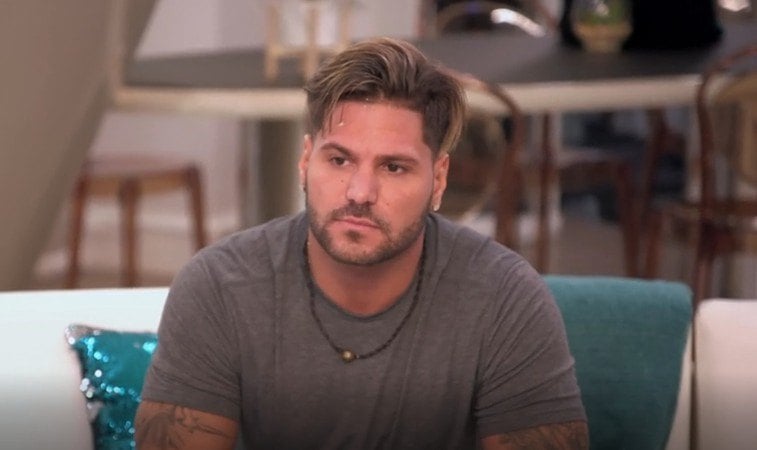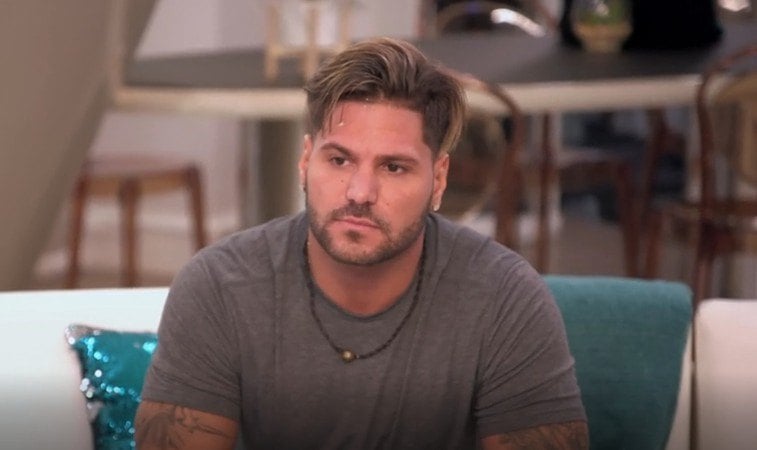 In the Jersey Shore Family Vacation Part 2 episode, "The Truth About Ronnie" Ronnie Ortiz-Magro and the mother of his daughter, Jen Harley get into a pretty heated fight. He accuses her of keeping his daughter from her when she's angry. Harley eventually goes to the suite where the cast is staying and yells at him for calling her a wh*re and accuses him of texting her hundreds of time before she blocked him. Things got to a point where she even spits on him and the episode ends with her saying, "I'll go to jail." But now Harley is saying what happened wasn't accurately portrayed.
According to Celebrity Insider, Harley made an Instagram story to give her side of the situation. She claimed that she just found out her dog died but was being kept from talking to Ortiz-Magro. She reportedly wrote:
They edited out the whole side of my story and [they] just showed me flipping out, not me on the phone with the vet crying after finding out my dog was brought in deceased,, I was pissed everyone was hiding it from me and ignoring me! anyone who [owns] a dog would feel the same way !! They made me go there [and] film it for everyone to see they couldn't tell me any other way and it was f*cked up and they made it something completely different!
It was pretty evident that things were getting so out of hand that producers did interfere multiple times. Producer SallyAnn Salsano can be seen in the episode trying to calm Ortiz-Magro down when he tries to go home. She told Us Weekly that the show tries to capture what happens for the show for better or for worse.
"In true fashion, we always follow what's happening," said Salsano. "We feel like also, if we didn't follow this, we weren't being true to the fans and the format. We always show what's happening every single season. So we can't shy away from it now."
This certainly isn't the first time the couple had it out in public. The two exchanged insults in Instagram stories while last season aired and Ortiz-Magro even threatened to send videos of Harley to her son. He later apologized to his fans.
The drama this season isn't over either. A preview of the next episode shows that the cops were called and Harley will have a warrant out for her arrest after their confrontation.