Jen Shah Isn't the Only 'Real Housewives' Star to Face Criminal Charges
The second season of The Real Housewives of Salt Lake City, which premieres Sept. 12, will follow Jen Shah after her arrest on charges related to a telemarketing fraud scheme aimed at people over the age of 55. Shah faces up to 30 years in prison if found guilty. As her arrest occurred during filming for season 2, viewers will watch Shah navigate her legal troubles on screen. This is not nearly the first time that a member of the Real Housewives franchise has faced criminal charges.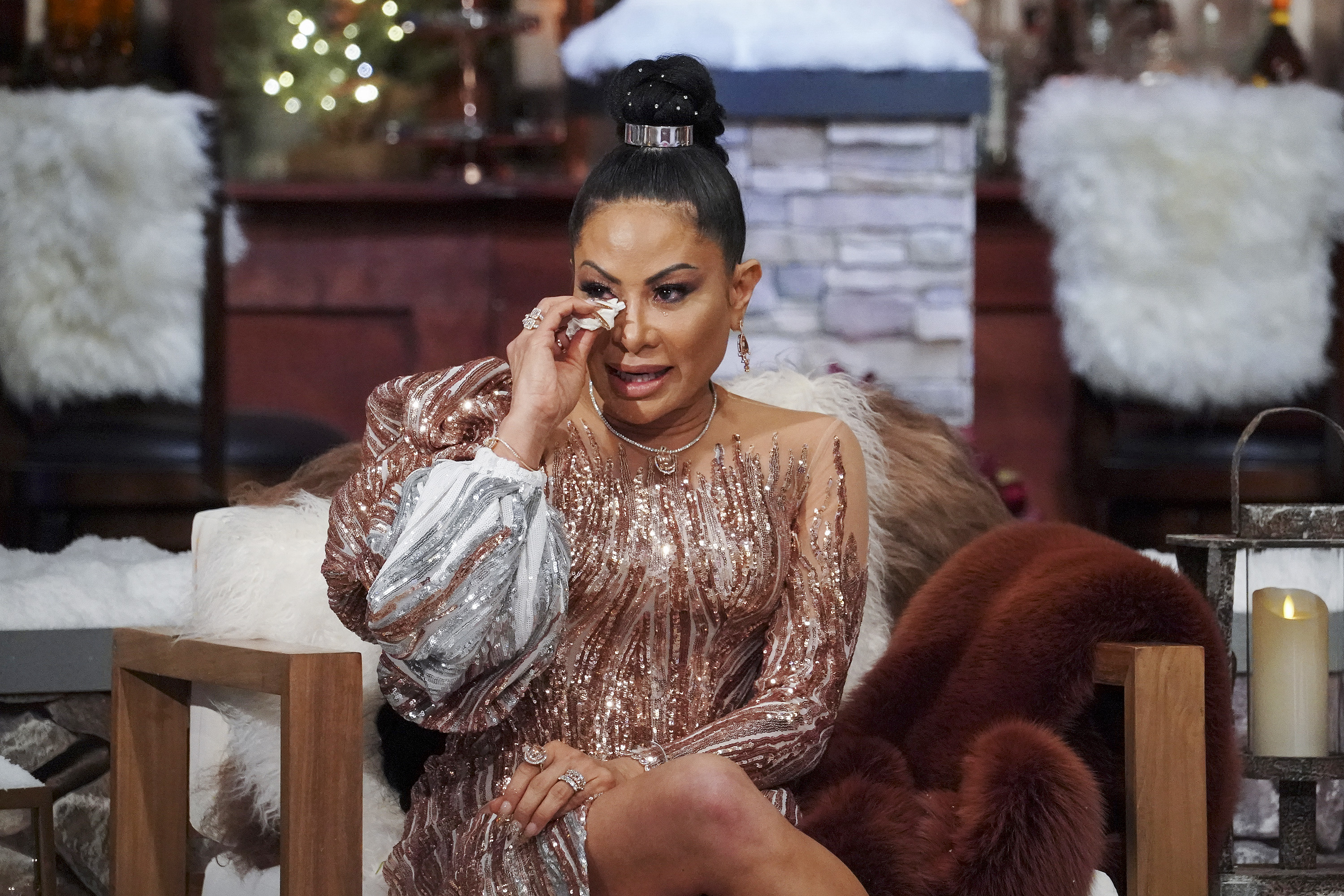 Teresa Giudice 
In July 2013, The Real Housewives of New Jersey star Teresa Giudice and her husband Joe Giudice faced charges of conspiracy to commit mail and wire fraud, bank fraud, making false statements on loan applications, and bankruptcy fraud. 
According to Us Weekly, while the couple first pleaded not guilty, they eventually changed their plea to guilty. A judge sentenced Teresa to 15 months in prison, and Joe to three-and-a-half years. Joe Giudice entered into ICE custody after 41 months. The federal agency eventually deported him to his birth country of Italy.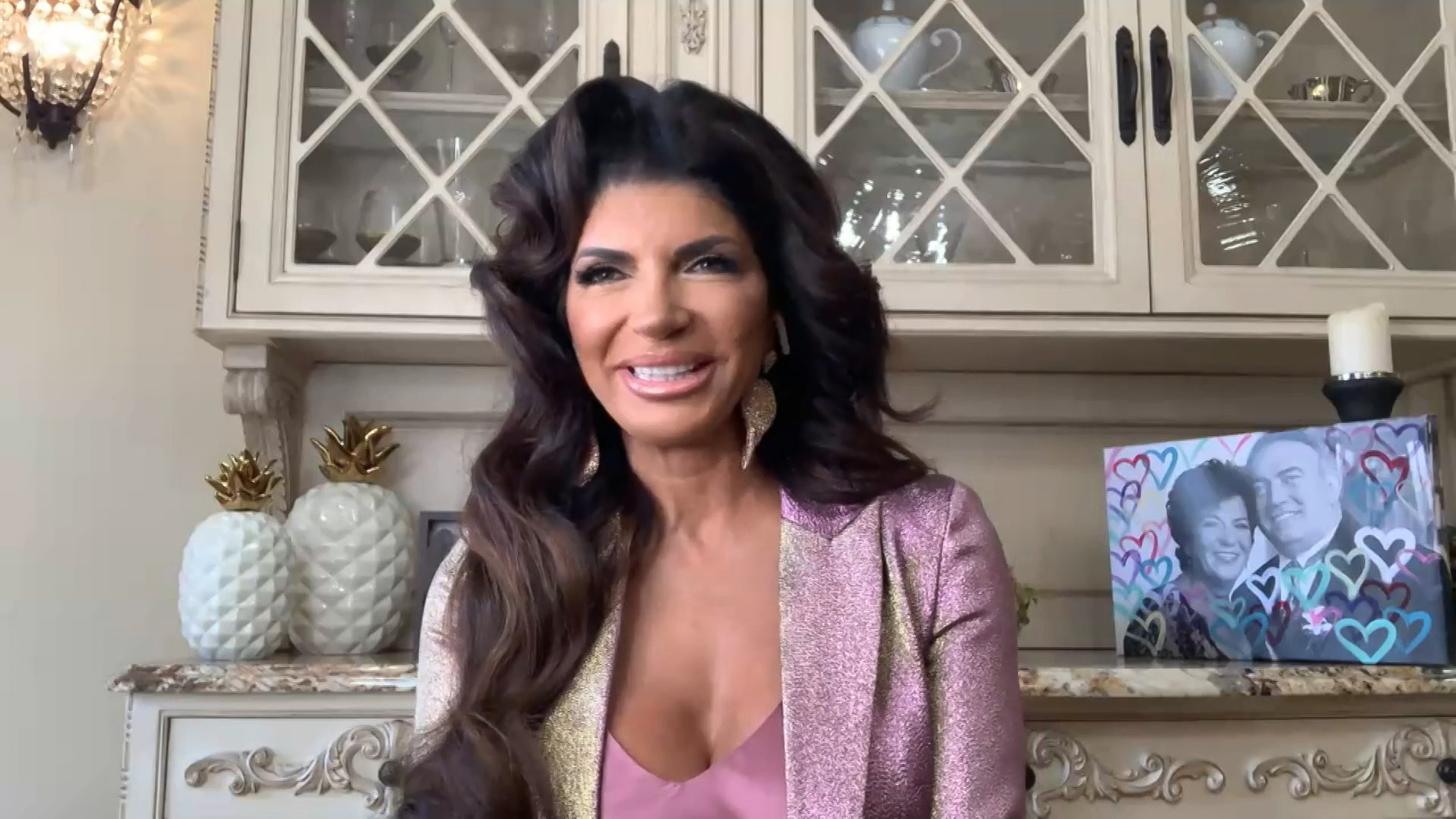 Danielle Staub
While the arrest was long before Danielle Staub was a cast member on The Real Housewives of New Jersey, it resulted in a now-infamous moment in the franchise. The true-crime memoir Cop Without a Badge alleges that Staub changed her name after she and her then-boyfriend's arrest in 1986 for extortion and ransom. 
The allegations in the book led to an explosive confrontation between the New Jersey Housewives. It came to a head when Teresa Giudice flipped a table and was led screaming from the room.
Erika Jayne
Like Shah, The Real Housewives of Beverly Hills star Erika Jayne and her husband Tom Girardi are navigating an ongoing case for fraud and embezzlement. The suit alleges that the couple embezzled settlement money intended for the families of Lion Air Flight 610 victims. All 189 passengers died when the flight crashed in 2018.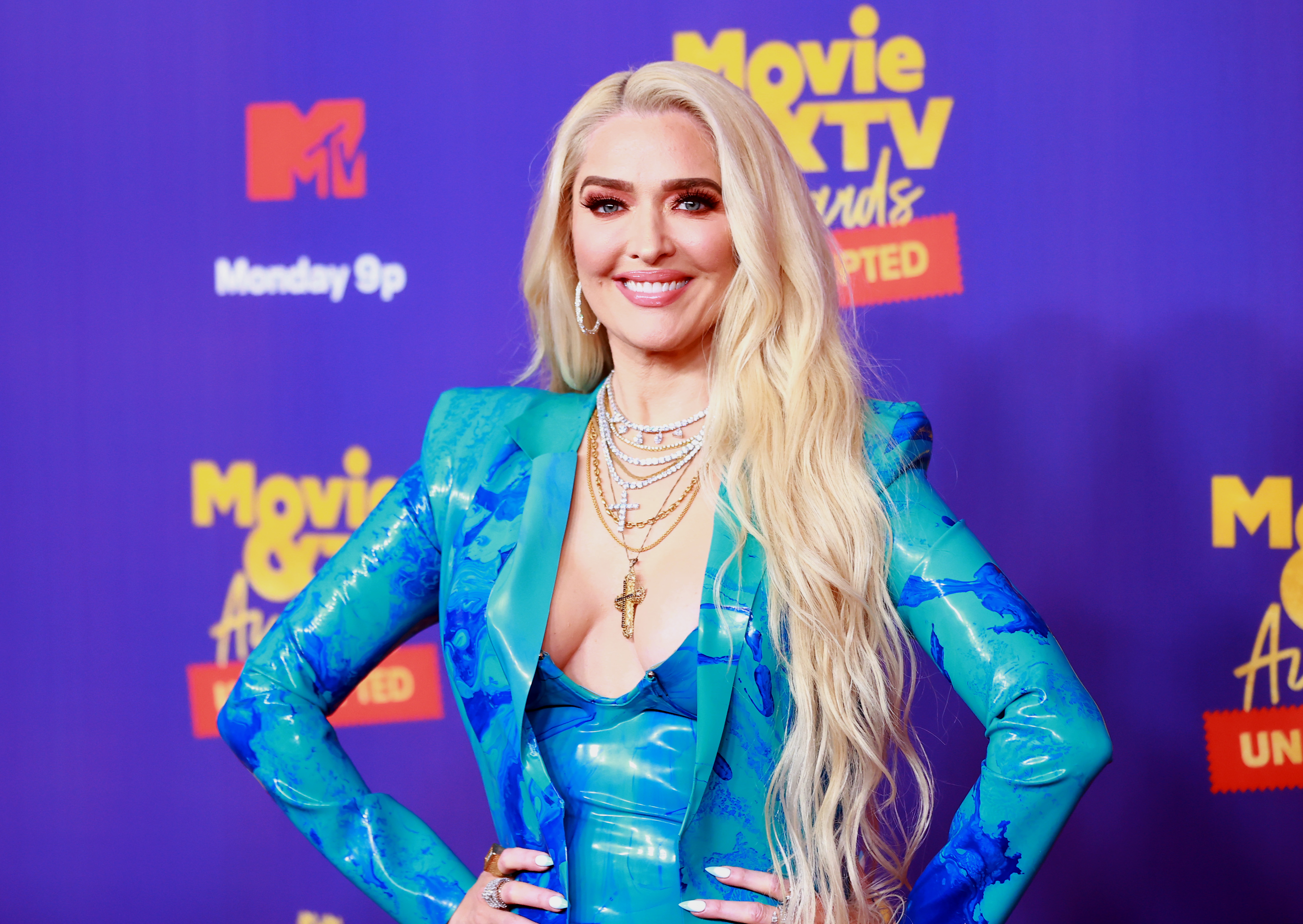 Though Jayne and Girardi have since separated, federal court documents cast doubt on the validity of their divorce. According to Us Weekly, documents filed by the class action firm Edelson PC claim, "While Erika publicly filed for divorce this month, on information and belief, that 'divorce' is simply a sham attempt to fraudulently protect Tom's and Erika's money from those that seek to collect on debts owed by Tom and his law firm GK." 
Luann de Lesseps 
On Dec. 24, 2018, Palm Beach police arrested The Real Housewives of New York star Luann de Lesseps, known as Countess Luann. After entering the wrong hotel room while intoxicated, de Lesseps resisted arrest. She faced charges of battery on a police officer, disorderly intoxication, resisting arrest with violence, and threatening a public servant. 
In a statement to E! News, de Lesseps said, "This was my first time in Palm Beach since my wedding, and being here brought up long-buried emotions. I want to offer my sincere apologies to anyone I might have offended with my behavior. I am committed to transformative and hopeful 2018."