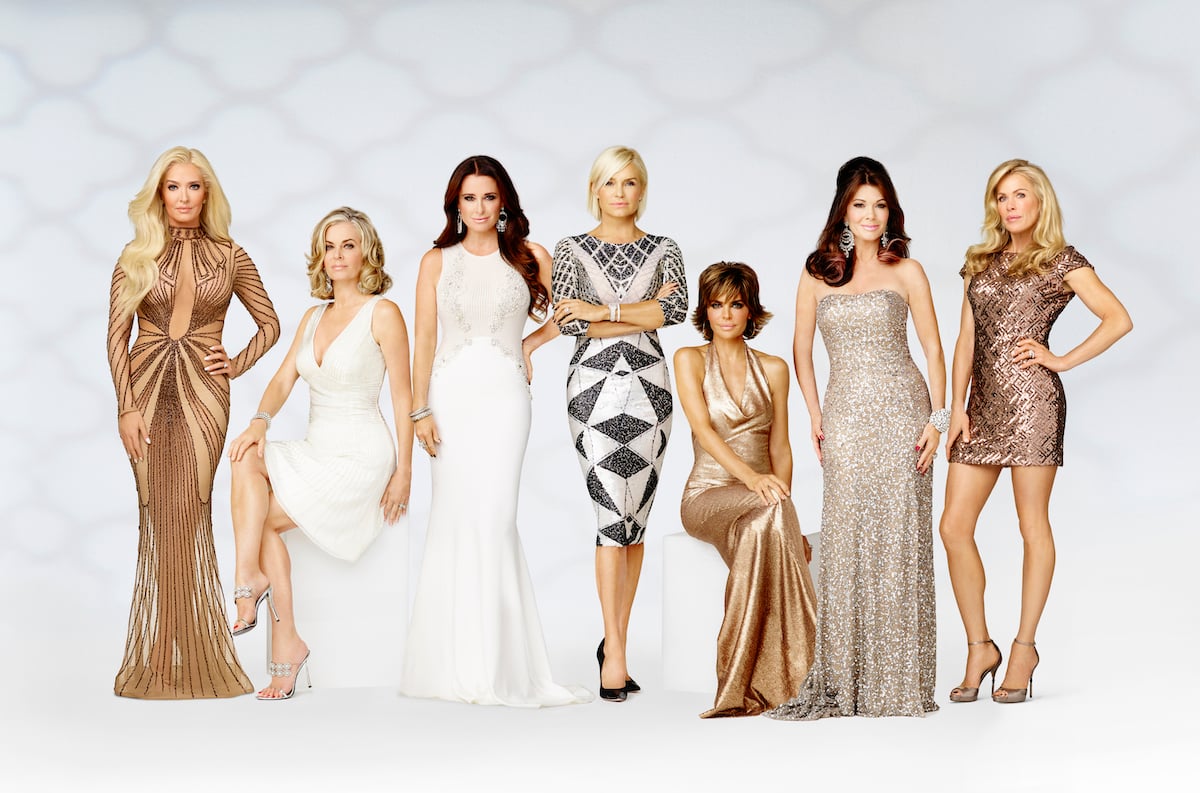 Real Housewives
The Real Housewives is a reality TV franchise airing on Bravo and other streaming platforms. It focuses on affluent women's careers, love lives, and families as they navigate life in their respective cities. The franchise began in 2006 with The Real Housewives of Orange County and has expanded to other series across the U.S. Of the 15 international Real Housewives series, The Real Housewives of Cheshire has aired for the longest.
Inspired by soap operas, especially Desperate Housewives, the franchise highlights drama and scandals involving cast members, their families, and their businesses. Some cast members have inspired spinoff series, such as Vanderpump Rules.
---
Debut Year: 2006
Series: 11 series in the U.S. and 21 international
Network: Bravo
Filming Locations: Orange County, California; Atlanta; New York City; New Jersey; Beverly Hills, California; Potomac, Maryland; and Salt Lake City
Inactive Locations: Washington, D.C.; Miami; Dallas
Where to Watch: Bravo (some series available on Peacock or Hulu)
---
Read our latest updates and news about Bravo's Real Housewives series.