Jenna Marbles Fans Are Begging Her to Return to YouTube
It's safe to say that Jenna Marbles was a YouTube star before YouTube stars even existed. In 2010, Marbles went viral for her video "How To Trick People Into Thinking You're Good Looking." The video racked up 5.3 million viewers during its first week. The video, and the ones that followed, made Marbles a key content creator for the platform and allowed her to expand her brand to other platforms like Instagram and podcasts.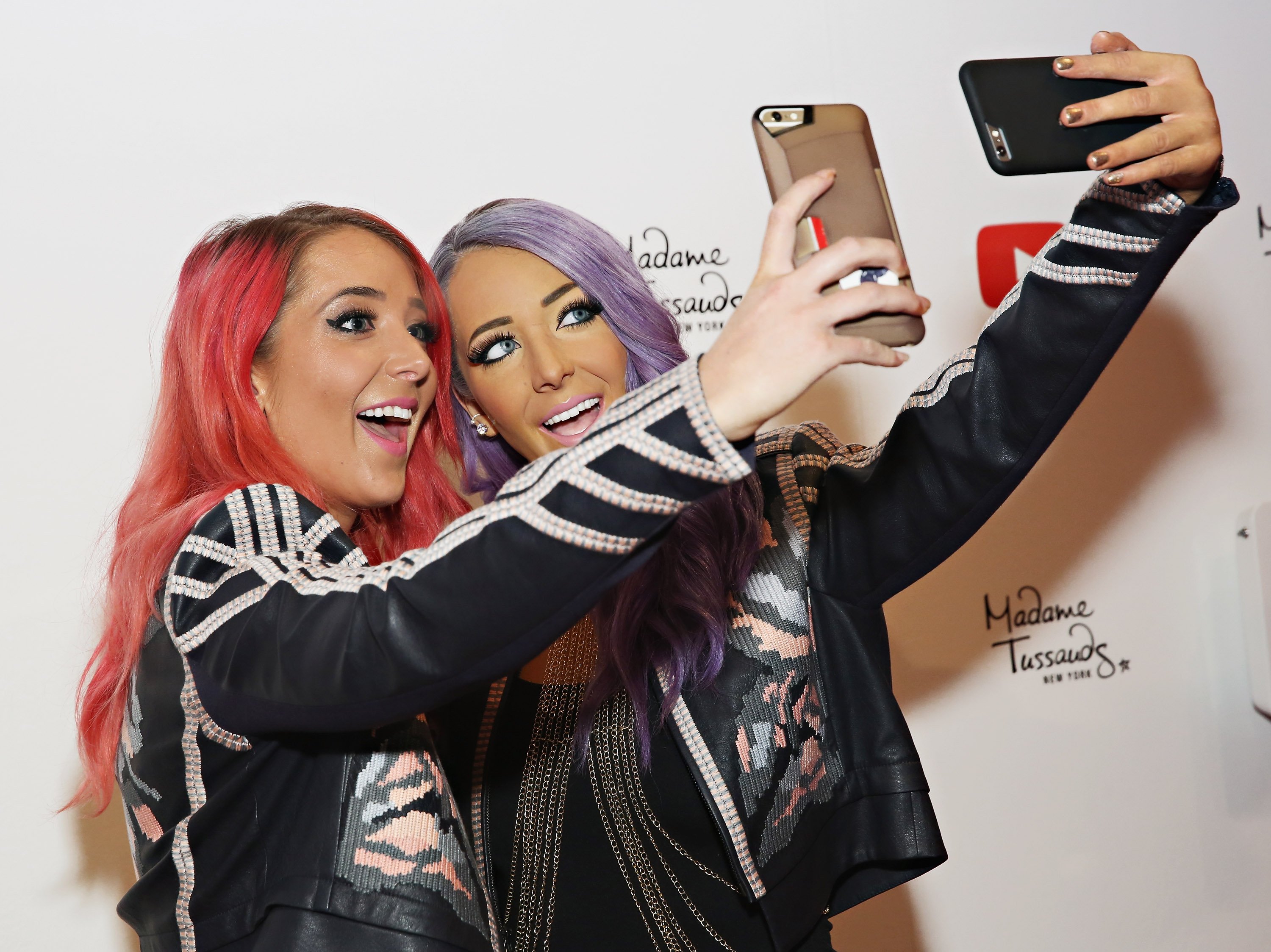 For over a decade, Marbles has been making content for her loyal fans. Boasting 20.2 followers on YouTube alone, the video-based platform made the 33-year-old a multimillionaire. Perhaps this was why fans were shocked to learn that Marbles was quitting the platform altogether. On June 25, 2020, she took to YouTube to share with her fans that this would be her last video for the foreseeable future.
Jenna Marbles quits YouTube
In the video, Marbles also apologized for some of the content that she's made in previous videos. She called out instances when she joked about gender identities and participated in slut-shaming. Marbles shared that she would be removing the offensive videos and stressed that she would continue to hold herself accountable henceforth. Finally, Marbles shared with her followers her decision to quit YouTube indefinitely.
While some critics felt that Marbles was just looking for a way out of the platform, others were completely gutted by the news. Long-time fans were sure to express how meaningful the content creator has been to them. But, naturally, their kind words did not alter Marbles' decision to leave the platform.
Fans on Instagram beg the content creator to rejoin the platform
But, fans aren't giving up hope that their fave will return to YouTube. Marbles' Instagram page is flooded with fans practically begging her to start making content again when she's ready. "Jenna we love you! Take as much time as you need. I hope you can feel better whether you come back or not. The most important thing right now is you. And we will support your decision no matter what! ❤️❤️❤️" one fan wrote in Marbles' comment.
RELATED: JoJo Siwa Has an Incredible Net Worth, Especially Given Her Age
"Jenna, I understand you're taking a break and it may be permanent but please come back. We need you and we love you more than anything!! We'll be here for you, I hope everything gets better. Keep your head up!!" another person added. "I. Miss. You. 🥺💕💕💕 please come back one day when you are feeling better!! YouTube doesn't have the same vibe anymore without you. I've been watching you since middle school in 2011," yet another person begged of Marbles.
Will Marbles return to YouTube?
Others weren't looking for Marble to return to YouTube, but rather sending her messages of support. "Heyy Jenna I love and I understand that you wanna take the time off and I respect your decision. All I wanna say is don't beat yourself up over what happened. You have clearly learned and changed since then and that is apparent in all your videos. I think you're an amazing person who spreads so much love and acceptance. We all make mistakes and its okay. We still love you❤️❤️" one fan wrote.
Only time will tell if Marbles will ever return to YouTube. But, if she does, she has a pretty strong fan base willing to support her.