Jenna Ortega Might Make a Comeback for 'You' Season 4
'You' fans would love to see Jenna Ortega reprise her role as Ellie Alves in Season 4. Will they get their wish?
If Jenna Ortega looks familiar, there's a good reason for that. Though the talented actor is only 19, she's been working in the entertainment industry for a full decade. Ortega's resume is an impressive one. The California native has flitted between genres, starring in hit TV shows like Jane The Virgin, Stuck in the Middle, and You. Furthermore, she has also nabbed the titular role in the upcoming Netflix horror-comedy, Wednesday.
But Ortega's talents aren't limited to the small screen. She has starred in movies like the newly released Scream. She also received rave reviews for her role in The Fallout, which officially releases on HBO Max on January 27. Though Ortega has given plenty of memorable performances, one of her buzziest was undoubtedly her portrayal of Ellie Alves on You.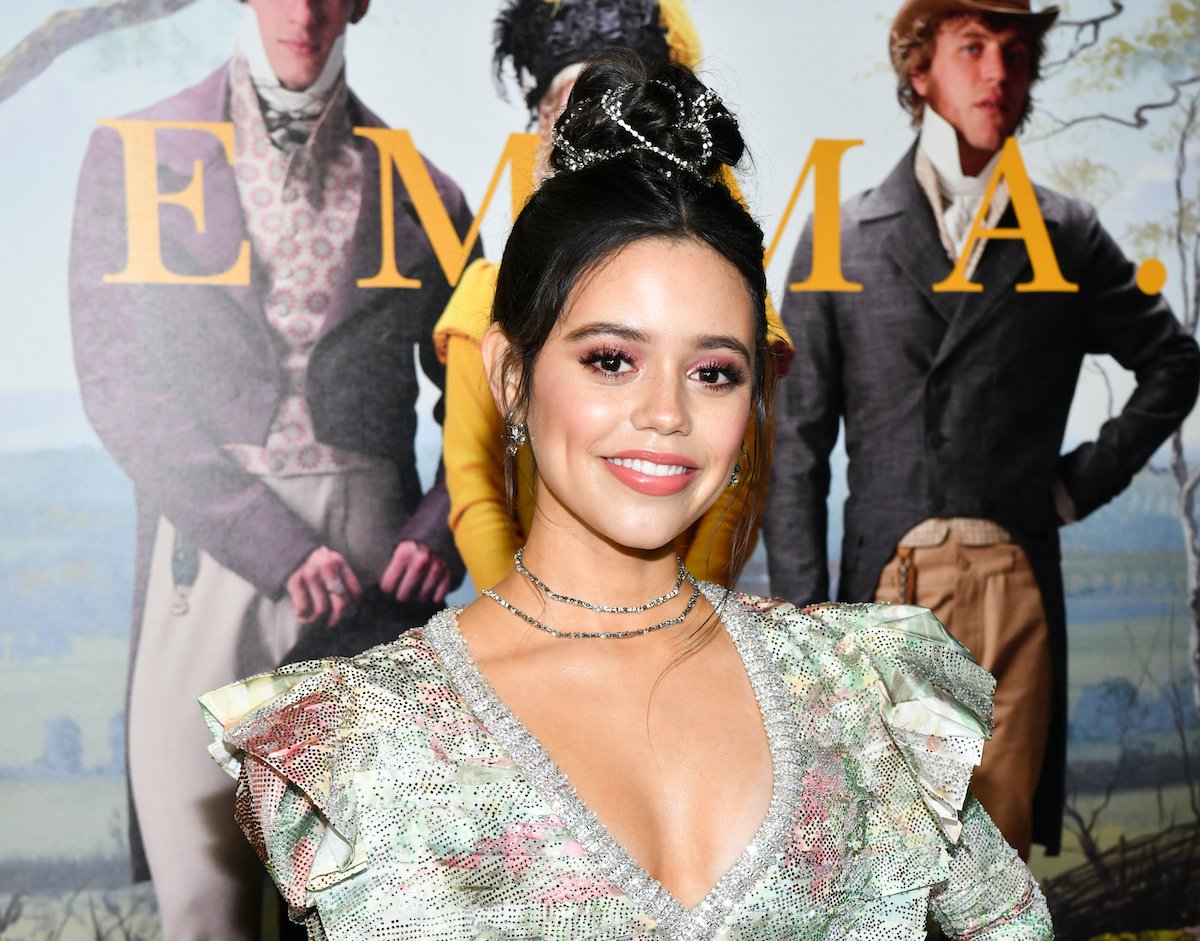 What was Jenna Ortega's role in the Netflix series 'You'?
In You Season 2, Ortega played Joe Goldberg's teenage neighbor. Talented, intelligent, and jaded, Ellie became another young person for Joe to look out for. Unfortunately, his involvement in Ellie's life led to a disastrous end. Because of Joe and Love, Ellie's sister, Delilah, was murdered. This forced Ellie to go on the run, depending on monetary donations from Joe for her survival.
Though Ellie is mentioned in You Season 3, Ortega doesn't make an appearance in the season. However, it wasn't for lack of trying. In an interview with NYLON, the Scream star revealed that there was an opportunity for her to return to the set. Unfortunately, timing and scheduling prevented her from reprising her role in season 3.
The 'Scream' star couldn't return for 'You' Season 3 but she'd love to make a comeback in later seasons
"There was talk but it was just scheduling conflicts and situations that it just wasn't possible at the time," Ortega shared about You Season 3. Still, the actor is hoping that Ellie will make a comeback on the hit Netflix series. "I would love, love to be back on that set."
But what was it about the set of You that Ortega loved some much? According to the actor, she loved the professionalism she found while making the show. Furthermore, she experienced a sense of artistic freedom while she was portraying Ellie.
Ortega was really nervous when she was filming 'You' despite loving the filming process
"Everyone there was just so delightful and professional and exceptional at what they do," Ortega revealed. "Being in that environment was super beneficial for me, especially being on a set where you were given creative freedom or your voice was heard."
Despite loving the environment of You, Ortega admits that she had some nerves. She hadn't done anything but Disney acting in a long while, and she was anxious about getting everything right. "But I remember being extremely, extremely nervous because I had only done the Disney acting for the last four years of my life; I felt like I had completely forgotten how to act," she recalled. "I thought that every day I went to the set I was going to be fired for something I did wrong."
It seems that Ortega had no reason to be nervous. She gave an excellent performance in You. We're sure fans would love to see Ellie make a comeback in Season 4 or later seasons if the show gets renewed for more. Personally, we think it'd be poetic justice if Ellie was the one who ultimately helped Joe reach his demise.