Jenna Ortega Said It 'Feels Wrong' to Take on the Title of Scream Queen
Jenna Ortega has emerged as a major force in the horror genre — but the young actor says it 'feels wrong' to take the title of scream queen — learn more.
Many actors become famous for their work in horror films and television shows. People enjoy watching them fight off monsters and killers onscreen. Several influential women in the industry even earn the label "scream queen."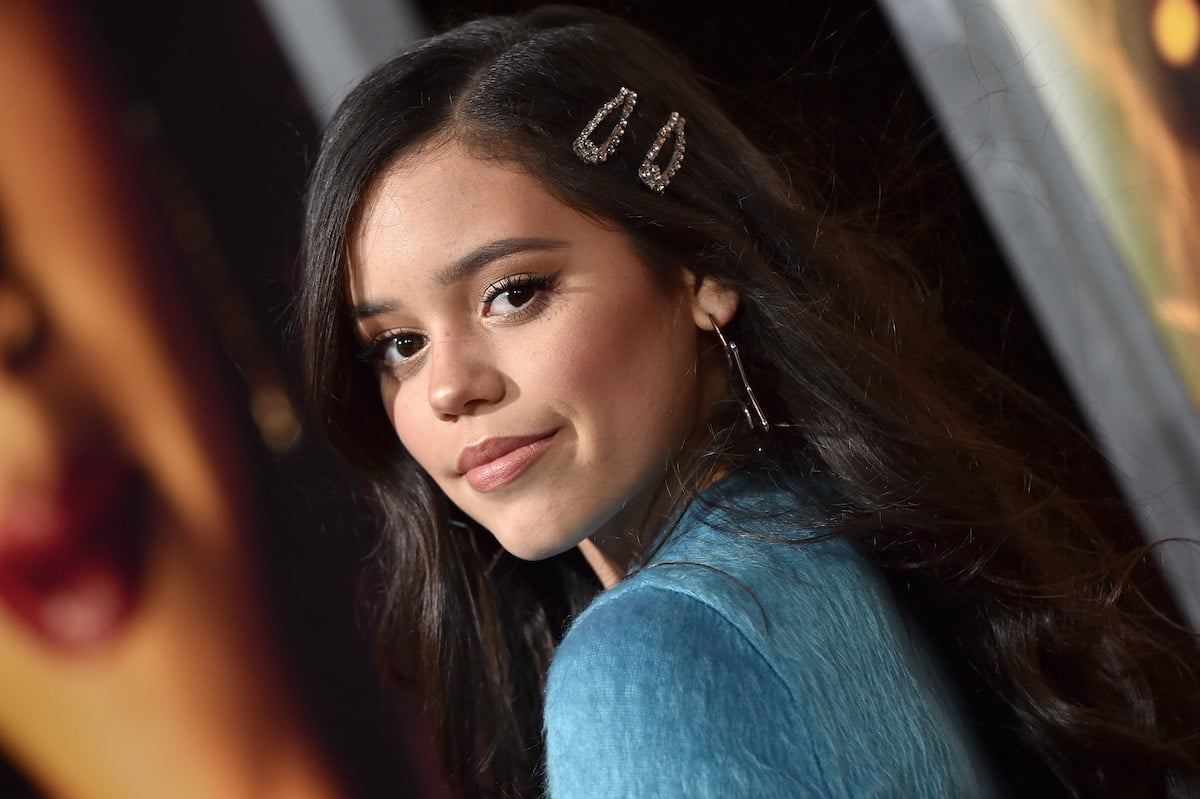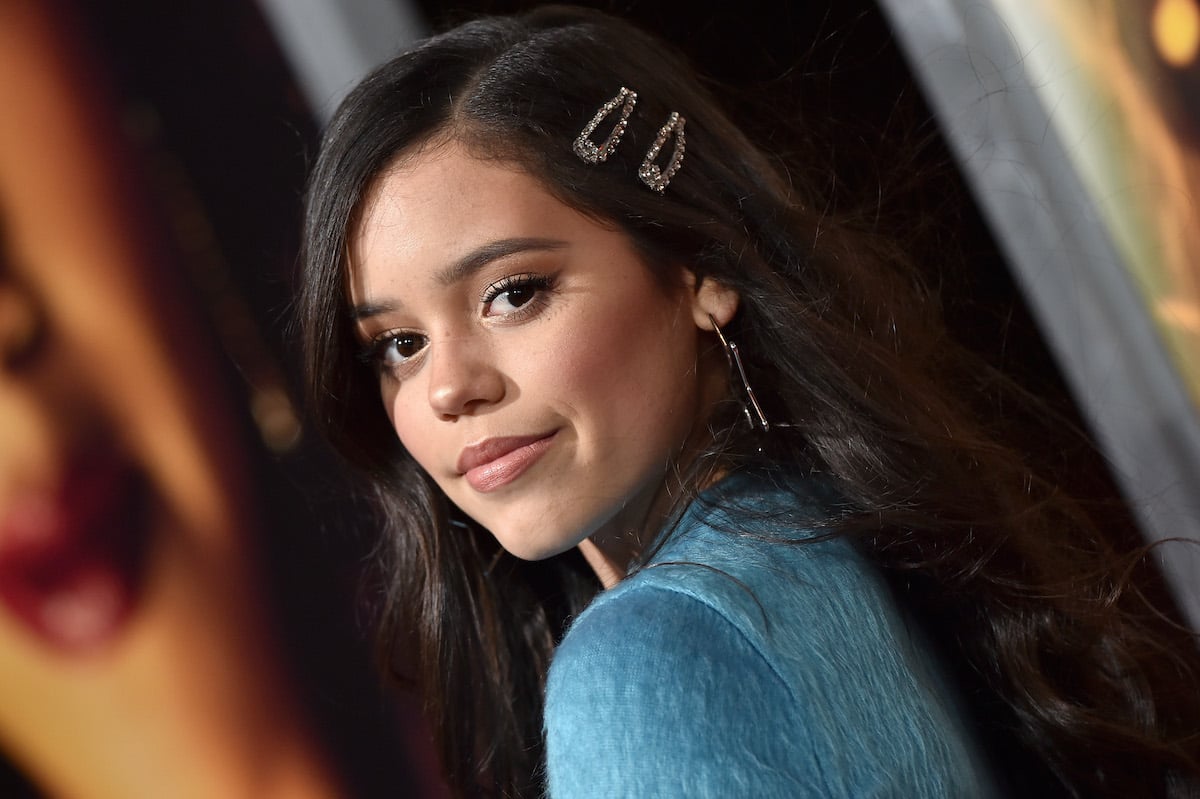 The title has existed for several decades, and an upcoming contender is Jenna Ortega. She once considered quitting acting, but Ortega now is becoming prominent in the horror world. However, she has discussed her feelings about being a modern scream queen. 
Jenna Ortega has several notable horror-themed works
Ortega has been in multiple horror films and TV shows. She landed a minor role in Insidious: Chapter 2, and she was a new student in The Babysitter: Killer Queen. In 2019, Ortega became a cast member in a psychological thriller titled You. 
In the show, Ortega portrayed Delilah's fifteen-year-old sister, Ellie. The actor did not appear in the third season due to a busy schedule. However, she might reprise her role for the fourth season. Meanwhile, Ortega will star in other upcoming projects. 
Fans of the Scream franchise are excited about another installment in the series. A few original actors will return, and new faces like Ortega will join the cast. Additionally, the star landed the main role of Wednesday in The Addams Family spinoff of the same name. 
Wednesday has psychic abilities, which she uses to stop a series of killings in her town. The show will premiere on Netflix sometime in 2022. Since Ortega has various horror roles, some people refer to her as a modern scream queen. 
What has Jenna Ortega said about being a scream queen?
The term "scream queen" refers to actors who become prominent in popular horror films. Ortega's resume in the genre continues to grow with her recent slasher movie X. She has become aware that fans consider her to be the next one. 
Ortega has always enjoyed gore and various kinds of horror movies since she was younger. In an interview with Vulture, the actor talked about her emerging reputation as a scream queen. However, she does not see herself as one quite yet, telling Vulture:
"It feels wrong to even take that title because I think I have a few more projects to go. I need a good cult classic or something. It's been interesting because I haven't always been the 'final girl.' Sometimes I die, sometimes I live. You're just gonna have to wait and see." 
Ortega also admitted that running around set while screaming makes her feel comfortable. She gets to work with people who are excited about the craft. She sees herself returning to horror if the projects allow her to try different characters types. 
Other famous scream queens in history
Other women obtained the title of scream queen over the decades. One of the most well-known examples is Jamie Lee Curtis, whose fame skyrocketed after Halloween in 1978. She later appeared in The Fog and Prom Night, but she admitted that she dislikes horror movies. 
In the '90s, Neve Campbell became another horror icon. People know her best for her performance in the Scream saga as Sydney. Also, some people consider Marilyn Burns as another scream queen in the genre. The Texas Chainsaw Massacre started her long and successful career. 
Danielle Harris earned the iconic status after she starred in the fourth and fifth Halloween films. As a kid, she did not enjoy the holiday because of the movies. Now, she has fun on Halloween with her children. 
Other scream queens in history include Linda Blair, Janet Leigh, Vera Farmiga, and Heather Langenkamp. More actors may join the list in the future.