Jennifer Aniston Addresses Rumors That She's Had Plastic Surgery
Jennifer Aniston isn't the first Hollywood actress to be accused of having secret plastic surgery and she certainly won't be the last. But did she really go under the knife, or is the 50-year-old A-lister just one of those rare unicorns who doesn't appear to age?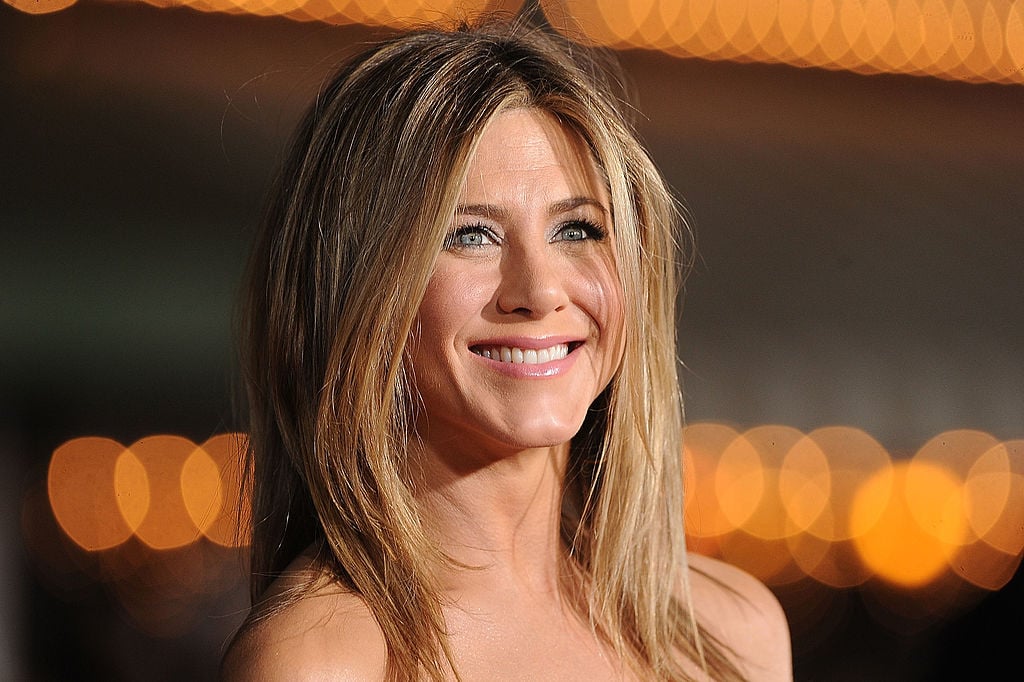 It doesn't seem possible, but Jennifer Aniston looks just as good if not better today than she did 25 years ago. The Friends actress looks so youthful, in fact, that it leaves fans questioning if she's had a little work done on the side. She certainly would be in good company — plastic surgeons in Hollywood are some of the busiest people around.
Did Jennifer Aniston give in to the temptation of plastic surgery, or is she just naturally ageless? Read on to find out what she said.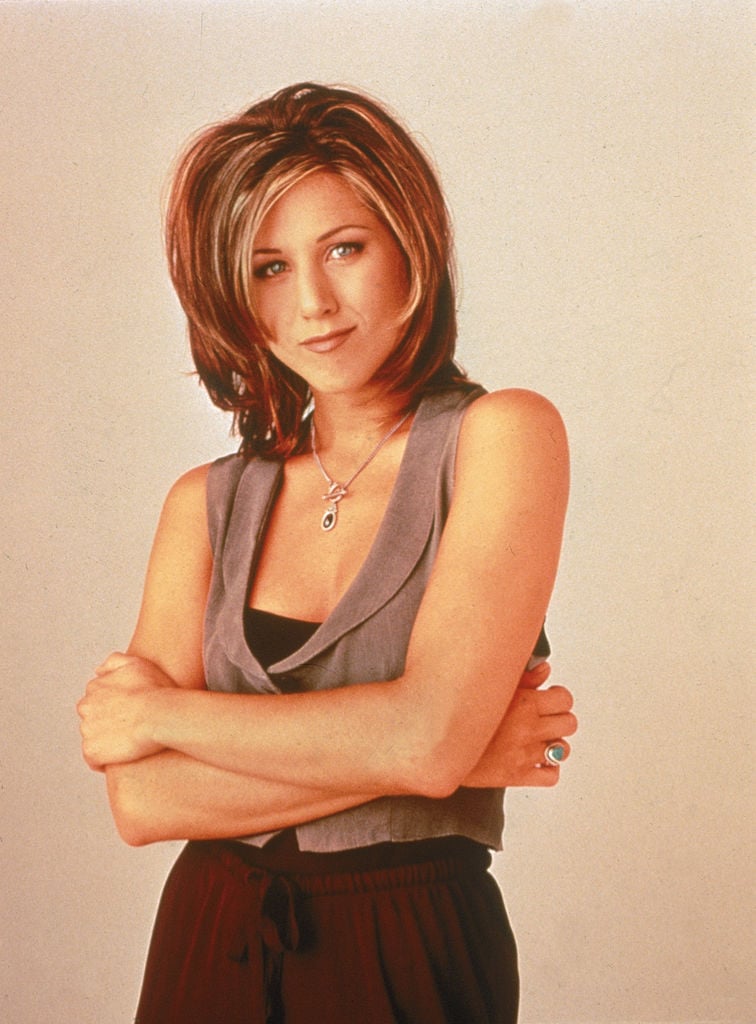 Jennifer Aniston is used to people spreading rumors about her
Though she's been in dozens of popular movies from Office Space (1999) to Horrible Bosses (2011), Aniston is perhaps best known for her portrayal of Rachel Green on the cult classic sitcom Friends. She also gained notoriety during her five-year marriage to Hollywood heartthrob Brad Pitt.
Through the years, perhaps no other actress has inspired as much pregnancy speculation as Jennifer Aniston. It seemed like every other week the tabloids proclaimed that she was secretly pregnant. But here in the real world, Aniston never did have children.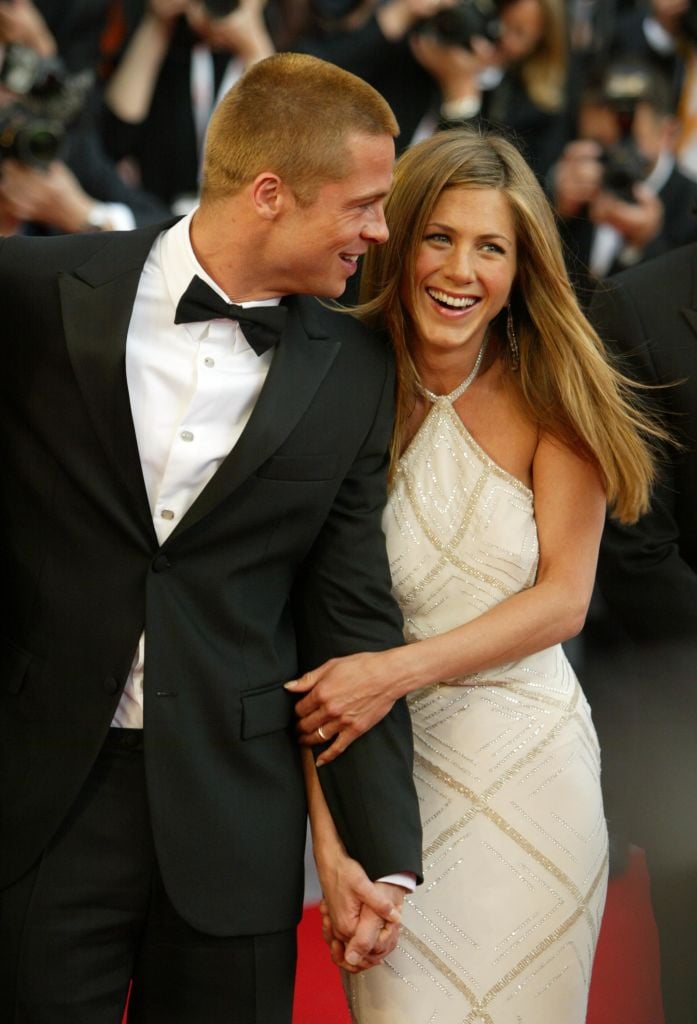 The gossip columns also extensively covered the demise of Aniston's marriage to Brad Pitt. It was all so tragic when one of Hollywood's most beloved couples split because Pitt fell in love with another woman. Now that Brad Pitt and Angelina Jolie are divorced, fans keep hoping for a Pitt/Aniston reunion.
She denies having plastic surgery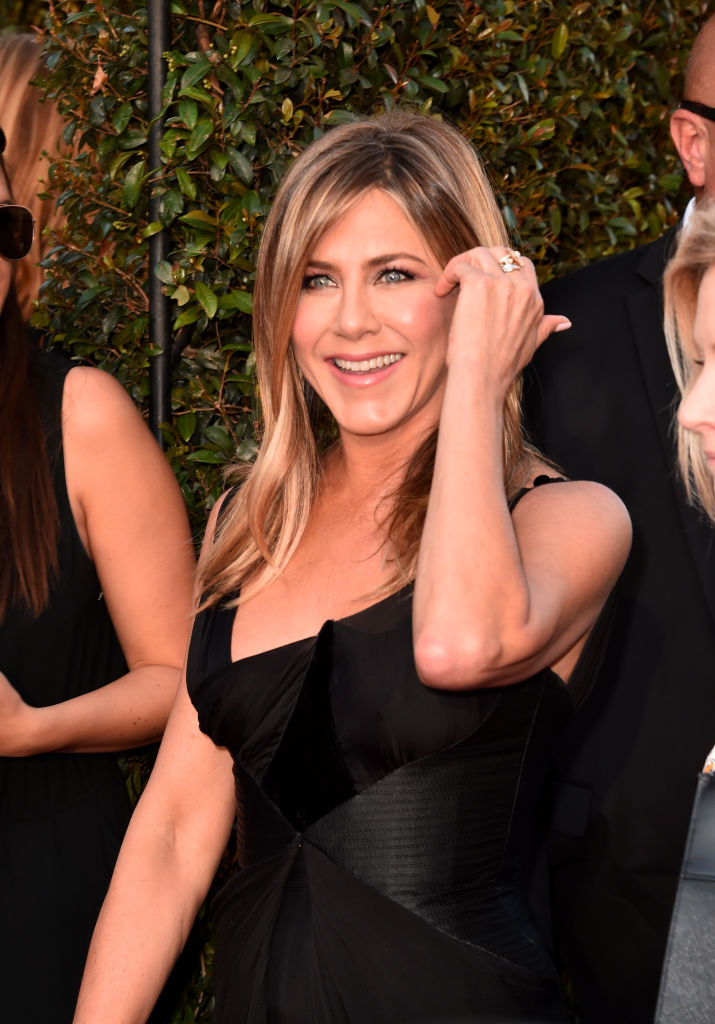 Besides just her love life and the status of her uterus, fans are constantly speculating about what work, if any, Aniston has had done on her flawless face and body. But Aniston claims she hasn't done anything to maintain her good looks besides eat well and do lots of yoga.
When asked if she had breast augmentation, Aniston had a definitive answer during a People interview. "As boring as it sounds, it's still mine," Aniston confirmed. "All of it. Still mine."
"Short of letting everybody have a feel, I don't know what else to do," she continued. "I really am pretty happy with what God gave me."
Aniston had a necessary nose job
Jennifer Aniston does admit to having nose job — though she said it wasn't for vanity, it was for health. Calling it the "best thing" she ever did, Aniston extolled the virtues of correcting her deviated septum.
"I slept like a baby for the first time in years," she gushed to People.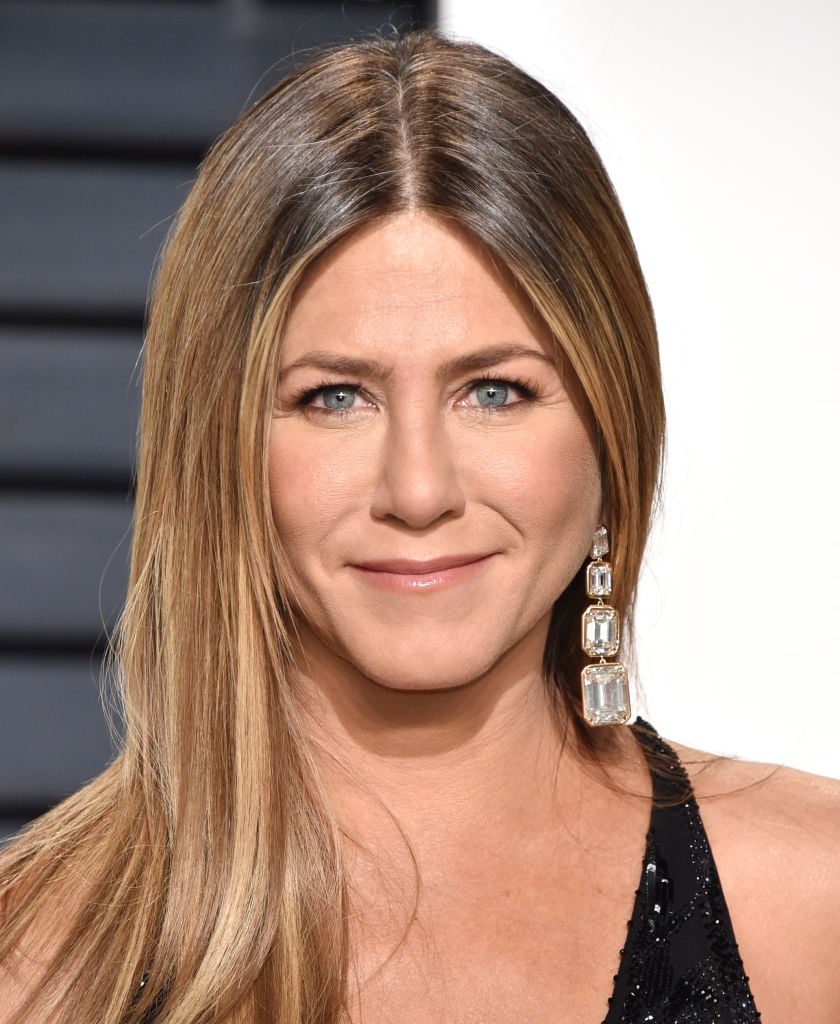 There are wild rumors that Aniston got $1 million worth of surgery
If it sounds unbelievable, it probably is. Some tabloids are claiming that because she was turning 50 and had just divorced husband Justin Theroux, Jennifer Aniston went on a so-called "surgery spree," racking up seven figures worth of plastic surgery in a short time to reclaim her youth.
Obviously, these claims are ridiculous. Not only did Jennifer Aniston say she wasn't interested in plastic surgery in the past, but she also doesn't look all that different now than she did ten years ago.
There are certain celebrities who look like ghastly versions of their former selves (Carrot Top comes to mind). But Jennifer Aniston looks like a woman who takes care of herself.
If she says she never had plastic surgery, we have every reason to believe her.