Jennifer Aniston Admits She Lost 30 Pounds to Nab Role on 'Friends' — 'I Wasn't Getting Lots of Jobs 'Cause I Was Too Heavy'
Jennifer Aniston is one of the most beloved and highest paid actresses in Hollywood. However, early on in her career she faced challenges that seem shocking considering how successful she eventually became.
Aniston began working in Hollywood in the early 90s, starring in the 1993 movie Leprechaun and appearing in off-Broadway plays and several television shows. But her life changed forever when the actor scored the role of a lifetime playing Rachel Green on the NBC comedy, Friends.
Getting the part wasn't as easy as it looked. Aniston's agent even advised her to lose a significant amount of weight to increase her chances of getting work.
Jennifer Aniston lost weight prior to being cast on 'Friends'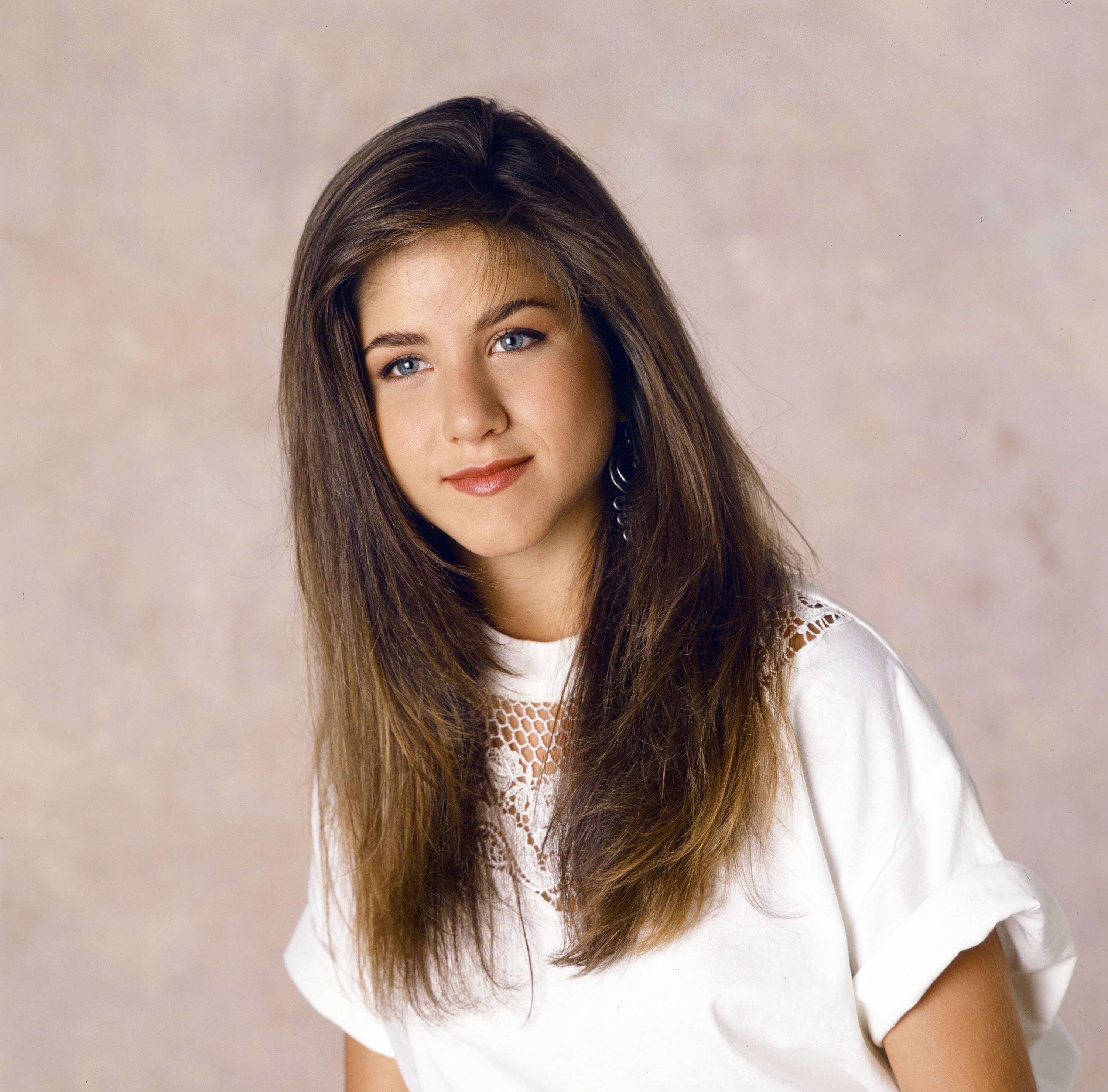 In the beginning of her career, Aniston wasn't getting the roles she craved. She wanted to become an actor just like her mother and father, John Aniston and Nancy Dow. But getting cast in quality productions was trickier than she anticipated.
Saul Austerlitz recalled in the book Generation Friends: An Inside Look at the Show that Defined a Television Era that Aniston's agent gave her some blunt advice about what she could do to get better parts, Cinema Blend reported.
He said, "She had to lose thirty pounds if she wanted to stay in Hollywood. Los Angeles was a tough place to be an actress — it was a tough place to be a woman — and Jennifer Aniston's agent was reluctantly leveling with her."
Aniston discussed losing weight for 'Friends'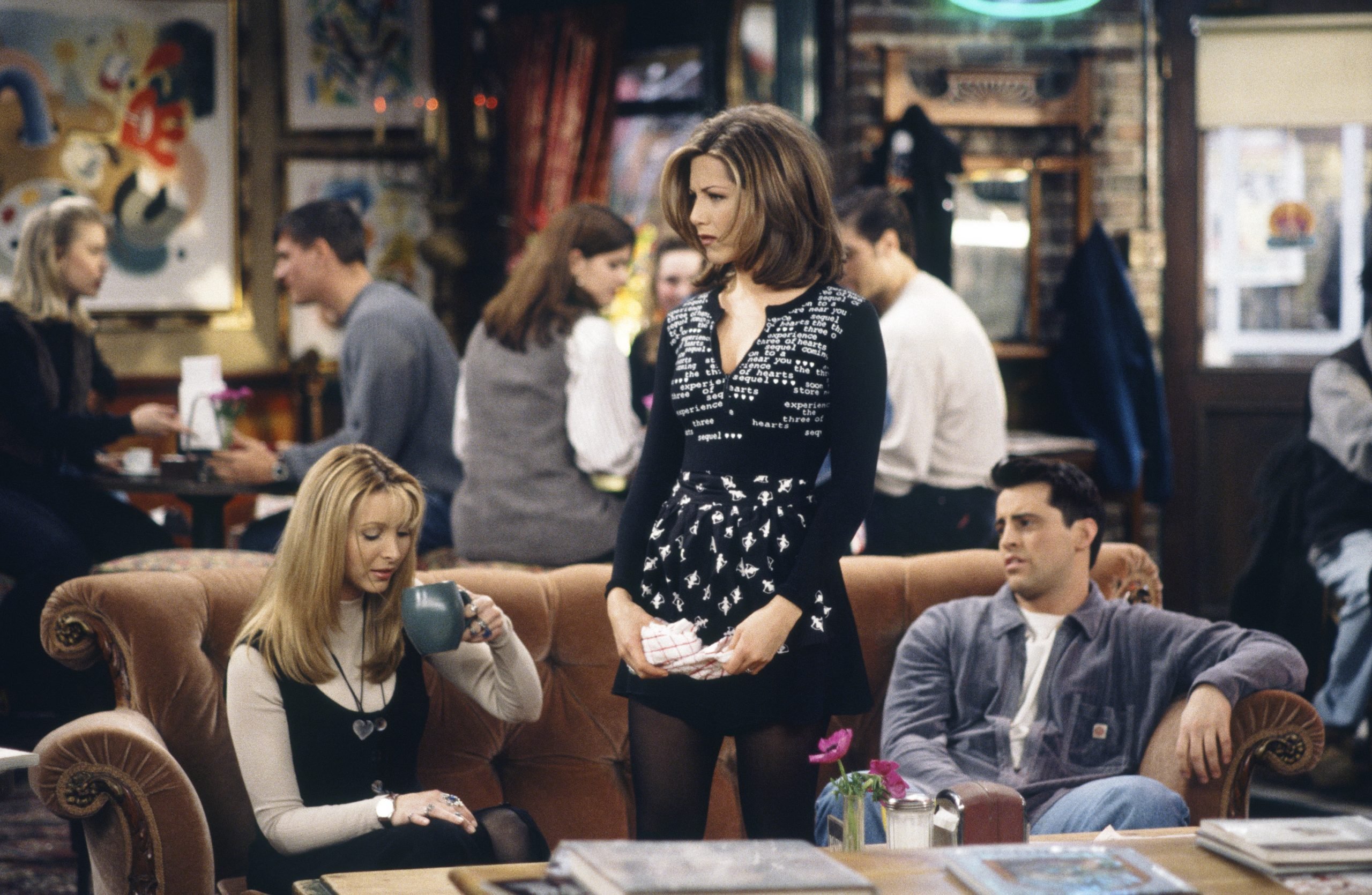 RELATED: Jennifer Aniston Made This 1 Change in Her Diet That Really Made a Difference
The agent allegedly told Aniston that she wasn't overweight, but rather that actors had to lose weight because the camera made everyone look heavier.
"Aniston was hardly fat — everyone could see she was beautiful — but as the show she would one day become indelibly associated with later made a point of noting, the camera added ten pounds," Austerlitz continued.
 The Friends alum addressed the conversation during a 1996 interview with Rolling Stone. "My agent gave it to me straight," she said. "Nicest thing he ever did…. The disgusting thing of Hollywood —– I wasn't getting lots of jobs 'cause I was too heavy."
Shortly after giving up "mayonnaise on white bread" and dropping 30 pounds, Aniston got the role of Rachel Green. It was never explicitly stated that she got the role because of weight loss. But that's clearly what she and her agent both think.
The actor enjoys a healthy diet now
These days, Aniston takes pride in consuming a healthful diet and refusing to conform to unrealistic beauty standards. She practices yoga plus incorporates cardio, never pushing herself too hard but still sticking with a schedule.
For meals, Aniston is a fan of intermittent fasting and green juice for breakfast. Her advice for maintaining a healthy diet are simple and timeless. "I don't let eating habits get out of control where I need a reset button," Aniston told Yahoo. "It's pretty clear: Eat as much organic fruits and veggies as you can, keep sugar [intake] low, drink tons and tons of water, and get good sleep."
The Morning Show star also takes time to meditate and focuses on maintaining both her mental and physical health. Plus, ignoring anyone who tries to say she must reach a certain weight to score a role.