What Was Jennifer Aniston and Brad Pitt's Combined Net Worth When They Were Married?
20 years ago, Hollywood looked very different. Jennifer Aniston and Brad Pitt were the biggest A-listers and the hottest couple in the entertainment industry. Since then, the pair have gone their separate ways, making new movies, TV Shows, and garnering more endorsements.
Though they both have massive net worths now, what was their combined net worth when they were married?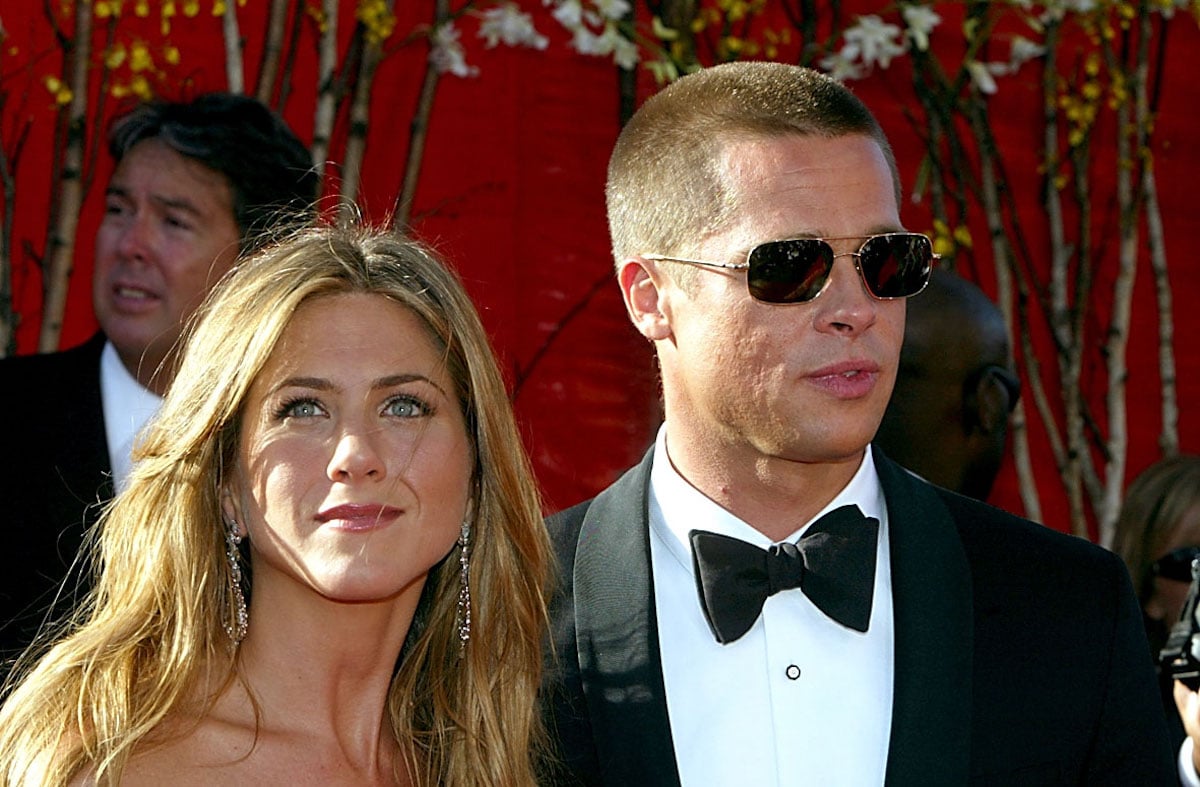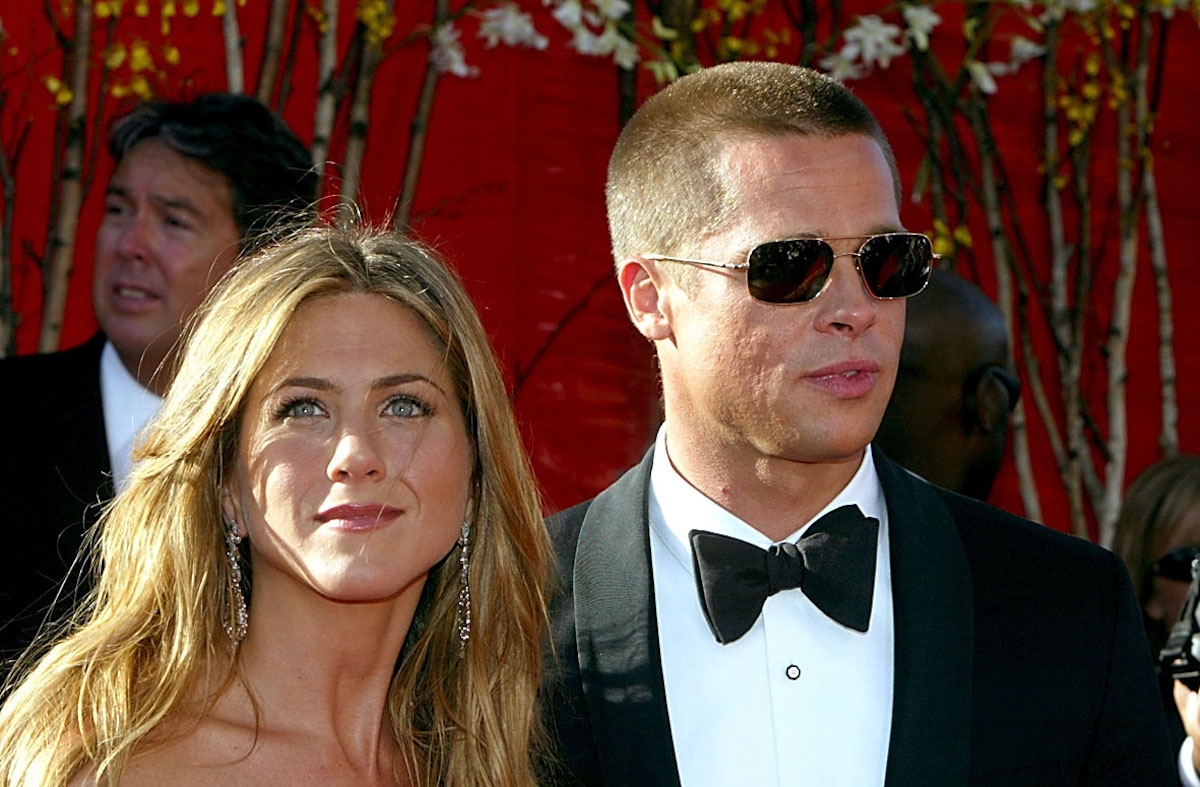 Jennifer Aniston and Brad Pitt's marriage was never picture perfect
From the moment Aniston and Pitt met in 1998, the world was in awe of the stunning Hollywood couple. The pair wed on July 29, 2000, in a lavish Malibu wedding, and for a few years, they were seen as the picture-perfect couple.
However, both actors have said that behind the scenes, there is no such thing as perfection. "Neither of us wants to be the spokesman for happy marriage, for coupledom," Pitt told Vanity Fair in 2004. "I'll tell you what I despise: this two-becomes-one thing where you lose your individuality. We don't cage each other with this pressure of happily ever after. You figure it out as you go along. We feel it out, rather than setting policies and rules."
Following their divorce, the Along Came Polly actor explained to Oprah Winfrey,
It is created so totally by the media. It's not real. It's just not real… You're human beings having a human experience and there's nothing different except that you're exposed to the world as a public person. But your personal life, your personal feelings, your heart, your success, your pain, your everything, is the same as anybody else's.
Brad Pitt and Jennifer Aniston split after his rumored affair with Angelina Jolie
The world was stunned when Pitt and Aniston separated in Jan. 2005, as rumors swirled that Pitt had been carrying on an affair with his Mr. & Mrs. Smith co-star Angelia Jolie, who would later become his wife.
The pair later admitted that they "fell in love" while filming the movie. In Jan. 2006, just three months after Pitt and Aniston's divorce were finalized, Pitt and Jolie announced they were expecting their first child together.
They'd already adopted two children, Maddox and Zahara together.
Jennifer Aniston and Brad Pitt had a massive combined net worth when they were married
According to Celebrity Net Worth, as of 2020, both the Friends alum and the Plan B producer have separate net worths of $300 million. In the 15 years since their divorce, both actors have seen massive success in various film and TV projects.
Currently, Aniston is starring on the acclaimed Apple TV + series, The Morning Show. At the same time, Pitt has focused on producing various films with his company Plan B and focusing on his roles in movies like Once Upon A Time In Hollywood.
However, their combined net worth when they were married from 2000 to 2005 was much lower. In 2004, one year before her split from Pitt, Aniston was worth $26 million according to Forbes. In contrast, Pitt was worth $25 million. They had a combined net worth then of $51 million.