Jennifer Aniston Credits This Film Role With Helping Her 'Shed' Her 'Friends' Character
Diehard fans of Friends are eagerly awaiting the sitcom's reunion set to air on HBO Max. While cast members Jennifer Aniston, Courtney Cox, Lisa Kudrow, Matt LeBlanc, Matthew Perry, and David Schwimmer still speak fondly of their time on the show, Aniston longed to be seen as someone other than her character Rachel Green.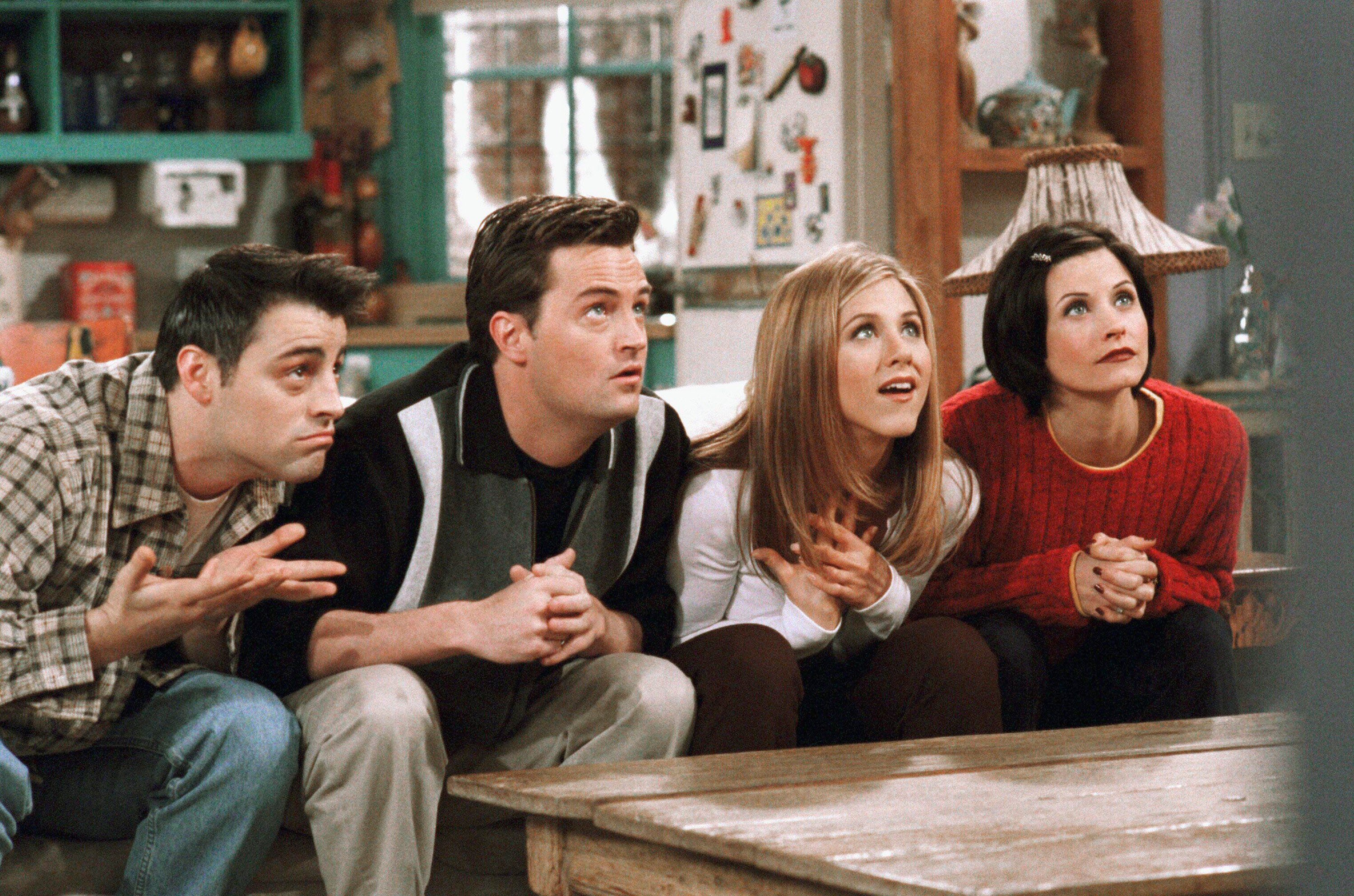 A breakout role for Jennifer Aniston
When Friends hit the airwaves in 1994, the six stars of the show quickly became household names. Though the show's popularity gave each cast member a hefty paycheck, the actors also found themselves being typecast.
With Aniston's portrayal of the neurotic, trend-setting Rachel Green, she soon sought to break out of her image as the 20-something fashionista. When film roles started coming her way, she took a chance on an independent, somewhat dark dramedy.
In the 2002 movie The Good Girl, Aniston plays 30-year-old Justine, a bored Texas store clerk stuck in an unhappy marriage. She embarks on a passionate affair with a young cashier (Jake Gyllenhaal), which takes them both on a destructive path that includes larceny and blackmail.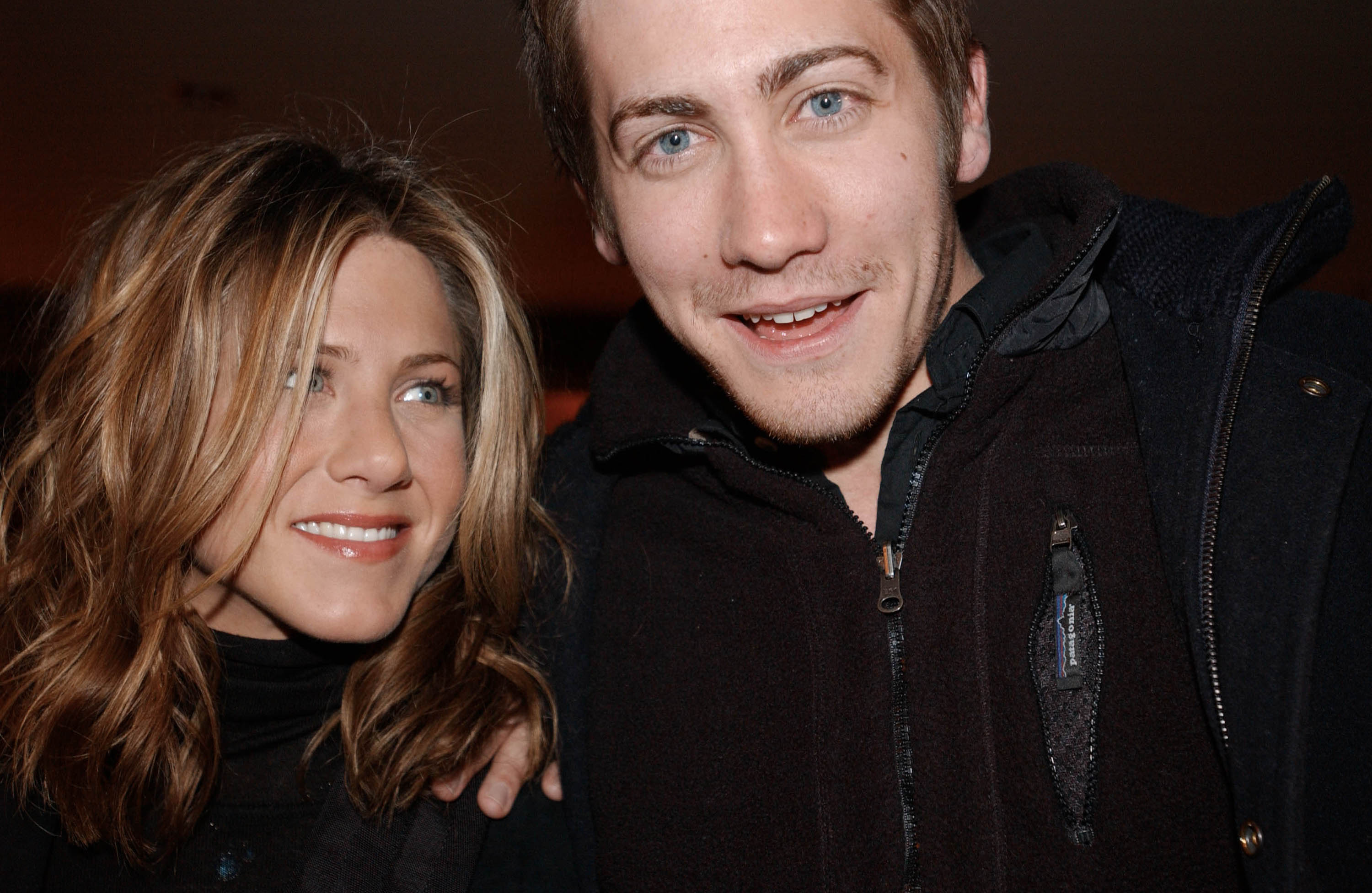 Aniston received rave reviews for her portrayal of Justine, with critics praising her emotional range as an actor.
'Rachel is my baggage'
In a 2002 interview, Aniston described her frustration in being pigeon-holed as a sitcom character.
"I was feeling stuck in my career," Aniston explained, according to UPI. "This bittersweet thing of this wonderful show and yet I feel like a product on the show. (It made me wonder,) 'How are you going to escape Rachel?' Rachel is my baggage, it's old leather luggage that I love."
When approached with the script for The Good Girl, Aniston knew the role was a risk but was eager to stretch herself as an actor.
"I loved it, everything about it," the Friends alum shared. "As scary as it was, the challenge of it, being able to work with these actors. Yes, at some point I know it may or may not do something for my career. It could destroy it and I'll never work again. It was more for my selfish need to see if I could do it."
'The Good Girl' marked a departure from 'Friends'
In a roundtable conversation with Janelle Monae, Zendaya, Reese Witherspoon, Helena Bonham Carter, and Rose Byrne for the Hollywood Reporter, Aniston recalled the 2002 film role as breaking free from her Friends character.
"I could not get Rachel Green off of my back for the life of me," The Morning Show star revealed. "I could not escape Rachel from Friends … The Good Girl was the first time I got to really shed whatever the Rachel character was. To be able to disappear into someone who wasn't that was such a relief to me."
At the time, Aniston had her own doubts on being up for the challenge to play Justine. Yet her drive to go outside the sitcom box propelled her to push herself.
"I remember the panic that set over me, thinking, 'Oh God, I don't know if I can do this,'" the Marley & Me star revealed. "'Maybe they're right. Maybe everybody else is seeing something I'm not seeing, which is you are only that girl in the New York apartment with the purple walls.' So, I was almost doing it for myself just to see if I could do something other than that."
Aniston's performance in The Good Girl helped put her on the map as an established and versatile actor.