Jennifer Aniston Doesn't Want You Voting for Kanye West in November — 'Please Be Responsible'
Celebrities getting involved in politics will also be a controversial issue. While many celebs have chosen to remain silent about the upcoming election, Jennifer Aniston is not one of them.
The star actress recently took to her Instagram account to request that everyone vote in the upcoming presidential election. She advised her followers to "really consider" who will be most affected by its outcome and to avoid voting for Kanye West.
Jennifer Aniston encourages everyone to vote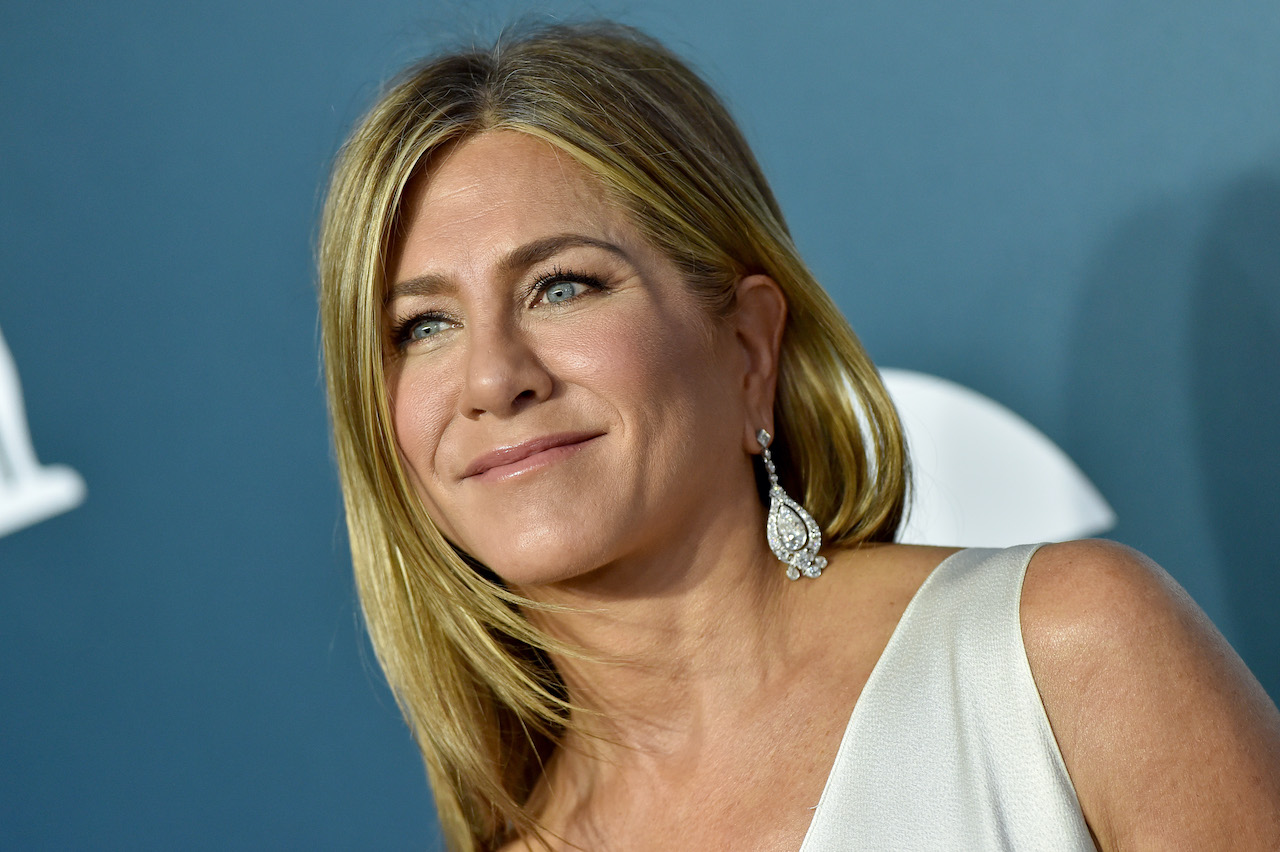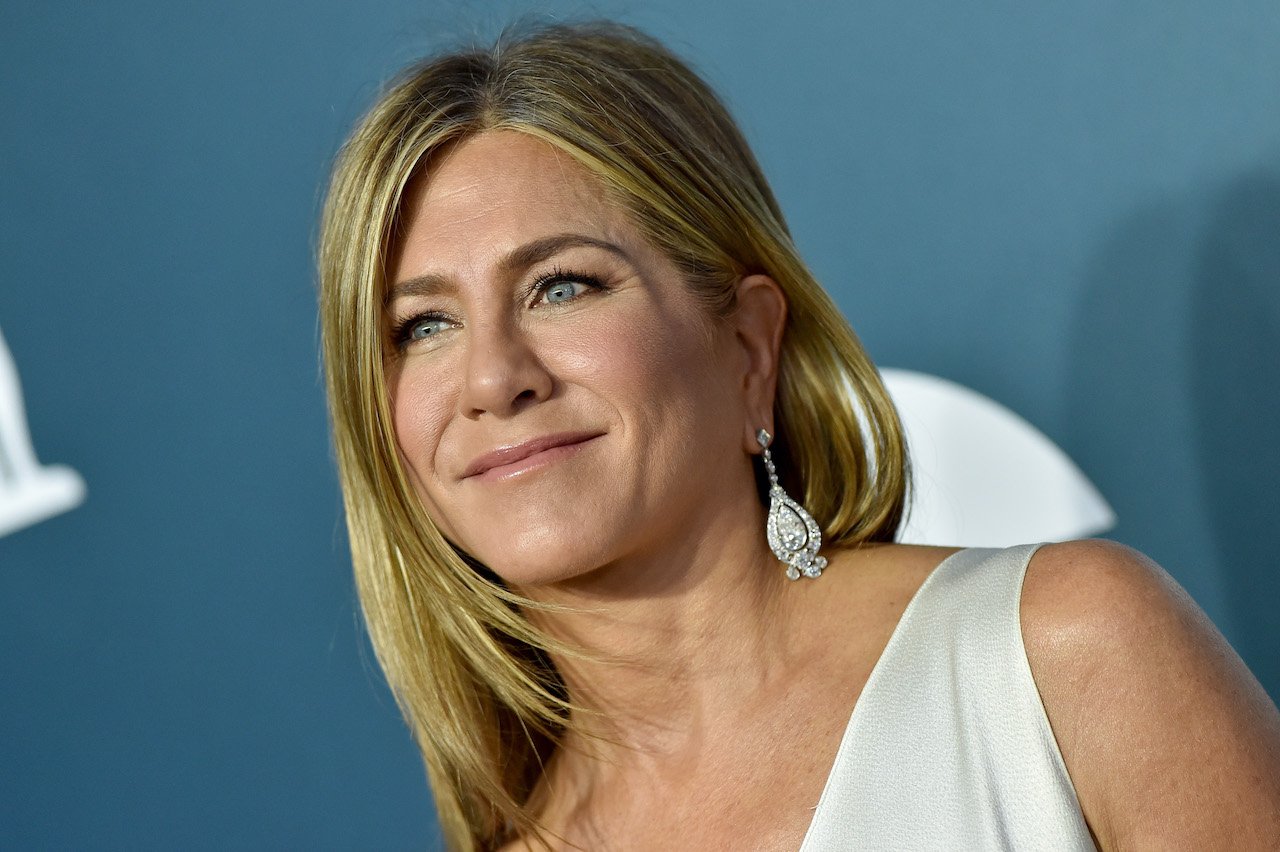 Aniston is taking the upcoming election seriously, using her platform to encourage her voters to vote in the upcoming election. She recently posted an Instagram photo of her voting by mail, adding a lengthy caption expressing her strong feelings toward candidates Joe Biden and Kamala Harris. 
"#IVOTED for @joebiden and @kamalaharris. I dropped my ballot off, and I did it early 👏🏼 I voted for them because right now this country is more divided than ever. Right now, a few men in power are deciding what women can and can't do with their own bodies. Our current President has decided that racism is a non-issue. He has repeatedly and publicly ignored science… too many people have died."
Jennifer Aniston urges followers to consider who will be 'most affected' by the election
Aniston's post didn't stop at a ringing endorsement of the Democratic candidates. She also advised her followers to think long-term. She asked everyone to think about the groups that will be "most affected" by the election if we "stay on the track we're on."
"I urge you to really consider who is going to be most affected by this election if we stay on the track we're on right now… your daughters, the LGBTQ+ community, our Black brothers and sisters, the elderly with health conditions, and your future kids and grandkids (who will be tasked with saving a planet that our leadership refuses to believe is hurting)."
She also added that despite her strong support of Biden and Harris, she doesn't feel the election is about one specific candidate. Instead, she believes it's about focusing on the future and doing what's necessary to ensure everyone's survival. 
"This whole thing isn't about one candidate or one single issue, it's about the future of this country and of the world. Vote for equal human rights, for love, and for decency. ❤️🗳"
Jennifer Aniston doesn't support voting for Kanye West
Kanye West's name has consistently been in the headlines since he announced his presidential campaign on July 4. Many celebrities and public figures have expressed displeasure with his decision, and Aniston is one of them. In the same Instagram post, she threw a little shade at West, saying "it's not funny" to vote for West.
"PS – It's not funny to vote for Kanye. I don't know how else to say it. Please be responsible 🙏🏼"
West is committed to his campaign
West's campaign announcement in July came as a surprise to some. The rapper and fashion icon revealed that he would be running under the "Birthday Party," rather than the Democratic or Republican party, according to NME. 
Although West has been shoveling millions of dollars into his campaign, it's mathematically impossible for him to win. His name is missing from ballots in several key states, and he was kicked off of ballots in both Arizona and Virginia. 
West's dedication to his campaign despite the impossibility of winning is upsetting certain political officials. Some believe he's merely being a distraction, and if anything, will take votes away from Biden.