Jennifer Aniston Earns $20 Million Per Year From 'Friends' Reruns
It's been 17 years since 'Friends' aired in final episode. Since then, Jennifer Aniston and the rest of her 'Friends' co-stars have been making $20 million per year from reruns alone.
Jennifer Aniston is one of the highest-paid actors in Hollywood, and it's all thanks to Friends. The actor starred as Rachel Green on the hit NBC sitcom from 1994 to 2004 and has earned quite a pretty penny for her work on the show. Though the series has been off the air for years, Aniston still makes a whopping $20 million per year from reruns alone.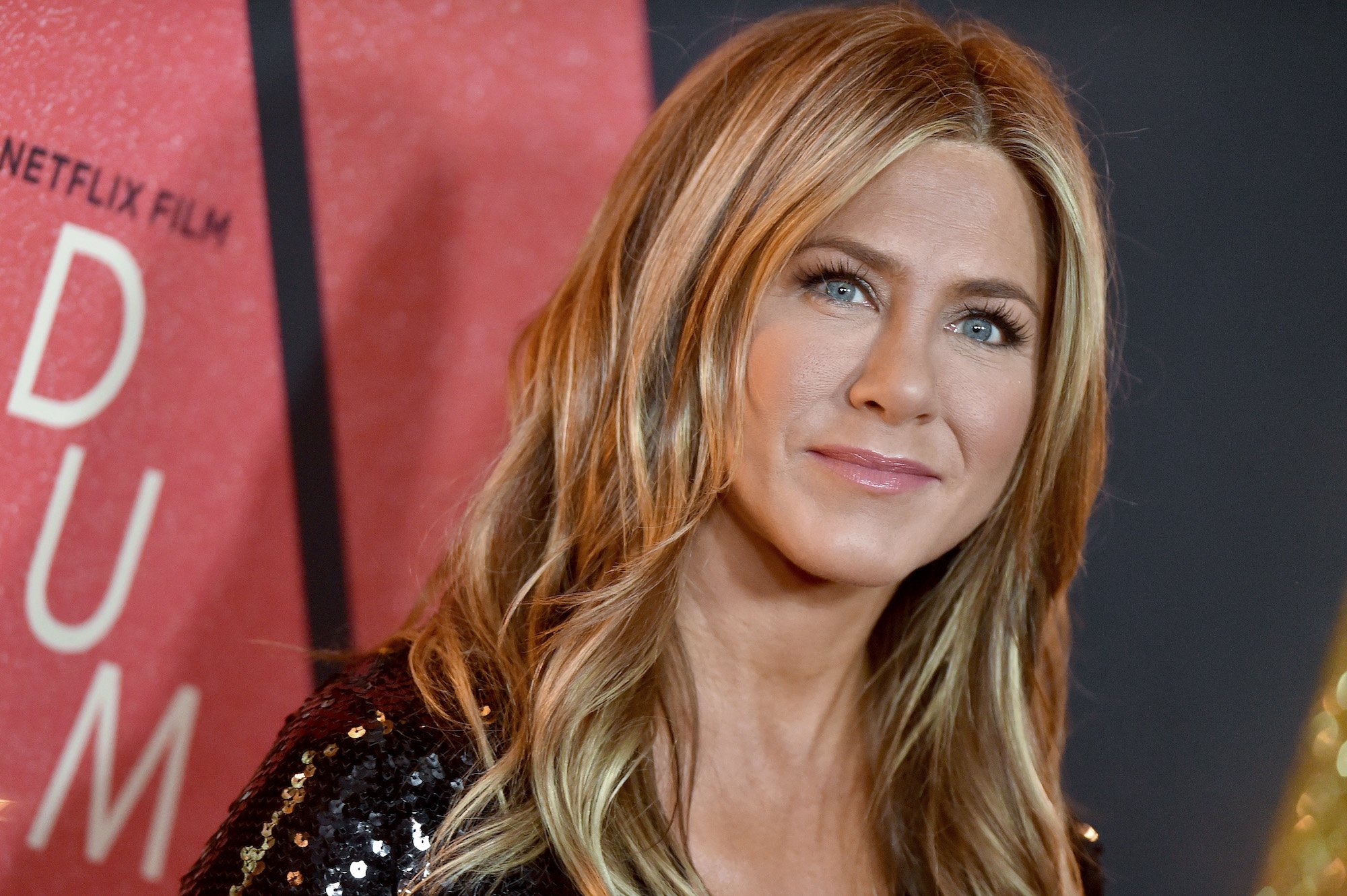 How much did Jennifer Aniston make per episode of 'Friends'?
Aniston is not only funny, talented, and hardworking, but she's also filthy rich. Since landing the role of Rachel Green on Friends, the actor has taken home insane amounts of money for her work on the show.
When Friends debuted in 1994, Aniston and her Friends co-stars Courteney Cox, Lisa Kudrow, Matt LeBlanc, Matthew Perry, and David Schwimmer were paid $22,500 per episode. During Season 3, that figure increased substantially after the six actors bargained their salaries collectively.
The stars were paid $75,000 per episode that season, which rose to $85,000 in Season 4. By Season 5, the actors made $100,000 per episode, increasing to $125,000 in Season 6.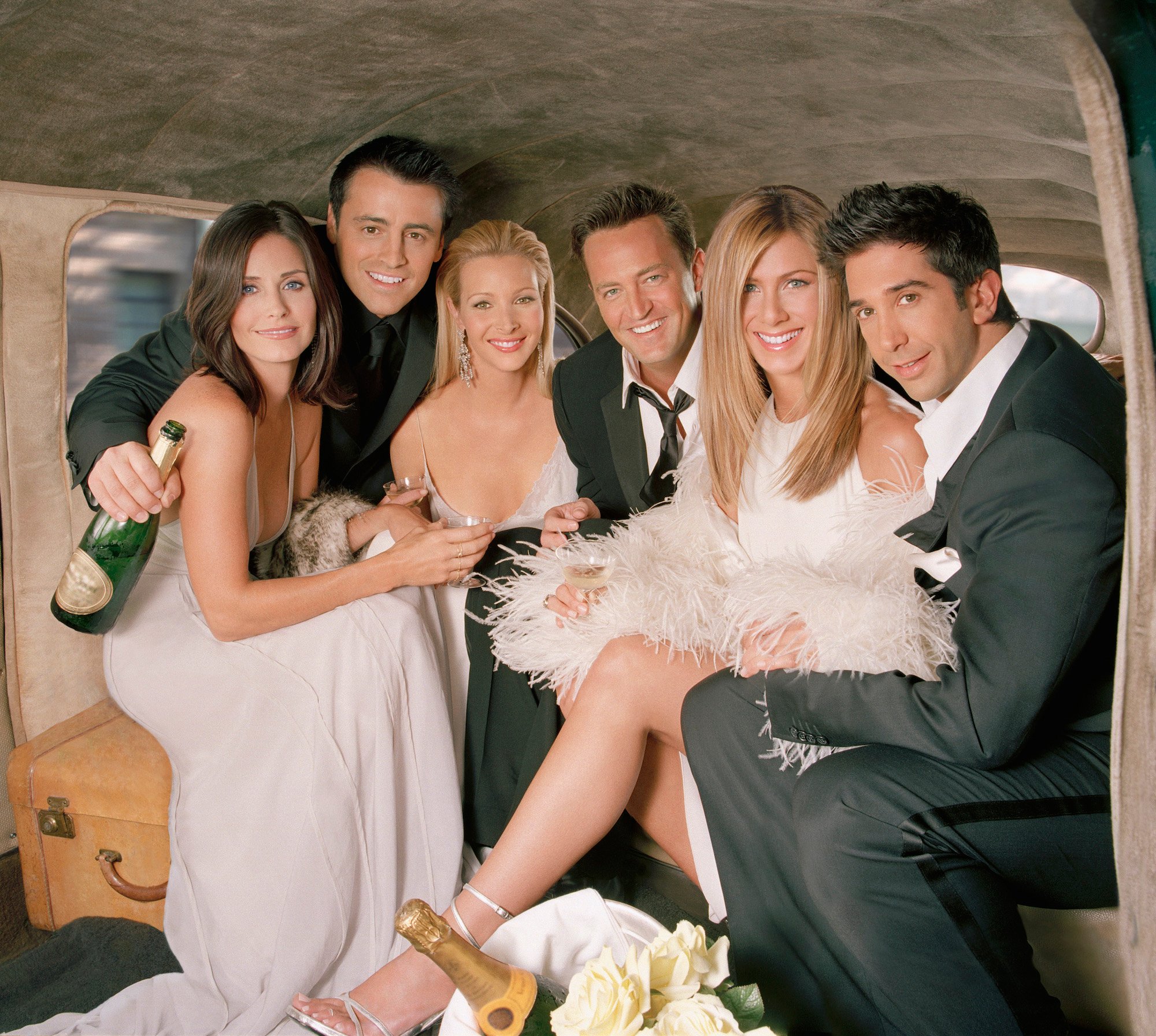 Though the actors were taking home hefty paychecks, their salaries didn't stop growing, as they made a whopping $1 million per episode for the final two seasons.
Jennifer Aniston makes millions of dollars each year from 'Friends' reruns
After Friends ended in 2004, Aniston and her co-stars went on to find success in other avenues. However, they continue to profit from the show as they are paid some serious dough each year for Friends reruns.
The actors received a cut from Netflix's streaming deal for the series, in which the streamer paid a reported $100 million in 2018 to keep the show on their platform. Friends was then moved to HBO Max for good in 2020. It is believed that each star earned a 2% cut from Netflix's streaming deal, amounting to about $2 million each, as per Lad Bible.
According to USA Today, Warner Brothers, the studio behind Friends success, still brings in an eye-watering $1 billion every year from syndication rights. From that amount, the show's stars collect 2%, which adds up to $20 million per cast member per year.
So, even if the show's stars were to do nothing else for the rest of their lives, they would still be multi-millionaires. Just let that sink in for a moment.
What is Jennifer Aniston's net worth?
Following her lengthy and lucrative run on Friends, Aniston's success in Hollywood continued as she starred in plenty of romantic comedy films — several of which were box office hits.
A majority of the films she starred in — including The Break-Up (2006), Marley & Me (2008), Just Go with It (2011), Horrible Bosses (2011), and We're the Millers (2013) — grossed over $100 million in the box office, earning her paychecks worth a few million.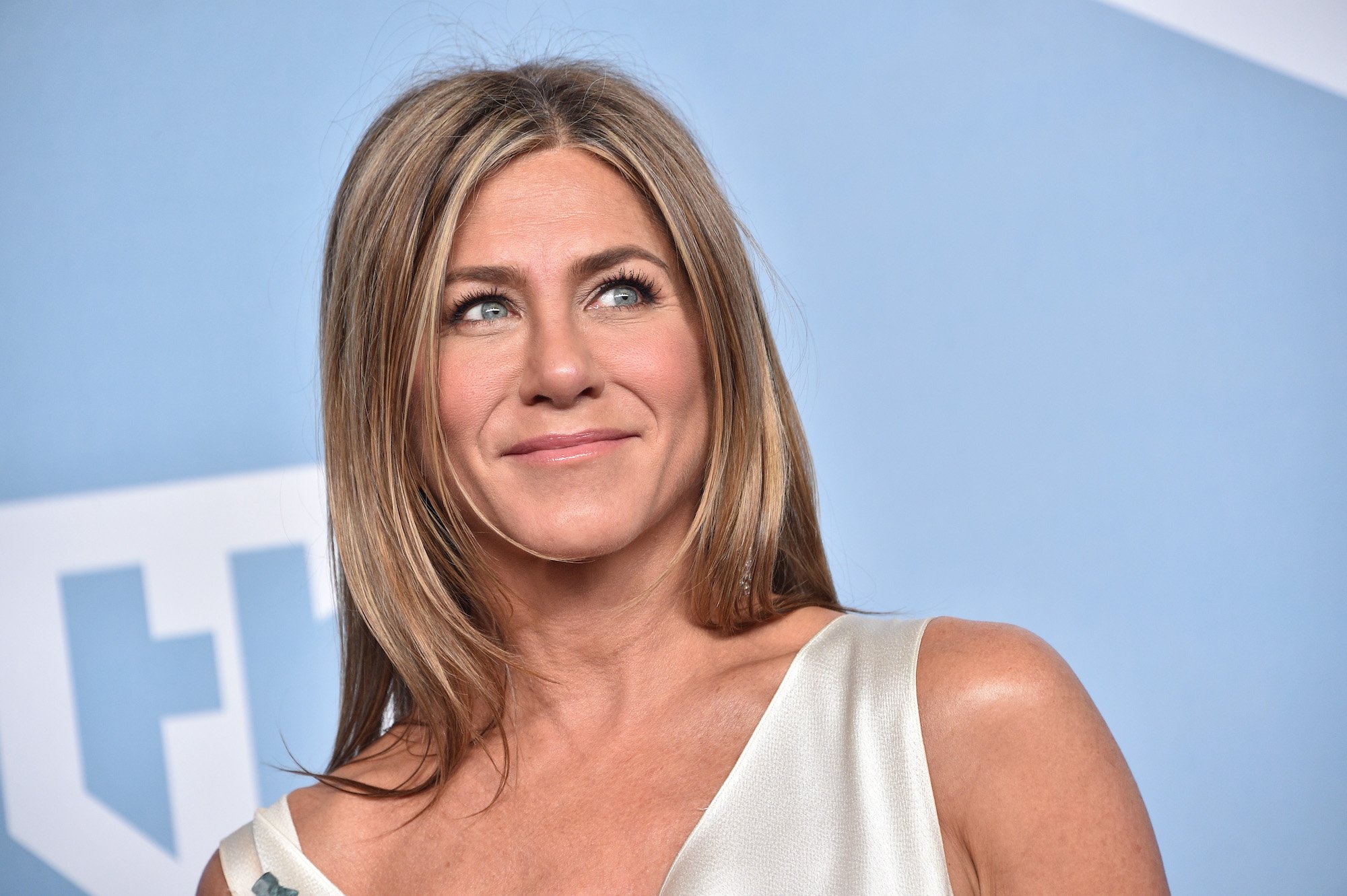 The actor has also endorsed various brands over the years like Smartwater, Emirates, Eyelove, and Aveeno. Aniston also served for years as an ambassador for the haircare brand Living Proof, a company in which she held a decent stake before its sale to Unilever in 2016.
According to Celebrity Net Worth, she makes an estimated $10 million per year from endorsements alone.
Today, Aniston has an estimated total net worth of $300 million, making her one of the highest-paid actors of all time.
Color us impressed.