Jennifer Aniston Explained Why She Doesn't Go for Sweets When Craving a Snack
It is undeniable that Jennifer Aniston is one of America's most beloved celebrities. While she has often found herself the target of tabloid fodder over the years, her success speaks for itself. With two high-profile marriages to Brad Pitt and Justin Theroux behind her, Aniston lives her best life as a successful actor thriving in her 50s. Moreover, she is adored by many fans for her seeming laid-back nature, likability, and commitment to her craft.
Aniston has enjoyed immense career depth and longevity thus far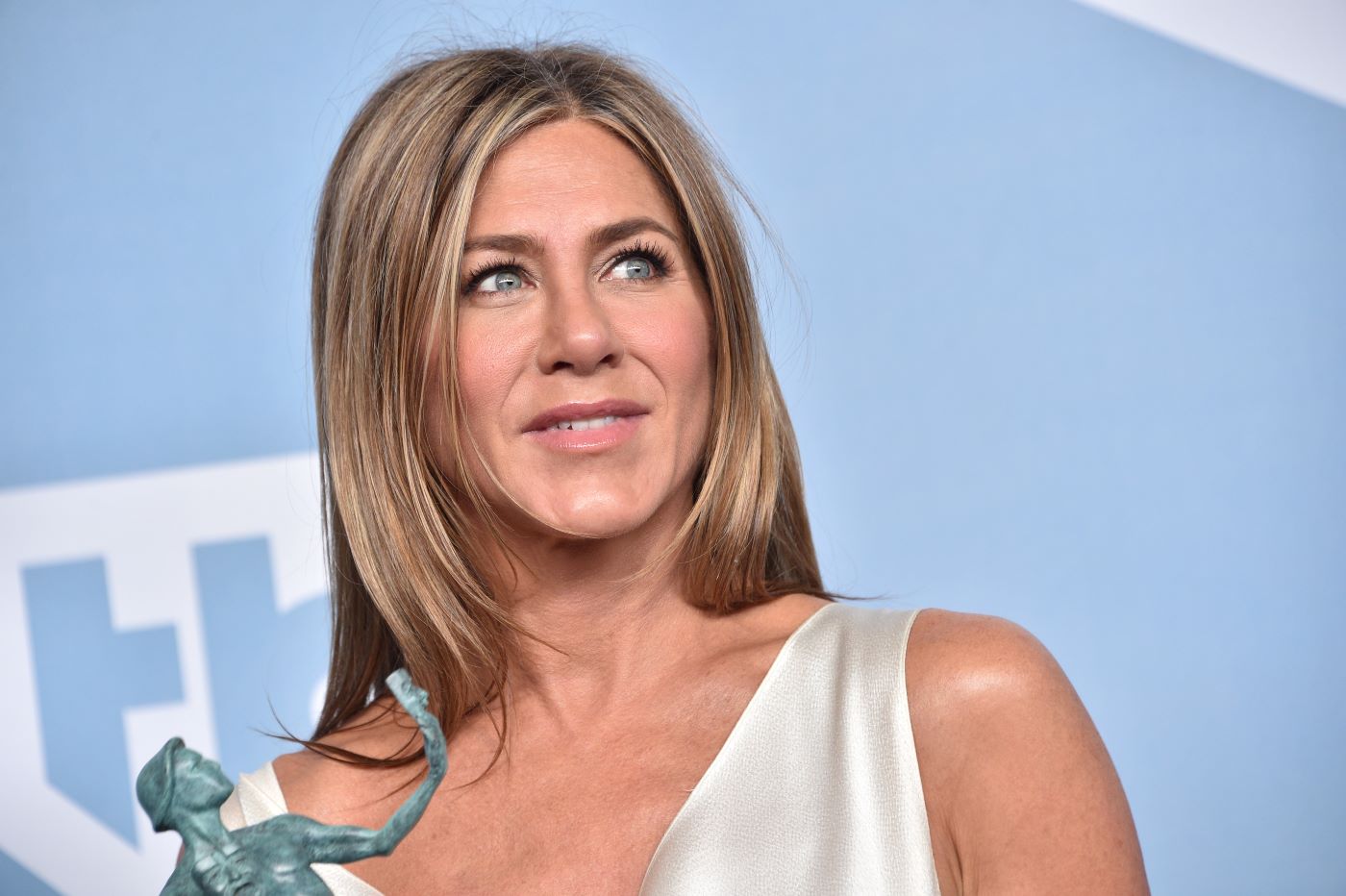 While Jennifer Aniston started her acting career in the late 1980s, she entered the public eye as one of the key members of the ensemble cast for the hit show Friends. She would remain with the show until its end in 2004, solidifying herself as a pop culture icon.
In parallel, her successful film career was rising, with films like Office Space, The Good Girl, and Along Came Polly, among others. From there, her career as a comedic actor would only continue, to include popular films such as The Break-Up, Marley & Me, Horrible Bosses, and Dumplin'.
Due to Aniston's longevity, fans have always taken great interest in her personal life. She has taken this attention in stride from ongoing pregnancy speculation to her bevy of celebrity suitors over the years.
One thing that is exceedingly clear when it comes to Aniston's personal choices is that health and well-being are a top priority and one of the primary contributors to her long career. This includes practicing a healthy diet, moving her body, and being grateful for her life.
When it comes to snacking, she prefers salty foods over sweet ones
In a 2016 interview with People magazine, Jennifer admitted that she doesn't really go for sweets when it comes to indulgences. She noted, "my guilty pleasure is in terms of a greasy meal or some sort of saucy, salty or savory."
While her diet is less strict than it used to be, she is still a creature of routine with certain things, like breakfast. She emphasizes nutrient and protein-heavy meals to start her day, usually sticking to a healthy smoothie, eggs with avocado toast, or oatmeal with egg whites.
In addition to these choices, Aniston is a devoted yogi and is thankful for its benefits in her life over the years. When discussing her first divorce in 2005, she noted that she had a breakthrough when practicing yoga. She realized she wanted to be nowhere else than where she was at that moment. "That means I'm not sitting somewhere dwelling on the past, or I'm not fretting or obsessing about something in the future," she said. "It was a feeling of total peace." These types of breakthroughs, amidst her commitment to wellness, help keep Aniston moving forward with her career.
Aniston is busier than ever with a variety of exciting ventures
In late 2019, Aniston would return to TV alongside Steve Carell and Reese Witherspoon with The Morning Show on Apple TV+. The riveting first season would garner her a SAG award and critical acclaim, and the highly-anticipated second season premieres this month.
Additionally, to the delight of fans and critics, she and the Friends cast made a brief return to TV with the Friends reunion in May 2021. While her acting career continues to flourish, it is not surprising she is also nurturing her passion for wellness.
Motivated by their products and commitment to deep nourishment, Aniston is now the Chief Creative Officer for Vital Proteins, a well-known company that focuses on collagen. She has also been the face of skincare line Aveeno since 2013. However, the most recent and unsurprising move for Aniston is the launch of her own beauty brand, LolaVie, which will kick off with a fragrance launch. No stranger to success in this world, Aniston's haircare brand Living Proof was eventually sold to Unilever.
A wellness maven and successful actor, Jennifer Aniston is definitely at the top of her career. And from the looks of things, she is nowhere near stopping.
RELATED: Jennifer Aniston Is in Awe of J.Lo's Red Carpet Skills