Jennifer Aniston's New Dog Clydeo — an Animated Pup Based on Her Actual Schauzer Mix — Is Ready for Social Media Fame: 'I Am Excited for Everyone to Meet Him'
Jennifer Aniston is not only an accomplished actor but an animal advocate as well. Aniston, who rose to fame on the iconic TV show Friends, has given a home to several rescue dogs over the years and is known for her utter devotion to her furry friends.
Recently, Aniston made headlines for a somewhat unusual reason, however. The actor teamed up with the technology startup Invisible Universe to create a digital version of one of her beloved dogs. While the new venture might seem a bit out of the blue, Aniston herself seems to be very excited about the brand-new venture. 
Jennifer Aniston owns several dogs
Over the years, fans have witnessed Aniston's ascent from pet lover to full-blown dog mom. The actor has owned several dogs over the course of her time in the spotlight, including a Welsh Corgi mixed named Norman who passed away in 2011 at the age of 15, and a white German Shepherd named Dolly who passed away in 2019.
These days, Aniston reportedly has three dogs in her home: a pit bull mix named Sophie, a Schnauzer mix named Clyde, and a lab mix named Lord Chesterfield. The most recent addition, Lord Chesterfield, joined the pack in October 2020, with Aniston sharing a touching photo of the little guy to her social media pages, admitting that the puppy had "stolen her heart." Clyde, however, has been with Aniston for quite some time, and clearly, the fuzzy pup has a special place in Aniston's heart.
What did Jennifer Aniston recently share about her animated dog?
Recently, Aniston surprised fans when she partnered with the technology startup Invisible Universe in order to create an animated version of her dog Clyde. The pup, dubbed "Clydeo," has his own social media platforms, which will enable fans to follow the digital pup through his day-to-day life at Aniston's California home. A report from Business Insider detailed how special footage of Aniston's home and her other dogs will be featured in the videos and clips shared to Clydeo's pages.
"Developing an animated character and coming up with the storyline is a first for me, but I am excited for everyone to meet him," Aniston shared in a statement, as reported by Archive Today. Invisible Universe CEO Tricia Biggio noted that "If there's three things that everyone in the world would know about Jennifer Aniston, one of them would probably be that she's a huge dog lover. So it was no surprise that as we got on the phone with her, 30 seconds in she was like, 'Can I have a dog?' We were all too pleased to oblige." 
What do fans have to say about Jennifer Aniston's animated pup?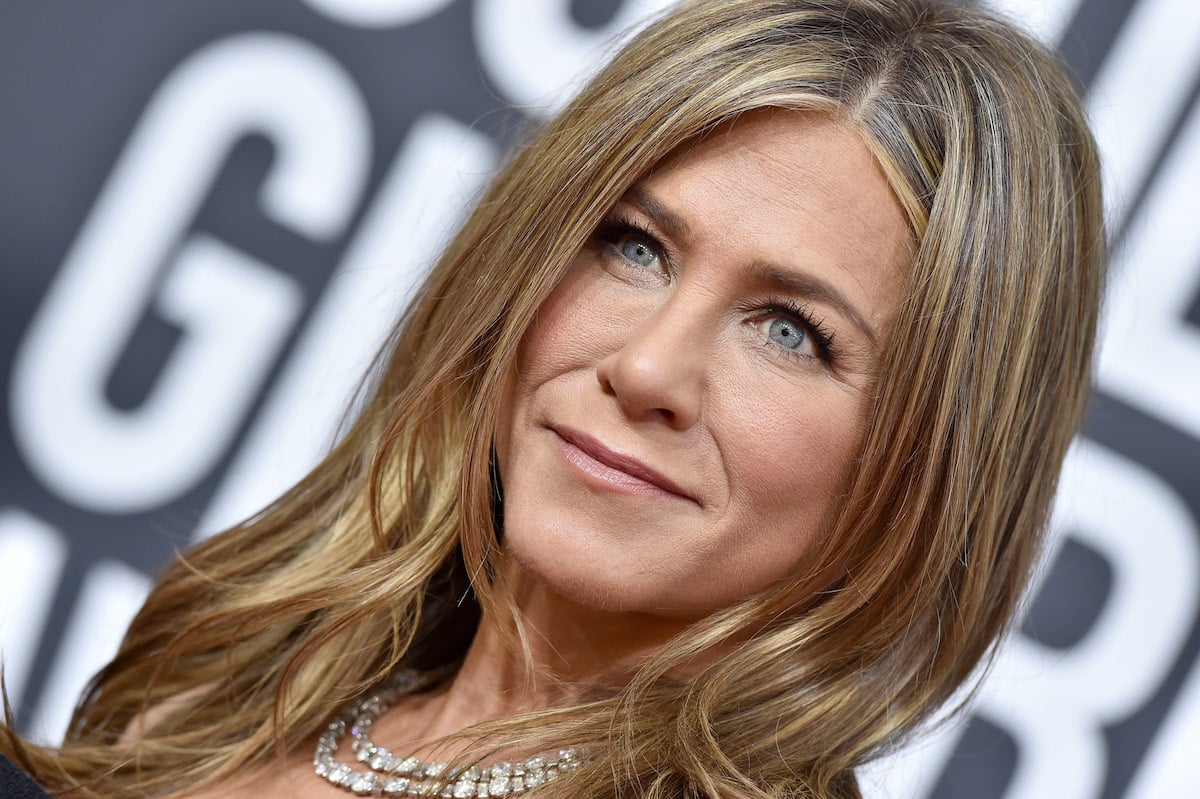 Clydeo already has over 10,000 followers on Instagram, with three posts already up on his page. It seems as though a lot of people are invested in not just Clydeo's journey to digital stardom, but in catching glimpses of Jennifer Aniston's luxurious California home as well. Fans on Instagram are certainly excited, with comments on the posts being overwhelmingly positive. One fan wrote on a post "This is the cutest thing I have ever seen omg," on one of Clydeo's posts, while another commented "no way, this the cutest thing ever."
While Aniston's venture with her digital companion is still in the early stages, it seems likely that Clydeo's journey to social media superstardom is off to a good start – and that more celebrity pets will eventually join this bold new venture.