Jennifer Aniston Worked as a Bike Messenger in NYC Before Making It Big as an Actor
Jennifer Aniston has long been one of America's favorite sweetheart actors. Now a star of romantic comedies, we all got to know and love Aniston in her unforgettable role as Rachel Green on Friends. Aniston has that inner charm that makes us want to smile along with her no matter what role she plays. Of course, what we didn't know was just how many roles she's really tried out, and we don't mean in the spotlight.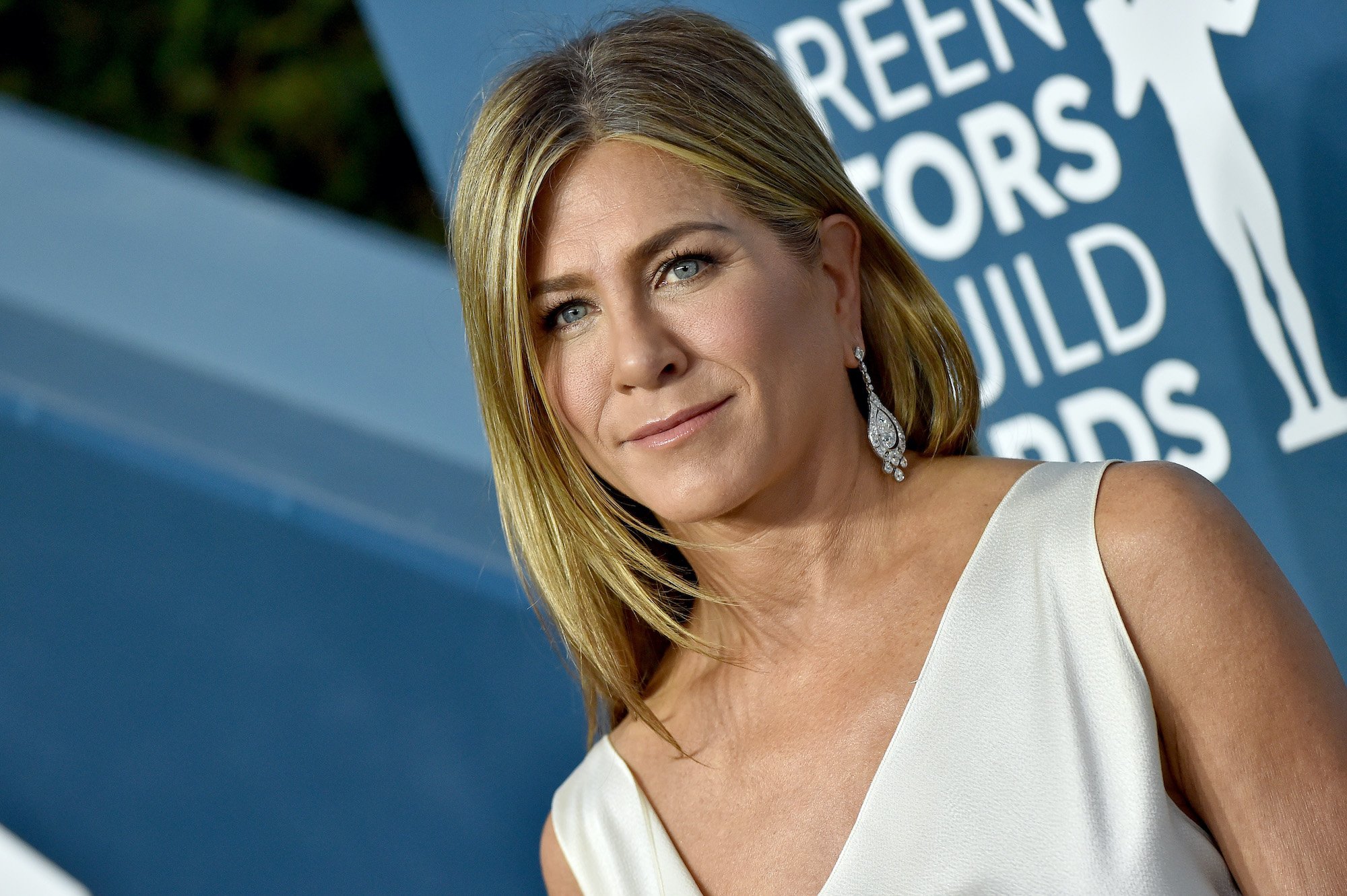 In an interview during the Horrible Bosses press conference, Aniston revealed some delightful new facts that both surprised us and perfectly fit with her relatable nature. 
At 19, Jennifer Aniston was an NYC bike messenger
When Aniston was young, she knew she wanted to be a star, but like most young actors, she had to work to support her career auditioning. When she was 19 years old, Aniston took a job as an NYC bike courier.
It was a bold choice but, unfortunately, not right for Aniston. In all the odd jobs she took during this time, being a bike messenger was the hardest. According to PopSugar, Aniston said at the press conference:
"The toughest job I've ever had was being a bike messenger in New York City. I was 19 … I'm just very uncoordinated and extraordinarily klutzy. And I just never should have been allowed on a bicycle with cylinders."
By cylinders, of course, she means her courier tubes. We can't help but relate to this relatable personal experience from Aniston's wild youth. Most of us have taken on a job at that age that was a little too much.
When asked what the worst day as a bike courier was, Aniston revealed that she experienced the same trouble that still plagues city couriers today: she got door-ed.
This is when someone opens a drivers' side door in front of a bicyclist before they can stop, causing the courier (Jennifer Aniston at 19) to sprawl into the solid door. We're lucky she was OK!
What other interesting jobs did Jennifer Aniston try before she was an actor?
Aniston didn't stick with the courier job long, but she did a lot of other jobs in the meantime to support her auditions and early acting career. Like many young people trying to make it in the world, she tried out a variety of jobs that could, essentially, come and go with her audition schedule.
For a time, Aniston worked as a waitress, a place countless young actors have been. She also tried her hand at scooping ice cream for a fun and much safer occupation than flying down the streets of New York on a bicycle.
Jennifer Aniston's career before Rachel
During this time, Jennifer Aniston found several early acting roles before she became Rachel from Friends. Aniston found work in sitcoms and comedy shows, finding her natural talent for comedy and lighthearted content. Insider reports that in 1990 Aniston played a starring role on Fox's Malloy and on a TV adaptation for Ferris Bueller's Day Off.
She took a role in a comedy sketch show called The Edge in 1992, along with a CBS comedy show Muddling Through. Soon after, she got the role of Rachel and stepped into the spotlight. Jennifer Aniston continues to charm us with each new role, including her foul-mouthed comedic performance in her latest movie Horrible Bosses.
We're glad she shared a little of her adventurous and relatable past of ambitious youth. We've all done something a little crazy to get by when we were young, and being a bike courier, even successfully, is a fun way to gain experience while Aniston built the first steps of her now incredible career.