Jennifer Aniston's Ex-Husband Brad Pitt Was Once Engaged to Her Celebrity Best Friend
For a world that seems so big, Hollywood tends to keep it all in the family. That includes when it comes to celebrity breakups and makeups. Oscar-winning actor Brad Pitt is a great example of the insular dating world of Hollywood: the women he's been with often know each other personally and are sometimes even close friends.
Jennifer Aniston and Brad Pitt have a long history
Jennifer Aniston and Brad Pitt met on a blind date in early 1998. Both were young actors at the time whose careers had just recently taken off. Aniston had already been starring on Friends for three years, and Pitt made a splash on the scene with his breakout roles in Oscar-nominated films like Seven and Legends of the Fall.
Jennifer Aniston and Brad Pitt had one thing in common when they got together: they were both fresh out of serious relationships and began dating just a few months after their last breakup. They were quickly engaged and got married in July of 2000.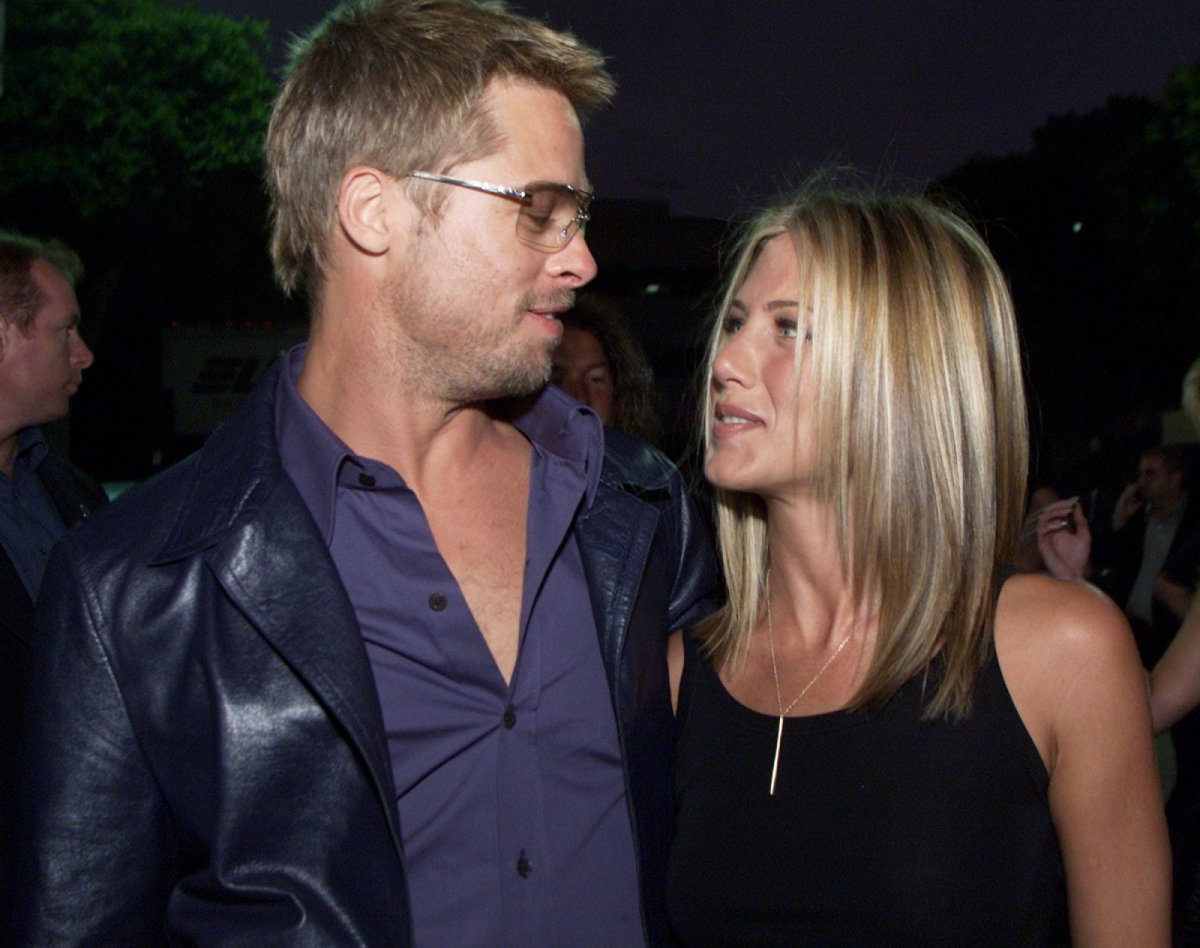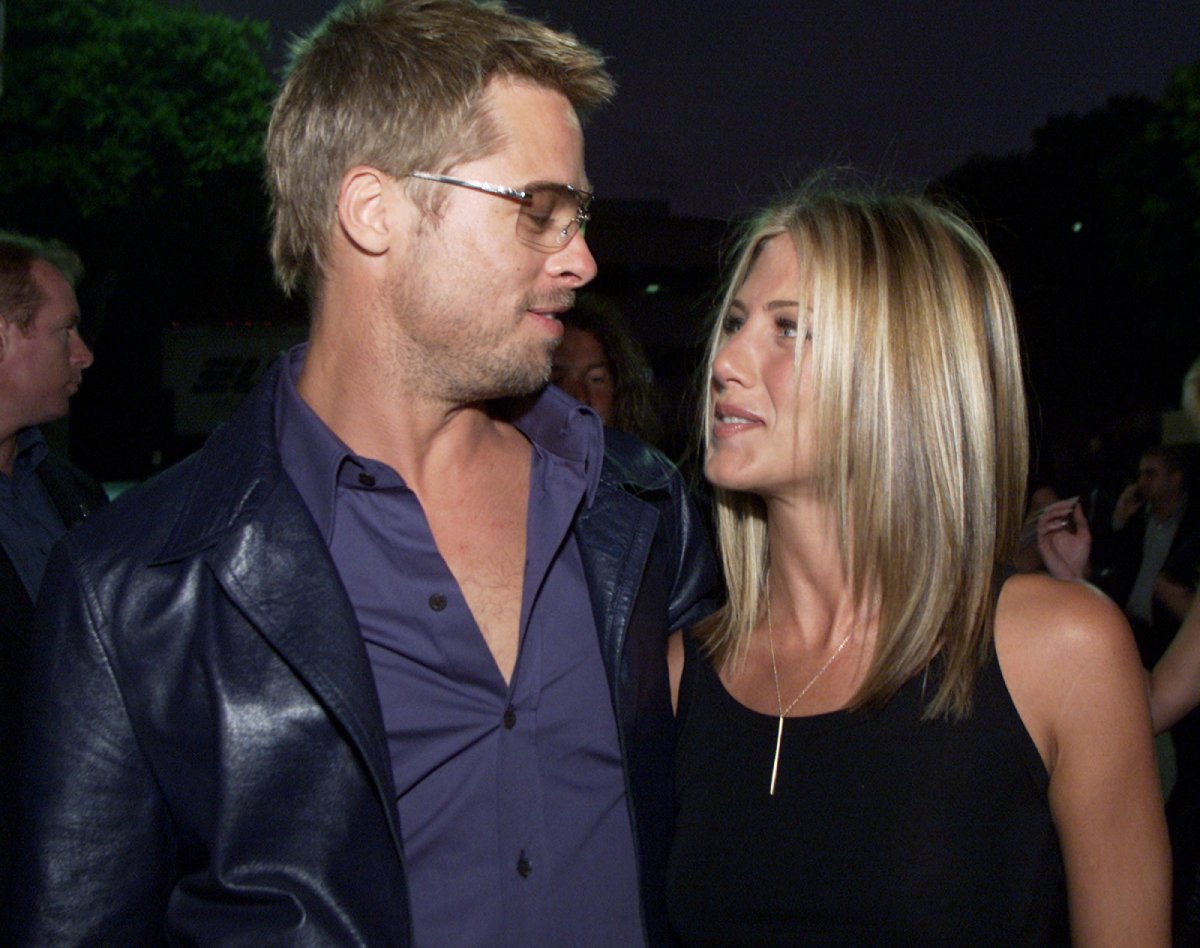 Who were Jennifer Aniston and Brad Pitt dating before they got together?
Before their whirlwind romance that culminated in a trip down the aisle, Jennifer Aniston and Brad Pitt were working actors in their own worlds and dating different people. Aniston began dating Hercules voice actor Tate Donovan in 1995, but their relationship ended after two and a half years in 1998.
Brad Pitt was also dating a known Hollywood actor before meeting his future wife Jennifer Aniston: his Seven co-star and on-screen wife, Gwyneth Paltrow. Pitt and Paltrow first started dating in 1994, and were engaged two years later. The two remained engaged until early 1998 when they called it quits. Pitt would go on to start dating Aniston just a few months later.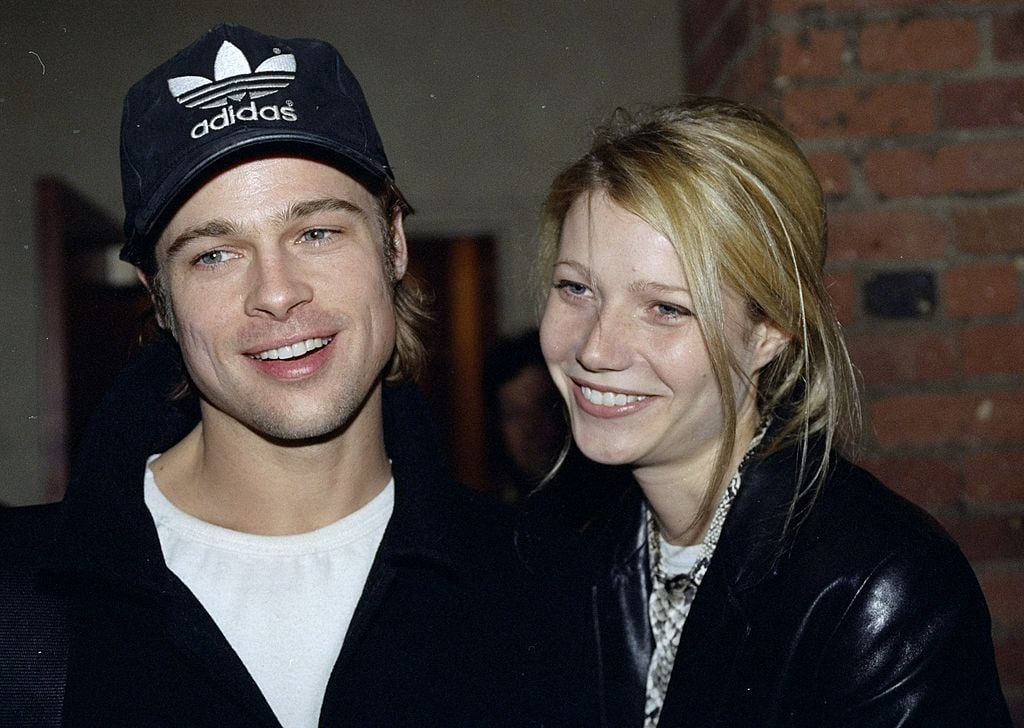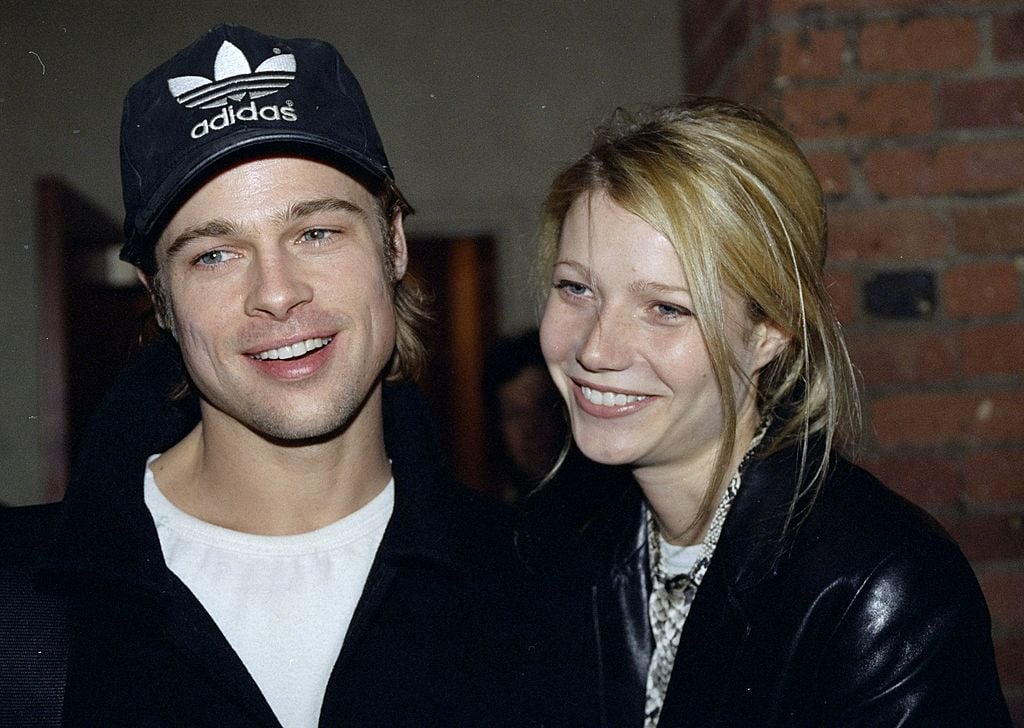 Gwyneth Paltrow 'wasn't ready' to marry Brad Pitt
Despite what seemed like a fairytale romance at the time, Gwyneth Paltrow knew deep down that it wouldn't be smart to move forward with marrying Brad Pitt. At the time, he was 31 and she was just 24.
"I think I was a kid and I wasn't ready. He was too good for me," Paltrow told The Howard Stern Show in 2015. "I honestly do think I was too young and didn't know what I was doing." Paltrow admitted that she and Pitt's relationship "wasn't healthy," and that she was partially responsible for the relationship's demise.
Still, Paltrow acknowledged that the breakup was traumatic for her. "It really changed my life," she told Howard Stern. "When we split up, something changed permanently in me. My heart sort of broke that day, and it will never be the same."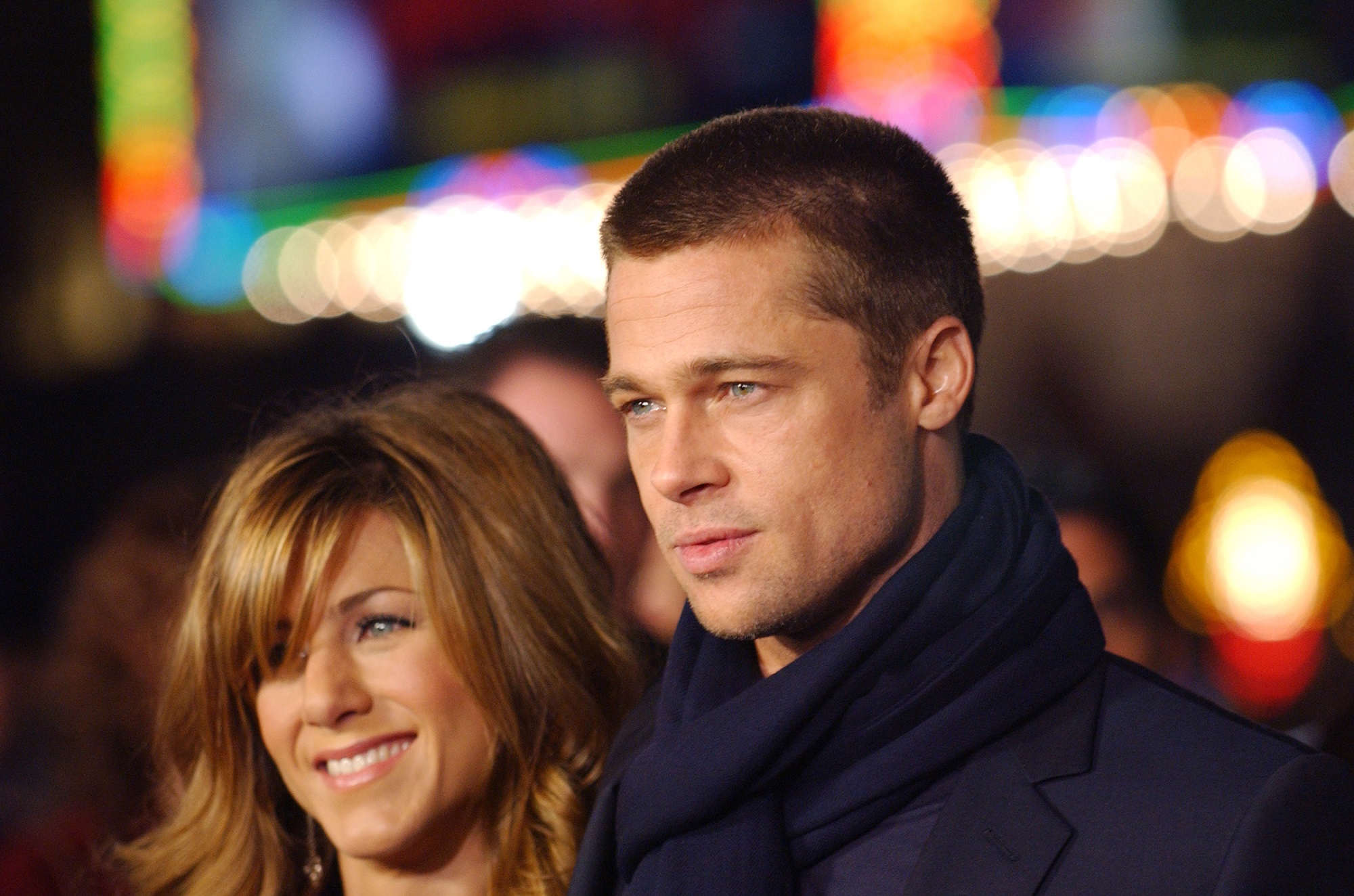 Jennifer Aniston and Gwyneth Paltrow are still friends today
When Jennifer Aniston and Brad Pitt got engaged, rumors swirled that Paltrow was heartbroken at her ex getting engaged so quickly after they'd broken up. That led to speculation that Paltrow and Aniston were in a cold war, but Aniston put those rumors to rest soon after. "Gwyneth is a lovely person," she told Vanity Fair in 2001, "but I didn't worry about their past relationship. Once this began, those previous relationships were done."
These days, Brad Pitt is far away in both Gwyneth Paltrow and Jennifer Aniston's rearview mirrors. In fact, Aniston and Paltrow remain good friends today: Paltrow was invited to Aniston's 50th birthday party in 2019.