Jennifer Aniston's Highest-Rated Movies Are All Comedies, According To IMDb
Jennifer Aniston is one of Hollywood's most well-known stars. She played Rachel Green on the iconic sitcom Friends and most recently won a 2020 Screen Actors Guild Award for her performance on The Morning Show.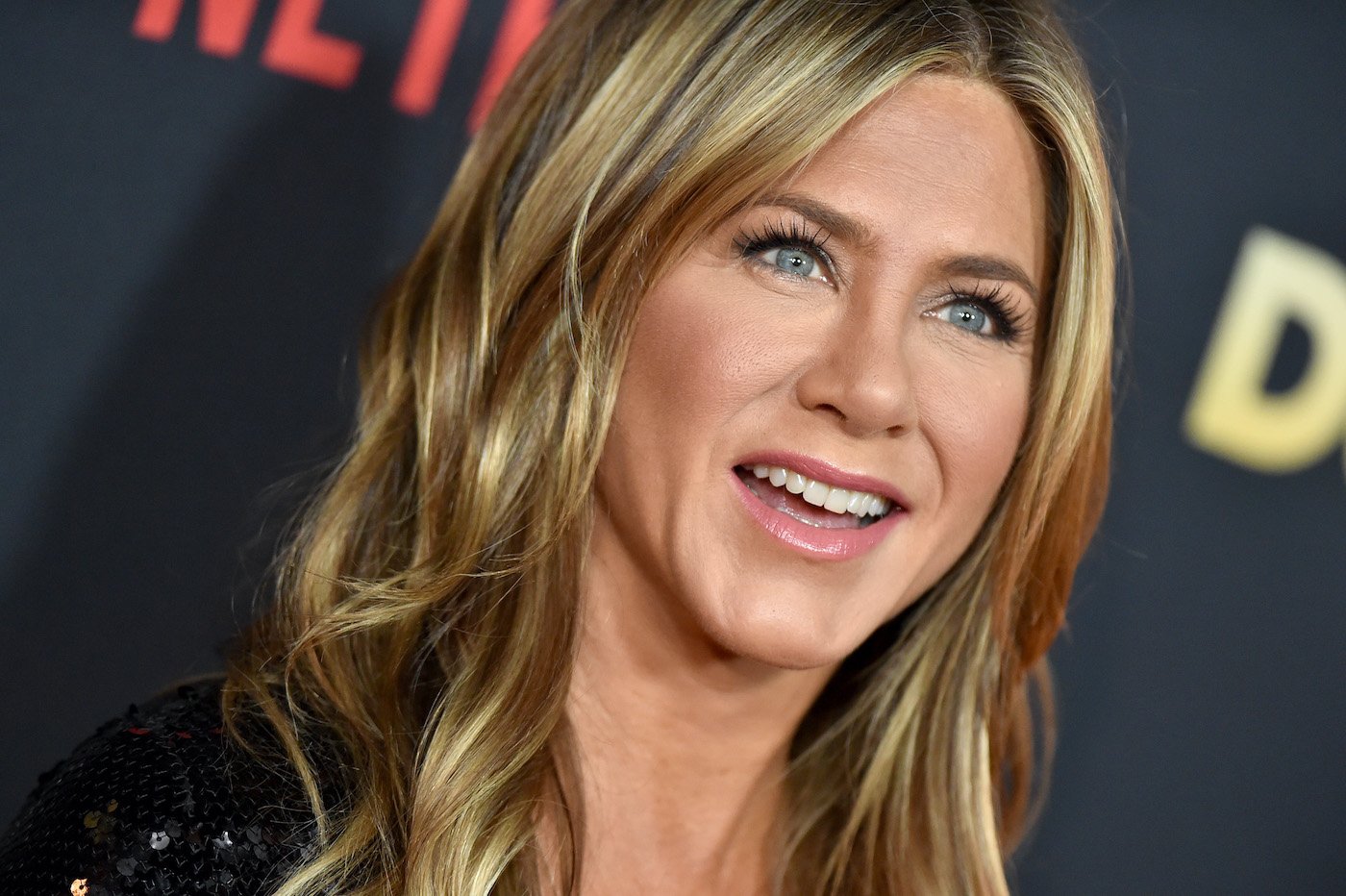 Today, Aniston's net worth is estimated to be $300 million. There's no doubt she's had a successful career with both TV and film but IMDb ranks Aniston's comedic roles highest.
Jennifer Aniston's turn in 'Horrible Bosses' ranks No. 3 on IMDb
Friends Nick (Jason Bateman), Dale (Charlie Day), and Kurt (Jason Sudeikis) hatch a plan to murder their bosses for making their lives so miserable in 2011's Horrible Bosses. Aniston played dentist and horrible boss Dr. Julia Harris. 
Horrible Bosses takes the third spot on IMDb's ranking of Aniston's movie roles. The R-rated comedy has 6.9 stars out of 10 as rated by more than 416,000 users.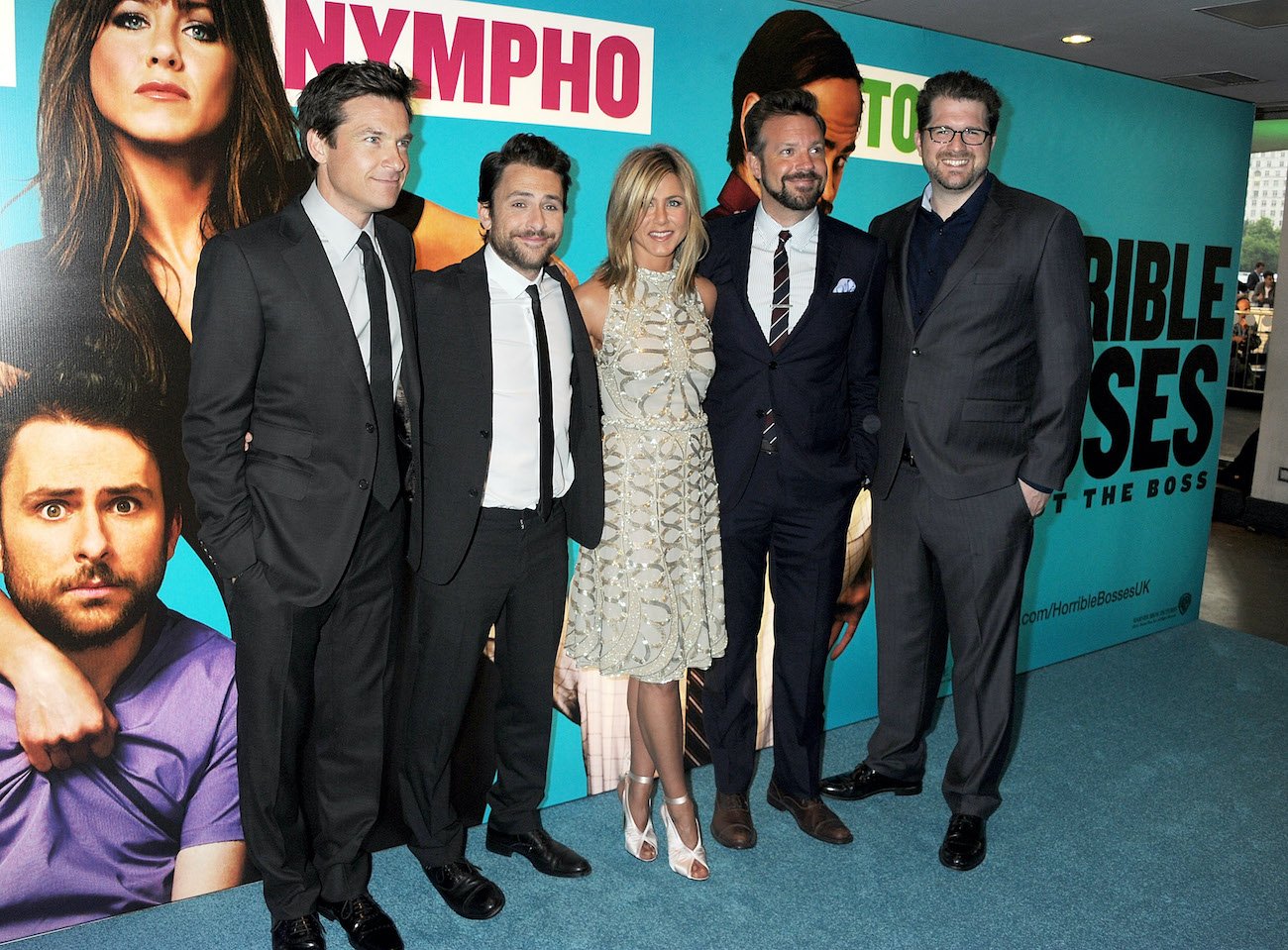 Horrible Bosses performed well at U.S. box offices earning upwards of $28 million opening weekend. It overtook 2004's Stepford Wives as the highest-grossing opening weekend for a dark comedy.
Thanks to the film's warm reception Horrible Bosses got a sequel. Horrible Bosses 2 hit theaters in 2014 with Aniston reprising her role as Dr. Julia Harris.
Jennifer Aniston's portrayal of a pretend mom in 'We're the Millers' ranks No. 2 on IMDb
We're the Millers takes second place on IMDb's list of Aniston movies. More than 396,000 users rated the film giving it a score 7 out of 10 stars. 
Aniston had a mini Horrible Bosses reunion when she teamed with Sudeikis for We're the Millers. The 2013 comedy tells the story of David Clark (Sudeikis) as he hires people to play his fake family so he can smuggle marijuana into the U.S. from Mexico. 
Aniston is Rose O'Reilly, the woman he hires to be his pretend wife. Emma Roberts and Will Poulter play the couple's pretend children. Under the guise of being on a family vacation, they attempt to drive an RV across the border. 
Jennifer Aniston hated her job in 'Office Space', movie ranks No. 1 on IMDb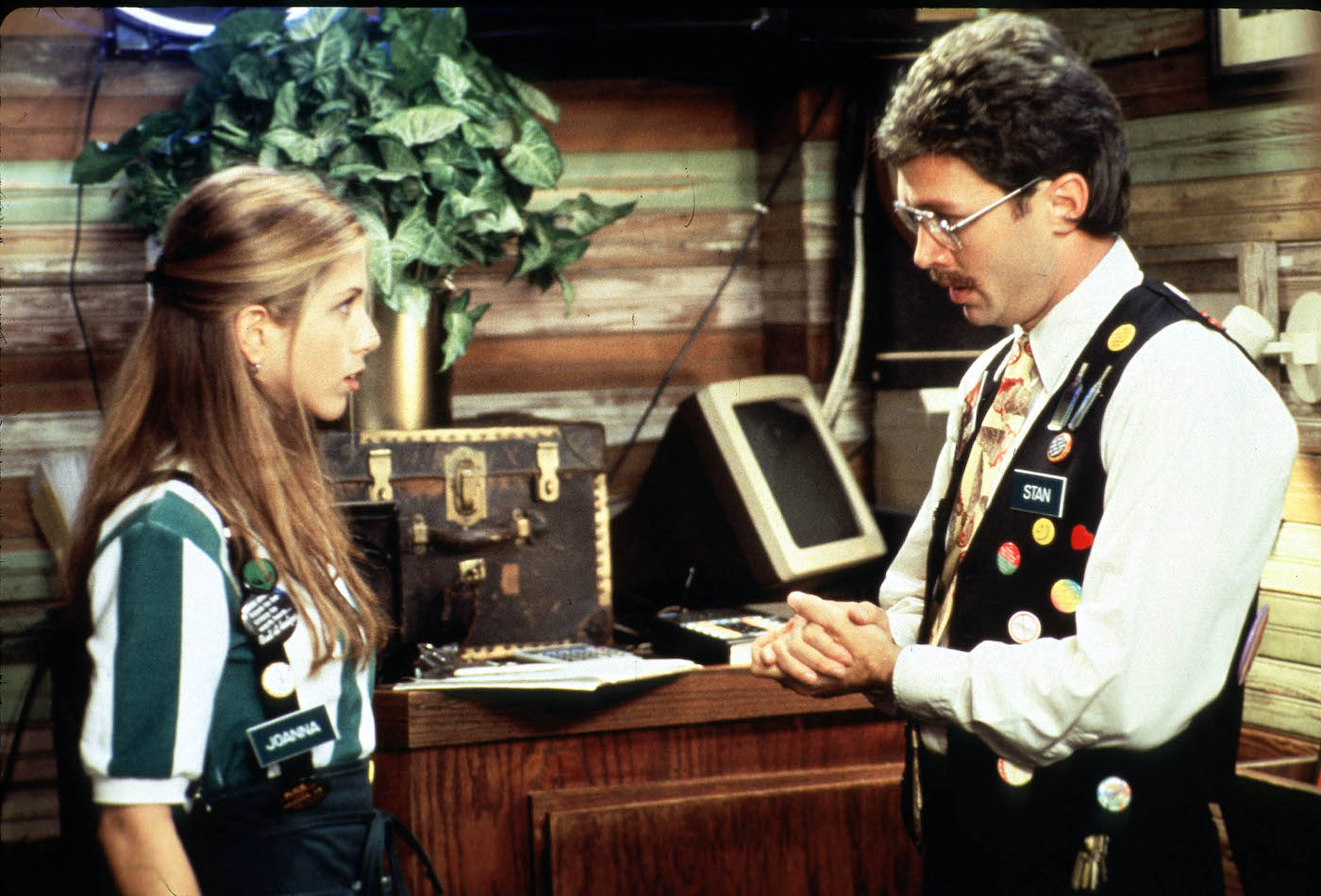 Aniston's best movie according to IMDb is the 1999 comedy Office Space. Instead of being a horrible boss in Horrible Bosses, Aniston played a woman who couldn't stand her job in Office Space.
Her character, Joanna, worked at a family restaurant called Chotchkie's where she was required to add "flair" aka buttons to her uniform. 
The Office Space cast also included Ron Livingston, Ajay Naidu, David Herman, Gary Cole, Stephen Root.