Is Jennifer Aniston's New Beau Gabriel Aubry?
Jennifer Aniston is one of Hollywood's most popular actresses. Her journey to success started on the hit TV show Friends then snowballed into a film career. While Aniston's professional life is thriving, the same can't be said for her personal life.
Aniston's been unlucky in love and faced many heartaches, including her 2005 divorce from Brad Pitt. The second time also proved not to be the charm when Aniston divorced her second husband Justin Theroux in 2018. Since then, things have been quiet in her love life. However, based on the latest reports, the actor may have a new man.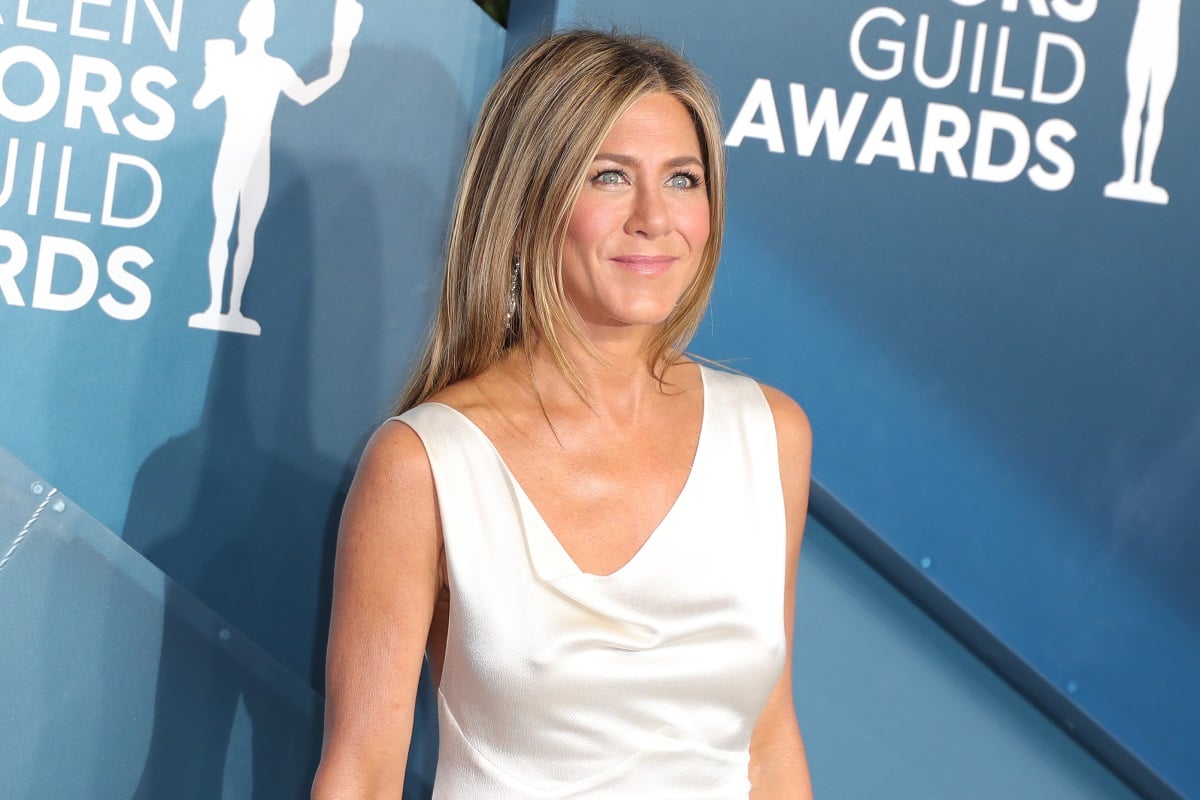 Gabriel Aubry is Jennifer's rumored new beau
Fans continue to hold out hope for a reunion between Aniston and Pitt. Although the exes remain on friendly terms and have had several interactions together, it appears no reconciliation is in order. Aniston has moved on from Pitt, and found herself a new man.
Aniston's rumored boyfriend is male model Gabriel Aubry. According to She Knows, Aniston and Aubry have been seeing each other for a while. Sources close to Aniston say her relationship with the Calvin Klein hunk is more of a summer fling, and the actor is more interested in casual dating than a serious relationship.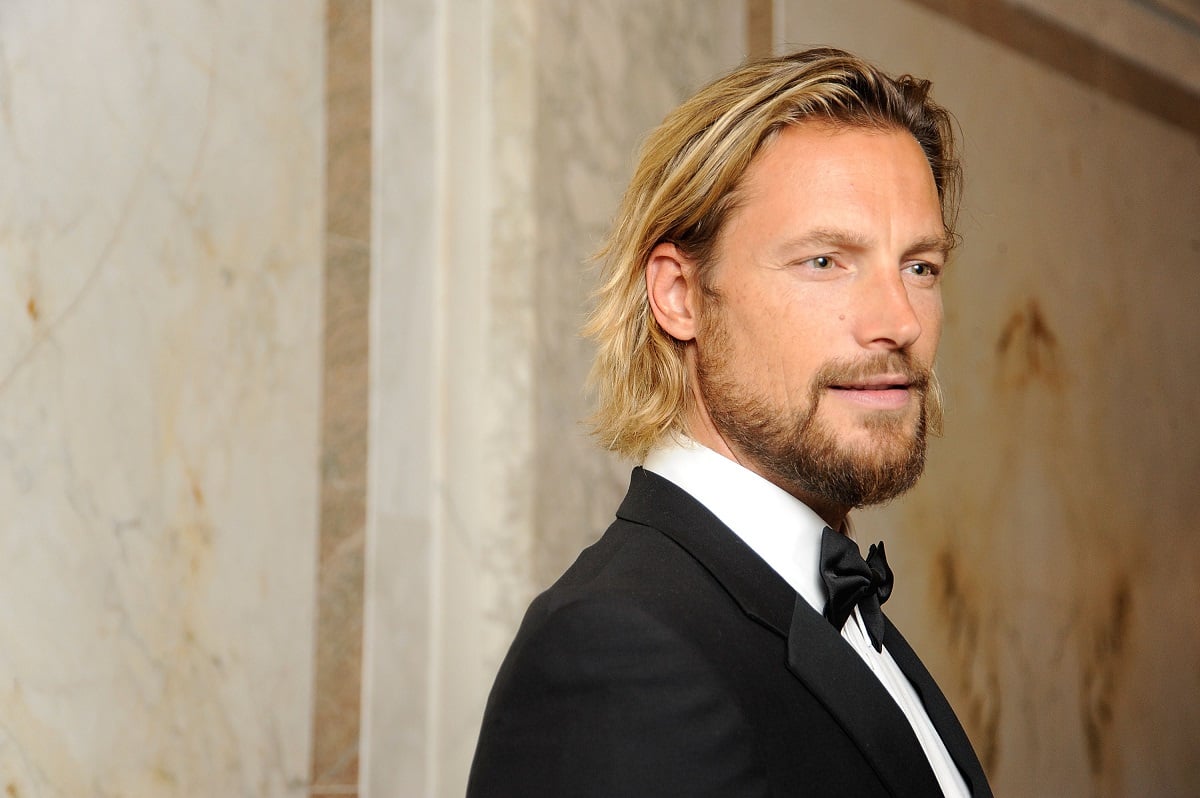 Aniston's romance with Aubry has lit a spark in The Morning Show star. "Jen is so happy to be having fun again, but she's doing things differently this time around. What's most important to her right now is enjoying herself on a spontaneous level," a source confirmed.
Gabriel Aubry is Halle Berry's ex
Aniston isn't the only A-list actor Aubry has dated. From 2005 to 2010, he was in a relationship with Monster's Ball star Halle Berry. In March 2008, Berry gave birth to their daughter Nahla. Following their split, Berry and Aubry faced off in a heated custody battle, which stemmed from Berry's plans to move to France with their daughter.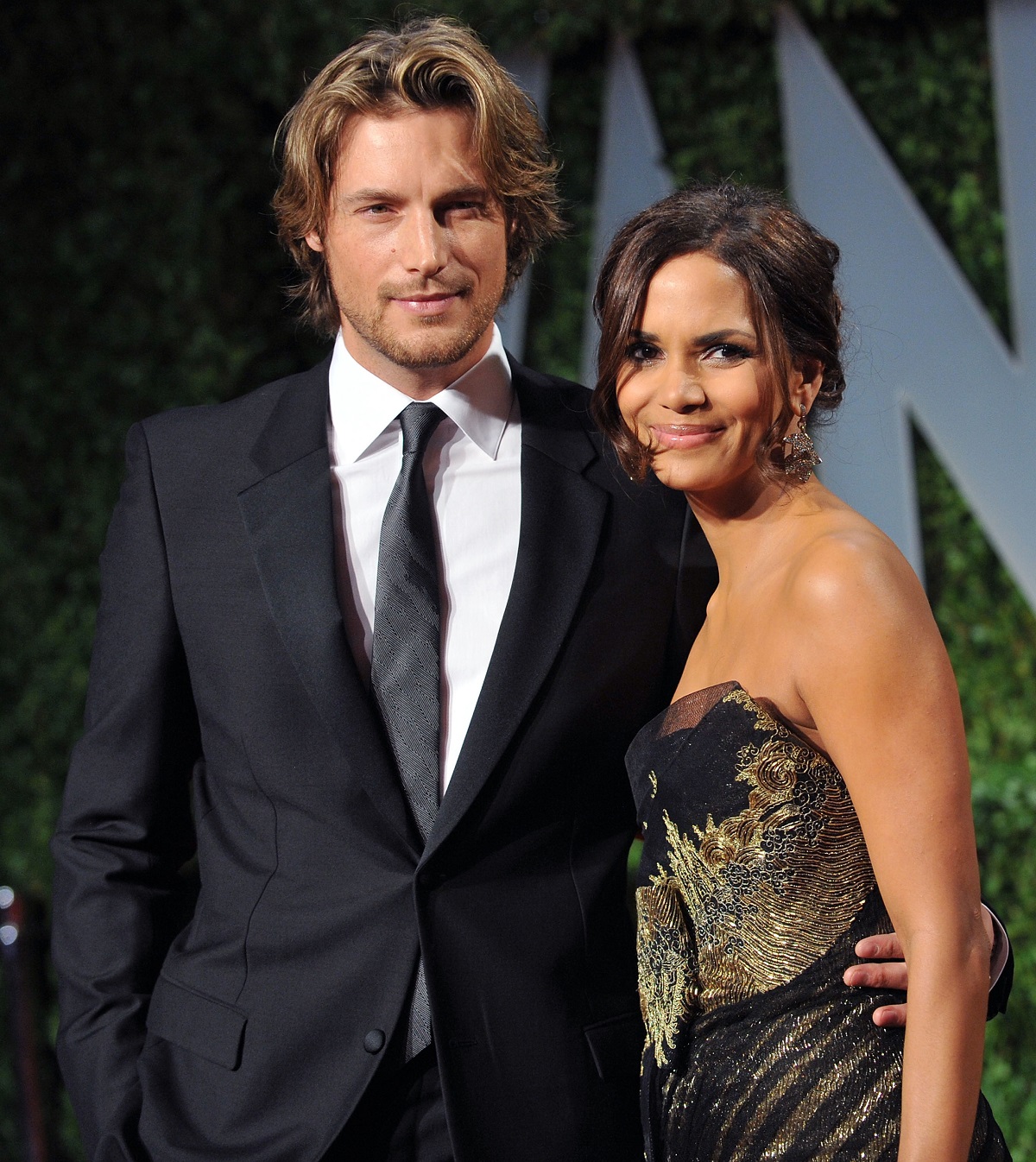 Berry and her beau Oliver Martinez fought back against Aubry's objections, but a court sided with Aubry in the matter. Eventually, an agreement was reached on both sides. In 2014, the exes found themselves back in court, this time over child support. A ruling had Berry shelling out $16,000 a month to Aubry. In March 2021, the Daily Mail reported Berry's payments had been reduced to $8,000.
Jennifer Aniston's friend convinced her to date again
Although there's been no official confirmation about Aniston and Aubry's relationship, the news has her fans happy. After facing heartache over the years, they're thrilled she's finally getting back into the dating game.
Aniston can thank her good friend Laura Dern for convincing her to date again. According to Micky News, Dern taught Aniston an important lesson in letting go of the past and putting herself back out there. Aniston's learning to do the same, and that's what led her to pursuing a romance with Aubry.