Jennifer Carpenter Is Officially Coming Back to 'Dexter'
For months, rumors have swirled that Jennifer Carpenter would appear in the Dexter revival. The actor never addressed the speculation, but a new report says she's, indeed, on board. Here, find what we know about her return and more about the show.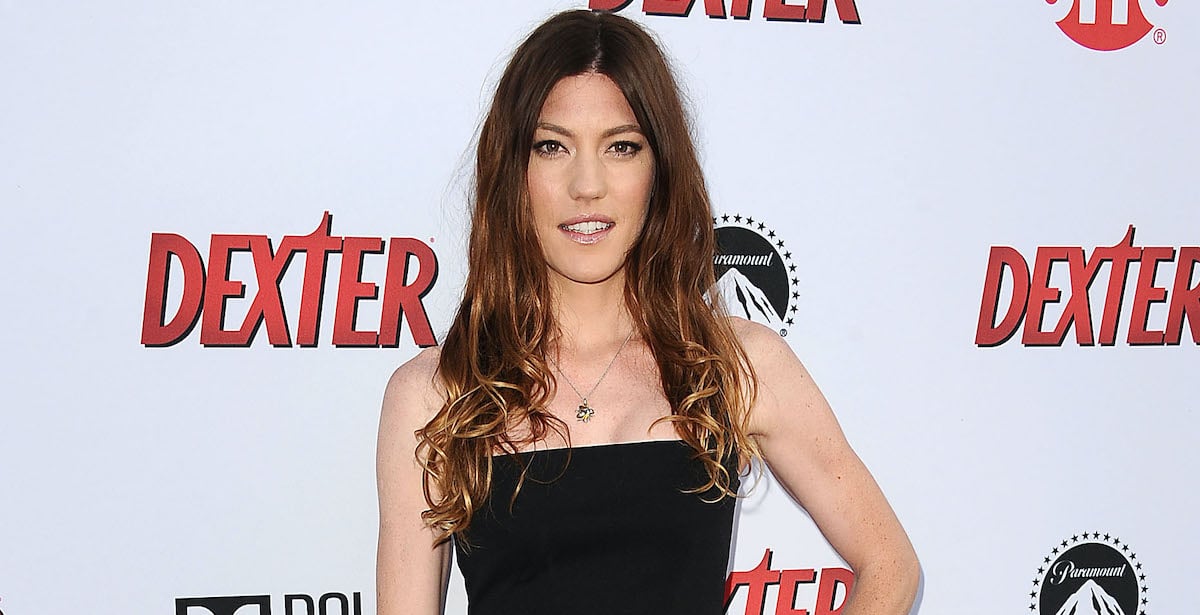 What happened to Debra Morgan in 'Dexter?'
At the end of the eighth and final season, viewers were blindsided when the series showed Debra (Carpenter) clinging to her life following surgery complications. Dexter ultimately decided to pull the plug on her before burying her body at sea. He then fled Miami and left for Oregon, where he became a lumberjack.
RELATED: 'Dexter': Jennifer Carpenter Wanted Her Character to Die — But Not in the Way You'd Expect
Jennifer Carpenter will appear in the 'Dexter' revival
Announced in October 2020, the Dexter revival will pick up 10 years after what happened in the original series finale to show Dexter Morgan in his next stage of life.
"As far as what I can reveal about the new show is, I don't want to say much, other than as you can imagine given where we left him his life is completely recontextualized," actor Michael C. Hall (Dexter Morgan) previously told Louder Than War.
RELATED: 'Dexter' Star Hints the Revival Is Inspired by Alternate Ending Idea
For a while, he was the only known actor confirmed for the revival, but more names have been added.
In June, news broke that John Lithgow, who played the Trinity Killer, would also appear in the show. The actor suggested to Deadline in a report published on July 13 that he and Carpenter would return in at least one "flashback." "It was just wonderful to rejoin that gang—including Michael and Jennifer Carpenter and [showrunner] Clyde Phillips," he added.
Rumors of Carpenter's return have swirled since early March when she reportedly posted a now-deleted video on Instagram that had Massachusetts tagged as the location, which is where the revival is filming.
The speculation grew when Carpenter posted another photo showing her dressed in an outfit that fans felt was right out of Debra's wardrobe, but she never addressed any of it. We reached out to her representatives at the time for comment but did not hear back.
Aside from Hall, Lithgow, and Carpenter, the cast of the 'Dexter' revival includes Clancy Brown, Julia Jones, Jack Alcott, Alano Miller, Oscar Wahlberg, Katy Sullivan, Johnny Sequoyah, Michael Cyril Creighton, and Jamie Chung, among others.
The 'Dexter' revival comes out later in 2021
At this point, the Dexter revival is almost done filming, with plans on premiering in the fall of 2021.
"We have about five weeks to go," Hall said in a June appearance on Times Radio (via Digital Spy). "I think the whole shoot would have taken five months. It's basically like we're filming it as a 10-hour movie. It will be ten episodes, premiering at least in the States on Showtime on November 7."
Be sure to check back in with us for any updates that become available. Until then, get ready for Dexter!