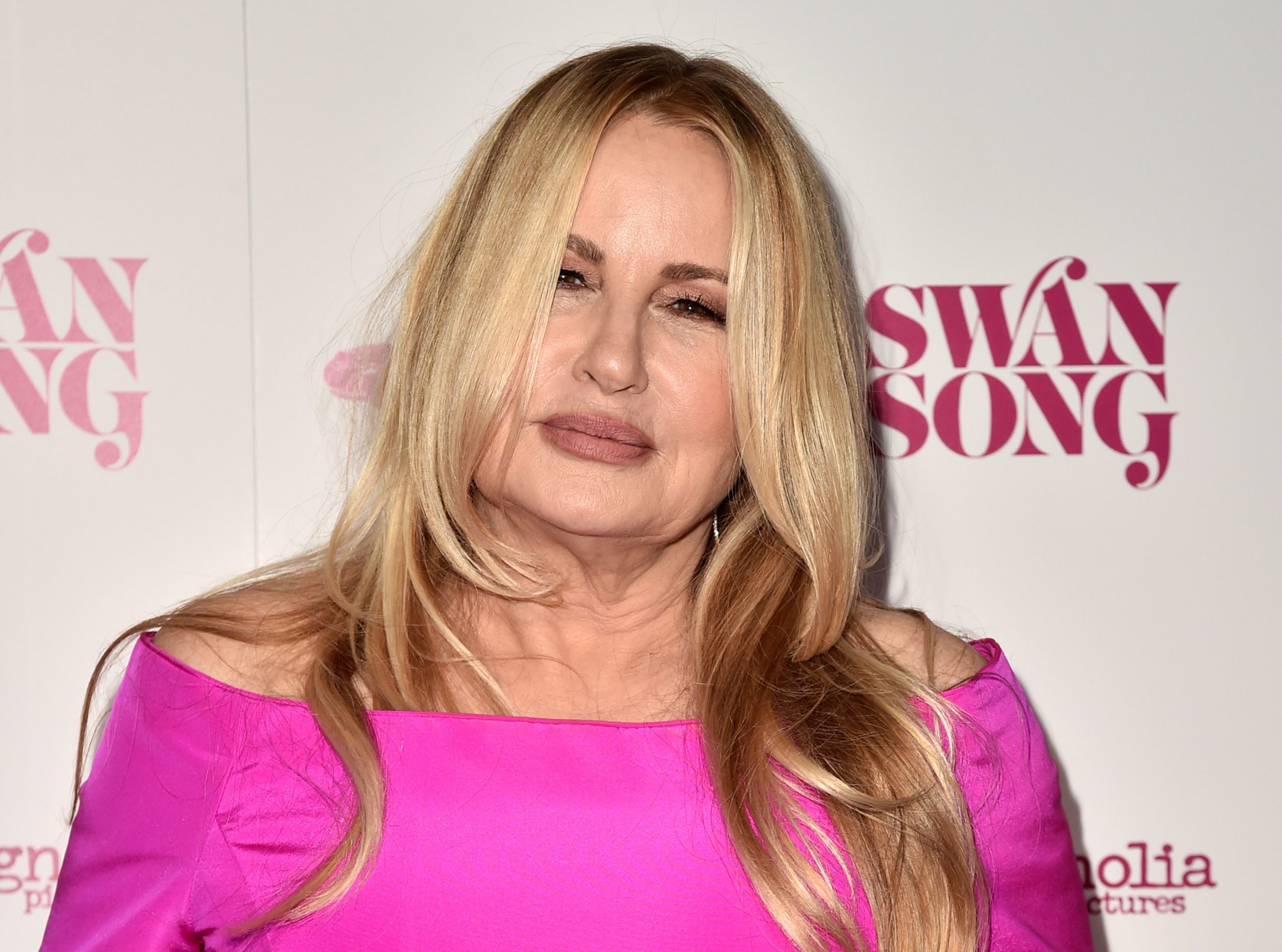 Jennifer Coolidge Once Banned Party Guests From Her Bathroom Because of a Ghost
Jennifer Coolidge is a huge fan of all things spooky. Fittingly, she lives in a house that's haunted by a ghost in the bathroom.
After her raw, spellbinding performance on HBO's The White Lotus, the spotlight is on Jennifer Coolidge. The actor has always been captivating onscreen, however. In her comedy performances, Coolidge is a certified scene-stealer, expertly playing off other actors to punctuate each moment with her brand of breathless humor. In her reality, however, Coolidge's life is scarier than anything she does on screen. For example, her New Orleans home is haunted by a ghost who lives in the bathroom.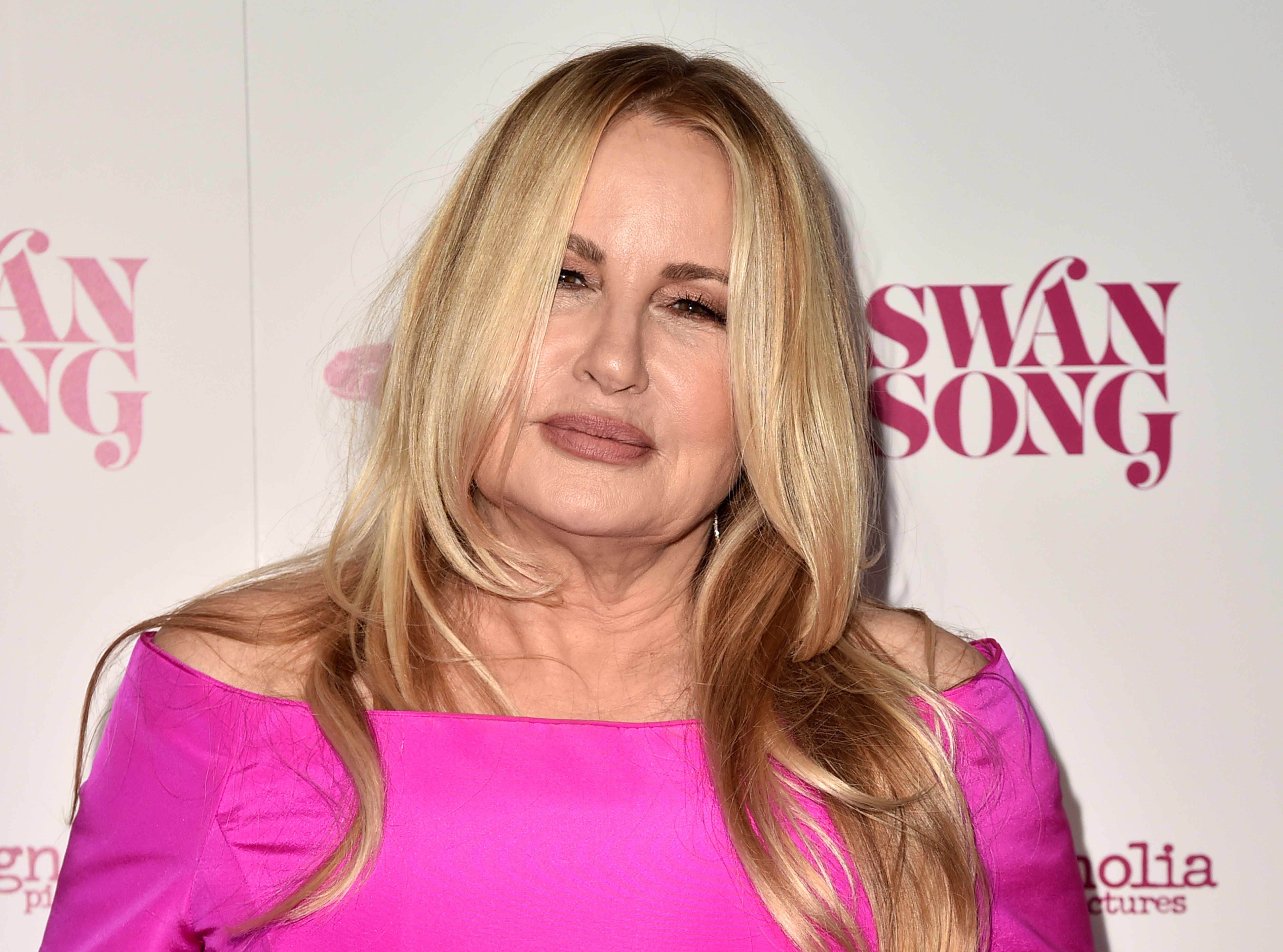 Jennifer Coolidge lives in a 19th-century New Orleans home
Though originally from Boston, Coolidge now lives in New Orleans. According to Vulture, Coolidge's house is in the Lower Garden District, a historic area of the city famous for its classic New Orleans architecture. The house is an 1867 Greek Revival home that Coolidge has restored. 
Apparently, Coolidge has done an impressive job with the restoration. According to Nola.com, Coolidge's home was the location for many of the interior shots of Sofia Coppola's Southern Gothic film, The Beguiled. 
She has a ghost living in her downstairs bathroom
Each year, Coolidge hosts a Halloween party in her New Orleans home. Per Vulture, the party is an impressive affair, with catered food, musicians, dancers, and a costume contest. The cast of Superstore once attended the party, and Nico Santos and Ben Feldman explained that the house is haunted.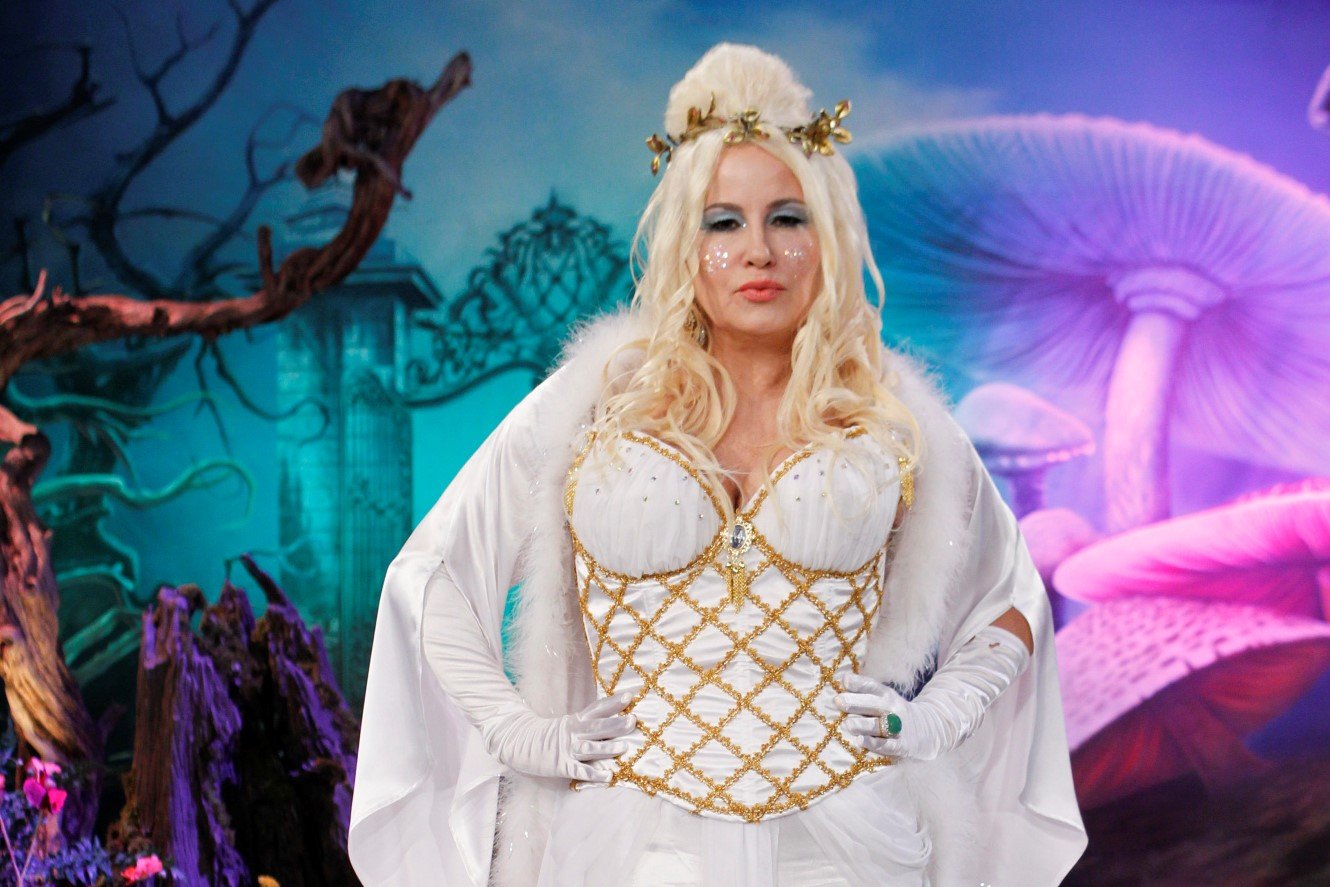 On an episode of Vulture's Two Friends: A Nice Time Hanging Out With People Who Know Each Other Well, the pair spoke about the Halloween party. While the absinthe-fueled night is a bit hazy, they clearly remember that Coolidge's downstairs bathroom was off-limits.
"You can't use the downstairs bathroom because the ghost of a little girl is in there, and so you have to go upstairs to the bathroom next to the room for her kimonos," Feldman said. 
Santos and Feldman aren't the only guests who have spoken about Coolidge's haunted house. In a visit to New Orleans, The White Lotus star Connie Britton sat with Coolidge on the terrace, waiting for the active spirits. Britton said of the house: "It was like walking into a house from the 1800s but also a haunted house."
Jennifer Coolidge loves Halloween
Despite the actor's comedic onscreen presence, Coolidge is a fan of all things scary. This preference comes out in her choice of decor. 
"From my movies, people assume it'll be all pink couches and fluffy rugs," she told The Guardian. "They're surprised I live in this very old, dark house with creepy oil portraits on the walls. It's gloomy and cavernous. I have an antique automaton called Signor Blitz. When people come round for the first time, they feel like they're on a haunted house tour or a fairground ride."
She also told Vogue that the decorations for her famous Halloween party often stay up long past Oct. 31.
"I get it all jacked up for Halloween, and then I think, I just can't possibly take all this down, I don't have the energy," she said. "So a lot of the creepy stuff stays up."