Jennifer Garner Believes In Living At 65% Happiness — Here's Why
While it might be easy to imagine that stars live such glamorous lives that they're always happy and problem free, the truth is that they face immense pressure and deal with a lot of the same life struggles that their fans go through.
In recent years, more and more stars have opened up about their mental health practices. These honest discussions about happiness, anxiety, societal pressure, and striving to have it all provide space for real consideration of the best way to live a fulfilling life. 
Jennifer Garner has a policy of living at "65 percent happiness," and the explanation is an interesting one. 
Jennifer Garner is an award-winning actor 
Garner majored in chemistry in college before realizing that her passion was for the stage. As her IMDb biography reports, Garner switched majors with an intention of working in theater, but after college, she headed to New York and worked as a hostess as she tried to break into the world of film and television.
Throughout the mid-1990s, she hopped around between TV movies and small guest roles on series like Law & Order — an early stomping ground for many striving actors — and Spin City. It was landing a starring role on Alias that really helped Garner breakthrough, and by the time the series wrapped up in 2006, Garner was a household name.
She went on to appear in films like Juno, Dallas Buyers Club, and Wakefield. Her most recent part has been in Netflix's family-friendly film Yes Day, which Garner says is inspired by her real-life practices with her own kids. 
Jennifer Garner has been in the spotlight for her personal life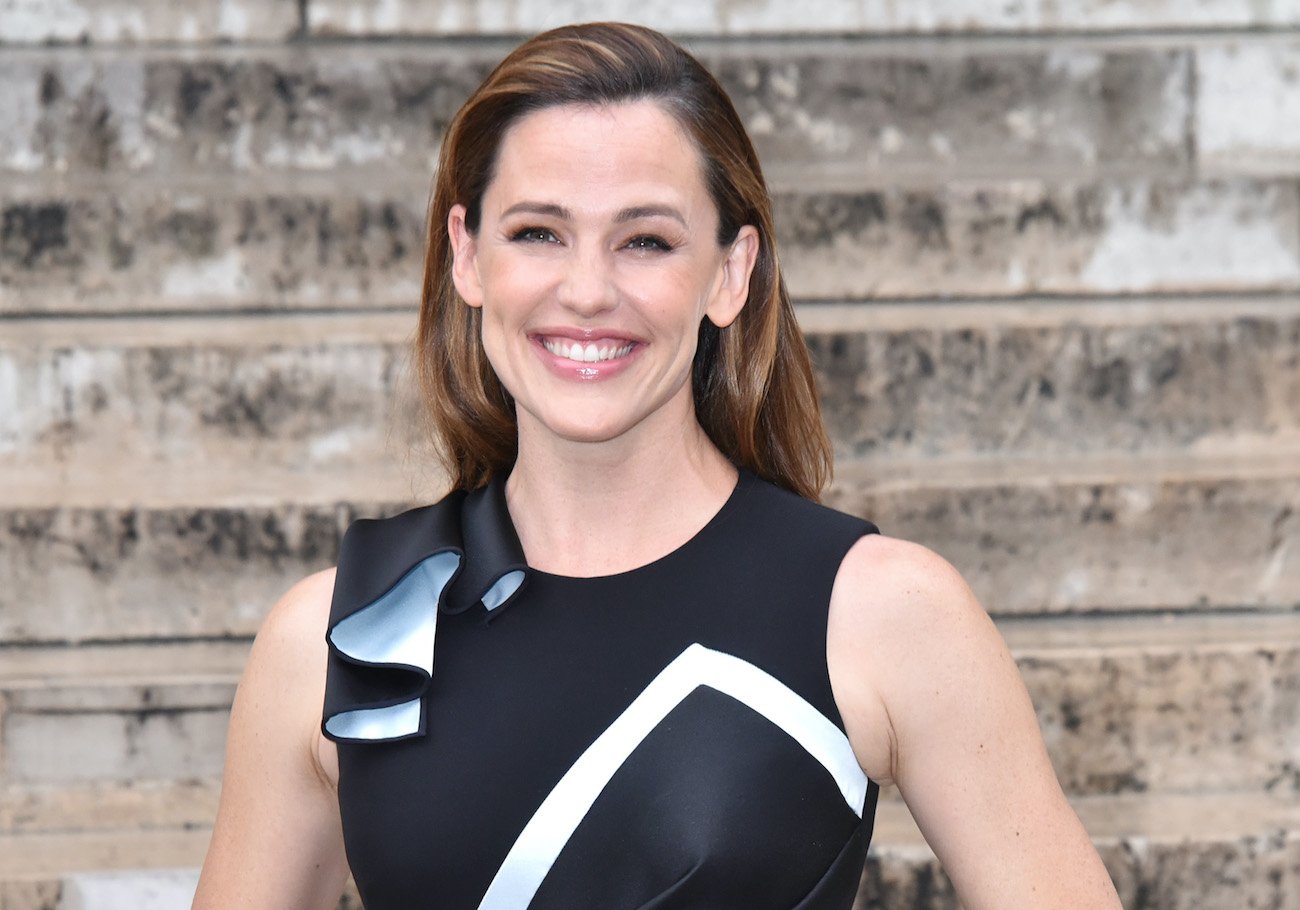 Garner's use of her family's own traditions to inspire her film is a positive highlight on her personal life, which has often been in the headlines. Garner, who was briefly married to actor Scott Foley before divorcing in 2003, married Ben Affleck in 2005. That high-profile marriage made pictures of the couple on red carpets and living their daily lives frequent tabloid fodder. Over the years, they had three children together. 
When they announced their impending divorce in 2015, it was big news — especially since the reason was widely known to be Ben Affleck's experiences with alcohol addiction. The divorce took three years to complete, and Affleck has since expressed regret over the end of the relationship.
Garner moved on to a new relationship with businessman John Miller, who she began dating in 2018. The pair split in 2020, putting Garner's love life back into the center of celebrity gossip speculation. 
Jennifer Garner's commencement speech gives advice on happiness
As someone who has worked hard to achieve her fame and who knows about the pressures of being in the spotlight, Garner was an excellent candidate to give the commencement address at her Ohio alma mater Denison University in 2019.
In that speech, Garner made quips about Halloween costumes but also opened up with some serious advice for the new graduates. She told them that they'd be lucky if their life was "65% happy."
Garner was asked about these comments for the web series Hot Ones, and she — amidst recovering from bites of flaming hot sauce — explained what she meant. "I just think that it's easy to just kind of always be looking ahead and saying 'when I get X, I'm going to be happy,'" the actor explained.  
Garner went on to dismiss that way of thinking: "Just be happy now." Then she pointed to "the last year" and the challenges of 2020 as evidence that living in the moment and enjoying what you have is the best advice you can take.