Jennifer Garner Impressed Ina Garten When She Cooked This Barefoot Contessa Recipe
Jennifer Garner got emotional when she welcomed Ina Garten to her kitchen in a virtual cooking session.
Jennifer Garner made one of Ina Garten's recipes with the Barefoot Contessa (virtually) by her side. The actor impressed the Food Network star by making the recipe for the first time and nailing it.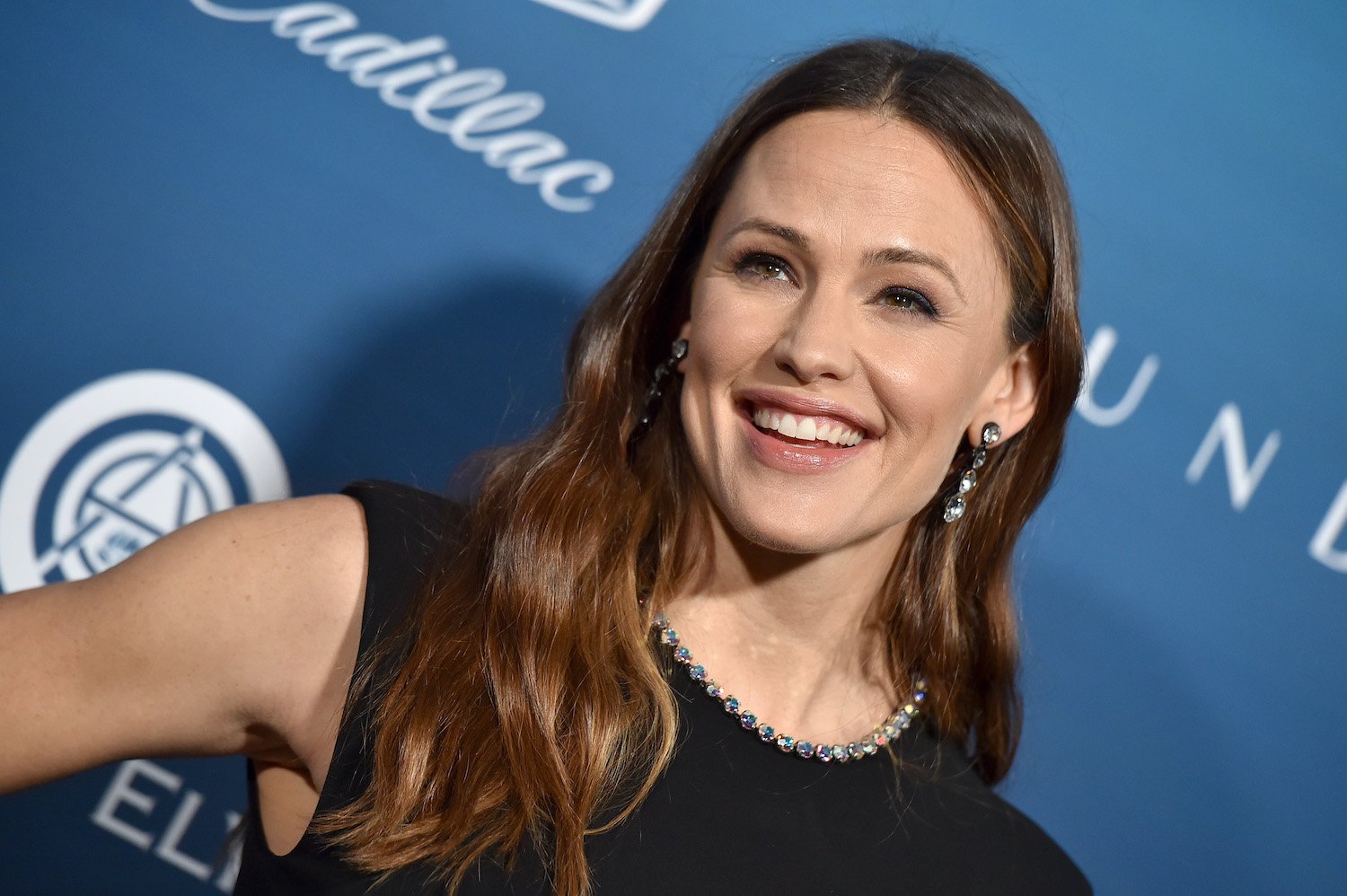 Jennifer Garner gushed over the newest Barefoot Contessa book
It's safe to say that Garner is a Barefoot Contessa superfan. She loves Garten's recipes and has cooked with her in the past, but the coronavirus (COVID-19) pandemic has eliminated the possibility of having that in-person experience. So Garner went with the next best option — having Garten join her virtually for a cooking session.
But first, Garner gushed over the Barefoot Contessa's newest book, Modern Comfort Food, sharing on social media: "@inagarten, my actual, true life friend, has written the cookbook that will fill your beaten up soul with joy and reinvigorate your relationship with quarantine cooking: Barefoot Contessa: #ModernComfortFood."
She continued, "I find a new future family favorite with every flip through its beautiful pages. Oh, and Ina zoomed in to cook with me and didn't even laugh at how harried I was, how I over browned my chicken breast (it was delectable), how unskilled I am at making things pretty — you are the best, Ina, thank you for Pretend Cooking with me! Congratulations on the release of your book — it is everything we need!"
Jennifer Garner got some help from Ina Garten
Garner decided to make a recipe because it sounded like what she wanted for lunch that day: crispy chicken with lemon orzo.
The actor pointed out how she was more organized for this recipe than she normally is for her thrown together cooking show. She brought her A-game because she was having Garten drop in as a virtual guest.
While Garten couldn't step in and help Garner in the kitchen in person, she had some helpful tips as the actor got to cooking, seeing as she's the cookbook's author.
"The canola oil and butter are good together because you get the flavor of the butter and the high burning temperature of canola, which is why I very often mix the two of them," Garten shared.
Interestingly, the Barefoot Contessa had to refer to her book to make sure she was giving Garner the right instructions when she asked if the chicken was to be placed in the hot buttery oil skin side down. Garten made sure to give a pro tip when searing the chicken, explaining not to move it because "it seals the skin."
Garner got choked up after the cooking session
Garten was impressed with Garner's cooking skills, as she was preparing the recipe for the first time. "I can't believe you just made that! You just whipped it up!," Garten said. She also found joy in Garner making some other recipes from the cookbook — milk chocolate oreo ice cream and a frozen paloma cocktail.
After she said goodbye to Garten and thanked her for stopping in virtually, Garner was emotionally overwhelmed by having the opportunity to cook with her famous friend.
She called it a "dream come true" having Garten guide her through the process.