Jennifer Garner Reacts to Ben Affleck Saying Their Divorce Is His 'Biggest Regret'
Ben Affleck has opened up about his divorce from Jennifer Garner, calling their split the "biggest regret of my life." Now a source is saying Garner is surprised by what her ex is saying.
Ben Affleck has opened up about his divorce from Jennifer Garner, calling their split the "biggest regret of my life." In a candid interview with the New York Times, the actor talked about the role his addiction to alcohol played in ending his relationship with Garner, with whom he shares three children. 
"I drank relatively normally for a long time," the 47-year-old said. "What happened was that I started drinking more and more when my marriage was falling apart. This was 2015, 2016. My drinking, of course, created more marital problems."
Affleck says he feels regret, but not shame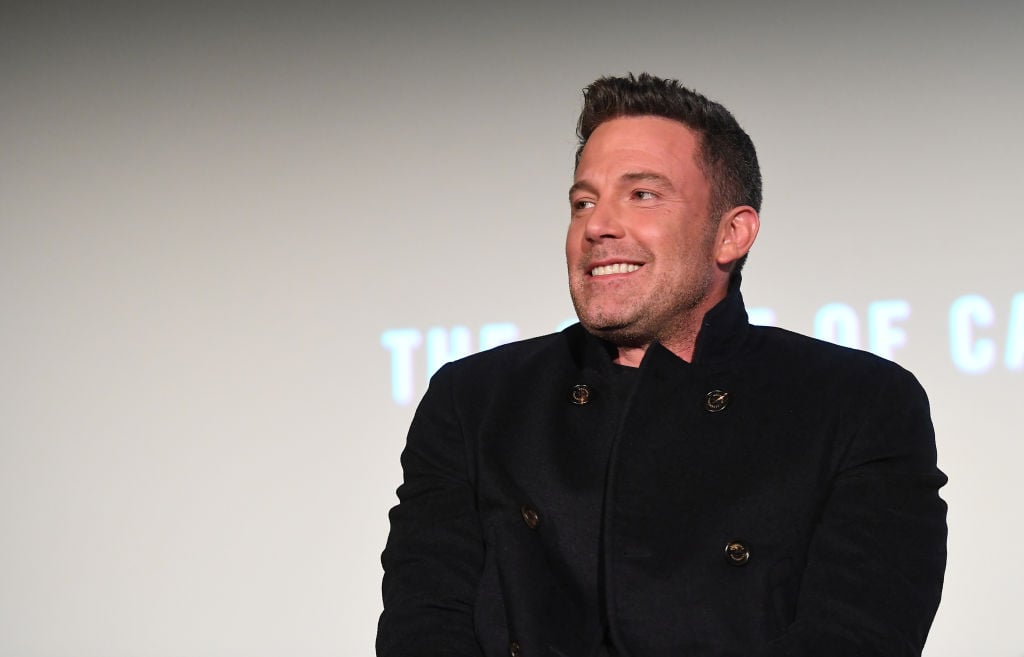 In his conversation with reporter Brooks Barnes, Affleck explained that while he feels guilty about the breakdown of his marriage, he no longer feels shame. 
"Shame is really toxic," he said. "There is no positive byproduct of shame. It's just stewing in a toxic, hideous feeling of low self-worth and self-loathing."
In an interview with Good Morning America that aired Feb. 20, the Justice League star also said he never expected his marriage would end. 
"I never thought that I was gonna get divorced," he said. "I didn't want to get divorced. I didn't want to be a divorced person. I really didn't want to be a split family with my children."
Garner is 'proud' of Affleck, source says 
So far, Garner, 47, hasn't spoken publicly about Affleck's interview. But a source told In Touch Weekly that she "was surprised" by what he said. 
The Peppermint actress "is touched by his honesty," the insider said. "She's impressed he's taken ownership of his mistakes and sees it as a sign that he's made huge progress."
"It's been a long hard process, but he's finally on the straight and narrow, and she's proud of him for staying strong," the source added. 
Affleck and Garner began dating in 2004 and married in 2005. They separated in 2015 and finalized their divorce in 2018. Garner has been dating tech CEO John Miler for more than a year. Affleck has previously been linked to producer Lindsay Shookus. 
Garner and Affleck remain friendly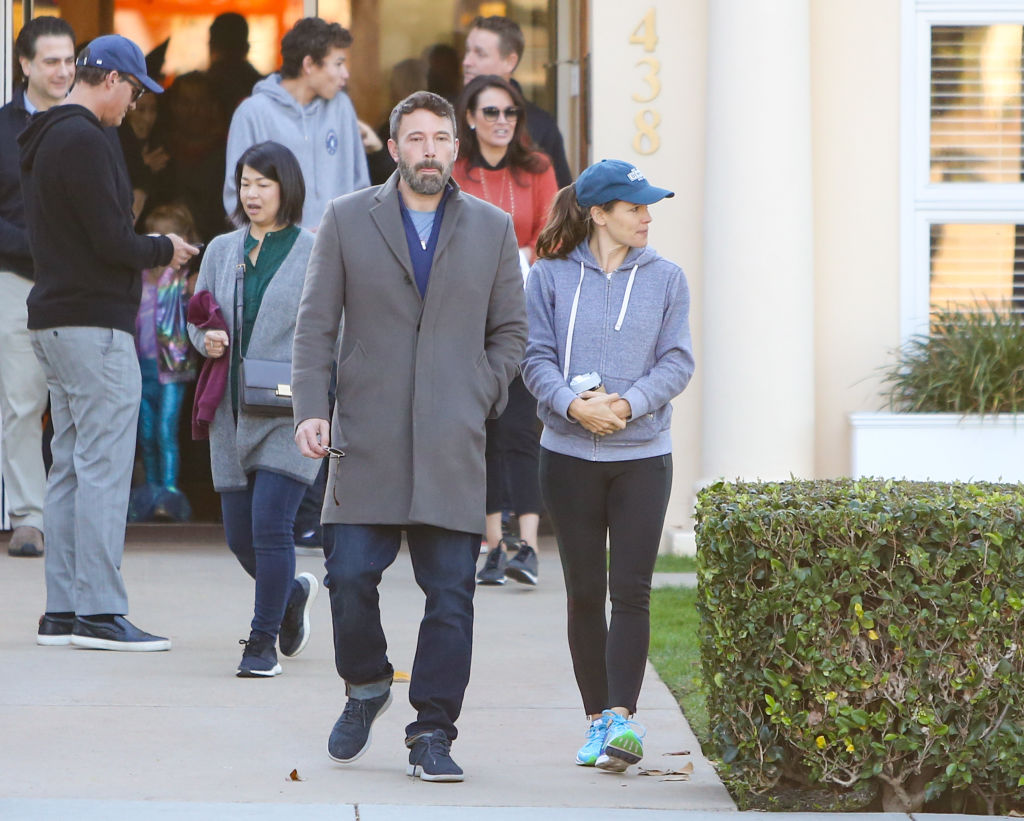 While Garner and Affleck are no longer together, they appear to have a friendly relationship that is focused on their children, Violet, 14, Seraphina, 11, and Samuel, 7. They've been spotted attending their children's soccer matches together, attending church as a family, dropping their kids off at school, and picking out a Christmas tree.
However, it is not all smooth sailing for the former couple. After a third trip to rehab in 2018, Affleck was sober for a year. But he relapsed in the fall of 2019, an experience he called embarrassing.
"Relapse is embarrassing, obviously," he told the New York Times. "I wish it didn't happen. I really wish it wasn't on the internet for my kids to see. Jen and I did our best to address it and be honest."
Affleck said that rather than dwelling on the past, he tries to focus on the future. 
"It's not particularly healthy for me to obsess over the failures — the relapses — and beat myself up," he said. "I have certainly made mistakes. I have certainly done things that I regret. But you've got to pick yourself up, learn from it, learn some more, try to move forward."