Jennifer Garner's Chocolate Bread Recipe Is an 'Extra Cozy' Wintertime Breakfast
Jennifer Garner's favorite chocolate chip bread recipe is a surefire hit for your Christmas breakfast, plus she calls it an 'extra cozy' treat.
Jennifer Garner loves to bake for her kids. And one of her favorite recipes is Rose Beranbaum's chocolate chip bread. During a December 2018 episode of her Pretend Cooking Show on IGTV, Garner broke down the steps for the decadent bread, describing it as an "extra cozy" treat her kids love to have before school during the winter months.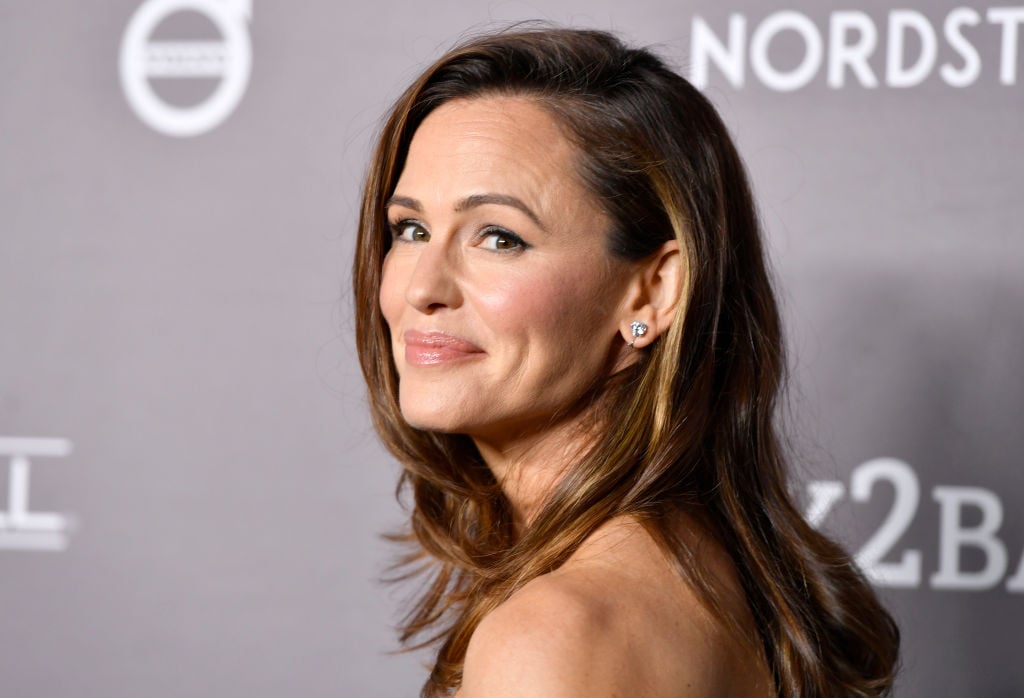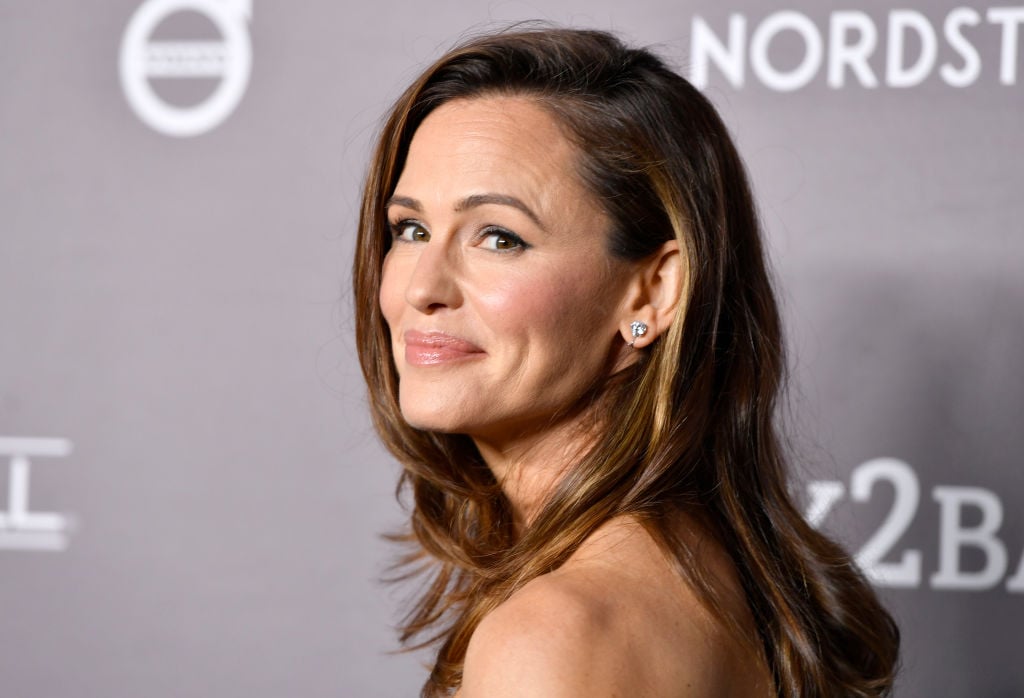 Jennifer Garner's 'Pretend Cooking Show' explores recipes from celebrity chefs
Garner's self-made cooking series on IGTV is a perfect showcase of her quirky personality. The mom of three shares her favorite recipes in the videos, which often include dishes from her pal Ina Garten.
Garten isn't the only chef the Alias alum fangirls over. The 48-year-old loves to pull from Martha Stewart's cookbooks, Zoe Nathan's Huckleberry Cookbook, and Beranbaum's The Bread Bible, from which she got the chocolate chip bread recipe.
"This time of year it is extra cozy to send kids to school with something warm in their bellies," Garner wrote of the bread on Instagram. "My kids feel extra cozy about @realbakingwithrose's chocolate bread. This recipe isn't crazy sweet and, with a good swish of peanut butter, is just the thing for my early rising middle schooler."
If you're looking for a warm, cozy Christmas morning breakfast, here's everything you'll need for this chocolate loaf:
Ingredients
3 tablespoons plus 1/2 tablespoons unsweetened cocoa powder
3 tablespoons boiling water
1/2 tablespoons pure vanilla extract
3 large eggs
1 1/2 cups sifted cake flour
3/4 cup plus 2 tablespoons sugar
3/4 teaspoon baking powder
1/4 teaspoon salt
13 tablespoons unsalted butter, softened
3 tablespoons chocolate mini chips or bittersweet chocolate (chopped)
How to make Jennifer Garner's favorite chocolate chip bread recipe
Garner was in her kitchen by 5:30 a.m. to prepare this loaf for her and Ben Affleck's three kids, Violet, Seraphina, and Samuel. She noted that she usually likes to have her ingredients prepped and ready the night before so she can get started right away the next morning.
To start, preheat the oven to 350 degrees. While that's preheating, whisk the cocoa and boiling water until smooth, and then allow to cool to room temperature. Next, gently whisk in the vanilla and eggs.
In your mixer bowl, combine the baking powder, sugar, and salt, and then mix on low for 30 seconds. Next, add half of your chocolate paste and the butter, and then mix until the dry ingredients are moistened.
Then increase the mixing speed to medium-high and beat for 1 minute to help aerate and build the loaf's structure. Scrape the sides of the bowl, and then, in two batches, add the remainder of your chocolate paste, beating for 20 seconds after each batch. Scrape the sides of the bowl again, and fold in the chocolate chips/chopped chocolate.
Now it's time to place your batter into the prepared loaf pan. Once transferred, smooth the top with a spatula, and you're ready to put the loaf in the oven. Bake for 50 minutes to 1 hour. Insert a thermometer (Garner uses an instant-read) into the center of the loaf to check the temperature. It's done when it hits 200 degrees Fahrenheit. The bread will start to shrink from the sides of the pan after it's taken out of the oven. This is normal.
Allow the loaf to cool for 10 minutes on a wire rack, and then loosen the sides of the loaf and invert onto an oiled wire rack. Then reinvert it so it's top-side up and allow it to cool completely. Swipe each slice with a slab of peanut butter, and you've got yourself a decadent, chocolatey breakfast that's perfect for Christmas morning.