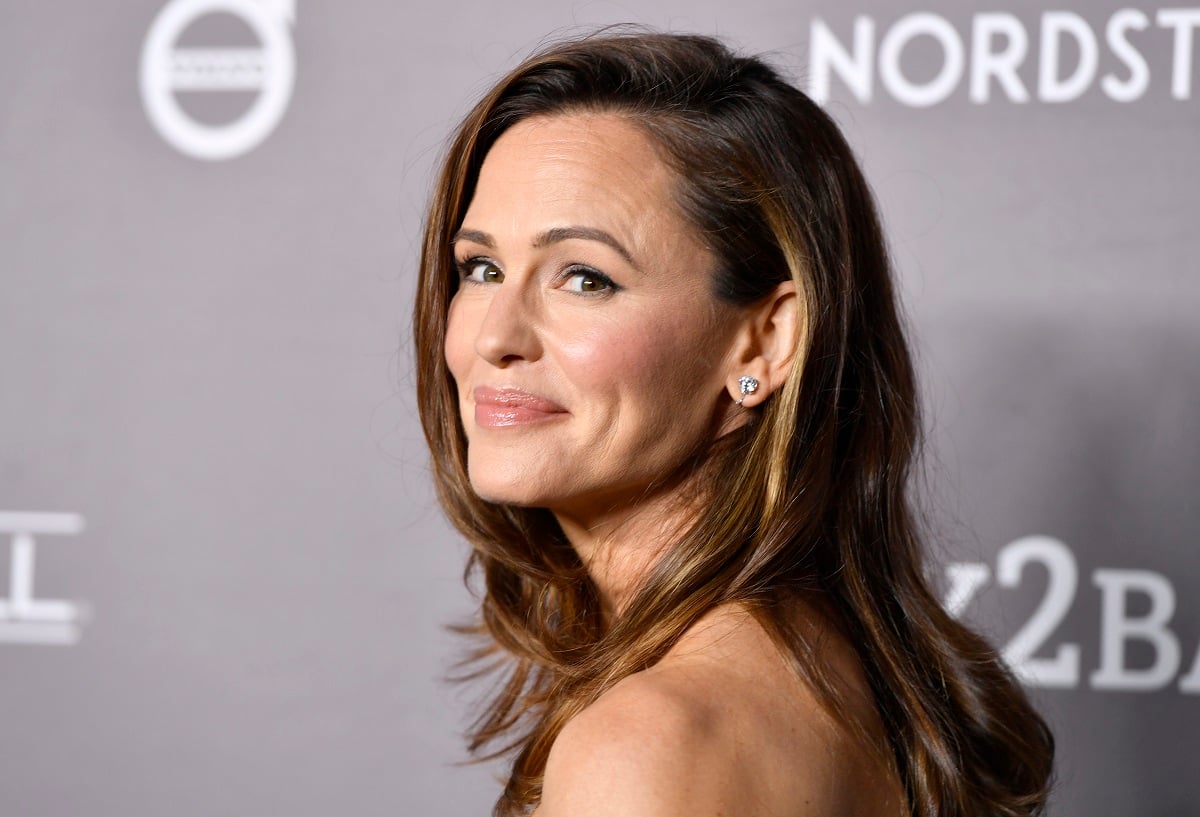 Jennifer Garner's Summer Paloma Recipe Features a Surprising Secret Ingredient
Jennifer Garner is all about spending time in the kitchen, using fresh ingredients from her garden. She even knows how to craft a unique summer cocktail: A paloma.
Summer cocktail season has finally arrived, and there's arguably not a more refreshing option than a paloma when looking for a way to cool down. Jennifer Garner is ready for paloma season with us — especially since her bountiful garden is bursting with all the fresh ingredients to make the drink pop with flavor. 
Garner recently partnered with KitchenAid to put a "twist" on the favorite sparkling beverage and called it the "best thing I've ever made." 
Jennifer Garner's paloma calls for a rosemary simple syrup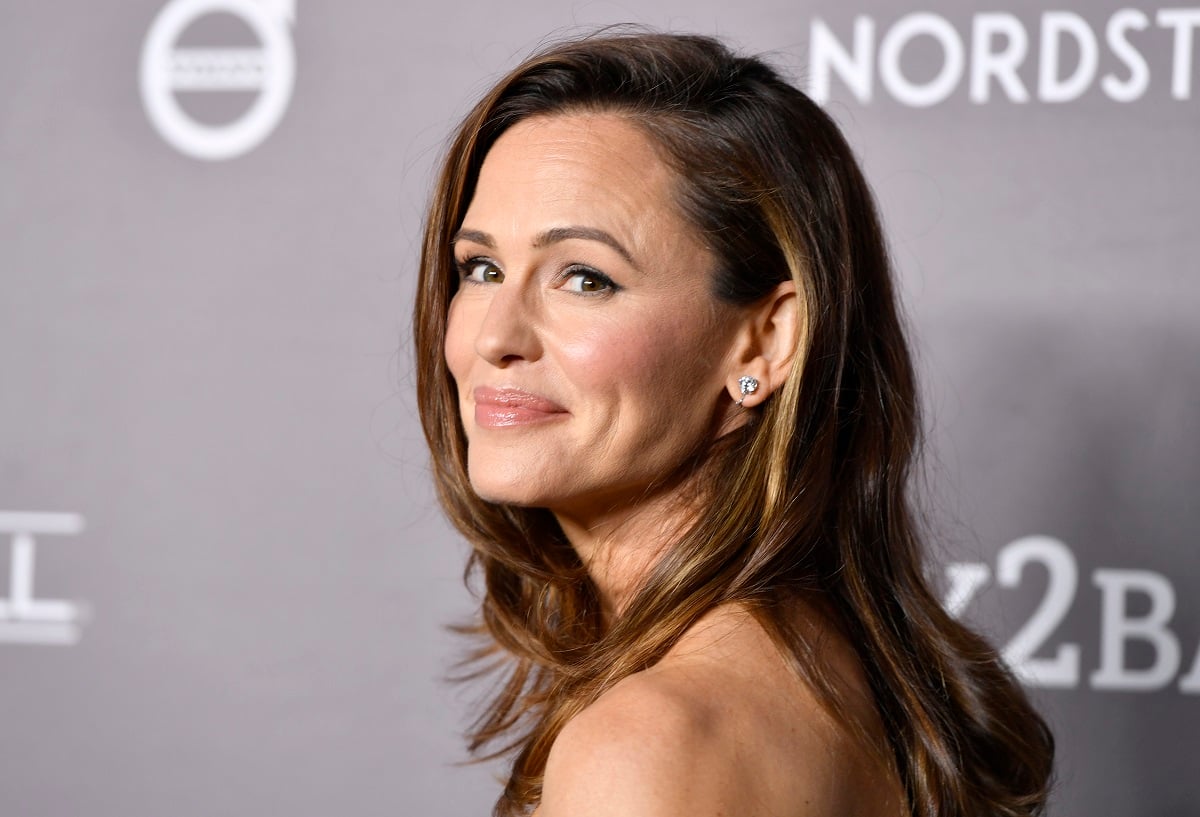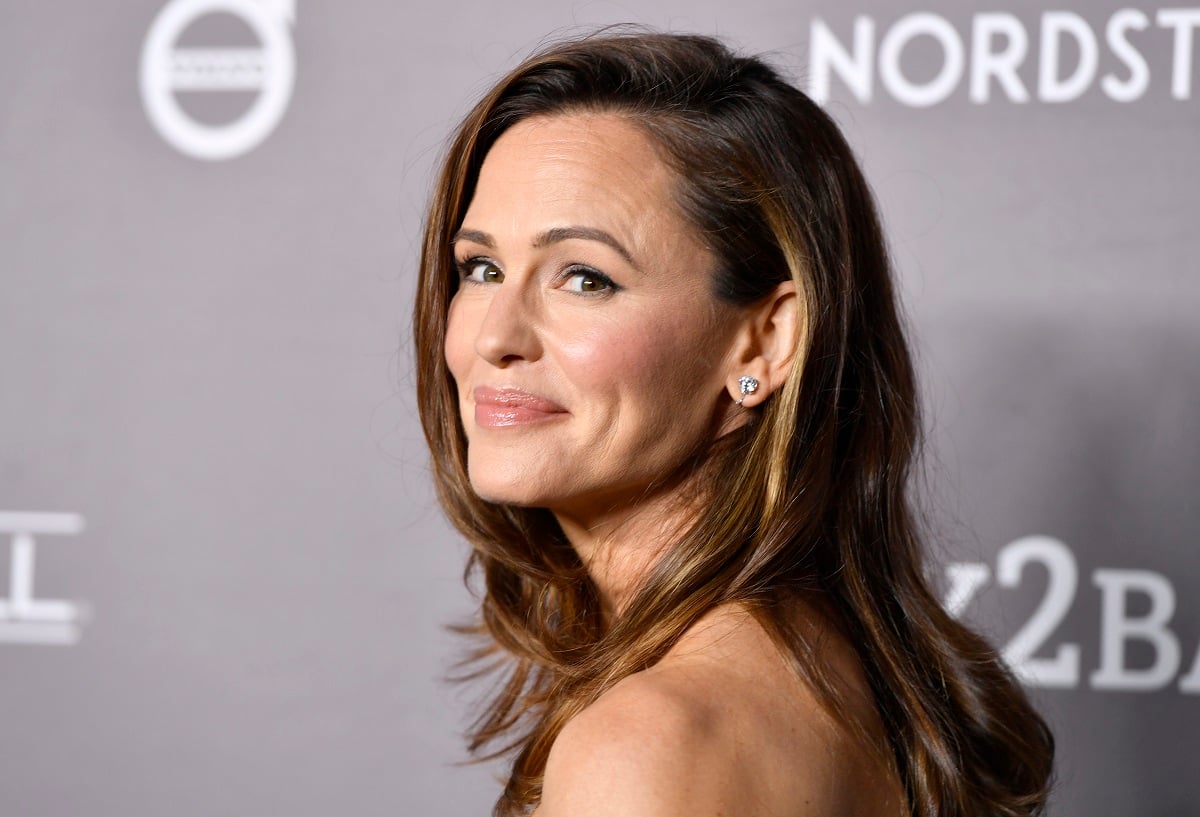 Garner no longer graces screens as Sidney Bristow in Alias or Jenna Rink from 13 Going on 30. Instead, she's filled her time by co-founding the Once Upon a Farm food line. She also hosts her "Pretend Cooking Show" on Instagram from the comfort of her extremely well-fitted kitchen. 
Her quirky relatability makes the cooking clips must-watch content on her pages. In fact, she won a People's Voice Webby Award in 2021. The show has also featured professional chefs like Ina Garten, who follows along via video chat as Garner humbly attempts to recreate the Barefoot Contessa's culinary masterpieces. 
In early June, Garner walked fans through her spin on the paloma, a tequila cocktail that traditionally features grapefruit and lime juice, along with a sweetener and club soda. The main twist in Garner's recipe includes taking a few extra minutes to make a rosemary simple syrup featuring fresh herbs straight from her garden. 
Garner's garden is a swoon-worthy paradise
Garner keeps a much lower profile these days than she used to. But fans get glimpses of her home during her "Pretend Cooking Show."
We see Garner pick the grapefruit and limes, goofily calling out to find the "paloma tree" in her backyard. Next, she snips several rosemary sprigs and takes it all inside for the freshest cocktail you can get. 
Garner looks right at home in the lush greenery, likely a reminder of her family's century-old farm in Oklahoma, which is now where much of the organic produce is grown for the Once Upon a Farm line. 
Garner partnered with KitchenAid for her spin on a summer cocktail
For the paloma recipe, Garner added a secondary twist related to her partnership with KitchenAid this summer. She froze the citrus juice and simple syrup mixture in small round pucks. She then used a KitchenAid mixer attachment to make paloma shave ice for the ultimate frozen treat. 
You can pour sparkling soda over the top of the shaved ice. Or if you "wanna have a little sumthin,'" per Garner, you can add a couple of ounces of tequila. Dealer's choice, depending on what you're looking for. 
Garner's twist on a paloma was to highlight a contest KitchenAid is hosting through July 3. The contest invites home cooks to put their own twist on a classic recipe for a chance to be featured in KitchenAid's new cookbook. Whether you enter or not, we're all a little more prepared for the summer heat with Garner's contribution.