Jennifer Hudson Is Getting Her Own Talk Show
Singer and actor Jennifer Hudson has been in the public eye for nearly two decades. Throughout that time, she's earned countless awards and accolades and proven that she truly is a star in every sense of the word. Now, she's taking her talents to daytime television with a new talk show.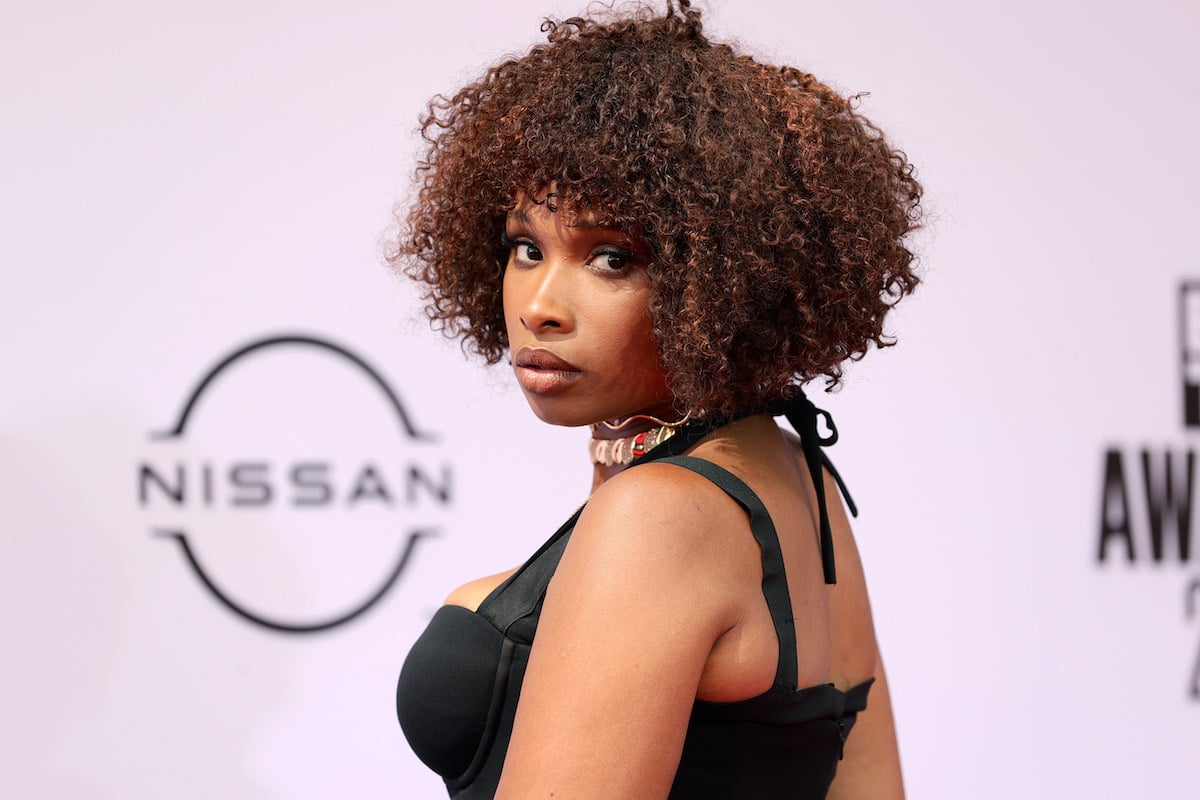 Jennifer Hudson's career has spanned nearly 2 decades
Jennifer Hudson was first introduced to audiences everywhere in 2004 when she auditioned for American Idol. (She coincidentally auditioned with an Aretha Franklin song, and would go on to play the Queen of Soul in the 2021 biopic Respect.) She went on to place ninth in the competition.
In 2006, Hudson would transition from stage to screen for the movie musical Dreamgirls. She played the iconic character Effie White, who sings the legendary showstopper "And I Am Telling You I'm Not Going." The young Hudson earned an Academy Award for Best Performance by an Actress in a Supporting Role for her work in Dreamgirls.
In the years since then, Hudson has shown that her talents know no bounds, continuing to appear in movies and TV shows as well as release her own original music.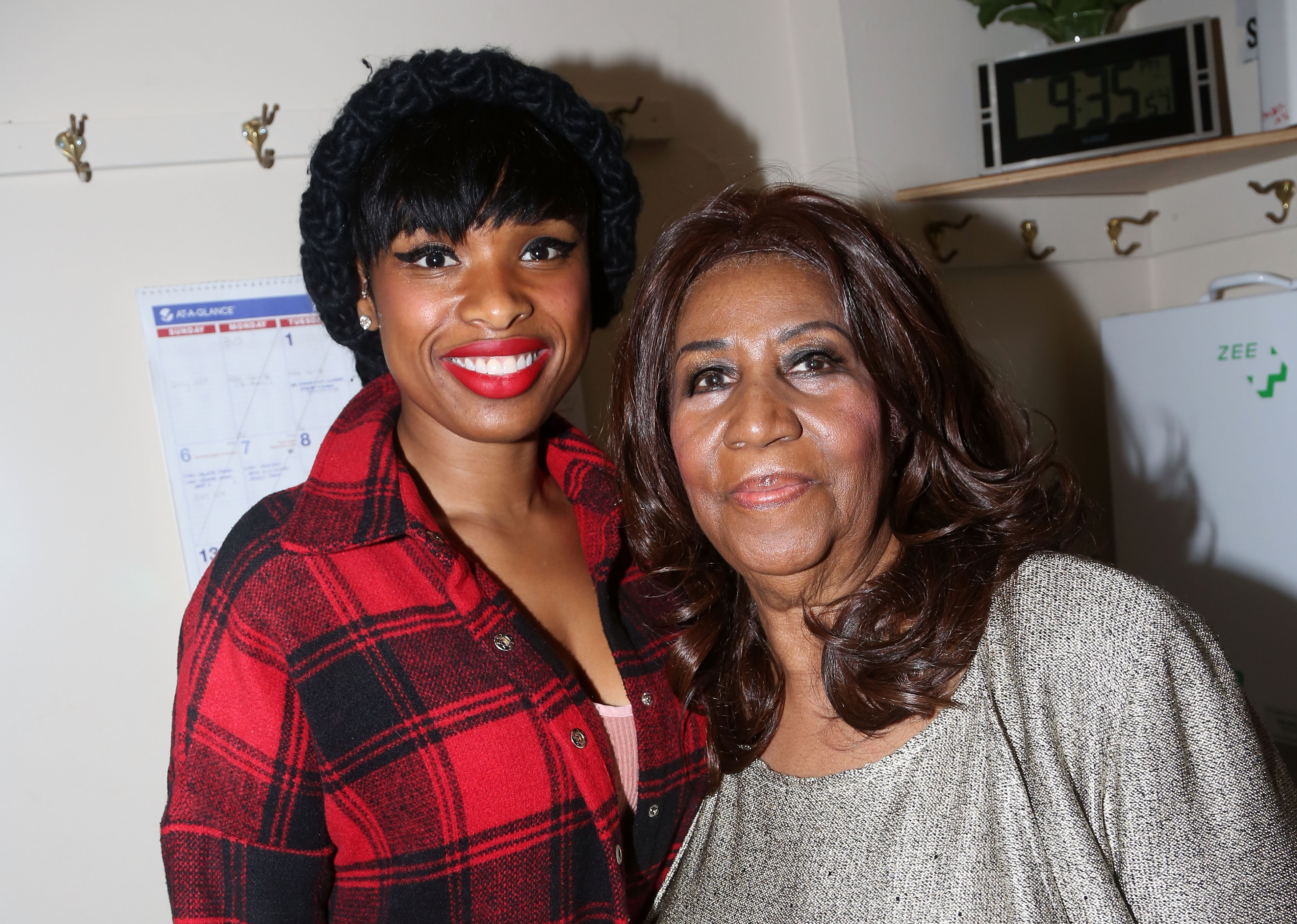 Jennifer Hudson is getting a talk show
Now, with nearly two decades in the public eye, Hudson is getting to do what many dream of: host her own daytime talk show. The show, tentatively titled The Jennifer Hudson Show, will air on Fox networks around the country starting in fall 2022.
"I have experienced so much in my life; I've seen the highest of the highs, the lowest of the lows, and just about everything in between but as my mother always told me, 'Once you think you've seen it all, just keep on living,'" Hudson said in a statement, according to Deadline. "People from around the world have been a part of my journey from the beginning – twenty years ago – and I'm so ready to join their journey as we sit down and talk about the things that inspire and move us all."
While Hudson, someone known for their singing and acting, may seem like an unconventional choice to host a talk show, she considers herself perfect for the role. "I always loved people and I cannot wait to connect on a deeper level and let audiences see the different sides of who I am, the human being, in return. And I couldn't be more thrilled to do it alongside this incredible team," she added. "We're about to have a lot of fun and shake things up a little bit!"
Jennifer Hudson's career in 2022
The Jennifer Hudson Show will be a huge next step in Hudson's career, nearly two decades from when she first appeared on TV screens across the country. After a successful 2021, it's only natural for Hudson's profile to grow in this way even more.
Aretha Franklin herself chose Hudson to play her in her biopic, for example. But even without recognition from the Academy, Hudson continues to soar.
RELATED: 'Respect': Mary J. Blige Said Jennifer Hudson Playing Aretha Franklin Was 'A No-Brainer'