Jennifer Hudson Wasn't Aretha Franklin's 1st Choice For Her Biopic
Actress Jennifer Hudson recently announced that filming has wrapped up on the Aretha Franklin biographical film she is starring in. In the role of the Respect singer, Hudson was handpicked by the Queen of Soul herself to portray her.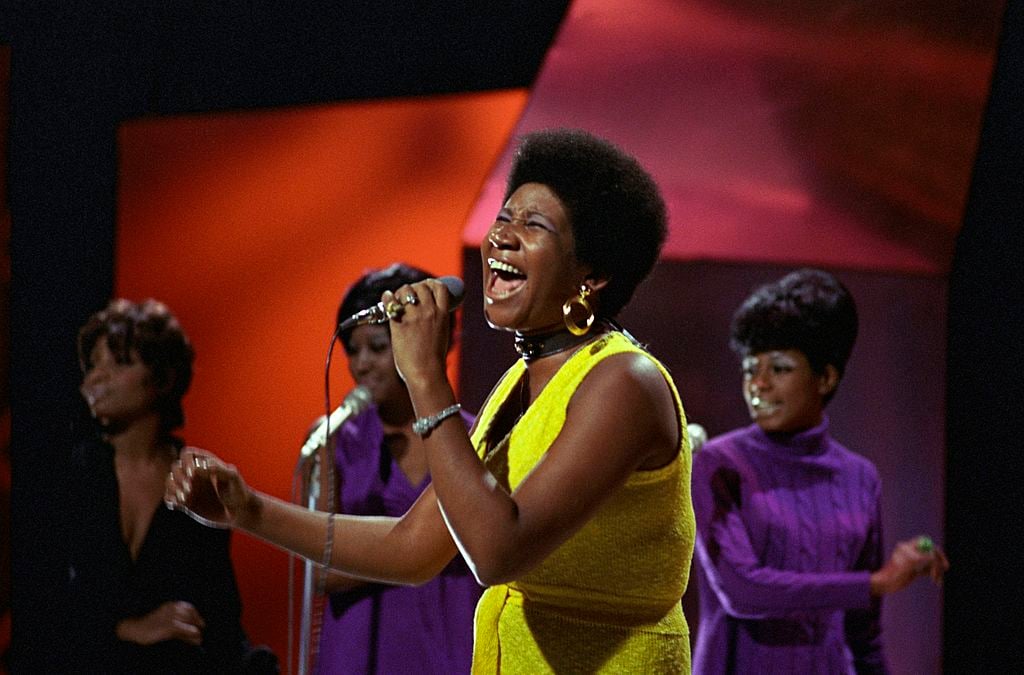 But recently, it's come to light that Franklin originally had another actress in mind to play the music legend.
Here's what Franklin said at that time.
Filming has wrapped on 'Respect'
Hudson was incredulous when she was chosen to play Franklin. It was an enormous honor with an incredible legacy to represent. At that time in 2018, Hudson said on Instagram, "And this guys ……. I don't even know what to say …. look at God ! #Arethafranklin u have no idea how humbled, I am!"
Filming has been wrapped up and the 38-year-old actress seems still unable to believe her good fortune in playing the role of one of her idols.
Again, posting on Instagram, Hudson said, "It is officially a wrap on @respectmovie wrap it up, it's done! To [sic] overwhelmed to get into it right now but words can't express how grateful I am to be chosen by the queen herself and to live out yet another dream !"
"It was my honor , to honor the Queens request ! The one and only Queen of soul #ArethaFranklin#[email protected],."
How Jennifer Hudson was chosen
One of the film's producers, Harvey Mason Jr., worked closely with Franklin on many details of the movie, firstly on who was to portray her. At the time of the iconic singer's passing, Mason felt an enormous sense of duty to carry out Franklin's wishes as it related to the film.
"Going forward, what will be foremost in my mind is, 'What would Aretha do here? What would Aretha want here?' " Mason said at that time to the Detroit Free Press. "She will always be in the front of my mind as I make decisions on the film."
"They both sing with a lot of emotion. They both sing with a lot of range and power. It's really hard to compare anyone with Aretha, though. I think the good thing about Jennifer is that was Aretha's pick to play her. … There was a lot of discussion about a lot of people, but Aretha was adamant that it be Jennifer."
Aretha Franklin's original choice of actress to portray her
All the way back in 2011, Franklin sent a telegram to Wendy Williams, continuing a conversation they had started on her show about the choice of actresses to portray Franklin. Williams read the Freeway of Love singer's message on the air, saying, "I would've liked Halle Berry to portray the older Aretha in the upcoming biopic of my life . . . "
For her part, Berry wasn't keen to play Franklin, only because she simply could not sing and felt she would be doing the legend a disservice.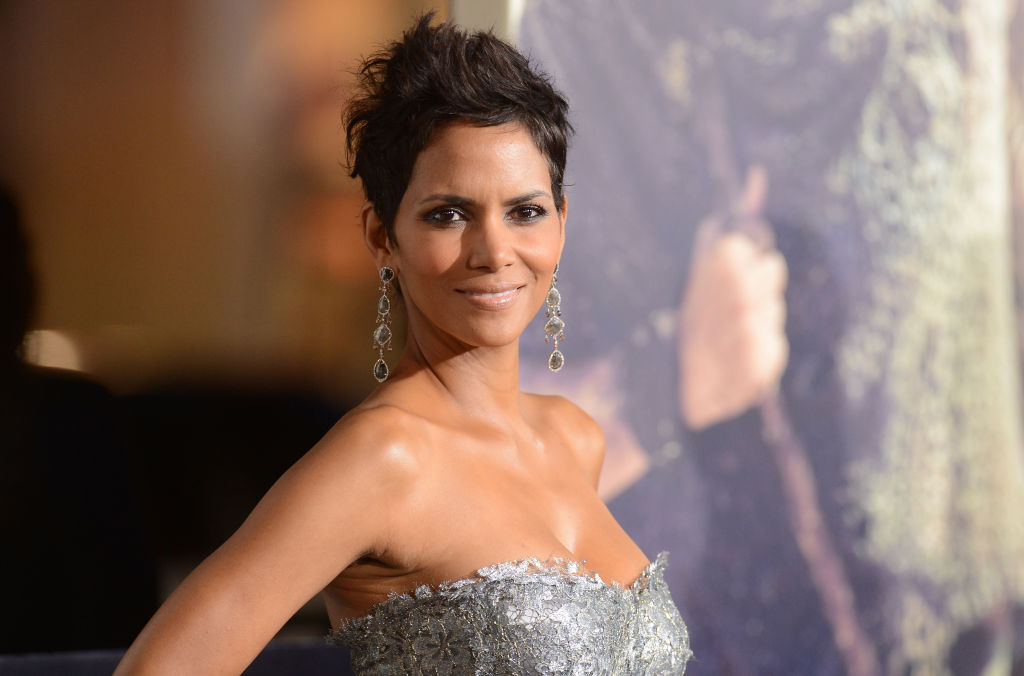 "She was my first choice, everything's subject to negotiation, and she shouldn't underestimate her own talent," Franklin continued in her telegram statement. "There are a number of other leading ladies out there that can definitely handle the role. I never expected Halle to sing. She's an actress, not a singer. Many actors have portrayed vocalists by lip-synching to the artists' original recordings."
Although Berry didn't feel comfortable with accepting the part, Hudson, as it turned out, was more than ideal. She is the complete Aretha package, looks and singing chops, selected by the Queen of Soul herself.
Read more: 'Respect': Jennifer Hudson Is Emotional As She Completes Filming Aretha Franklin Biopic