Jennifer Lawrence Was Embarrassed to Star in This Horror Movie: 'You Guys Must Have Missed That One, Right?'
'Don't Look Up' star Jennifer Lawrence once publicly joked about feeling awkward starring in this one horror movie earlier in her career.
Jennifer Lawrence is one of the biggest Hollywood stars in the world. She stepped into the spotlight with her Oscar-nominated performance in Winter's Bone. However, critics and audiences didn't swoon over all over her projects. Lawrence once publicly addressed that she was embarrassed to star in one particular horror movie.
Jennifer Lawrence shows range from 'Silver Linings Playbook' to 'The Hunger Games'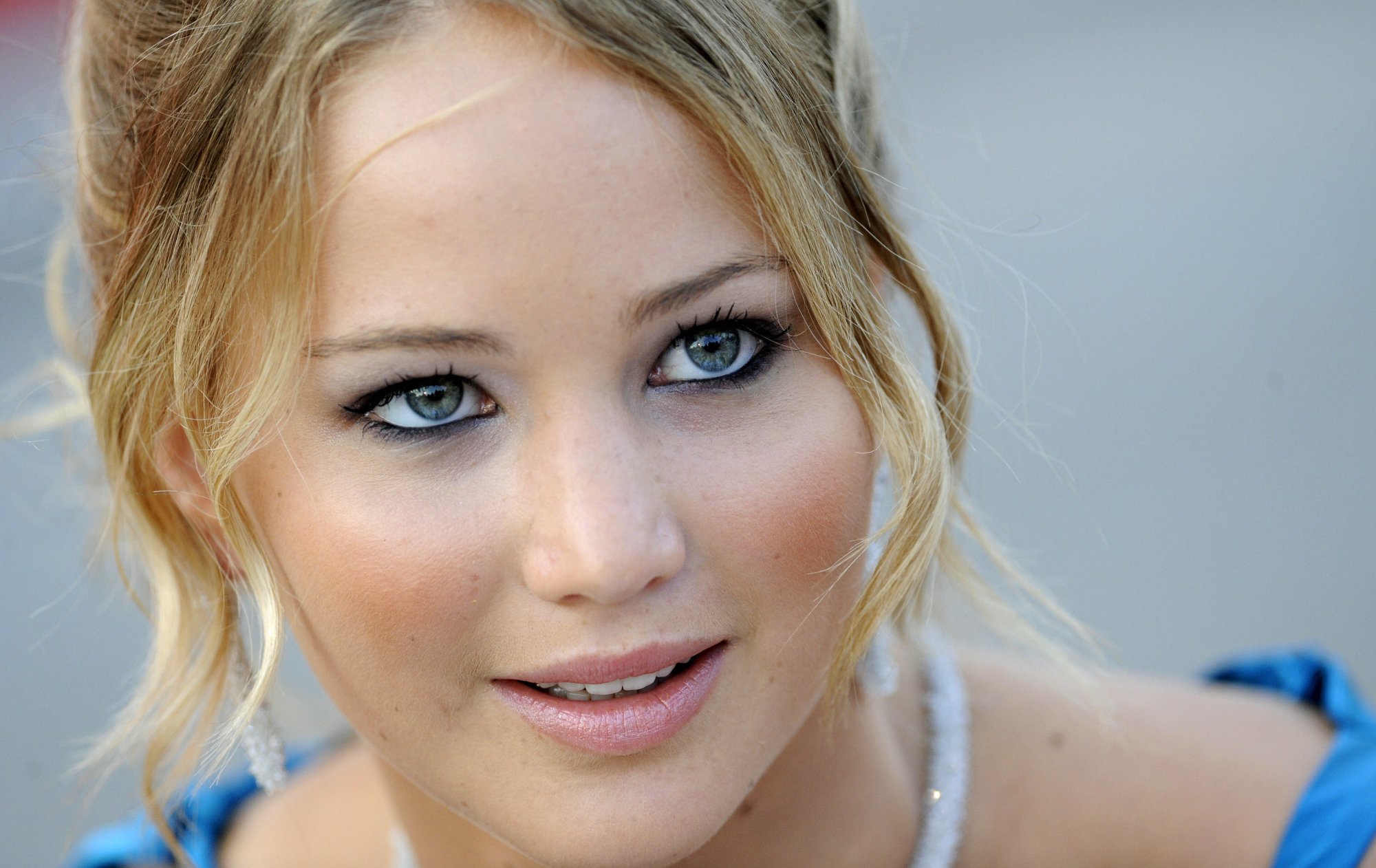 Winter's Bone sees a gritty side to Lawrence that isn't the tone in her performances moving forward. She starred in quieter independent films, such as Like Crazy and The Beaver. Lawrence reached more mainstream audiences by playing Mystique in X-Men: First Class and Katniss in The Hunger Games franchise. This combination of Hollywood and indie titles was key to her success.
Lawrence would ultimately win an Oscar for her stunning performance in Silver Linings Playbook opposite Bradley Cooper. She then starred in a series of films that certainly split audiences, such as X-Men: Apocalypse, Passengers, Mother!, and Red Sparrow.
Horror movie 'House at the End of the Street' embarrasses Jennifer Lawrence
Nadia Cohen's book Jennifer Lawrence: Girl on Fire explores the actor's personal life and career. It begins with Lawrence's childhood and builds through her performances and biggest public-defining moments. This includes Lawrence starring in 2012's horror-thriller House at the End of the Street.
The story follows Elissa (Lawrence), who moves into a new house with her mother (Elisabeth Shue). She soon discovers that the house at the end of the street is the location of a grotesque double murder. Things become more complicated when she meets a local teenage boy (Max Thieriot).
House at the End of the Street was a monumental flop at the box office and in critic reviews. However, those same reviews praised Lawrence for her performance in the horror movie. Nevertheless, the movie left her feeling awkward, which she joked about during an appearance for American Hustle. Cohen wrote:
"She [Lawrence] appeared embarrassed about appearing in such a badly received project and made a joke about the role when she won an award for American Hustle from the New York Film Critics Circle in 2013. In an open letter to the Circle she joked about it, writing: 'The critics have been very kind to me thus far in my career. But I guess I'm not receiving this for House at the End of the Street, so you guys must have missed that one, right?"
'Don't Look Up' marks a big return
Lawrence took a break after starring in 2019's X-Men: Dark Phoenix. However, this step out of the spotlight didn't stop her from picking up another big project upon her return. Lawrence most recently starred in Adam McKay's Don't Look Up. She earned a Golden Globe nomination for her performance as an astronomer who discovers that a comet is hurtling toward Earth.
There's no telling whether Lawrence plans to make a return to the horror genre after House at the End of the Street and Mother! However, she has some exciting new titles coming, including starring in and producing the drama film Red, White and Water. It's clear the Oscar-winning actor has plans to return to her rightful place as one of Hollywood's biggest stars.