Jennifer Lopez and Alex Rodriguez's Breakup Would Be Similar to a Divorce
Jennifer Lopez and Alex Rodriguez are lying low, in light of recent reports that the couple has ended their engagement. While a recent statement from the couple reveals that they haven't quite broken up yet, it is clear that there is some trouble in paradise. Rumors are swirling about what could have led to the rift between the pair, but for the couple's team of business advisors and financial consultants, there could still be a massive amount of work in the future. 
Jennifer Lopez and Alex Rodriguez were the ultimate power couple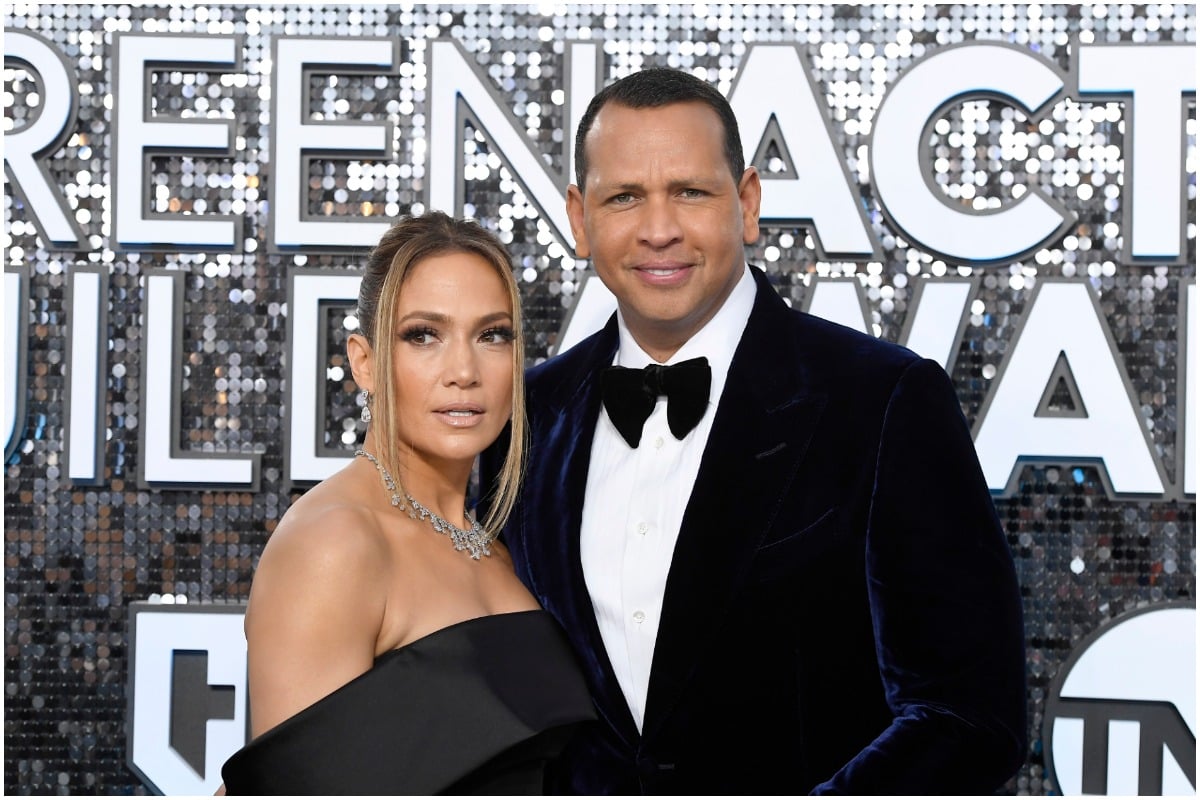 Lopez and Rodriguez's relationship dates back to 2005 when the pair first met at a Yankees game. At the time, both were involved with other people.
But in early 2017, when both Lopez and Rodriguez were divorced, they reconnected. Sparks flew, and by May of that year, they were officially an item. In March 2019, after nearly two years of dating, Rodriguez and Lopez got engaged, sharing snaps of the romantic proposal to social media.
In the years since, the couple has been at each other's side for everything, but by mid-2020, rumors started swirling of problems between the two superstars. Additional reports in early 2021 seemed to add fuel to the fire, with some claiming that Rodriguez had cheated on Lopez with Southern Charm star Madison LeCroy. 
What is Jennifer Lopez's net worth?
In March 2021, reports surfaced stating that Lopez and Rodriguez had broken up. Fans were distraught, but a statement from the couple on March 13th seemed reassuring.
The statement, which came from Rodriguez and Lopez in a joint statement, said that "we are working through some things," but failed to offer any further clarification. Ultimately, it's anyone's guess as to what's really going on between them, but one thing seems clear — the wedding is most definitely off the table for now.
Certainly, Lopez will be fine if the pair does decide to call it quits. Lopez, a mainstay in the entertainment industry since the early '90s, is a very wealthy woman, with a reported net worth of around $400 million. 
What is Alex Rodriguez's net worth?
Baseball legend Rodriguez is also no slouch in the earnings department. Although he is retired from playing baseball professionally, he works as a commentator and sports contributor, and also has a hand in multiple business investments and opportunities. His reported net worth is only slighter lower than that of Lopez, with CelebrityNetWorth estimating it to be around $350 million. 
How will Jennifer Lopez and Alex Rodriguez divide their assets?
For now, Lopez and Rodriguez are staying pretty silent about the status of their relationship. Still, as reported by PageSix, if the couple does decide to pull the trigger for good, their team has their work cut out for them.
In a recent report, PageSix reveals that "an army" of financial experts and business managers have been going over the couple's joint business holdings, trying to make a game plan: "There have been frantic meetings at A.Rod Corp in the past few days about how to divide their assets. Jennifer and Alex were in business together on many business projects and real estate deals."
Although Lopez and Rodriguez aren't married, their combined net worths mean that there's a lot of money to account for, and since the couple went into business together on several ventures, including investing in the self-care company Hims & Hers, it could be a complicated process to split everything accordingly. With a lot of questions and few answers, fans will have to follow the story carefully in the coming days.