What Is Jennifer Lopez and Ben Affleck's Age Difference?
It's been more than 15 years since "Bennifer" was a thing but now reports have surfaced that Jennifer Lopez and Ben Affleck may be an item once again. The two, who began dating in 2002 and confirmed they split in 2004, are giving fans some major nostalgia after they were spotted together in Montana.
This news has left many asking questions about why they broke up in the first place. Here's the answer to that plus what their age difference is and who has the higher net worth these days.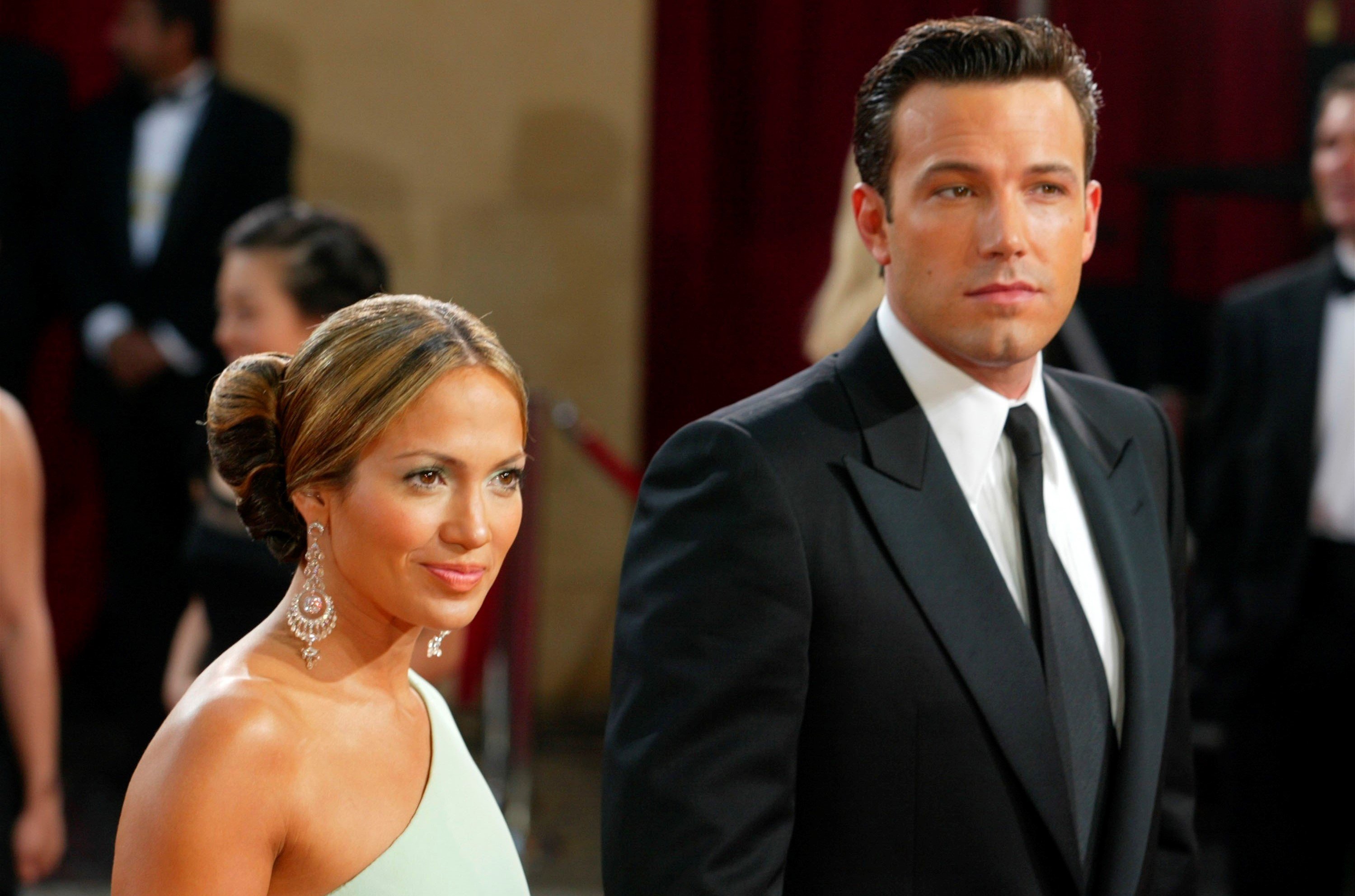 What Jennifer Lopez and Ben Affleck said about their breakup
Since they called it quits all those years ago, the Hustlers star and Armageddon actor have spoken about their breakup and how the tabloid culture at the time contributed to that.
"I think Jen and I made a mistake in that we fell in love, we were excited and maybe too accessible," Affleck said in 2008. "I don't think either of us anticipated the degree to which it would take on a world of its own."
In 2016, Lopez recalled that the outside pressure was just too much for them to make things work back then. "We just happened to be together at the birth of the tabloids, and it was like, 'Oh my God.' It was just a lot of pressure. I think different time, different thing, who knows what could've happened? But there was a genuine love there," she revealed.
Who's older Lopez or Affleck?
The news about the duo possibly being back on comes after Lopez and Alex Rodriguez ended their engagement in April.
"[Ben and Jennifer] have been in touch here and there throughout the years," a source told E! News. "Ben reached out to her to see how she was doing and they had dinner together a few times within this last month. It's natural between them and the chemistry is unreal. They picked up where they last left off and are enjoying each other's company right now." 
Of course everyone wants to know if they're going to get back together. While that remains to be seen a question fans have that can be answered is: What's JLo and Affleck's age difference?
The "Good Will Hunting" co-writer was born Benjamin Geza Affleck on Aug. 15, 1972, in Berkeley, California. The "My Love Don't Cost a Thing" artist is actually three years older than her former fiancé as she was born on July 24, 1969, in the Bronx, New York.
Who has the higher net worth?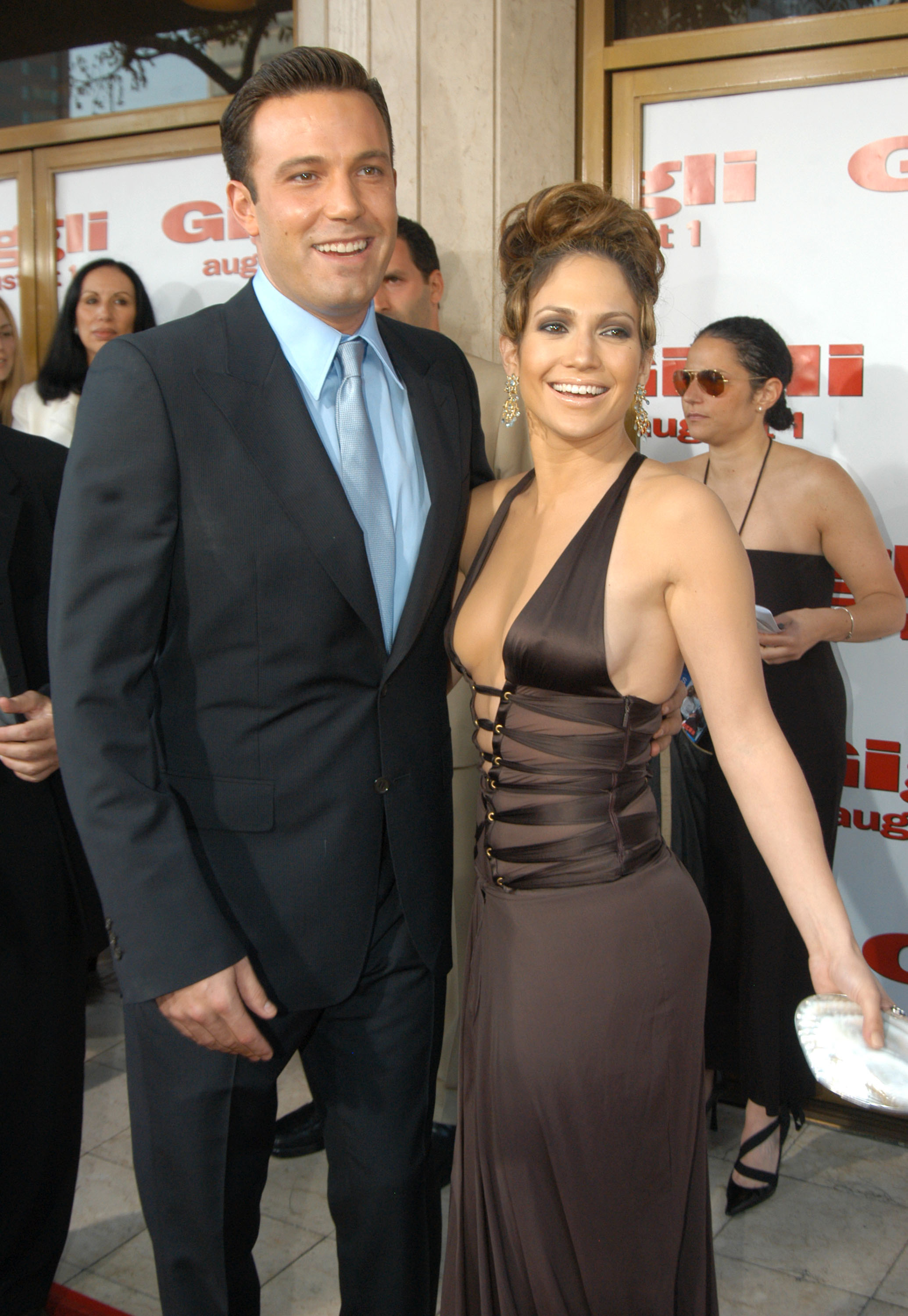 A lot has changed since Affleck and Lopez walked red carpets together in the early 2000s including how much they're each worth.
Lopez has become a global superstar who acts, sings, dances, has produced projects, and even has her own fashion line. Celebrity Net Worth noted that to date Jenny from the block has an estimated net worth of $400 million.
As for Affleck, he's not currently worth as much as JLo but he's still done very well for himself as he's continued to act and has also worked behind the camera producing and directing too. Celebrity Net Worth estimates that the Oscar winner is worth around $150 million.