Jennifer Lopez Got a $2.8 Million Gift After Having Her Twins
Jennifer Lopez has one of the most interesting romantic histories in Hollywood, and has been linked to some of the biggest celebs out there, including Ben Affleck and Sean "Diddy" Combs.
Still, it was her longtime relationship with Marc Anthony that had many fans invested, with most believing that Lopez and Anthony would be together forever.
While the couple ultimately ended up divorcing, many still recall their romance fondly, remembering the many tokens of affection that Anthony lavished his superstar wife with — including a million-dollar "push" present.
When did Jennifer Lopez and Marc Anthony start dating?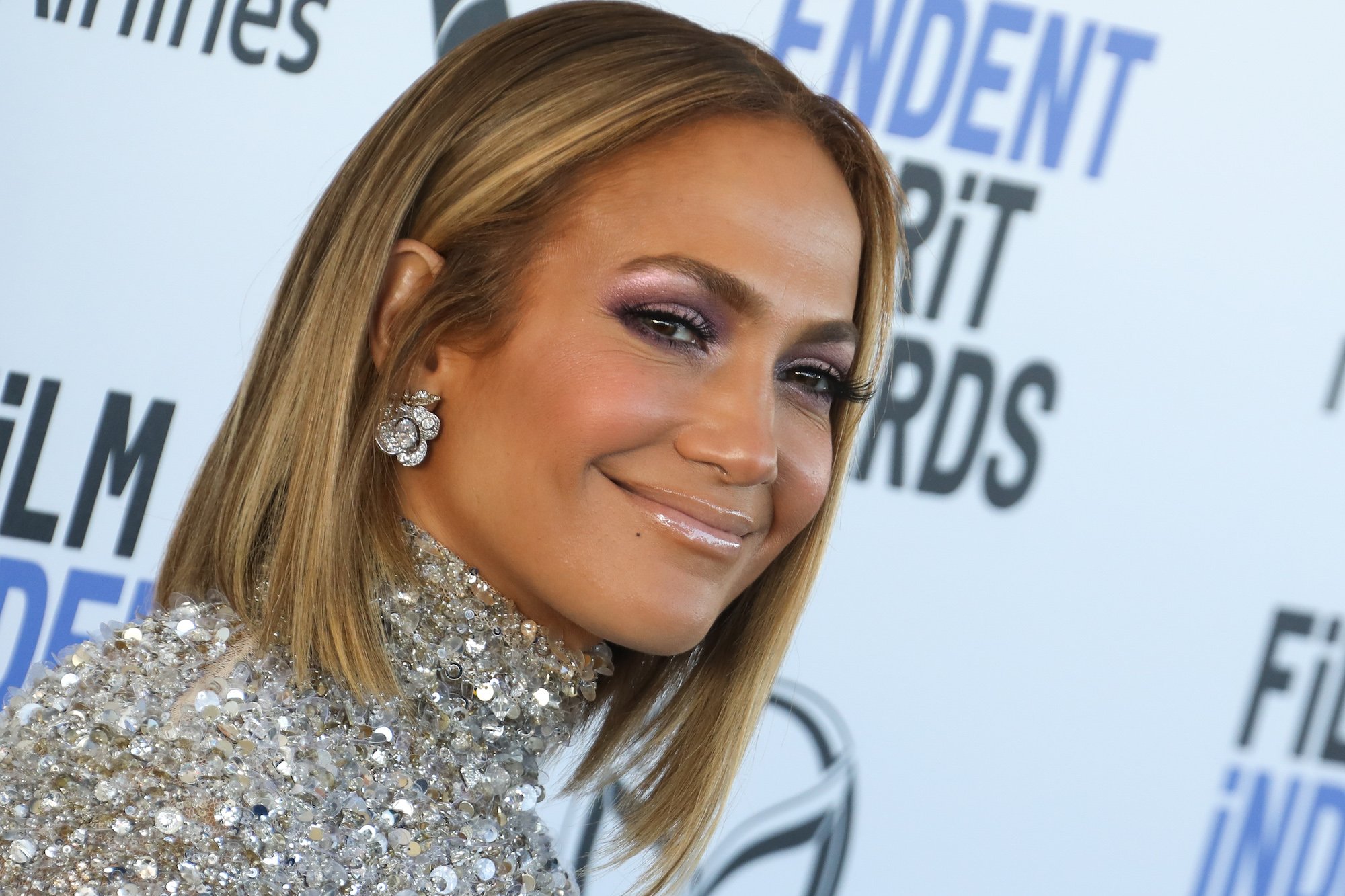 Jennifer Lopez rose to fame in the mid-nineties, performing in movies like Piranha before breaking into major Hollywood movies. A singer and dancer in addition to being an actress, Lopez dated a succession of high-profile men, including Sean "Diddy" Combs, and was even married twice prior to starting her relationship with Marc Anthony.
The two first crossed paths in 1998 but it wasn't until 2004 that they started dating.
Once they started their romance, things progressed rapidly, and Lopez and Anthony ended up getting married only six months after they first started dating. Over the next several years, Anthony and Lopez appeared on a succession of red carpets together and even collaborated on several major projects, including the film El Cantante.
For Lopez, who had been unlucky in love before, it was likely a golden time in her life — and in 2008, she and Anthony discovered even more to celebrate with the expansion of their family circle.
Marc Anthony gave Jennifer Lopez super-expensive gifts
In February 2008, Jennifer Lopez and Marc Anthony welcomed their adorable twins, Max and Emme, into the world. Lopez's pregnancy had been widely publicized leading up to the birth of the babies, although the couple did their best to retain some privacy during the intimate time. After Lopez birthed the twins, Anthony really stepped up his game, showing his wife his appreciation by lavishing her with an incredible jewelry set.
Reportedly, according to BET, Anthony gave Lopez a canary-yellow diamond ring and custom diamond earrings engraved with the twins' initials. All in all, the set was said to be valued at around $2.8 million. 
Even for Marc Anthony, who gave Lopez a stunning blue custom engagement ring, the canary diamond set was next-level.
Unfortunately, the jewelry (and the birth of their twins) wasn't able to keep the couple happy in the long run, and only a couple of years after the birth of their children, their relationship started to erode. 
When did Marc Anthony and Jennifer Lopez get divorced?
In 2011, Jennifer Lopez and Marc Anthony shocked their fans when they announced that they would be getting a divorce. Few saw it coming, but it truly seemed as though the superstar couple had grown apart.
While most of the details of their split remained private, The Daily Mail reports claimed that Lopez decided to sell all the jewelry that Anthony had bought for her over the years, including her four million dollar engagement ring. 
Lopez and Anthony's divorce took several years to finalize, and well before everything had wrapped up, Lopez had moved on with the much-younger dancer, Casper Smart.
Lopez and Smart defied the odds and dated for years before finally breaking up in 2015, at which point Lopez began seeing baseball pro Alex Rodriguez, to whom she is now engaged.
Although Rodriguez gifted Lopez with an incredible engagement ring, her fans will always fondly remember the days when Marc Anthony showered her in luxury jewelry, including some of the most stunning canary diamonds that the world had ever seen.