Jennifer Lopez Had to Fight For Her Role in This Blockbuster Movie
No matter where she goes, she knows where she came from. Over the past two decades, Jennifer Lopez has done it all. She's set records as a singer and appeared in many beloved movies as an actor. Simply put, there are no other celebrities who can compare to her accomplishments both on stage and on screen.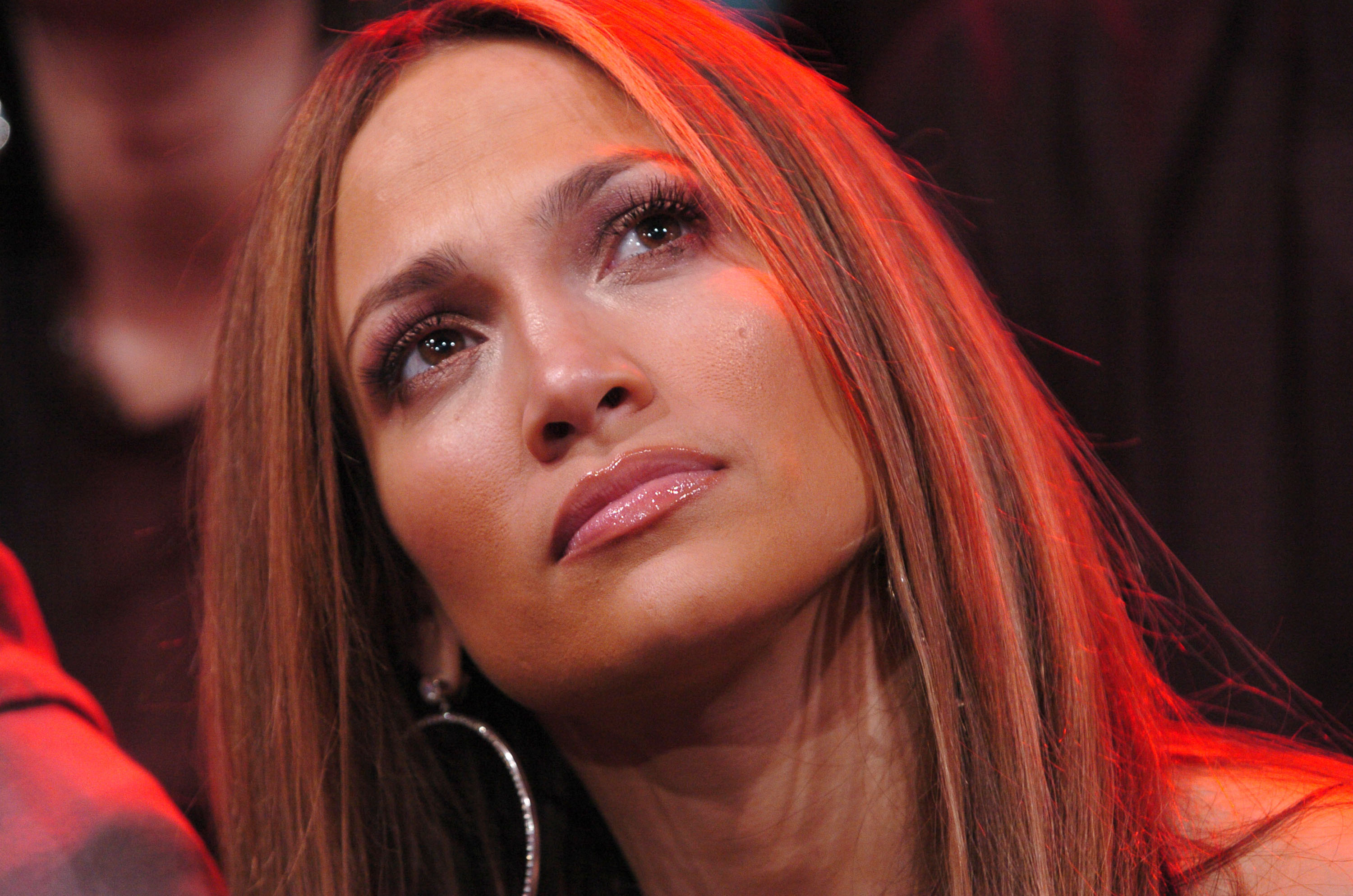 Jennifer Lopez has had many different roles over the years
In just the past few years, Lopez has portrayed a diverse array of roles that many actors wouldn't have the range to do. Her Oscar-snubbed movie Hustlers took lots of intense pole-dancing training and physical strength. She starred alongside Goodfellas star Ray Liotta in the cop drama Shades of Blue.
Lopez's first acting role was also her breakout. She portrayed beloved Tejano music singer Selena Quintanilla in the 1997 biopic Selena. Over 25 years after the singer's death, the movie remains a favorite of Selena fans everywhere. Lopez became the first Latin actress to earn over $1 million USD for a film, and she eventually became the highest-paid Latin actress in Hollywood.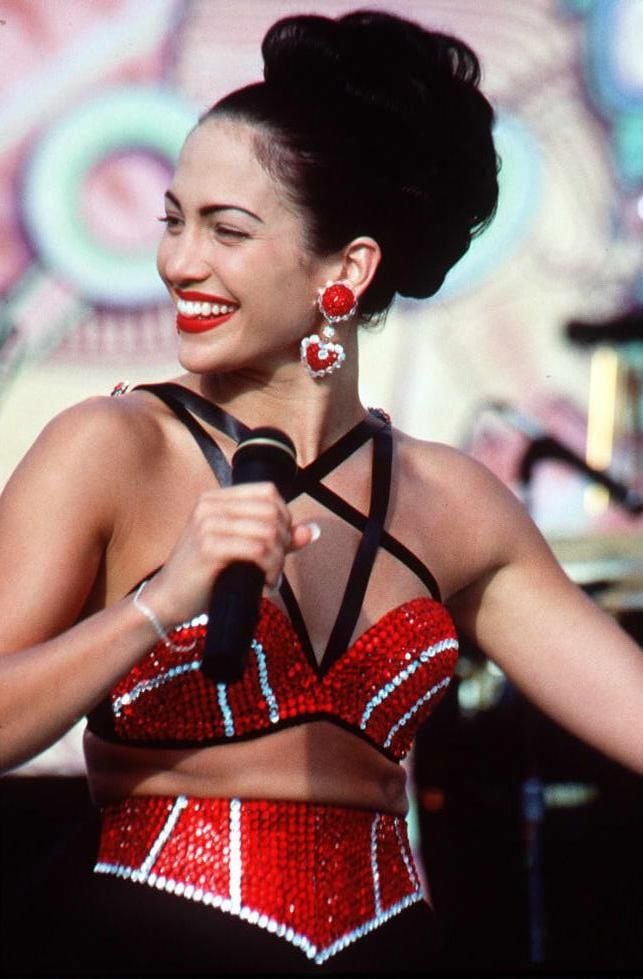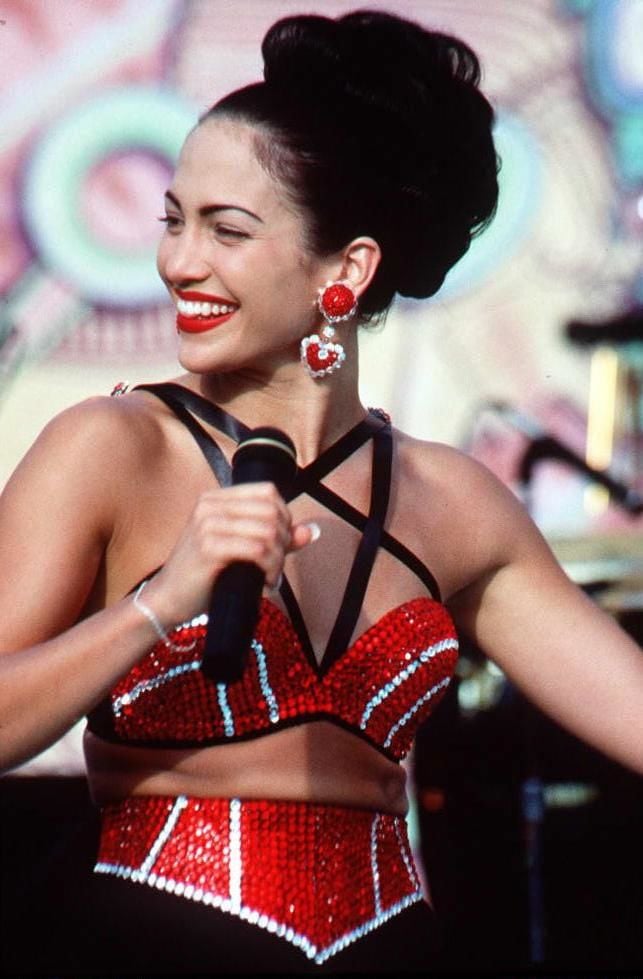 Jennifer Lopez was the first performer of her kind
In the late '90s, the music industry in the United States began experiencing a "Latin explosion" of artists such as Marc Anthony, Ricky Martin, and Enrique Iglesias. One writer for The Recording Academy even said that Selena launched the Latin pop movement in the US.
Selena reignited Lopez's love for singing and dancing that she got from doing musical theater as a kid. But her entry into the music industry didn't come without any challenges. She was told that no one could make the jump from being an actor to being a singer, especially a Latina like her.
But Lopez didn't let it stop her. Her debut album On the 6 was released in June of 1999 and sold over 8 million copies worldwide.
Lopez also resented the idea that the success of Latin artists was a fluke that wouldn't last in the industry. "I don't think Latino is a phase [or] like it's this year's hot thing," she said at the time. "Being that you're talking about people, I don't feel that way, really."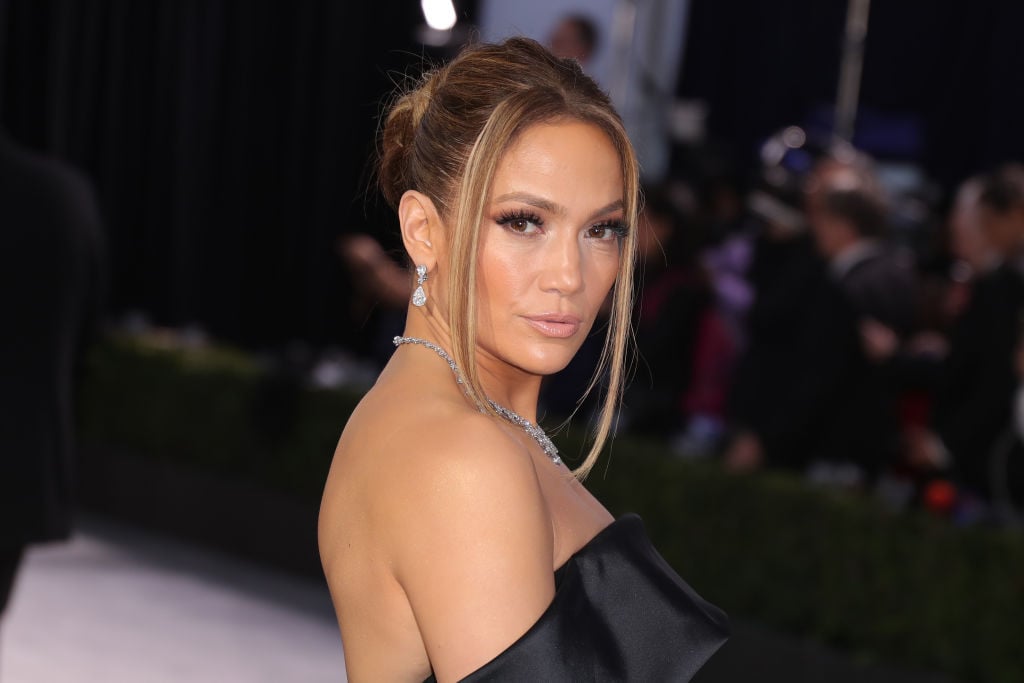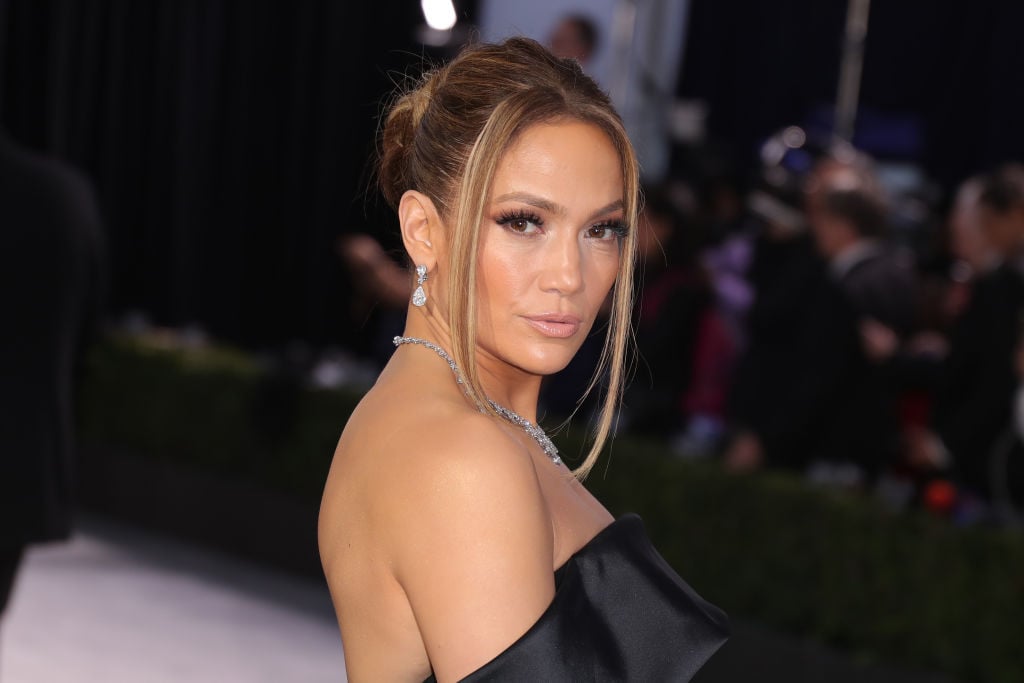 Jennifer Lopez almost didn't get a role in one of her biggest movies ever
At the turn of the century, Lopez was one of the biggest figures of the "Latin explosion" in music, and she was increasing her profile as an actor following her breakout role in Selena. Still, she had to fight in order to not be typecast in stereotypical Latin roles and to land the parts that she wanted to play.
Lopez recently spoke with Elaine Goldsmith-Thomas for Variety's Power of Women Conversations and spoke about the time and much more.
"When I started in the industry, I remember we talked about that I would always go in for what they would call the maid, the dishwasher. I was like, 'I don't want to do that,'" Lopez remembered. "I had to kind of break out of that, and convince somebody to put me in the first romantic comedy, which was The Wedding Planner."
The 51-year-old Super Bowl halftime performer admitted that, after receiving some pushback over what she was to be paid, ultimately it was director Adam Shankman who secured her role opposite Matthew McConaughey in the 2001 rom-com.
"Then [Shankman] came to one of my record signings, and he said, 'Give her whatever she wants,'" she recalled. "The idea that somebody like me, from my background, who was a woman, could garner that type of, you know, price in this industry, it was a big deal."
With the simultaneous release of The Wedding Planner and her sophomore album J.Lo in 2001, Lopez became the first woman to have a number-one album and film in the same week.