Jennifer Lopez Is Living a Dream That Her Parents Thought Was 'Really Stupid'
Jennifer Lopez is one of Hollywood's true power players, a woman who personifies strength and glamour. Lopez has been one of the biggest stars in the world for well over two decades.
Through many trials and tribulations, Lopez has always remained true to herself and her convictions. Born into a middle-class family, Lopez dreamed big from an early age — and even though her parents did always understand or fully support her career ambitions, she managed to rise to the top in record time. 
When was Jennifer Lopez born?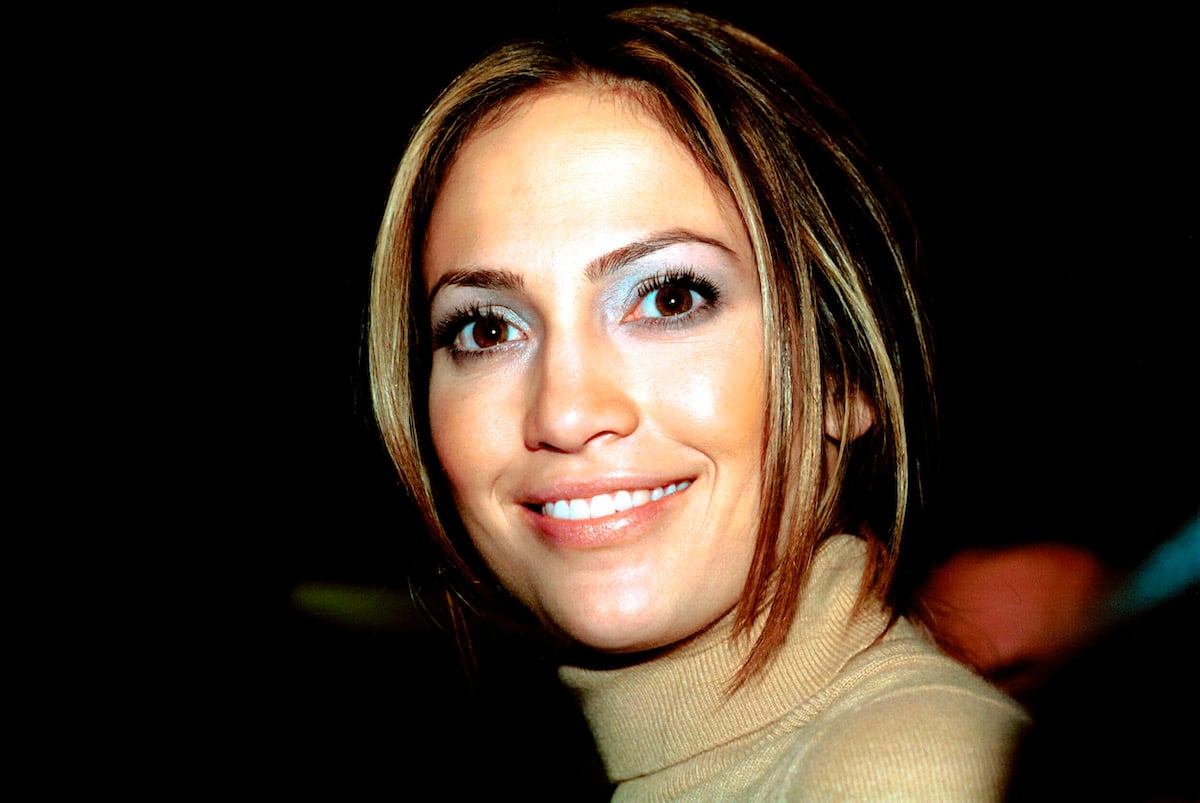 Lopez was born in the Bronx in 1969. Raised in a family of five, including her parents and two sisters, Lopez began taking singing and dancing lessons at the age of five.
Lopez was drawn to a career in the creative arts, but she also learned the value of hard work from her parents. Years later, she would credit them with helping her to develop her love of hustling and always staying busy. 
Lopez got her first real taste of actor life when she was in high school, landing an audition for a low-budget film called My Little Girl. She got the part and appeared in the movie as Myra, a troubled young woman who stayed at a center for wayward girls.
Not only did Lopez love the creative process behind bringing the character to life, but after her work in the film, she knew for certain that acting was what she wanted to do as a career. 
Why did Jennifer Lopez's parents think that her acting dream was 'really stupid'?
Once Lopez had discovered how captivating working as an actor could be, she was more determined than ever to become a star. Still, she had a hard time convincing her parents that it was a promising career path. As reported by E! News, Lopez's parents told her that it was "a really stupid idea" to pursue a career in acting and that "no Latinos did that."
Lopez enrolled in Baruch College in order to please her parents, but she never lost sight of her vision of becoming a star, and ultimately, she dropped out after one semester. She moved into her own apartment in Manhattan, where she started getting involved in stage productions, performing in shows like Oklahoma! and Jesus Christ Superstar. 
Jennifer Lopez is now a famous actress
In 1991, Lopez was hired as a backup dancer for the singing group New Kids on the Block. The role led to a part on the TV show In Living Color as a "Fly Girl." Lopez's natural talent and charisma shone through, and by the mid-90s, Lopez had become a recognizable presence to many viewers all over the world.
In addition to Lopez's work in movies, she was becoming well known for her singing and dancing. Her early hit songs, "If You Had My Love" and "Waiting for Tonight" became radio hits, and to this day, she remains a top-selling musical artist.
Over the years, Lopez proved that she had the bankability and talent to stay relevant, reinventing her image to become a major sex symbol. While Lopez often made headlines for her personal life and fashion statements, she has always preferred to keep the focus on her work. There's no doubt that she has proven her parents' early inclinations wrong, and that her dedication to her craft has turned out to be far from stupid.