Jennifer Lopez, Kim Kardashian West, or Mariah Carey: Whose Engagement Ring Was the Most Expensive?
When stars celebrate their love they tend to go big in many ways, especially when it comes to the all-important engagement ring. We've seen several celebs donning stunning bling over the years. And some of the most impressive rocks are the ones that were given to Jennifer Lopez, Kim Kardashian West, and Mariah Carey. But whose ring cost the most?
Read on to find out which star's engagement ring was the most expensive of all.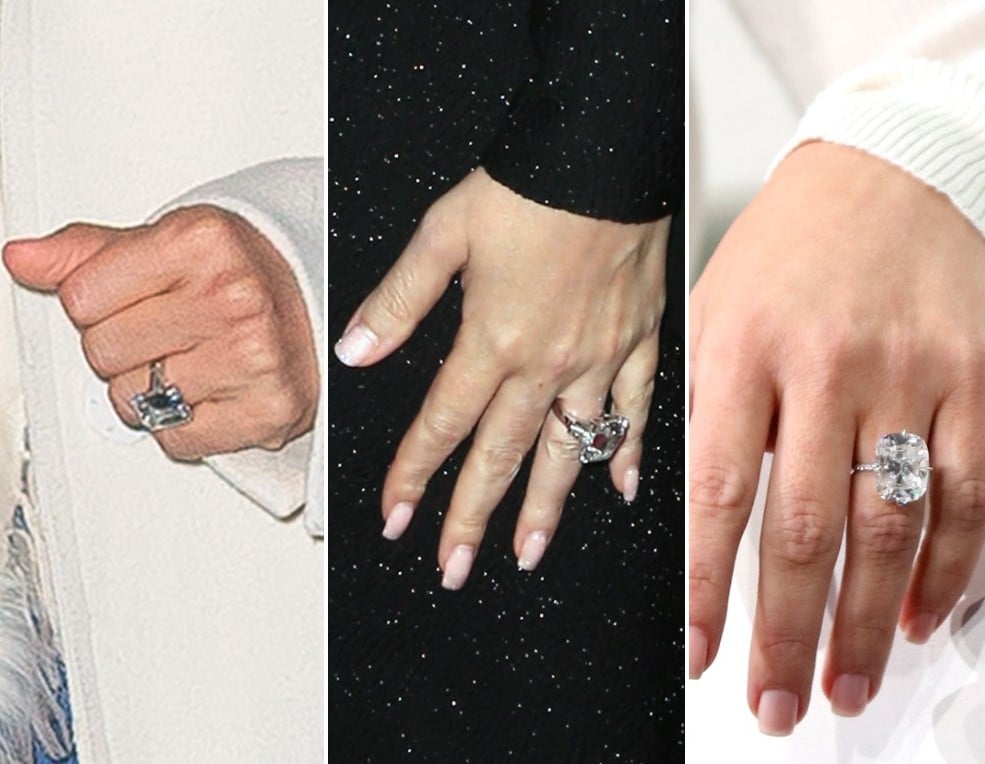 Cost of Kim Kardashian West's engagement ring
Kim Kardashian West walked down the aisle twice before Kayne West popped the question. But many fans only recall the diamond she got from the rapper because it was massive.
Yeezy presented the 15-carat sparkler to the reality star when he proposed at AT&T Park (now Oracle Park) in San Francisco back in 2013. The ring he gifted his future wife was among the jewelry stolen during her Paris robbery in 2016.
Brides.com noted that West dropped a cool $4 million on the Lorraine Schwartz D flawless type 2A rock.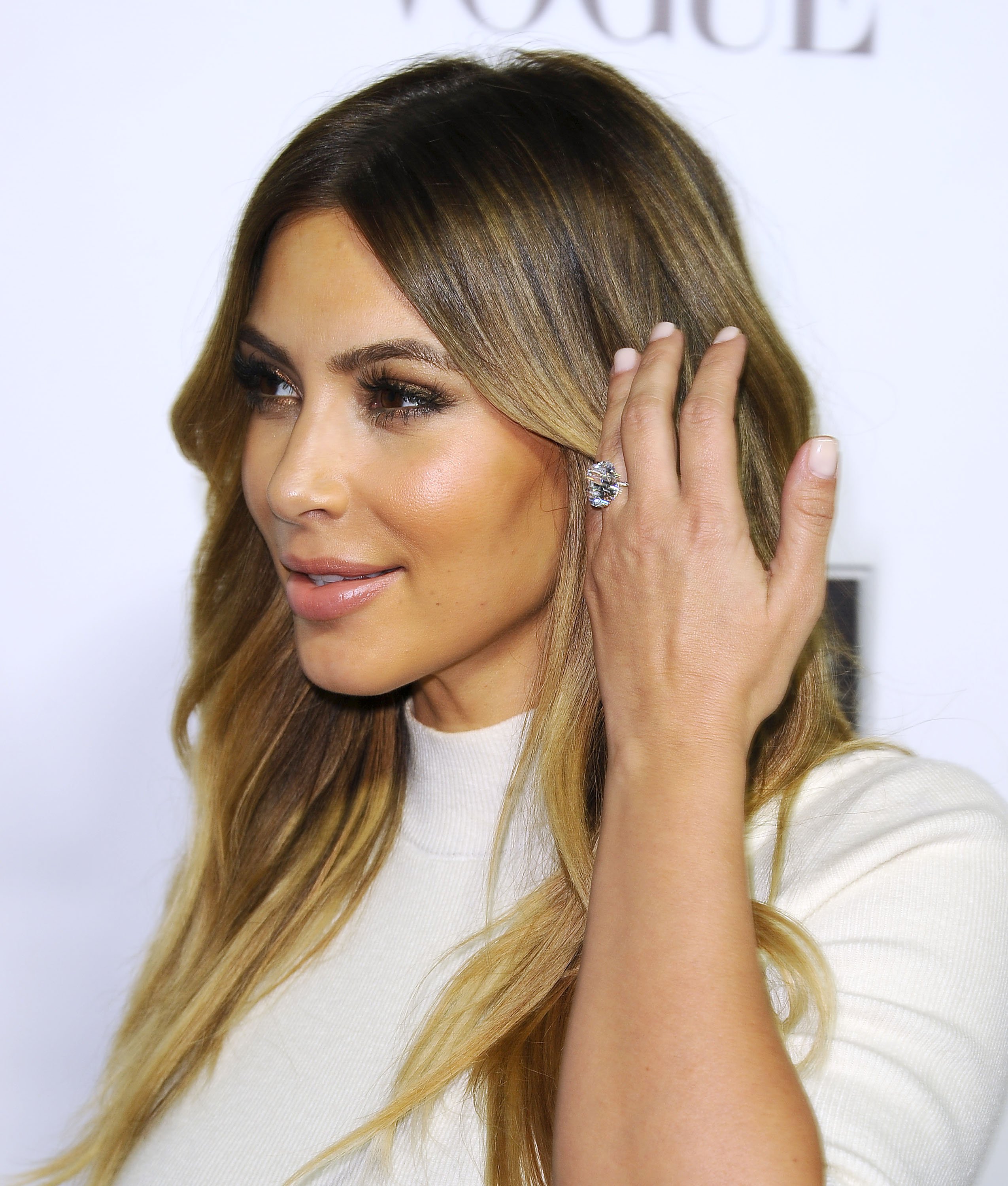 Cost of Jennifer Lopez's engagement ring
Like Kardashian West, Lopez has had more than one engagement ring on her finger over the years. But perhaps the most eye-popping is the one the superstar received from Alex Rodriguez.
The "Let's Get Loud" singer and former New York Yankees slugger started dating in 2017. Two years later A.Rod asked her to marry him with a gorgeous, and huge, diamond. 
Lopez's ring from her ex Marc Anthony was 8.5 carats and estimated to be around $4 million. Rodriguez though outdid that with a 15-carat emerald-cut diamond in which he dropped $5 million on.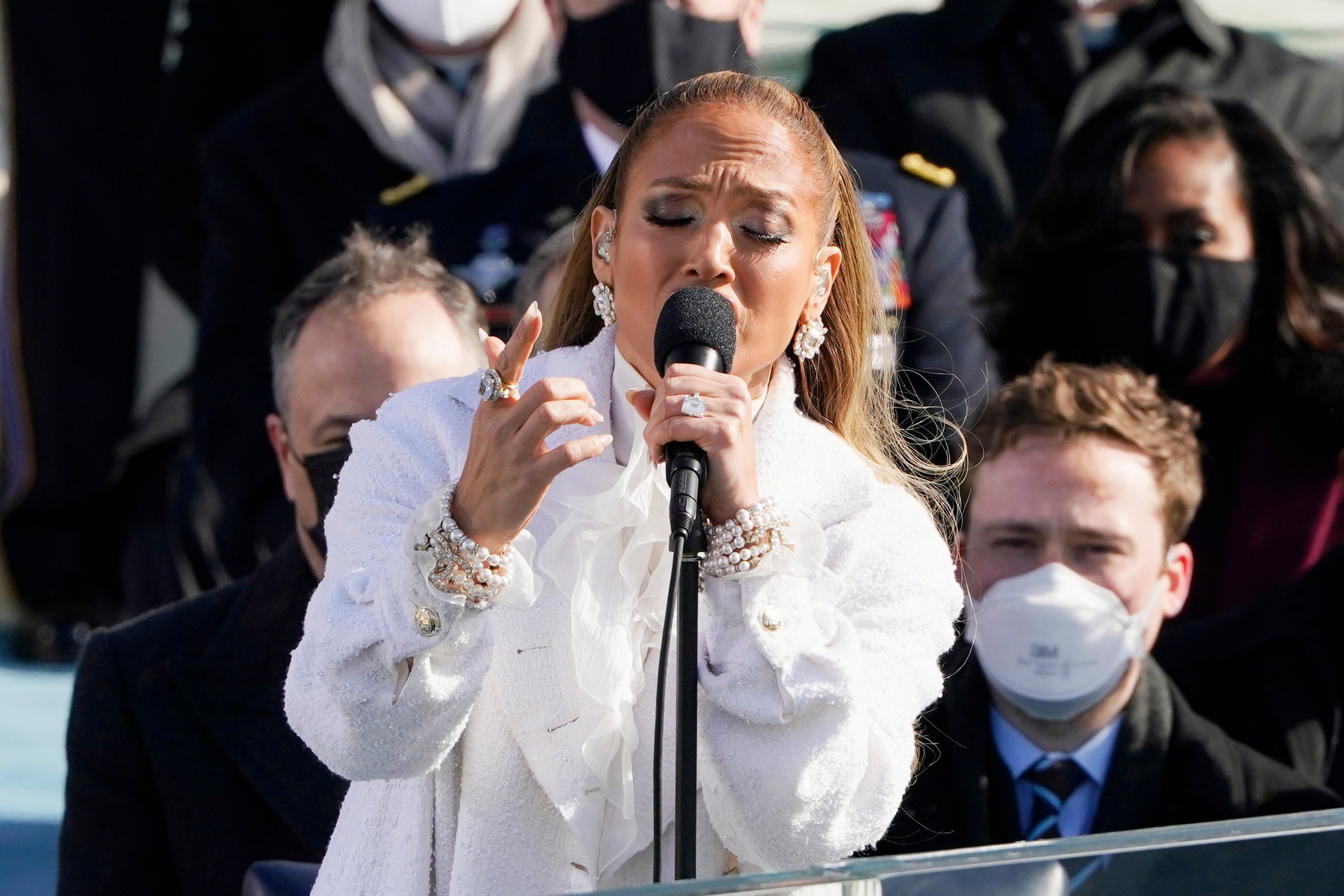 Cost of Mariah Carey's engagement ring
But the most expensive engagement ring goes to the star who famously doesn't know J.Lo and isn't keeping up with the Kardashians.
After her divorce from Nick Cannon, Carey decided to walk down the aisle again when she accepted a proposal from billionaire James Packer in 2016. The Australian businessman gave Mimi a stunning diamond designed by Wilfredo Rosado.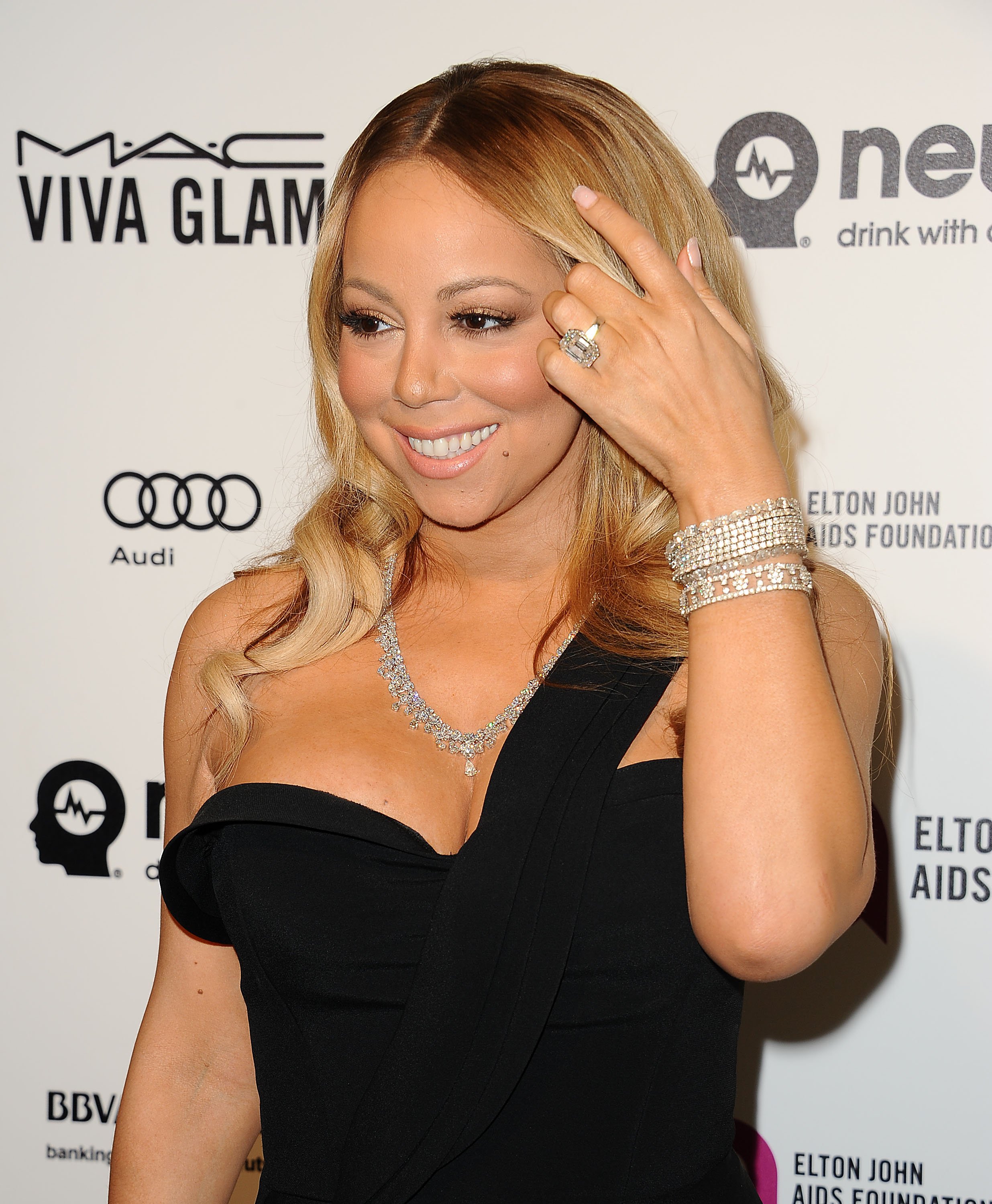 "I really wanted to create something for her that was about new beginnings," Rosado told Vogue at the time. "I wanted to give her something super sophisticated and something that took away all of the embellishments that a lot of people use when they design engagement rings these days. But it is epic. It's an epic ring for an epic time in her life."
The 35-carat diamond was epic indeed and the most expensive celebrity engagement ring costing Packer a whopping $10 million. Data from JewellryBox reported that when adjusted for inflation it cost $10,849,184.
Carey and Packer didn't make it to the alter though. They decided to end their relationship a few months after getting engaged.