Jennifer Lopez Once Sparked a Protest for Using the N-Word
Jennifer Lopez's performance at the Super Bowl has received rave reviews. However, there was a time when Lopez was less acclaimed. She once sparked a protest for using the n-word. Here's how Lopez defended herself.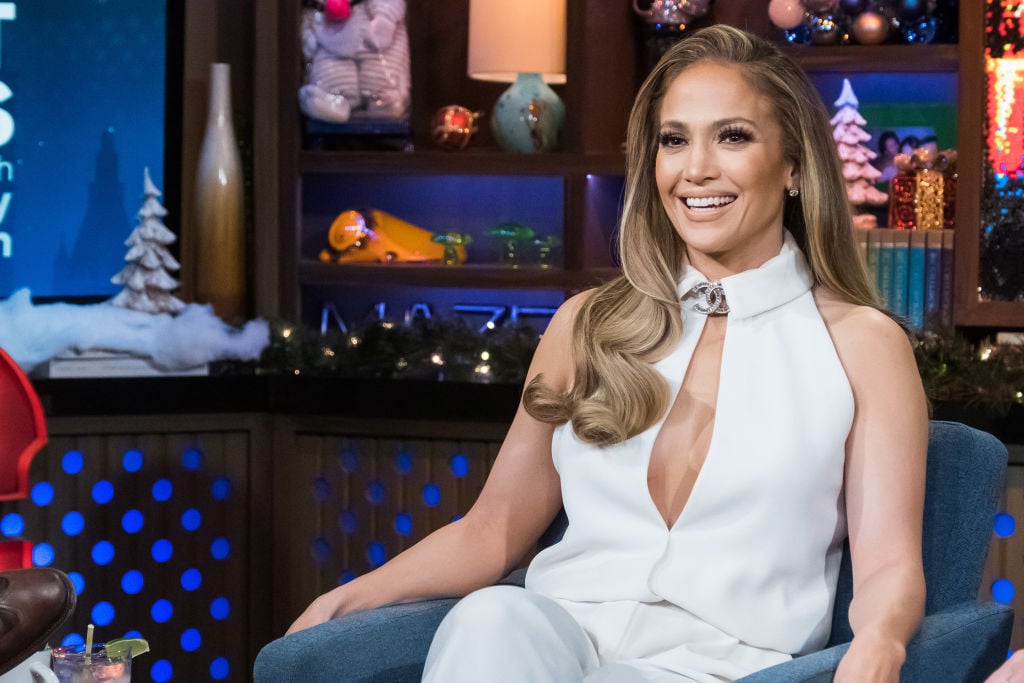 The most notorious song of Jennifer Lopez's career
Certain performers like Marilyn Manson and Azealia Banks have made provocation the lifeblood of their careers. Lopez is not in that category. However, Genius reports she still courted major controversy thanks to one of her biggest hits, the remix of "I'm Real" from 2001.
Lopez, ever the musical chameleon, jumped on the early 2000s rap bandwagon. On the surface, the remix of "I'm Real" is a pretty standard hip-hop love duet from the turn of the century. Songs like this usually feature a male rapper and a female R&B/pop singer detailing a relationship. The rapper in this particular duet is Ja Rule.
One line, however, made the track inflammatory. Toward the end of the track, Lopez sings "Now people screaming what the deal with you and so and so/I tell them n*ggas mind their biz, but they don't hear me though/'Cause I live my life to the limit and I love it/Now I could breathe again, baby, now I could breathe again." Lopez's use of the n-word was met with condemnation.
Jennifer Lopez responds to protesters
According to The Washington Post, New York radio station Hot 97 (WQHT-FM) received over 3,000 complaints regarding the song's lyrics. On July 14, 2001, Lopez performed a free concert as part of The Today Show. A handful of protesters showed up at the concert.
Lopez defended the track. "For anyone to think or suggest that I'm racist is really absurd and hateful to me. The use of the word in the song … it was actually written by Ja Rule [and] it was not meant to be hurtful to anybody."
Matt Lauer asked her about the controversy. She said she didn't "want to get into it. I don't want to give it too much energy. I'm here to perform for the fans, and that's what I'm going to do."
Ja Rule responds to the controversy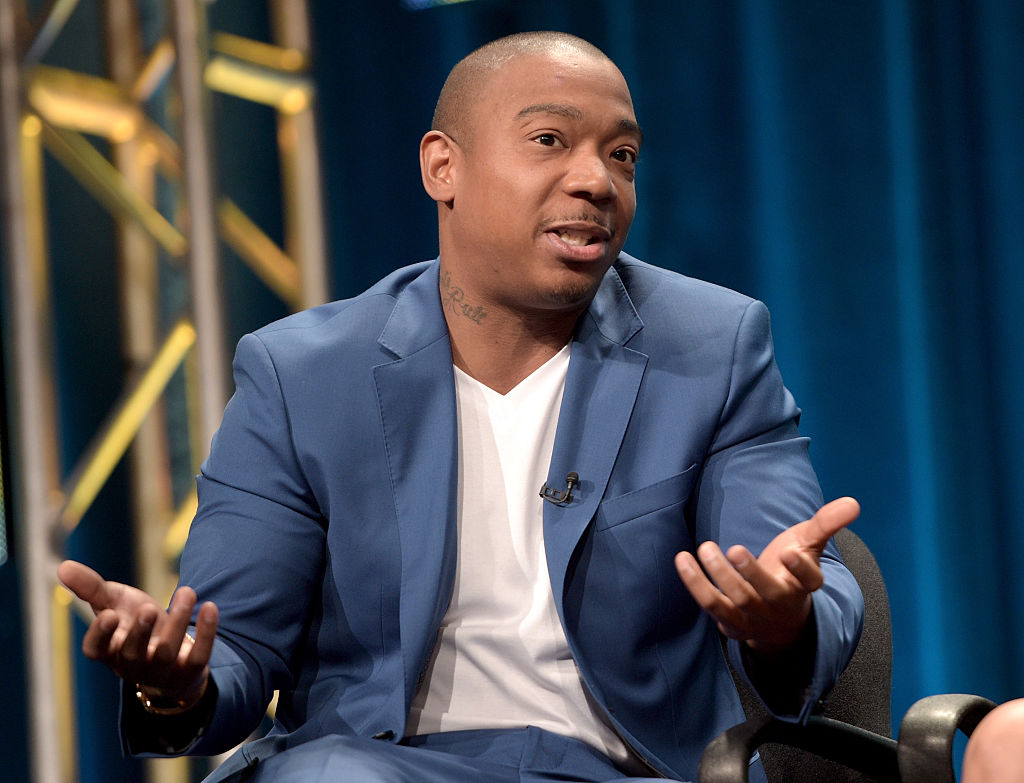 A 2001 article from The Washington Post reports Ja Rule refused to comment on his decision to write inflammatory lyrics for Lopez. Genius reports he defended himself during a 2014 interview with DJ Vlad. "All my Spanish n*ggas I know say 'n*gga.' I never looked at them in any way and said 'Yo, watch that.'"
He added, "I think they were upset because they don't see her as 'Jenny from the block,' Jenny from the Bronx. They see her as this global icon."
Although Lopez defended the track at the time, she has avoided similar controversy. Her 2014 single "I Luh Ya Papi," written by Tinashe, was originally titled "I Luh Yah N*gga." The song was retitled once J. Lo got her hands on it. Notably, "I'm Real" was absent from Lopez's Super Bowl performance, despite its chart success.
Also see: Did Lady Gaga Call Out Jennifer Lopez & Shakira Before the Super Bowl?