Jennifer Lopez or Marc Anthony: Who Has the Higher Net Worth?
Jennifer Lopez and Marc Anthony used to be one of the entertainment industry's hottest couples. Which star has the highest net worth?
Jennifer Lopez's rise to fame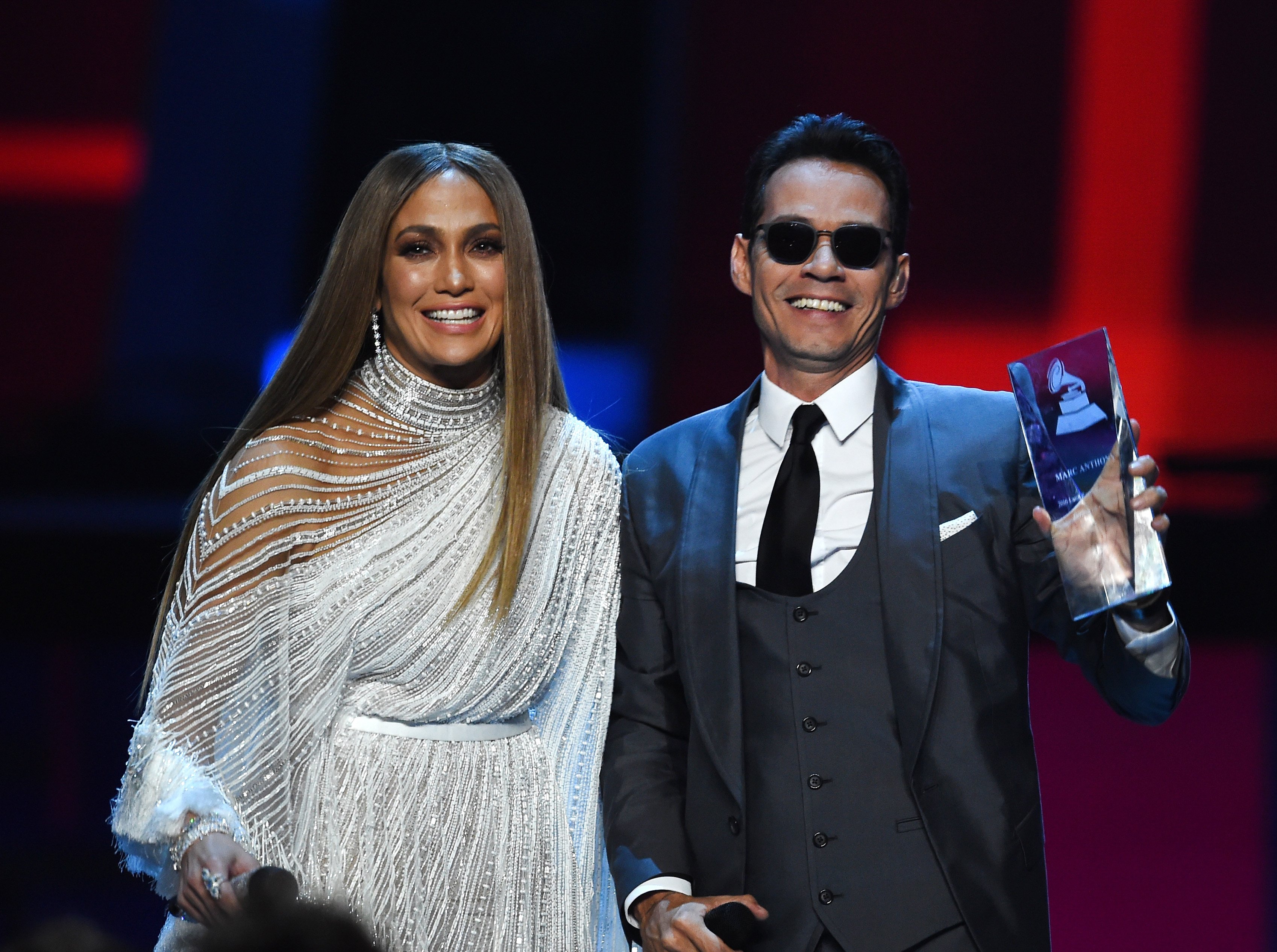 Jennifer Lopez started her entertainment career as an actress. She made her acting debut in the 1986 movie My Little Girl, in which she playedthe role of Myra. After that, Lopez pursued her passion for dance. She appeared in a 1991 video for singer Samantha Fox. From 1991 to 1993, Lopez was a dancer, known as a "fly girl" on the Fox television series In Living Color. She also had a role as a dancer in Janet Jackson's dance video for the hit song "That's the Way Love Goes."
Lopez had parts in a few more movies and television shows before landing her big break in the 1997 film Selena. She played the role of the late singer Selena Quintanilla. Lopez is also known for her roles in movies such as Out of Sight (1998), The Cell (2000), The Wedding Planner (2001), and The Back-up Plan (2010). From 2016 to 2018 she starred in the NBC drama Shades of Blue.
Jennifer Lopez says she works harder than everyone else
Jennifer Lopez works hard for her money. She says she beats the competition not just by working hard but working harder than everyone else. She describes herself as "relentless" when it comes to the way she approaches work.
"My business philosophy is that you just have to work harder than everybody else," says Lopez during an interview with Variety.
"I think we all think we're working hard all the time," she continues. "My kids are like, 'We know you work hard,' and I'm like, 'No, it's not just that I work hard, it's that I put in harder work than everybody else. I work harder, and harder, and harder. When everybody is sleeping, I'm doing more. And that's what it takes to have that kind of success. It's just a relentless pursuit of creativity."
Marc Anthony's entertainment career
Anthony is not just a singer; he also has quite a few acting credits under his belt. He made his film acting debut in the 1990 movie East Side Story, in which he played the character Flaco. Anthony then appeared in the 1993 film Carlito's Way. He's also known for his roles in Hackers (1995), Bringing Out the Dead (1999), Man on Fire (2004), and the television series Hawthorne.
Jennifer Lopez and Marc Anthony's net worth
As of this writing, Lopez has an estimated net worth of $400 million and Anthony has an estimated net worth of $80 million, according to Celebrity Net Worth. Lopez earns roughly $40 million annually.
Lopez has multiple income streams. She makes money from hosting, performing, and entrepreneurship. She also had a Las Vegas residency from January 2016 to September 2018. Through her Sept. 22 show, the residency grossed $97.5 million, according to Billboard. Other sources of income include her clothing line, shoe line, makeup collection, and perfumes. She has more than 20 different fragrances.
Follow Sheiresa Ngo on Twitter.