Jennifer Lopez Reveals How 'Selena' Changed Everything for Her Career
These days, Jennifer Lopez fans know her for her music as much as — if not moreso — than her movies. After all, the multi-hyphenate followed her acclaimed performance in 2019's Hustlers with a similarly arresting performance during the Super Bowl LIV halftime show. But as it turns out, the course of her career would have been very different without Selena.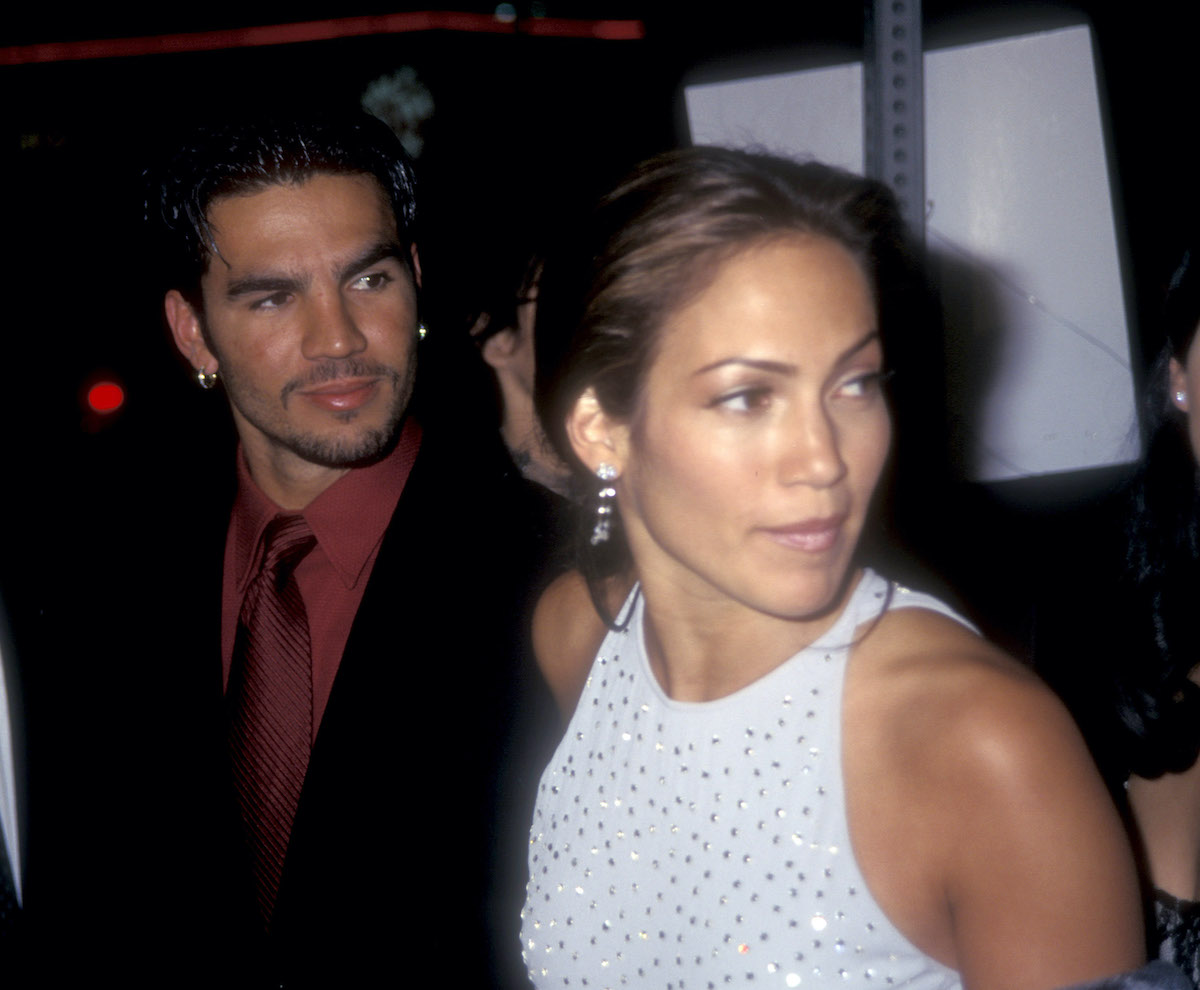 'Selena' was Jennifer Lopez's first lead movie role
Lopez had already appeared in several movies by the time she headlined Selena in 1997. But the movie gave her the first leading role of her career. And in more ways than one, playing singer Selena Quintanilla-Pérez in the biopic had a dramatic impact on Lopez's career. For the role, she earned her first of only two Golden Globe nominations, the other being Hustlers.
Moreover, Selena kicked off a streak of increasingly successful movies for Lopez. Hits such as Out of Sight, The Wedding Planner, and Maid in Manhattan followed over the next few years. Although the failure of Gigli hurt her, Lopez has continued to remain an ongoing screen presence. Altogether, her movies have earned nearly $3.1 billion, according to The-Numbers.com.
The star just confirmed how the movie changed things for her
In a recent cover story for InStyle magazine, Selena's father, Abraham Quintanilla Jr., weighed in on how the 1997 movie about his daughter affected Lopez. And though the movie made her a viable movie star, its most profound effect on her career actually lies elsewhere. Quintanilla recalls Lopez's reaction to filming a key concert scene for the movie with 30,000 fans.
"After it was finished, [my wife] Marcella and I were walking with Jennifer to the dressing rooms. Jennifer stopped and said, 'Look at my arms. I have goosebumps.' I asked her why, and she replied, 'I've never been in front of 30,000 screaming fans.' At that moment, you could see in her eyes that she had experienced the excitement of performing live in front of an audience. And she wanted to be a part of that entertainment world, which is so different from the acting world. She had the vision."
In the same InStyle piece, Lopez herself speaks to that moment. As it turns out, channeling the titular pop star in Selena inspired her to start her own music career. 
"I felt a huge responsibility to do everything right and to play Selena in the way that her fans and her family would love," Lopez said. "I wanted to document her in history in the most beautiful way. I remember feeling comfortable up there and in my own skin, and that performing came naturally to me."
What is Jennifer Lopez's net worth?
Just two years later, Lopez released her first studio album, On the 6. Featuring hits such as "If You Had My Love" and "Waiting for Tonight," the album's multi-platinum status kicked off a music career that thrives today. More than 20 years later, Lopez has released a total of eight studio albums.
Her movie and music careers — in addition to other business ventures, such as JLo Beauty — have helped Lopez build up a reported net worth of $400 million. With several movies and a lot more projects on the way, that total will likely only grow in the coming years, a testament to Lopez's dedication.